How to play Runescape: 6 useful tips
These are just a few tips that can help you get started with playing RuneScape. Just remember to be careful about what you do and never give up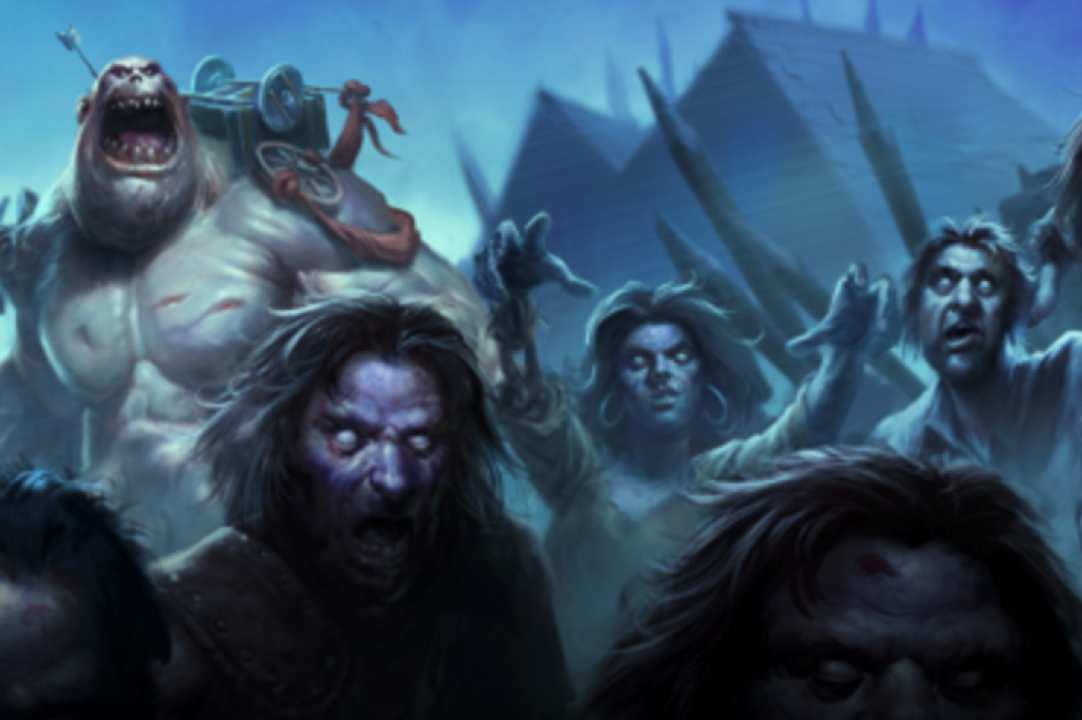 Do you want to learn how to play RuneScape? If so, you have come to the right place. In this article, we will discuss six useful tips that will help you get started.
RuneScape is a massive online multiplayer game that can be enjoyed by people of all ages. It is important to learn the basics before you start playing. So, without further ado, let's get started!
About RuneScape
RuneScape is a browser-based massively multiplayer online role-playing game (MMORPG) released in January 2001 by British developer Jagex.
RuneScape was originally a Java applet, but after poor reception, it was replaced with an HTML client in February 2002. Despite its release over fifteen years ago, RuneScape continues to receive updates.
The game is set in the Middle Ages in a fictional world named Gielinor, which is divided into different kingdoms, regions, and cities.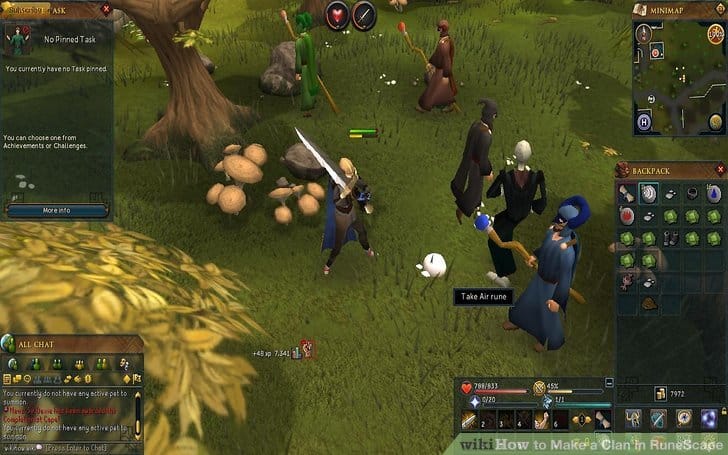 Players can travel throughout Gielinor on foot or by using various forms of transportation such as boats and magic carpets. They can complete quests, fight monsters, and interact with other players.
There are two versions of RuneScape: the pay-to-play (PvP) version and the free-to-play (FtP) version. The PvE version requires a monthly subscription fee, but allows access to all areas of the game. The FtP version has some restricted areas, but is otherwise free to play.
1. Create A Strong Password
The first tip is to create a strong password. It is recommended that a strong password has eight characters and includes a mix of letters, numbers, and symbols.
Also, never use the same password for multiple purposes. If you do, your account will be much easier to hack. Namely, the most common passwords are "123456" and "password".
So, try to be creative and use a different password for each of your accounts. This will make it much harder for someone to hack into your account.
2. Use A Secure Connection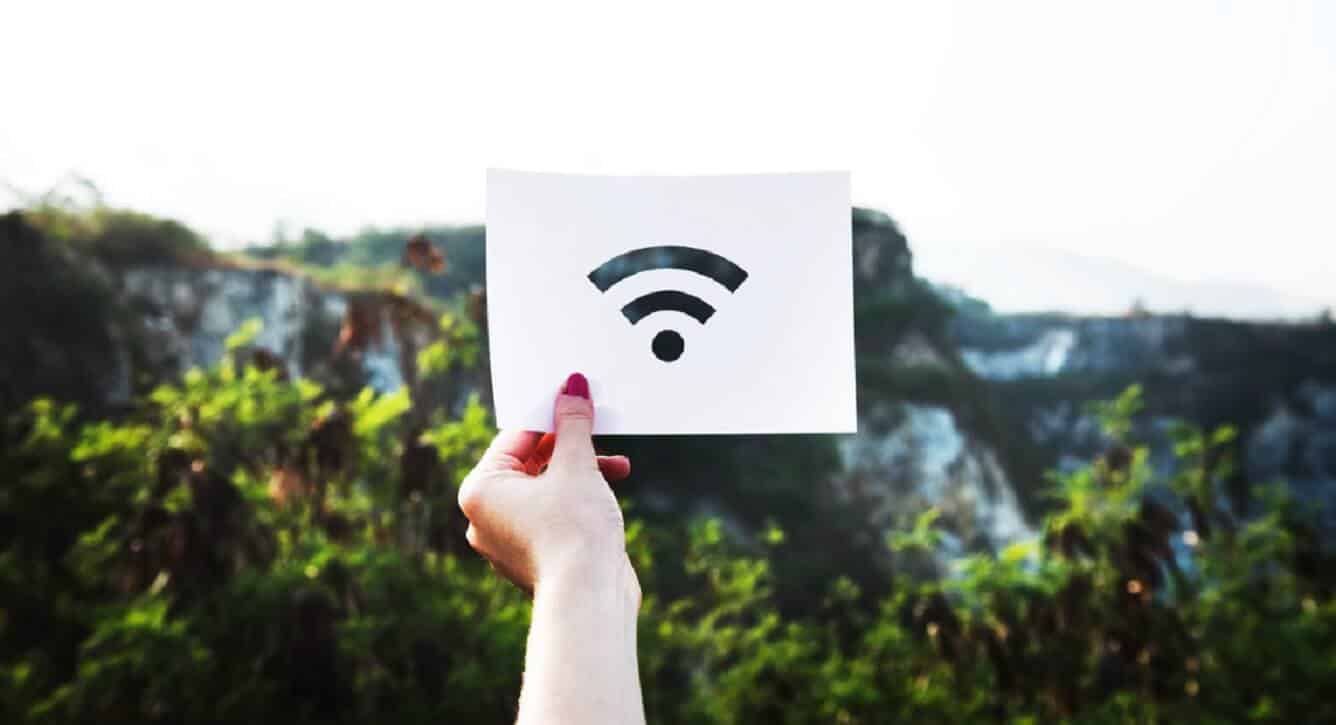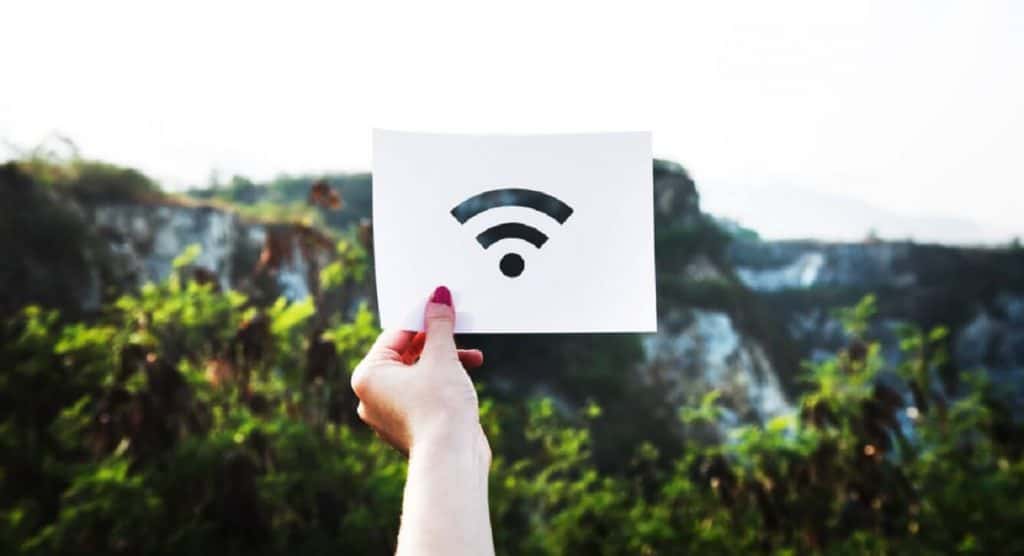 The second tip is to use a secure connection. When you are playing RuneScape, it is important to use a secure connection. This means that you should never play on public Wi-Fi.
Public Wi-Fi is not secure and anyone can access your account if they know your password. The best way to play RuneScape is to use a private Wi-Fi connection.
This way, only you will have access to your account and no one else will be able to hack into it.
3. Earn OSRS Gold
Earning OSRS gold can be a difficult task, especially for new players. However, there are a few ways that you can make some quick and easy money. One way is to pick up dropped items and resell them.
On the other hand, you can find a store to buy OSRS gold or mine for ore and sell it to other players. You can also kill monsters and take their loot. Or, you can do quests and get rewards.
Whatever method you choose, just make sure you are careful about how much money you spend. You don't want to end up in debt!
4. Be Careful About What You Download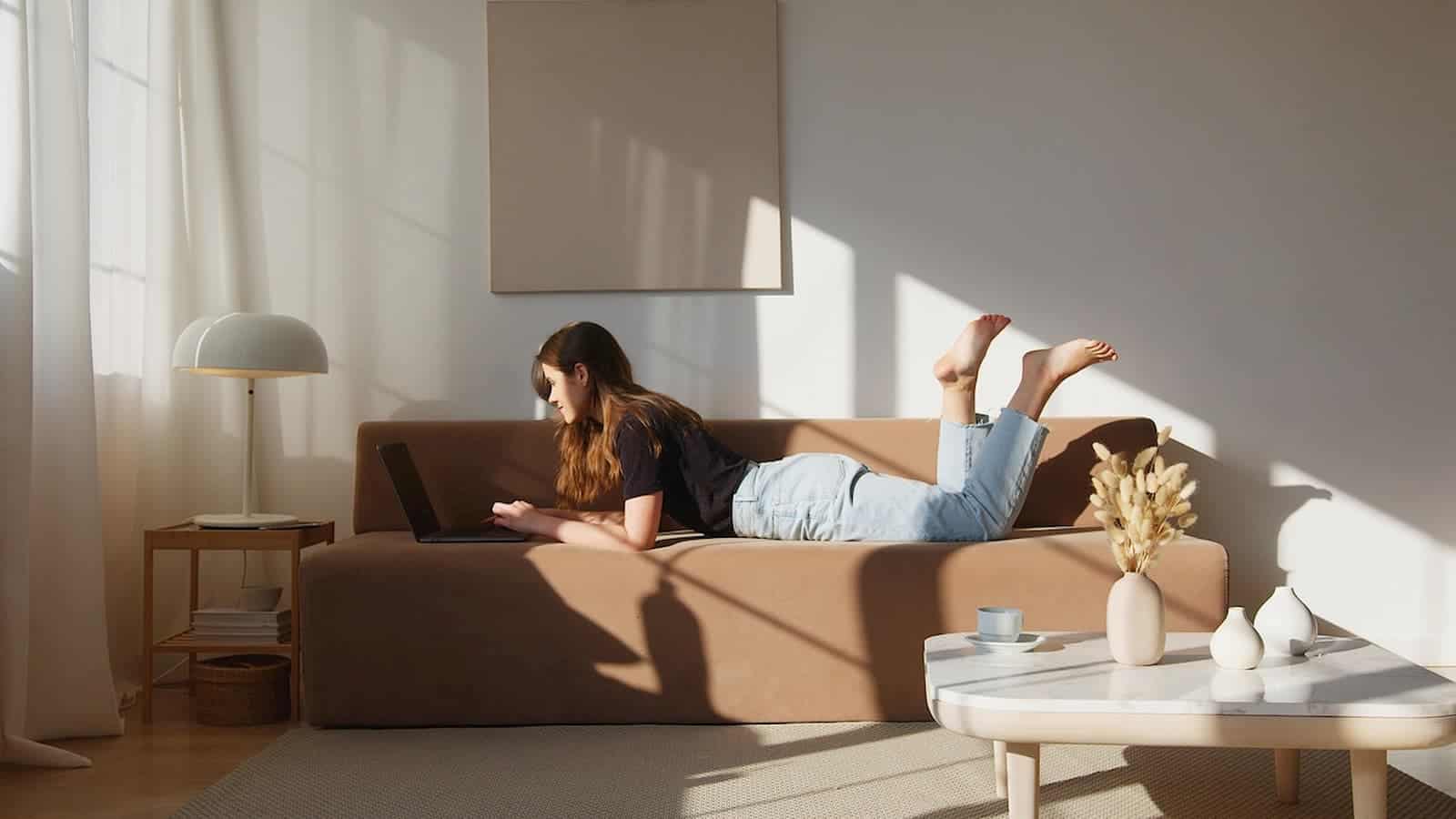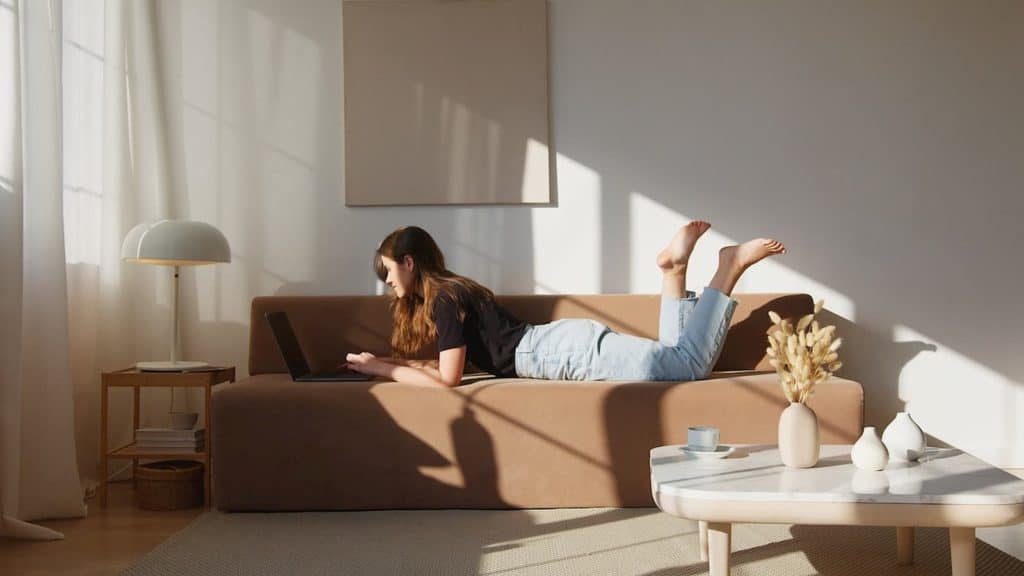 The third tip is to be careful what you download. When you are playing RuneScape, you will come across many files that you can download. However, not all of these files are safe.
Some of them may contain viruses or malware that can harm your computer. An example of such a file is the "RuneScape Client". This file is not safe to use, and you should avoid it at all costs.
So, it is important to be careful what you download. Only download files from trusted sources.
5. Improve Your Skills
The fourth tip is to improve your skills. RuneScape is a complex game, and it takes time to master it. So, don't be discouraged if you are not doing well at first.
Just keep practicing and you will eventually get better. There are many resources available online that can help you improve your skills. Make use of them and you will surely become a better player.
6. Get Quests Done
The fifth tip is to get quests done. Quests are an important part of RuneScape. They can help you level up your character and earn some money. So, it is always a good idea to complete as many quests as you can.
There are many guides available online that can help you complete quests. For instance, there are quests for every skill in the game. So, if you want to level up your mining skill, you can look for a quest that requires you to mine ore.
These are just a few tips that can help you get started with playing RuneScape. Just remember to be careful about what you do and never give up! With time and practice, you will become a master of this game. Good luck!
Have any thoughts on this? Let us know down below in the comments or carry the discussion over to our Twitter or Facebook.
Editors' Recommendations:
Do's and don'ts for a successful Runescape player
RuneScape's deadman wonderland: Dimension of the Damned
---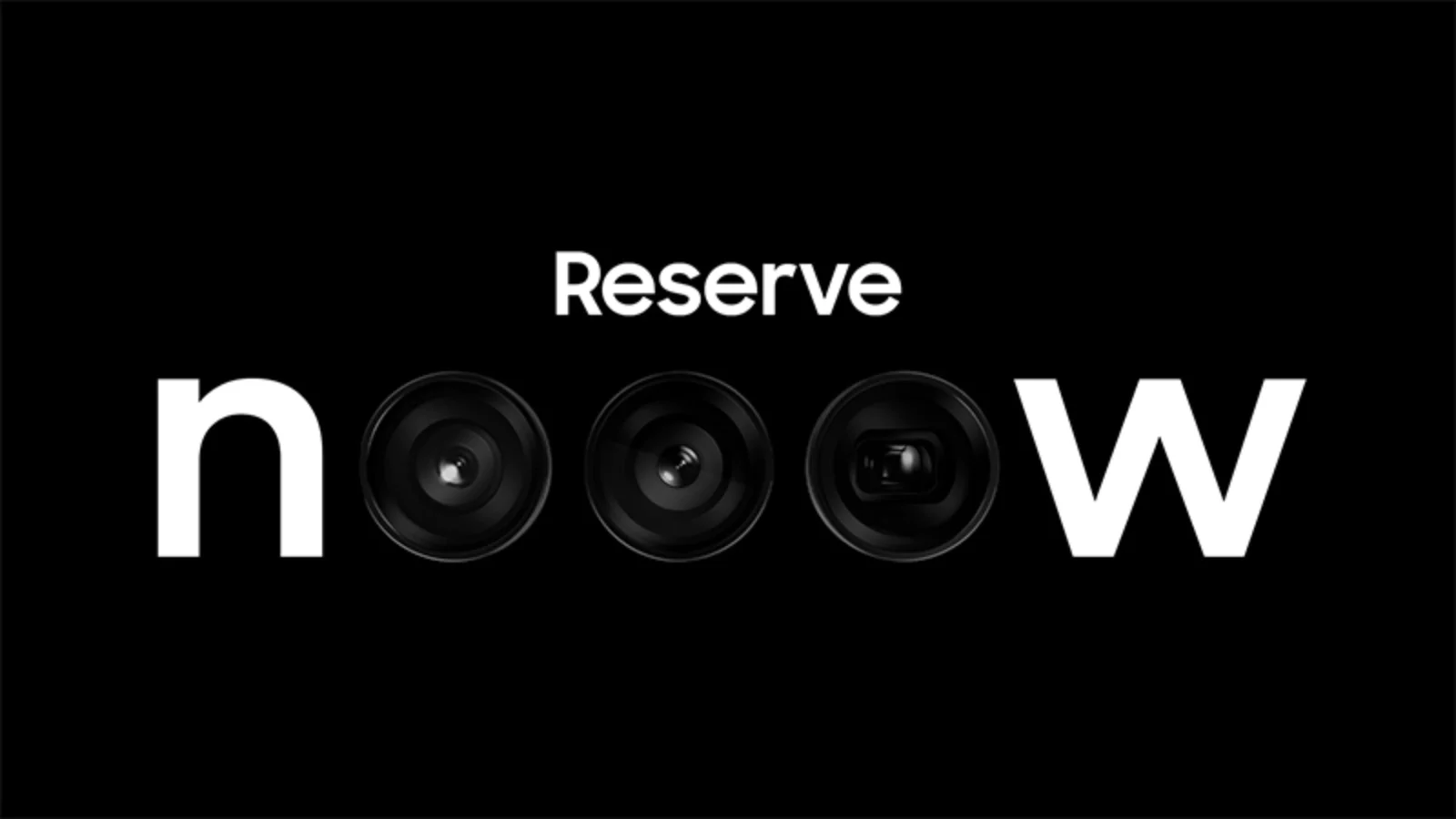 ---