How to prepare your car for a long road trip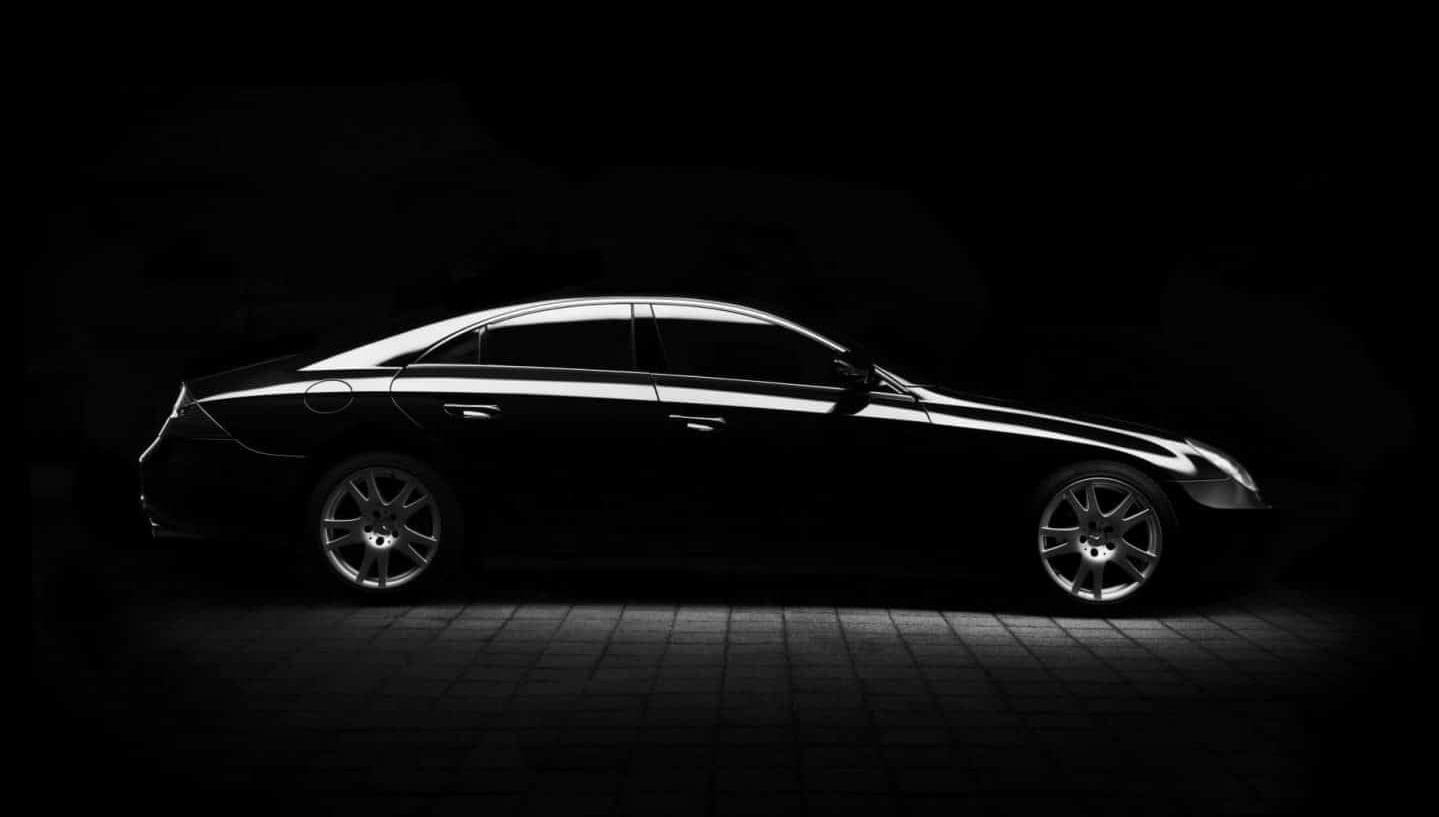 Driving can be exciting, but also it can be extremely disappointing and even dangerous if you miss some tools that can keep you safe on your way.
Among such tools are a smart battery charger, survival kit, tire pressure sticker, and others. The word "best" is a key because only high-quality devices will never let you down. Let us consider them more closely.
Top 5 Necessary Car Tools
Vehicle Survival Kit
This is a set of compact and easy-to-use staff for fixing, first aid, and satiety. It usually includes multifunctional duct tape that makes wonders withholding or reinforcing parts of your vehicle or even can replace a patch for a while.
Such first aid items as sterilizing wipes and fluids, some basic medicines, bandages, and wraps are also crucial. Besides, you should think about food and drink stash especially if driving a deserted area.
Tire Repair Kit
The most frequent breakdowns while car-traveling concerns the tires that means you should have a spare tire for replacement, as well as tire iron and jack to handle the job. Sometimes it is possible to mend the tire, so don't forget about pressure gauge, tire inflator, and sealer.
Car Battery Smart Charger
This unit is extremely necessary to power up a car battery or any of your mobile devices or other equipment operating from a storage battery. Choose the credible automatic product that can power both Li-Ion and lead-acid batteries. Besides, it should have the appropriate feeding schedule for a defined battery to save the car from discharge when it is too cold or hot outdoors.
Versatile Tool
A single multi-tool unit is rather helpful in a wide range of situations and is able to fix, open, cut, or connect anything you need. The package usually contains durable screwdriver bit, pliers, wire stripper, as well as the blade, key ring, and can or bottle opener. Some of the advanced models include up to 16 different tools.
Set of Rescue Tools
Such stuff as socket wrenches, hammer, a towing rope and pry bars, cords, powerful flashlight, and cordless work lights are indispensable in contingencies and can help you out or any unlucky driver you can meet. Here on carbibles.com, you can find all the essential tools, which can be useful for you on the road.
Preparation for a Road Trip
In addition to the necessary tools and devices mentioned above, you should check your car to reveal any issues and eliminate them before hitting the road. What should you focus on?
Check all the lights and electrical equipment, add a spare bulb to your tool package.
Install new windshield wipers for perfect visibility under any conditions, top up the windshield washer fluid, and take a spare bottle of the liquid.
Check the heating and air conditioning system.
Change your cabin filter if you haven't replaced it for a long time.
Replace the tires if the safe limit of the tire tread wear is over.
Check all of the engine drive belts in the car to reveal cracks.
Make sure the engine oil is topped up.
Provide the optimal coolant level; use the recommended type of coolant.
You can check up on all these points all by yourself, but it is better to run a full diagnostic on a vehicle. Besides, the effective driving is your best tool and assistant.
Have any thoughts on this? Let us know down below in the comments or carry the discussion over to our Twitter or Facebook.
Editors' Recommendations: