How to prevent your data from breaching – tips for businesses
Protecting your data is of the utmost importance regardless of what niche of business you are in.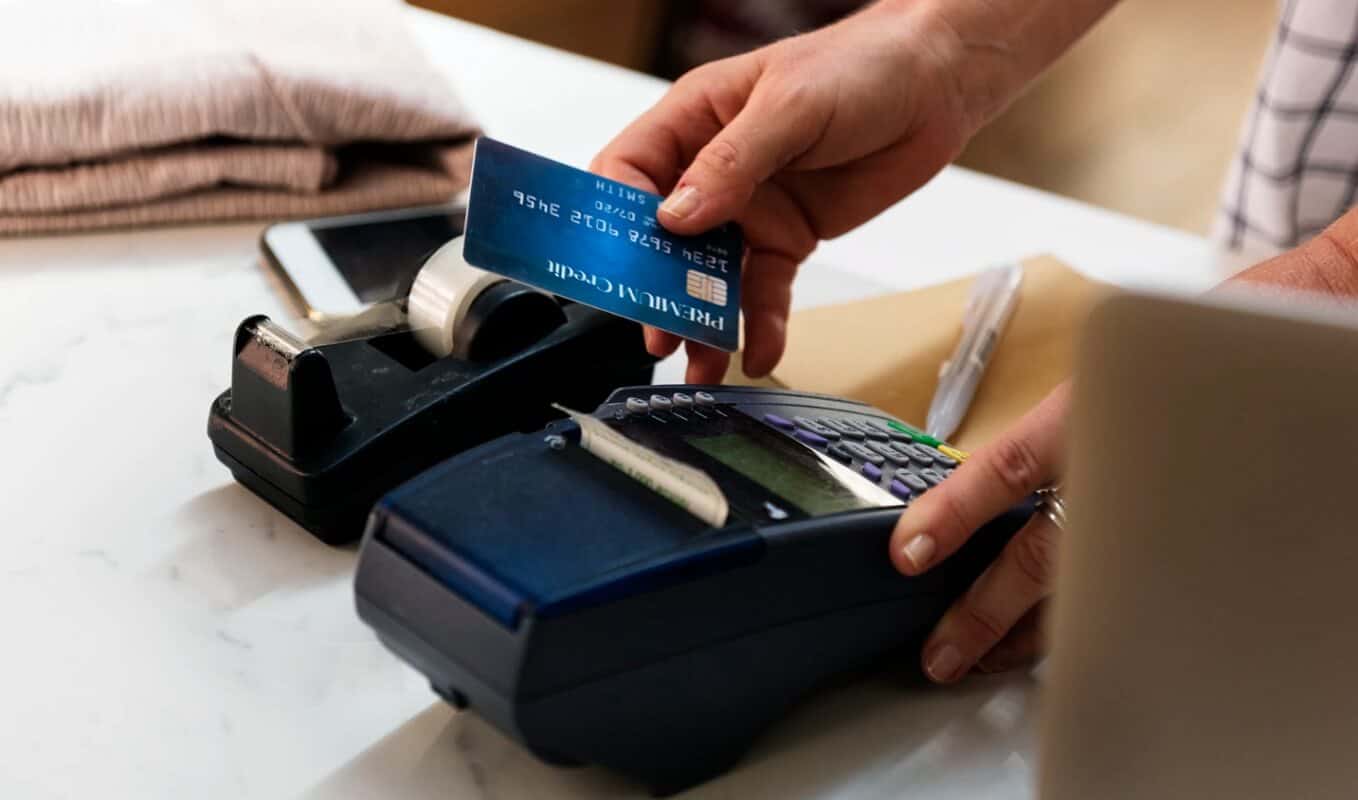 Any business owner will get an anxiety attack from a data breach. It can go from losing one document to having all your systems brought down, locking you out from any form of access to your information. There is a lot of information to be considered of high value in a business, and it is not just personal information, such as credit card and Social Security numbers. Any client information getting out of your hands can have negative consequences.
That in mind, every business owner must remain vigilant in protecting their information. You cannot do so unless you know how to prevent data breaches. Here are several tips on getting it done:
Restrict access
The number one cause for data breaches is usually human errors. Whether you like it or not, the employees and other staff members are a liability when it comes to safeguarding your information. It can either be accidental or intentional. Therefore, restricting access is your best shot in ensuring that you limit the number of people that can tamper with your information.
READ MORE: 9 data breach lawsuits that made headlines
It is best to allow access based on the duties of an individual. If any information does not make it easier for a person to work and is of little importance to the delegation of their duties, then they have no business accessing the information. Having different levels of access will greatly benefit your company.
Backup your data in different locations
As a way to prevent data loss, you need to have different backups in place. When handling large chunks of databases, you need a backup technique like MySQL backup to keep your information properly managed and secured. The different backups should be in different physical locations as well.
Configure Your Firewalls
A firewall is the next most vital thing you need for your devices. Configuring your firewalls is about restricting inbound and outbound access to and from the network. The different individuals in your company will access the internet at different intervals and for various purposes. For this, without a restriction to trusted sites or IP addresses, they will visit some questionable sites that will invite malware and virus attacks that will likely compromise your data.
While at it, ensure all firewalls are hardware-based, and that you frequently audit all firewalls for open ports and services.
Strong password policies
Passwords help a lot when it comes to restricting access. In a company, you cannot do without passwords because you need to access several accounts, whether emails, social media platforms, financial accounts, among others. Have a complexity requirement for the passwords set within your workspace. This means that they should be long, complex and challenging to crack.
READ MORE: A shit-ton of Facebook user data was found right in plain sight on Amazon Cloud servers
While at it, come up with a policy that requires people to change up their passwords every 90 days. You may also need a password manager to help in storing your passwords in unreadable formats using secure encryption.
Manage Your Patches
Patches are what keep your devices effectively running. Without frequently updating your systems, then your patches will be out of date, and you leave your devices vulnerable from security threats like malware and viruses. The best way to stay ahead of this is by launching updates on your operating system within 30 days of vendor-released security patches or hotfixes.
Audit your network, systems, and devices
Even while you have protected yourself all around, consider an audit for your system and networks every so often. The idea is to scan your devices for security vulnerabilities that might set you back and compromise your data. When you scan both internally and externally, you can proactively find and remediate vulnerabilities before they become a problem for your business.
With this strategy, you will find meaning in monitoring any security threats on your company. For this to happen, you need to retain logs for at least 90 days on the system, by configuring Windows event logs to capture security, application and system events on all systems.
Protecting your data is of the utmost importance regardless of what niche of business you are in. with the tips mentioned above, you should be in control of all the data generated and stored in your company and its security thereof.
Have any thoughts on this? Let us know down below in the comments or carry the discussion over to our Twitter or Facebook.
Editors' Recommendations: