How to protect the money you obtained from a business loan
It's easy to lose track of what's essential in the long run when you have a bank account full of small business loan cash.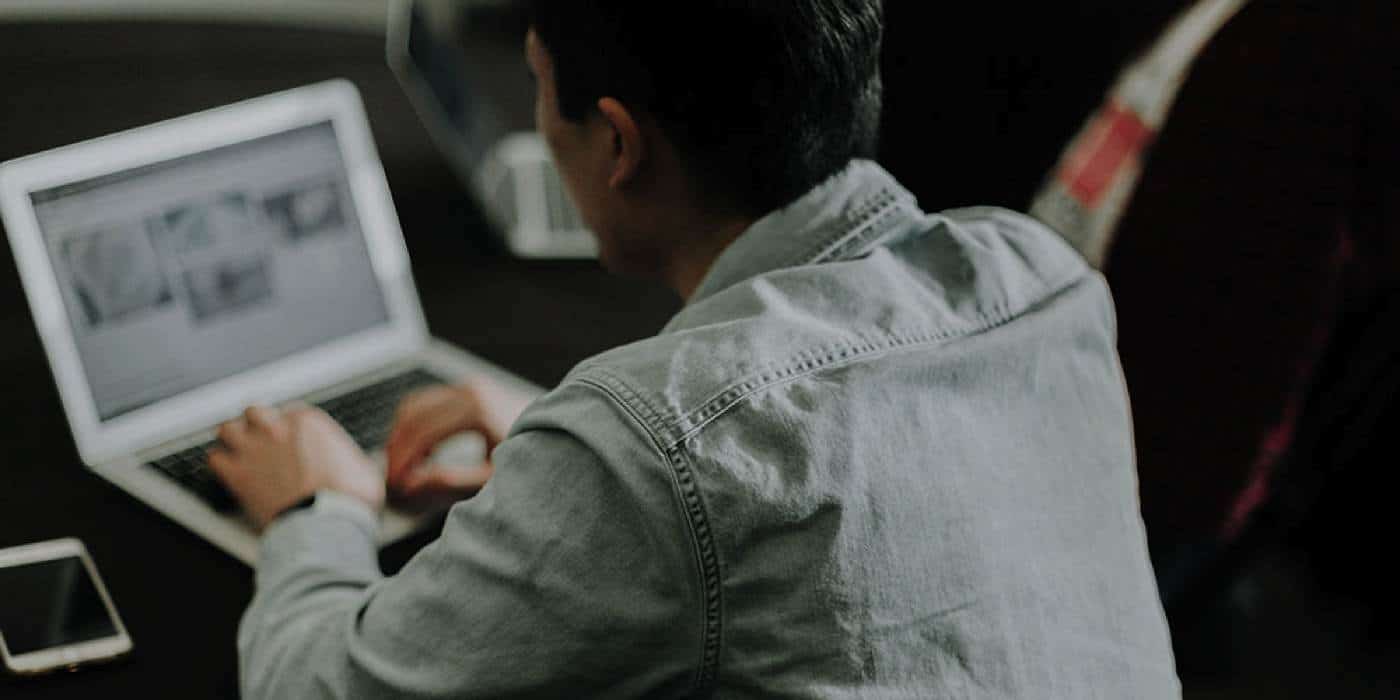 So you've sorted out the funding for your business. Just like in life, we need a little push. Small business loans can be the much-needed push you need to scale up and meet goals in business.
In addition to running your small business, you should know when to obtain financial help and how to protect it. Here's how small business owners can protect and invest the money they obtained from a small business loan.
Tips on How to Protect Business Loan Money
Whether or not you've figured out how you can use your business loan, one thing you should do at all times is protect it. Natural disasters, accidents, or even internal theft can make that extra fund disappear, leaving you in the ditches. Here are a couple of tips on how to protect business loan money:
From Internal Theft
Internal theft and robbery on your business loan money can prove detrimental to your business efforts. While there are companies that insure small businesses against fraud, you as a business owner need to protect that loan money too by doing the following:
Know, and supervise all your employees closely
Control cash receipts
Have a computer or digital security measures and software in place
Manage your inventory
Keep track of your business checks
From Accidents and Natural Disasters
Accidents and natural disasters are some non-financial risks that small business owners have to deal with. And these risks can significantly affect your business if it tampers with your loan money.
That is precisely why it is essential to ensure your business. In addition, you should teach employees safety measures to avoid hazardous materials and their accidents, fires, and explosions.
Smart Ways to Use and Invest Your Business Loan
While small business loans can be a good source of capital for small business owners, they could also help take care of some underlying issues, giving the business a new lease on life. Here are some clever ways to use and reinvest your business loan:
Stock Up On Inventory
Small businesses need the stock of the products they render for the smooth functioning of their operations. This is especially important for businesses in the retail field of their industry. So if you take out a loan and don't know how to use it, your inventory is a great place to begin. Use your business loan to replenish your purchase inventory, stock up on products, manage and escape seasonal dips.
Pay Off Other Debts
If you're looking for a better way to manage and budget for your payments, try paying off other debts instead of just juggling several debts at different times every month. What's more, paying off other debts will help you find or accrue some cash savings in the process. Also, you should look towards consolidating your debt into a single loan with a relatively low interest rate.
Try Launching A New Service Or Product
If you already have a loyal customer base and solid sales figures to go with as a small business. Your business might be doing pretty well enough for you to try launching a new service or product. Doing this is one way to stay one step ahead in the game while thinking of long-term growth, sustainability, and customer loyalty in a changing market.
Spend On New Equipments
As technology advances and your business grows, you may need to consider purchasing new pieces of equipment to make work easier and faster. This is one smart way you can use small business loans. New equipment drives growth, allows you to attend to more customers, and generally increases your efficiency.
Invest In Advertising And Marketing
Investing in advertising and marketing endeavors is an intelligent way to use your business loan efficiently. A marketing campaign is bound to draw in new customers and help the business expand. If your small business has a website and social media page, search engine optimization and advertising, printed ads, and other marketing activities will help you scale up.
Conclusion
It's easy to lose track of what's essential in the long run when you have a bank account full of small business loan cash. There's no telling when a financial emergency will come up. That is why it is essential to keep your long-term cost in sight at all times so that you can smartly use and invest with your small business loan.
Have any thoughts on this? Let us know down below in the comments or carry the discussion over to our Twitter or Facebook.
Editors' Recommendations:
5 tips in securing your loan
Which is the best app to get instant loan?