How to protect your kid from cyberbullying with the Kidgy parental control app
Find out how to prevent cyberbullying by leaning on the example of the most followed celeb who faced it as well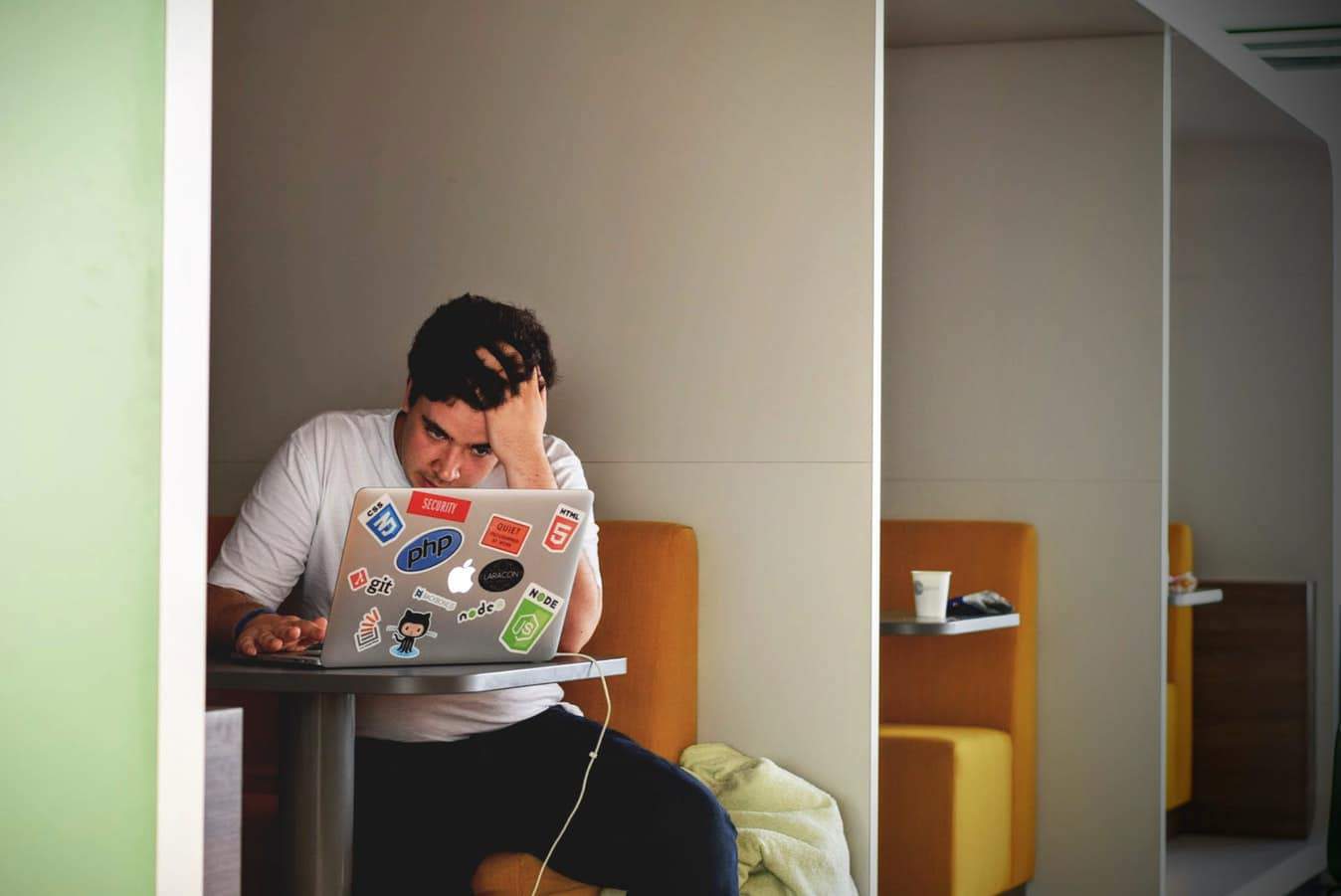 Selena Gomez is the most followed celeb on Instagram. 130 million people are subscribed to her account. She is also the one who faced cyberbullying and who can serve as a role model of how to deal with it. Once she said at WE Day 2014:
"It does more than knock the wind out of you. It crushes you when people try to tell you you're not good enough… Please just be kind to each other and love and inspire people…Let's change the game. The most important thing is that we learn and we continue to learn from each other."
What is cyberbullying?
In simple words, it's being mean toward somebody and expressing it in the most reachable to the subject of hate way. Nowadays, the Internet is the easiest way to cyberbully.
The very nature of cyberbullying is murky. You may not know where it comes from and who's the hater. Moreover, you cannot stop it. However, it affects deeply and causes mental and psyche disturbances and even fatal consequences.
Amanda Todd, Grace McComas, Tyler Clementi and many others died as a result of cyberbullying. It affects kids' self-esteem and questions their identity. Thus, they are convinced they are not good enough and their life makes no sense.
In most cases, parents have no idea their kid is cyberbullied. Experts provide the signs and symptoms of cyberbullying, such as mood shifts, lack of self-confidence, isolation, etc. But these things are proper to other issues like sleep deprivation or juvenile period in general. The most reliable way to find out if your kid is a bully or being bullied is monitoring their behavior online.
How can I monitor my kid's online life?
You can follow your kid on social media and try to track their comments, opinions, likes. But the real "magic" happens in direct messages. Usually, children are bullied via social media messengers. Thus, Alex, a 15-year-old dancer from Council Bluffs, IA, says she gets messages on Instagram from people she doesn't know. When she posts her achievements in dancing, people criticize her saying she doesn't deserve it.
According to the Megan Meier Foundation, 13 million children are going to be cyberbullied in 2017-2018. This is why parents need monitoring tools like the Kidgy parental control app.
What is Kidgy?
It is family-friendly parental software which makes modern parenting easier. The word "modern" is key here. Parents face the situations when their kids are super tech savvy and they have to manage it. Kidgy is also called a family assistant. Here's how it can help parents out in their daily routines.
First, the app manages screen time and online activities. It allows parents to put filters on the Internet surfing. Second, it restricts the apps' usage. Third, it monitors calls and text messages. In a nutshell, you can easily check if some relationships became toxic and unhealthy for your kid.
A cherry on a pie is the Kidgy GPS location tracker. Parents can be always updated on the exact location of their child. Besides, if there are areas you don't want them to go, you can set geo-fences on the virtual map.
Kidgy extra features
Kidgy was designed by parents for parents. By understanding parents' needs, its developer added the Panic Button and the Daily Planner.
The Panic Button is a simple button a kid can click on their phone to inform about the potential danger. Sometimes, following the kid's dislocations, everything looks good. But meanwhile, a kid might be in trouble and cannot sort things out.
The Daily Planner is a great finding to ensure discipline with a child. Dalai Lama said:
"A disciplined mind leads to happiness, and an undisciplined mind leads to suffering".
You just set a task remotely and follow its completion. In the meantime, you can make modifications, adjustments, etc. Some tasks can be even automated so there's no need to reset them again for
a kid. Any tech geek would recommend checking what features are available for smartphones and iPhones. Obviously, there's much more information on the Kidgy official site.
Being a caring person, Selena would definitely recommend parents using any tool that is capable of protecting their kid from cyberbullying. She knows how destructive it can be, especially when a kid has no special psyche skills to deal with it.
The Global Market expects to have approximately $3,300 million by 2025, which makes sense in the realities of constantly evolving online dangers.