How to purchase bitcoin anonymously or without an ID
You can purchase Bitcoin anonymously if you don't want to reveal your identity.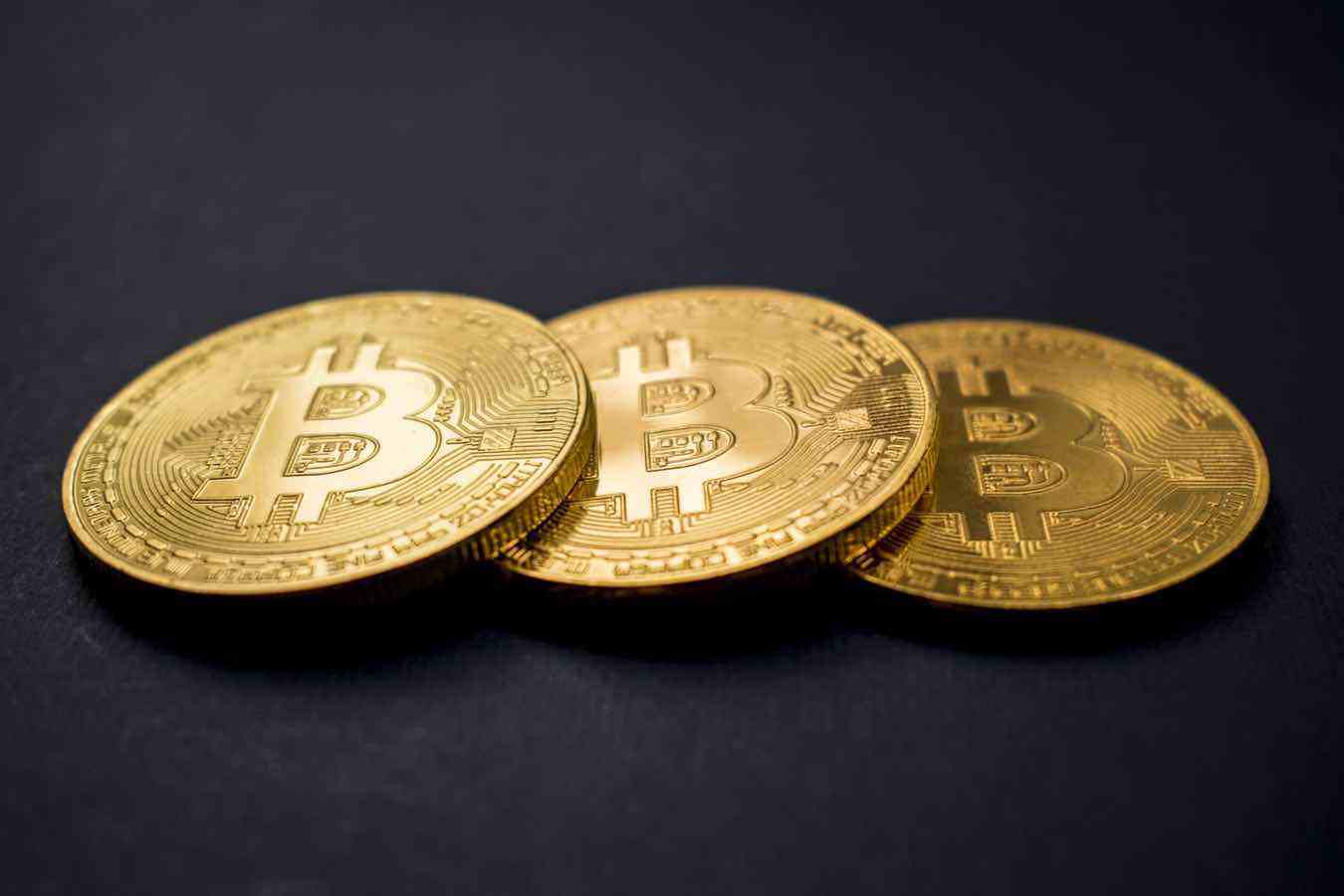 Perhaps, you wanted to purchase Bitcoin anonymously, but every platform you come across has the Know Your Customer process. Thus, most platforms or crypto exchanges have restrictions for Bitcoin buyers and sellers, including identity documents and personal information.
In most cases, exchanges require this information to minimize risk. For instance, the Know Your Customer process enables crypto exchanges to prevent money laundering and fraud. But some crypto enthusiasts aren't keen on this process. Thus, most cryptocurrency users want to remain anonymous when buying or selling Bitcoin.
Bitcoin and Anonymity
Bitcoin is not entirely anonymous. But compared to credit cards, Bitcoin is more private. When you purchase Bitcoin on platforms like The News Spy, a public ledger keeps the transaction details. Essentially, Bitcoin blockchain stores every transaction's data, including the amount you pay, the sender, and the recipient addresses.
Since transactions use Bitcoins that you received from the previous transaction, the blockchain comprises public data. Thus, all Bitcoin transactions have a traceable history, and everybody in the network can view them. However, nobody can link the addresses to their owners. That's why many people consider Bitcoin pseudo-anonymous or pseudonymous.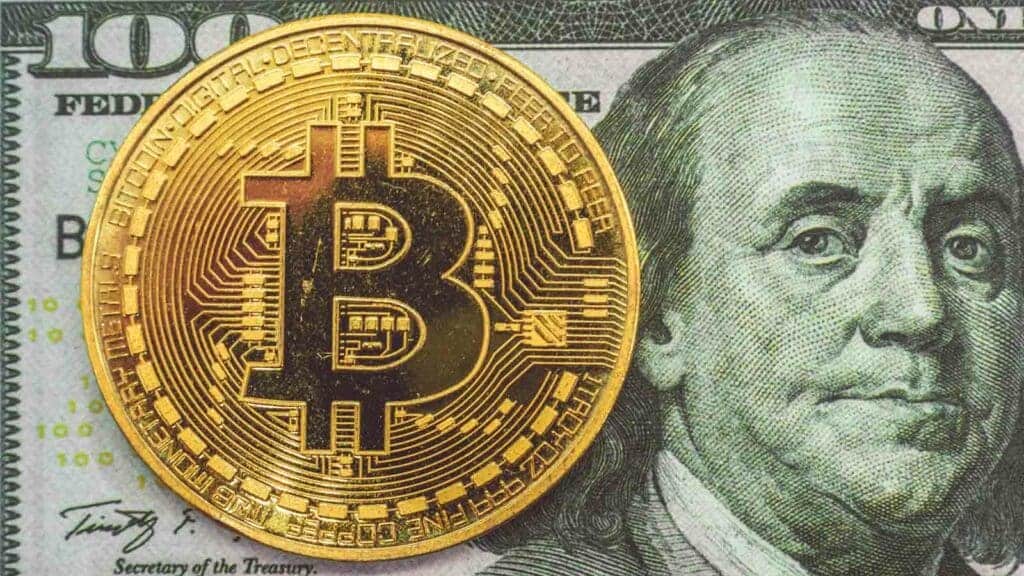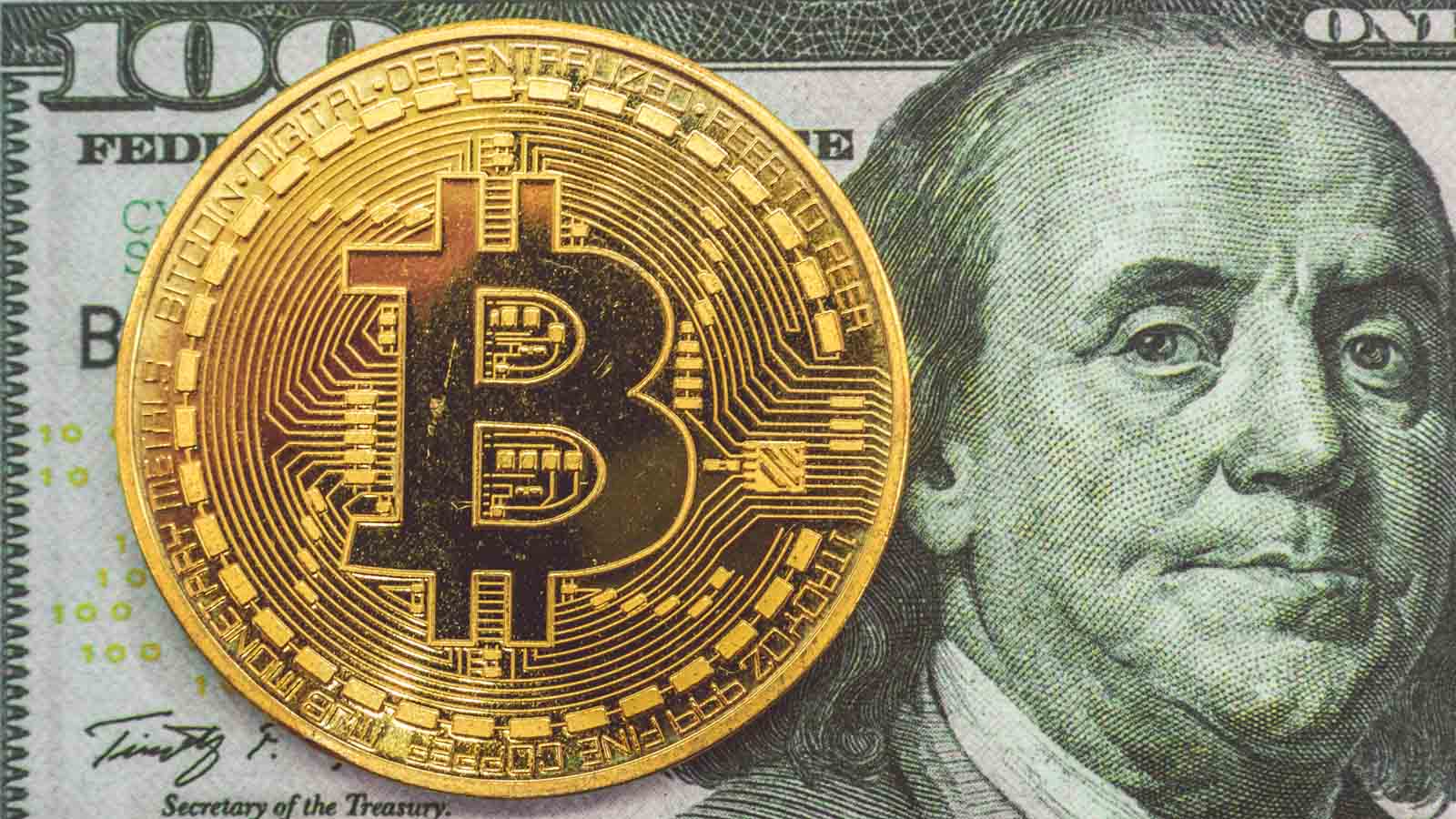 Nevertheless, people can associate a Bitcoin address with a person's identity via other means. For instance, if you publish your name and Bitcoin address, people can develop an association if they are determined to discover your identity. What's more, they can analyze the ledger to know the amount of Bitcoin in your crypto wallet, what you receive and how you spend it.
Thus, taking precautions to ensure that nobody can associate your identity with wallet addresses or transactions is paramount. And a good way to do this is by purchasing Bitcoin without ID. Here's how you can do this.
Buy Bitcoin from another User
The easiest way to purchase Bitcoin anonymously is by buying it from another person in cash. Some platforms enable users to find sellers that need money in exchange for Bitcoin. And the person willing to sell Bitcoin in fiat money could be near your current physical location.
What's more, some crypto exchanges provide the option for registering and trading Bitcoin without the ID verification process. Thus, you can purchase and sell Bitcoin without leaving information that people can use to trace you behind. Nevertheless, most sellers opting for this route also want to transact with anonymous buyers. Thus, paying in cash shouldn't be an issue for you.
Use Bitcoin ATMs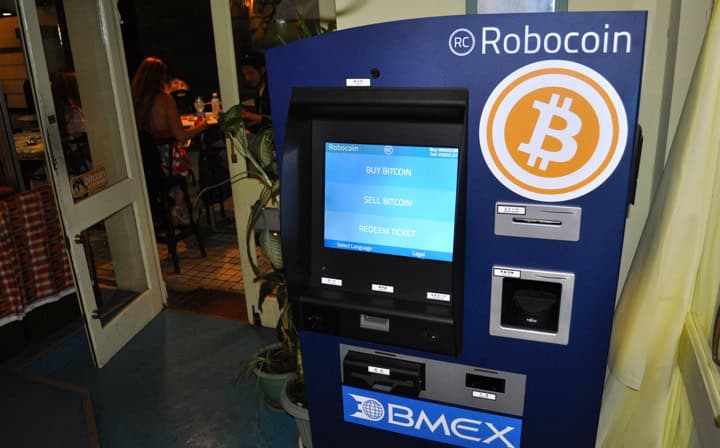 You can also visit a Bitcoin ATM near your location to purchase this digital asset using cash. Some ATMs will even give you a discount on transaction fees. However, you might need a promo code to get this discount.
Using an ATM to purchase Bitcoin anonymously is, perhaps, the best approach. Unfortunately, not everybody can access a Bitcoin ATM. If the ATM asks you to provide a Bitcoin address, specify that you do not have it. That way, the machine will generate a paper wallet. Afterward, you can use the private key in the paper wallet to transfer the tokens.
A Bitcoin ATM doesn't require your ID. However, you can only purchase a limited amount of tokens. What's more, you will pay a fee to buy Bitcoin via an ATM.
Use a Prepaid Card
You can also purchase Bitcoin anonymously using a prepaid credit card. And you can get this card at a convenience store or supermarket. Once you have the card, use it to purchase Bitcoin without identification.
Several decentralized exchanges accept prepaid credit cards. These platforms connect Bitcoin buyers and sellers. Since they facilitate peer-to-peer transactions, they don't have intermediaries facilitating the trades.
Use No KYC Crypton Exchange
The safest way to buy BTC online without traces is to use no KYC Crypton Exchange. It is a unique private crypto exchange part of a decentralized Utopia P2P ecosystem. It provides secure and anonymous access to built-in tools for messaging, data transfer, browsing, financial transactions, and even mining.

Crypton Exchange operates as a digital offshore. It does not track the details of coin purchases. In addition, the exchange is available for use worldwide without restrictions and with the lowest transaction fees on the market.
The Bottom Line
You can purchase Bitcoin anonymously if you don't want to reveal your identity. Nevertheless, the method you choose to buy this cryptocurrency depends on what you're comfortable using. But using cash is the best approach because it eliminates most anonymity issues.
Have any thoughts on this? Let us know down below in the comments or carry the discussion over to our Twitter or Facebook.
Editors' Recommendations: