How to reach social media security
Social media security is the kind of security you get when using social media, with which you can avoid cyber, physical, or reputational threats.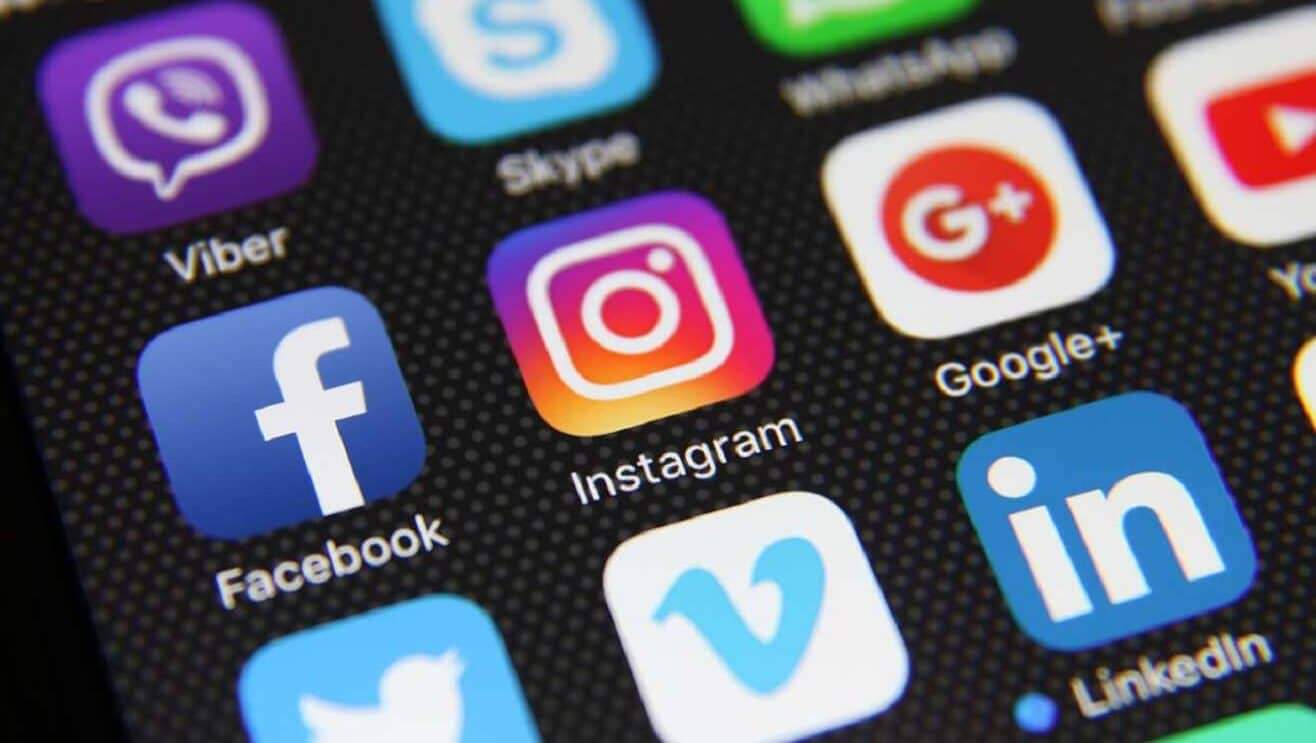 Social media has become a daily tool for everyone. Hardly a day goes by without anyone using social media. That is because the rapid development of the era requires a more sophisticated and open communication system. But it's also this openness that makes people feel insecure, especially regarding their online presence, which may be too transparent to the outside world.
For that reason, social media security has become a new necessity for modern society. While users still want to interact and share with others, they also want to keep their privacy their own. So spreading useful information is fine, but revealing confidential data is definitely not.
What is Social Media Security?
Social media security is the kind of security you get when using social media, with which you can avoid cyber, physical, or reputational threats. It is the kind of protection that keeps you safe from being a victim of online abuse, especially on social network platforms.
Social media security threats can arise due to any of the following causes:
Oversharing
When you post personal or business information on social media profiles, hackers may be able to use that information to break into and infiltrate a restricted network. They can then steal your data or digital assets to hold on ransom or sell on the dark web.
Spam
When it comes to spam, email platforms are no longer effective tools. Now social media has become the perfect alternative, though. Hence spammers turn to it and create fake accounts or even hack into real accounts to spread their spammy content.
Malware
Social media is one of the preferred places for cybercriminals to spread malware so that they can intrude on users' devices for a variety of reasons, such as theft or gaining financial details.
Phishing
This type of social engineering attack uses malicious links as weapons. When you click on those strange links sent to your social media account, you have fallen into the trap. Attackers usually use this technique to obtain sensitive data.
How to Reach Social Media Security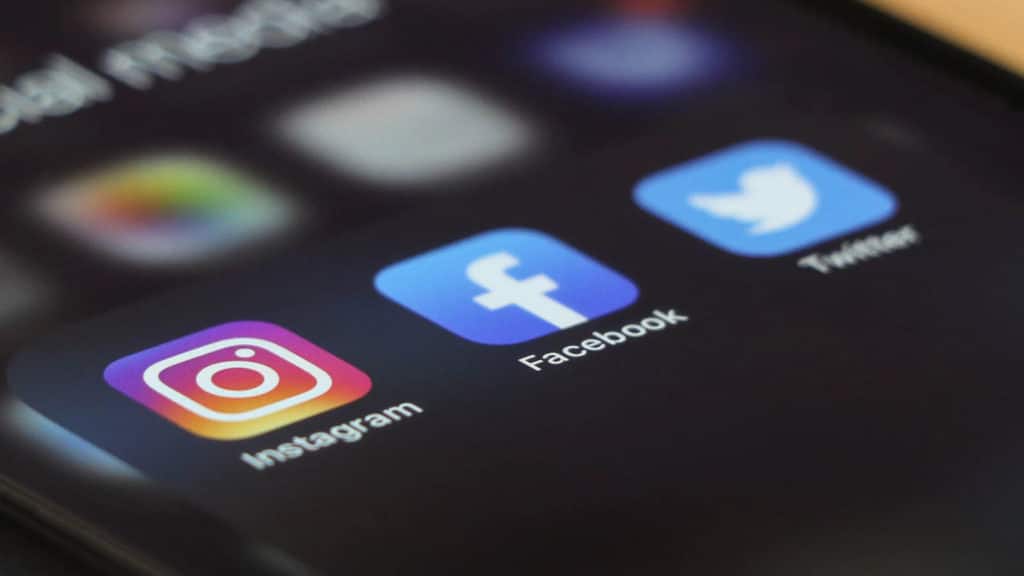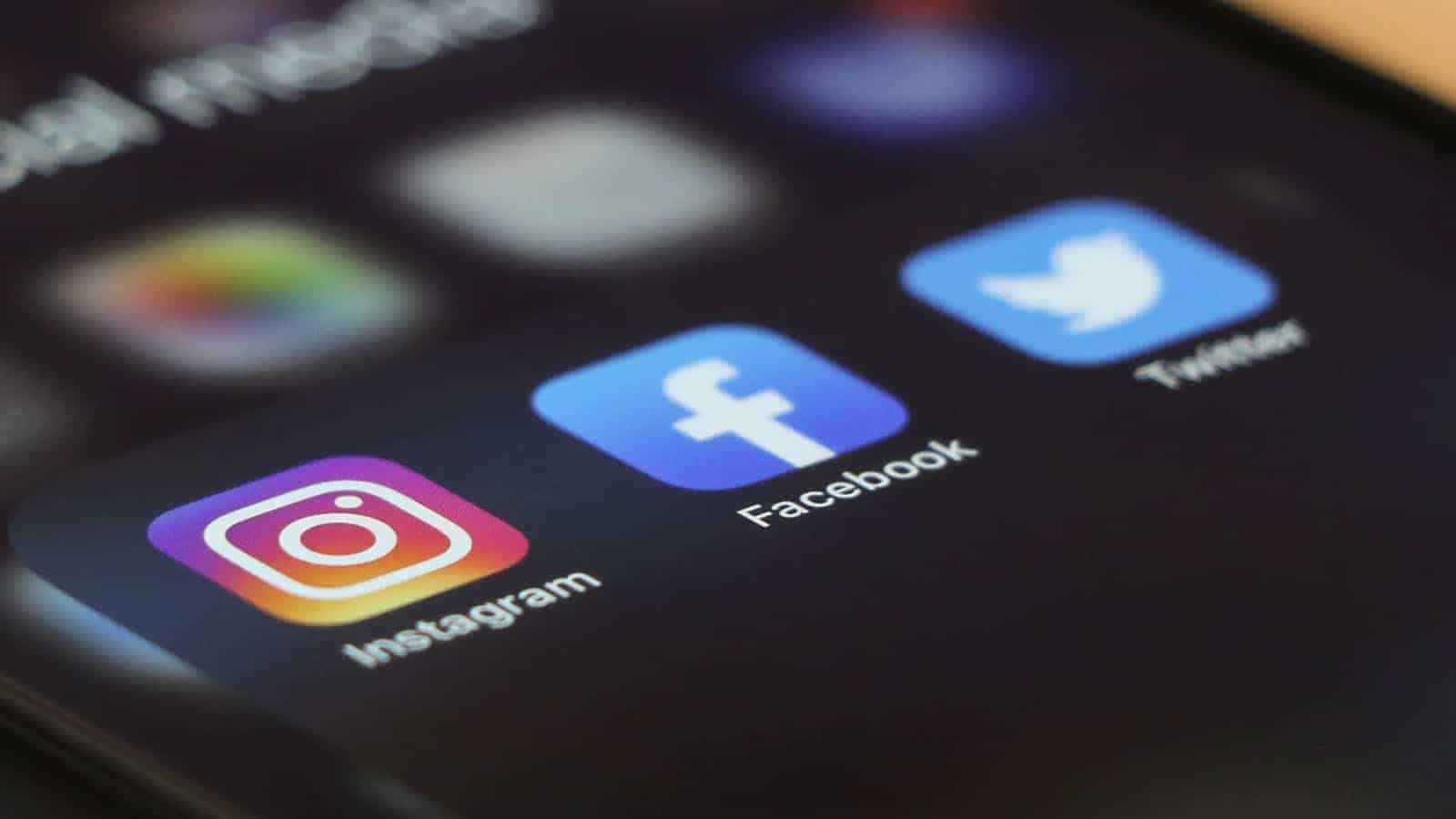 To be able to use social media safely, you need to be vigilant and take a number of preventive measures to keep cybercrime at bay. These are the things you need to do:
1. Avoid Unnecessary Personal Information on Social Media Profiles
Sharing too much personal information on social media is a mistake that many people make. The personal details you share may be used by irresponsible parties to harm you without you knowing it.
Always keep in mind that anything you post online can be seen by many, including hackers who may be interested in your transparency and waiting for the right opportunity to launch a cyberattack on you.
2. Do not Click on Strange Links
At times, strange links can be a source of trouble, especially when they lead you to a malicious website or application designed to collect user data. If you fall into this trap, hackers can easily blackmail you or use your confidential information for profit in some way.
3. Do not Answer Emails from Strange Accounts
You should never respond to suspicious emails because the strange accounts that send them may just want to phish you to gain access to your account or credentials.
To this day, phishing emails still have a worryingly high hit rate, which means they are still a very effective fraud tool. With this fact in mind, responding to strange emails should be one of the things to avoid when doing online activities.
4. Never Mention Locations or Directions of Important Places
One of the ways to mitigate security risks on social media is not to mention the locations or directions of important places. Do not tell people where you live or the places you usually visit. You never know if someone who sees the information wants to track you down to do things that annoy you or even threaten your safety in real life.
5. Be Careful with Unknown Callers
Beware of those unknown phone calls. The person on the other side of the line could be a scammer who wants to extract your private information for misuse. In the worst-case scenario, they may try to rob you by threatening your personal safety and security.
In any case, you will always want to be watchful for unknown callers. If you're going to see their phone number, you can contact your telephone service provider for help. Other options require you to do a little extra digging.
Once you get the number, you can try to trace the caller and find out who they are using a service like Spokeo's reverse number lookup.
While boosting social media security may not be hard, many people do not notice how important it is. In fact, security on social media can contribute greatly to security in real life, especially today, where the digital world has expanded without limits. Social media security has become an inevitable necessity.
Of course, you want to keep sharing what you feel is meaningful to share with the outside world. Maybe it will make people happy or inspired, or it will make them interested in buying your product if you are trying to sell something, but keeping your privacy protected will remain your top priority.
Have any thoughts on this? Let us know down below in the comments or carry the discussion over to our Twitter or Facebook.
Editors' Recommendations: