How to reclaim your privacy without returning to the dark ages
It's surprisingly easy.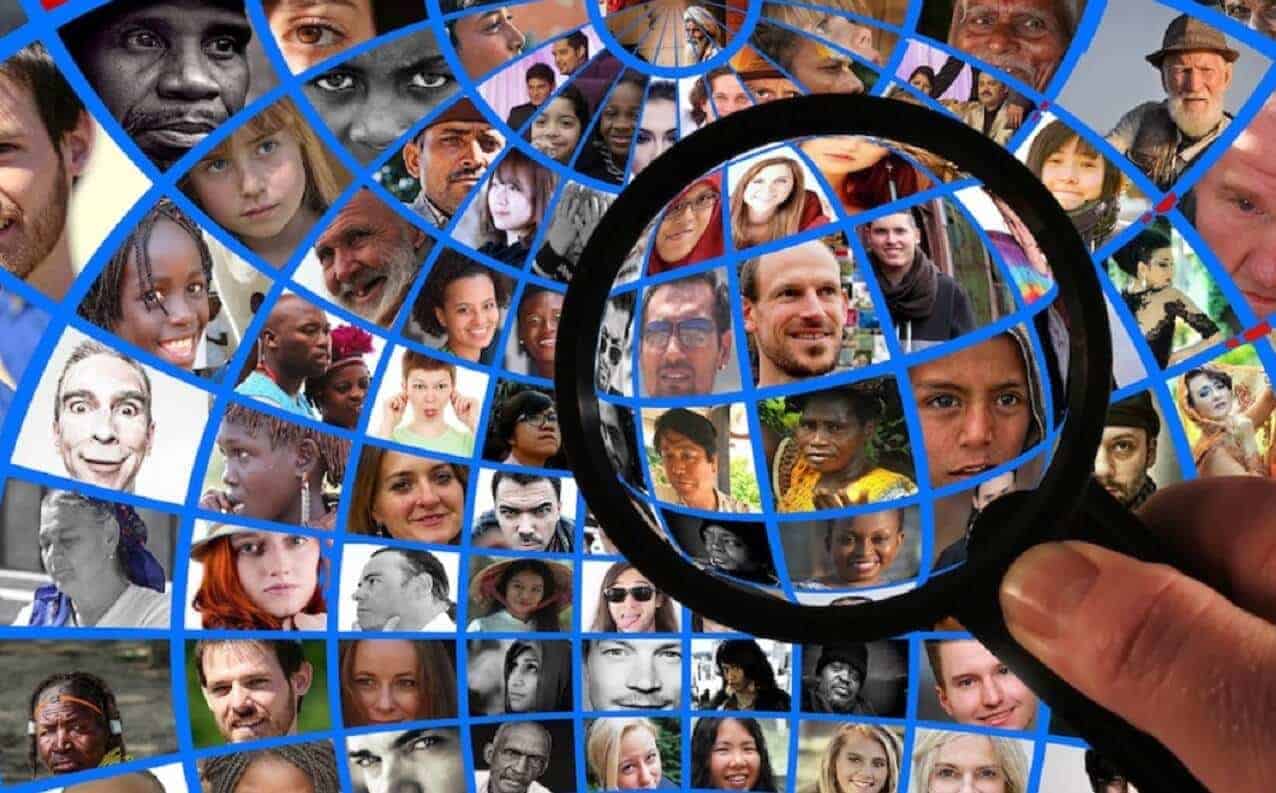 A recent report made clear what we all know in theory: we have no privacy these days. Basically, thousands of recordings taken from Google Assistants were leaked. These recordings had been collected to be reviewed by Google employees. Most of them had been recorded after someone had called on their assistant to do something. But many were recorded accidentally.
What made this particularly concerning was that reporters were able to identify many of the people recorded by the information they unwittingly shared. It's one thing to know we've let our devices listen in. It's another thing to have proof they could be used against us.
But what can we do about it? Is there any way of reclaiming our privacy without giving up on the technology we need to be part of the modern world?
Research yourself
First things first: you need to find out what information is out there. There are many online background check companies you can use to find information on people you are not sure you can trust. And you can use these companies to find out about yourself, as well.
Researching yourself is important so that you can curate what strangers are able to learn about you. Many of us have made mistakes or missteps that we've forgotten about, but are out there waiting to trip us up. These may be stupid comments we made on Twitter in 2010 or actual crimes we committed.
Even if you're unable to get rid of the evidence, you can at least prepare for the possibility of it being used against you. Figuring out how to put a good spin on it can turn a potentially embarrassing or damaging situation into something that actually makes you look good.
Check your privacy settings
A few years back, Facebook and other social media services introduced privacy settings that could help you choose who got to see what you posted. Some people used these settings to secure their online information. Many did not. It is possible that anyone in the world can look you up and find out all there is to know about you without much effort at all.
Go to all your social media pages now and check your privacy settings. I advise not allowing anyone who is not already a "friend" to see anything without first requesting your permission.
Also, try and recall if there are any profiles you created that you no longer use. It is important that you delete these loose ends.
Change your passwords
It is possible that your passwords are already in the hands of the wrong people. This is because we tend to use the same passwords over and over again. If one site on which we used our regular password gets hacked, then hackers have our login information for all our profiles.
In other words, even if you don't use last.fm anymore, the 2012 last.fm leak could have given hackers access to your Facebook, Twitter, PayPal, and other accounts! The website Have I Been Pwned shows you which hacks might have exposed you.
Have any thoughts on this? Let us know down below in the comments or carry the discussion over to our Twitter or Facebook.
Editors' Recommendations:
4 ways to use technology to gain your privacy back