How to recover the previous version of a Word file
Follow the steps below to learn how to recover previous versions of your Word files with ease.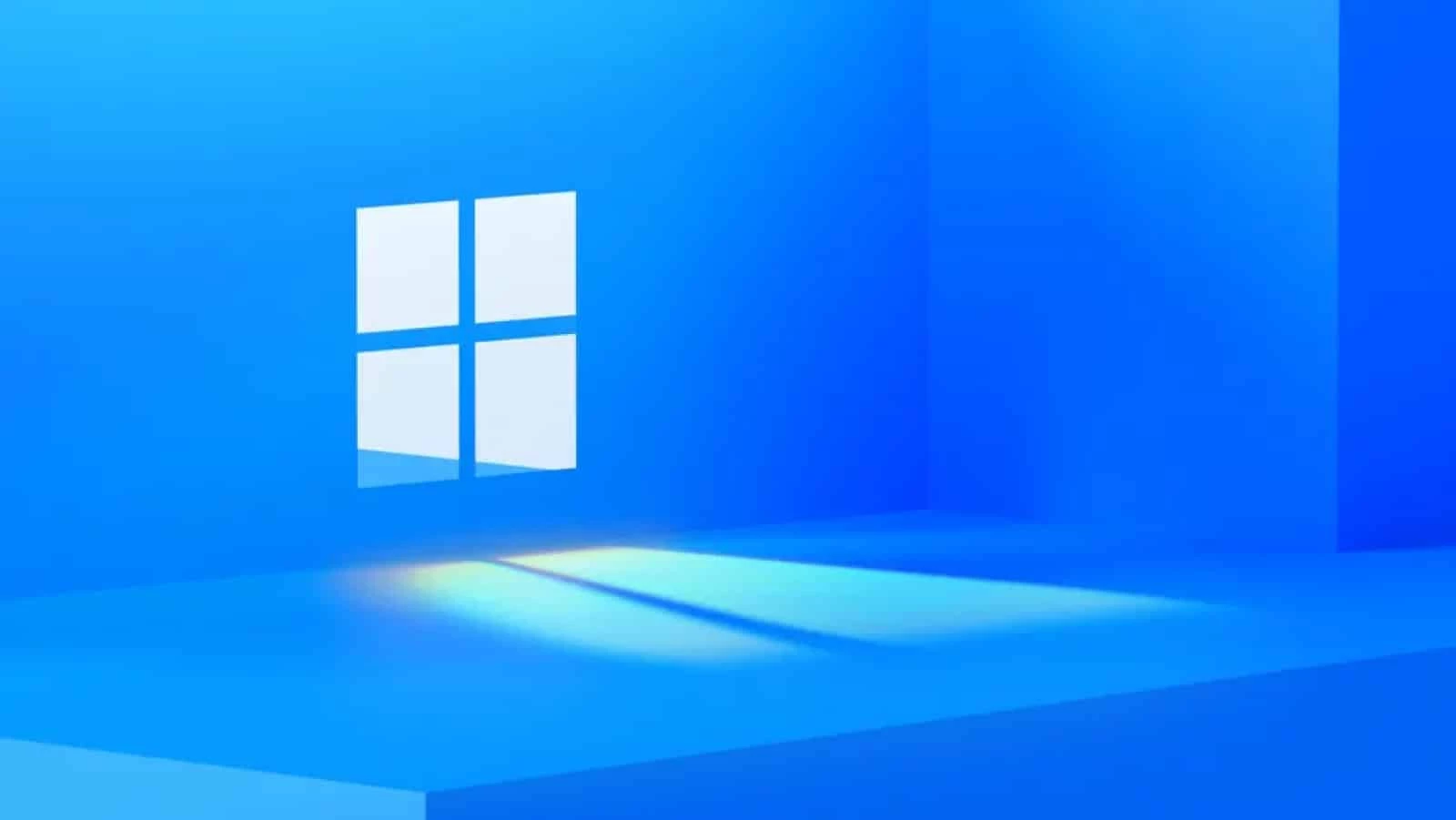 If you've made edits to a Word document, but then find that you need to go back to an earlier version, you may be wondering how to recover a previous version of a Word file.
Fortunately, Microsoft Word makes it easy to find and restore an earlier version of your document. Plus, you can also use a data recovery software like Tenorshare 4DDiG to recover the previous version of Word files.
Follow the steps below to learn how to recover previous versions of your Word files with ease.
What are previous versions?
Previous versions are copies of your Word file that you can find in your Recycle Bin. Previous versions are automatically saved for you, so you don't have to worry about remembering to save every few minutes as you type.
You can open previous versions just like any other version, but older ones may not contain all edits and additions that more recent versions do. If you want to use an older version, save it from your Recycle Bin or from your OneDrive account before opening it.
How to recover an old version of a Word document without software
If you find yourself in need of recovering the previous version of the Word document, here are some steps you can take.
With the help of Word's recover unsaved document feature
You can recover up to 50 previous versions. The recovery process is very simple.
Let's see how it works: Click on File and then choose Recover Unsaved Document. Now select one or more documents, and click OK to begin scanning them for lost versions of your Word files.
During the preview, all recovered unsaved file versions are displayed in chronological order with their most recent version at the top, representing what your document looked like when you saved it last time.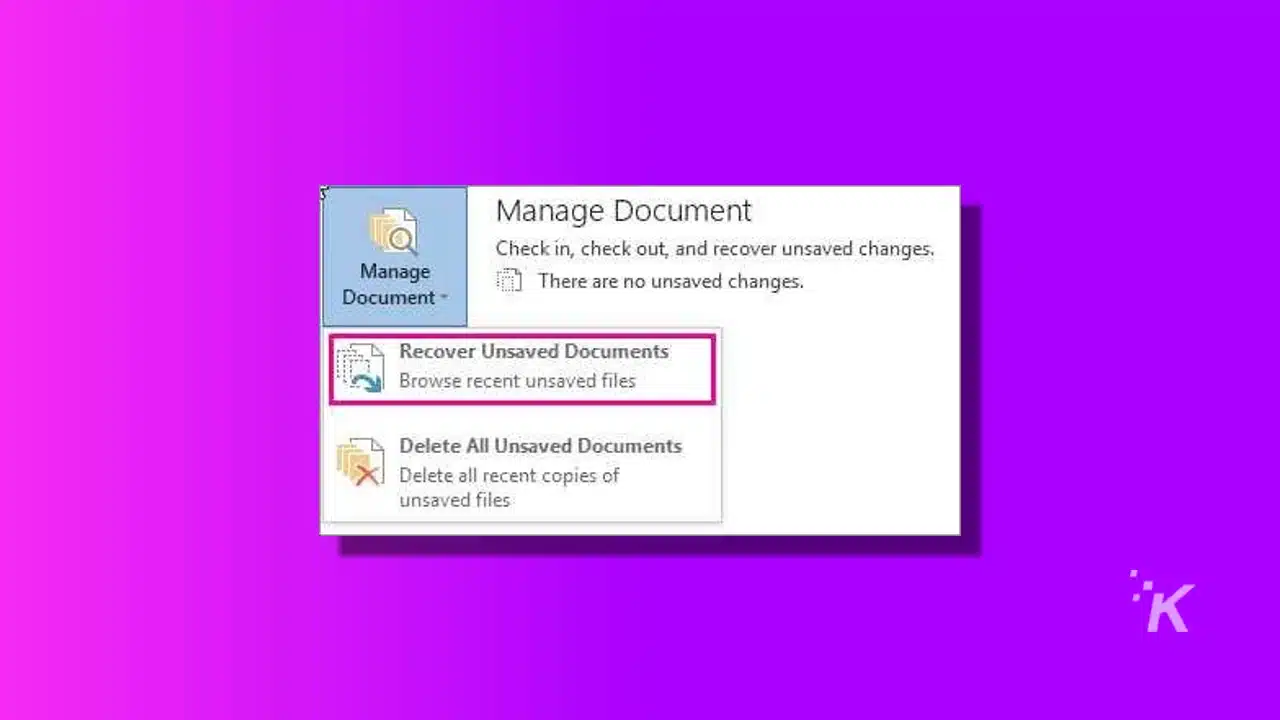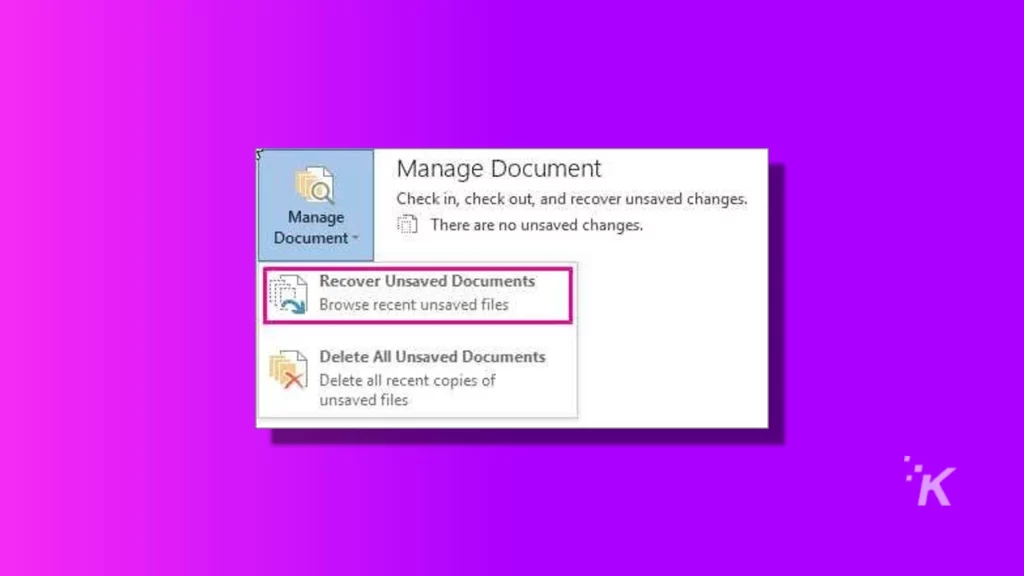 With the previous version feature
If you're working on a document and save your work, then later decide that you don't like your changes, you can quickly get back to an earlier version with only one click.
With previous versions, Microsoft Word keeps all previous revisions for 15 days by default. If more time is needed, contact support. The maximum amount of time that previous versions are kept cannot be increased.
From Windows Version History
Select Show all versions from an individual file's properties. You can select one of those versions and save it in another folder for later use. Go to Windows Version History > Computer, and choose to Restore personal files from an external drive.
Select Let me pick from a list of available versions, and make sure This is your only copy of these files that is unchecked.
How to Recover Previous Version of a Word File with 4DDiG
4DDiG is a utility that lets you recover previous versions of a Microsoft Word file.
While there are other ways to restore the previous versions of your files using third-party software, 4DDiG is one utility that's been around for some time and is trusted by many professionals, as well as those who have used it at home and found it useful.
Top Features of Tenorshare 4DDiG:
It can recover over 1000+ different file types, be like photograph, videos, music, word, PPT, Excel, PDF and so on
It supports many scenario including accidental deletion, formatted, virus arrack, unsaved files, system crash and so on
It can recover files from both internal and external device, be like USB flash drive, external hard drive, SD card and so on
It supports both Windows and mac OS
Here is a step by step guide on how to recover the previous version of a Word file with 4DDiG:
Step 1: Select location
After installing 4DDiG on your PC, you will see the homepage is full of many locations, choose the location where you lost your data and then click "Start" to begin.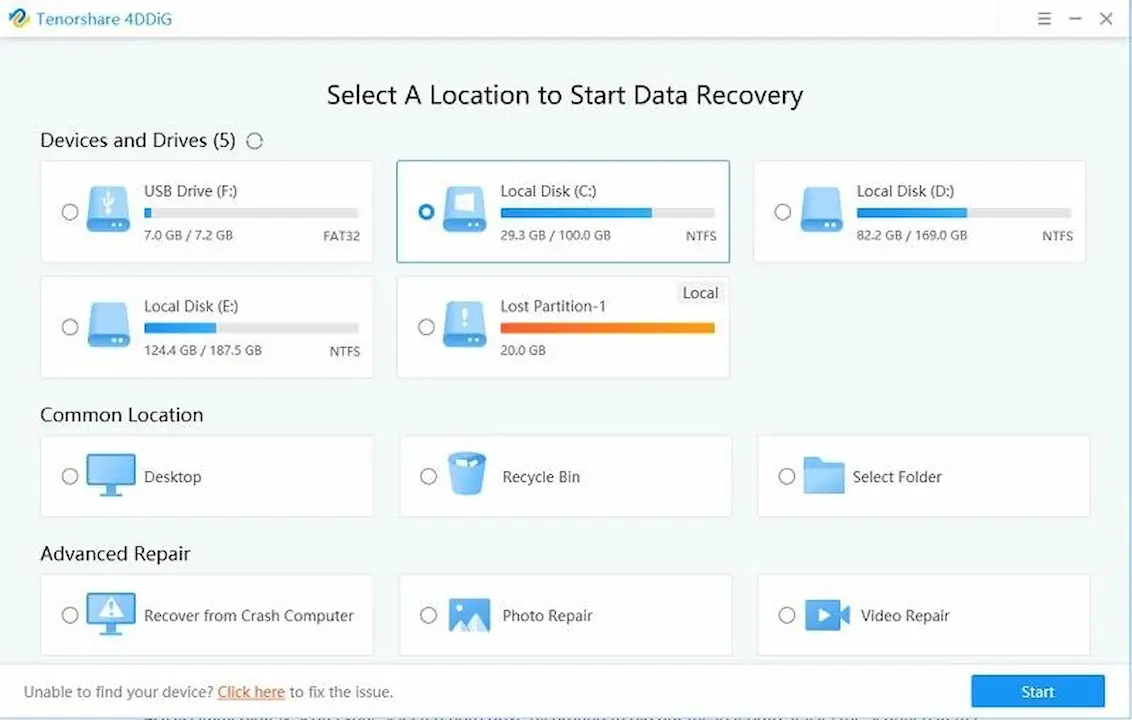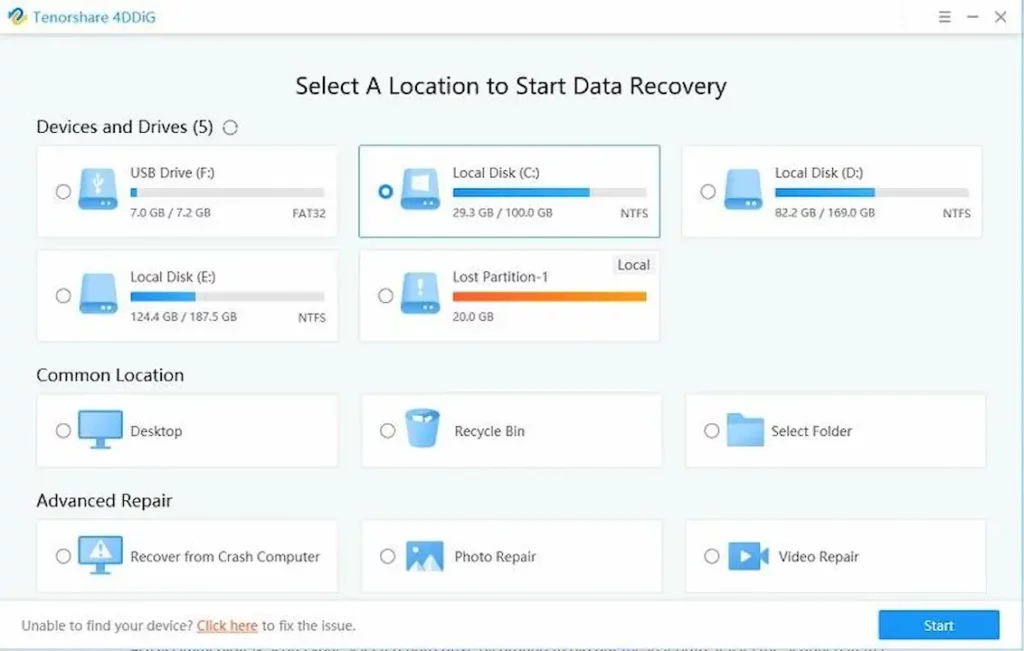 Now, select the file types that you want to find, for example, you want to recover a previous version of, you can choose a document, then click on "Scan All File Types".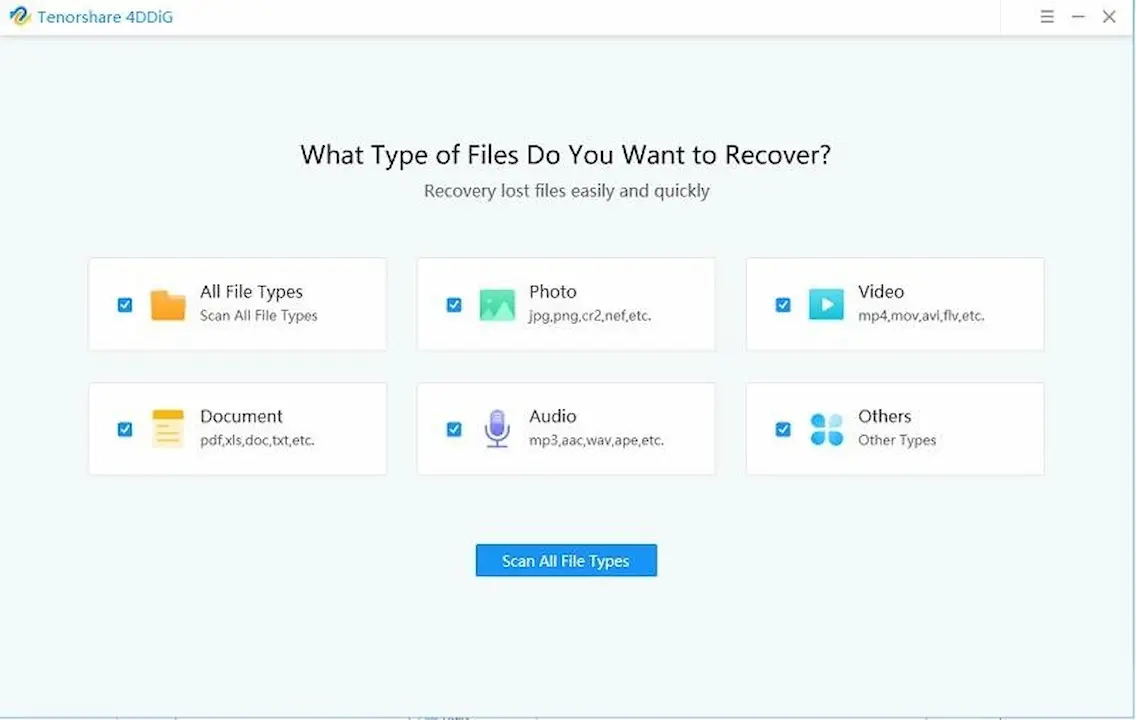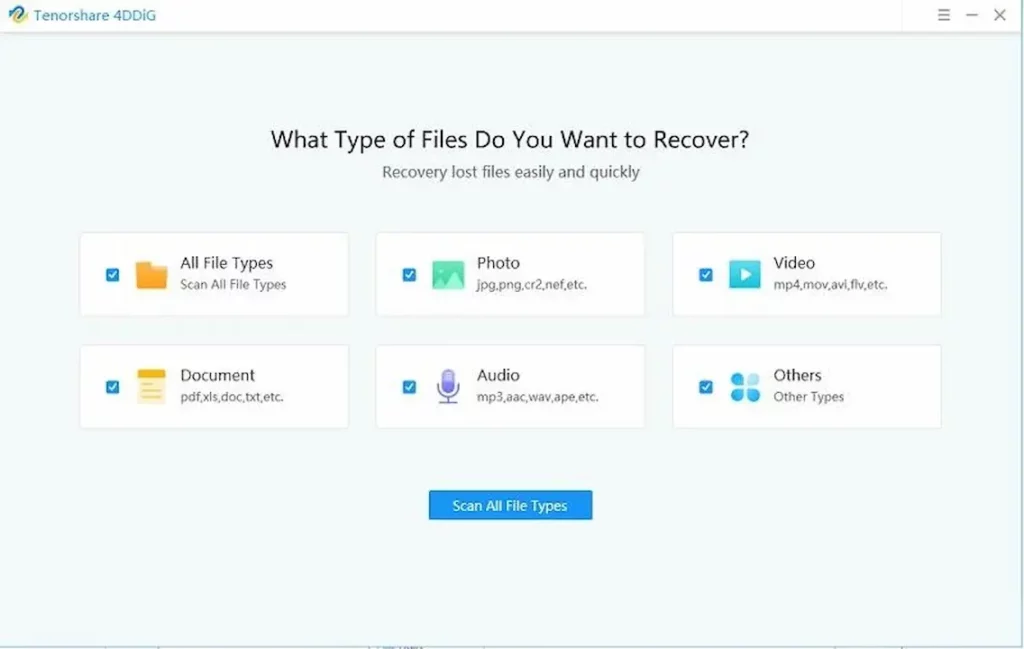 Step 2: Scan the location
Now, 4DDiG will scan your chosen location and choose the file type, it will take some time which depends on the file sizes.
After the scanning process is finished, you can see the scanned files categorized in different ways. You can preview the scanned files, then simply choose the files you want to recover and click on "Recover".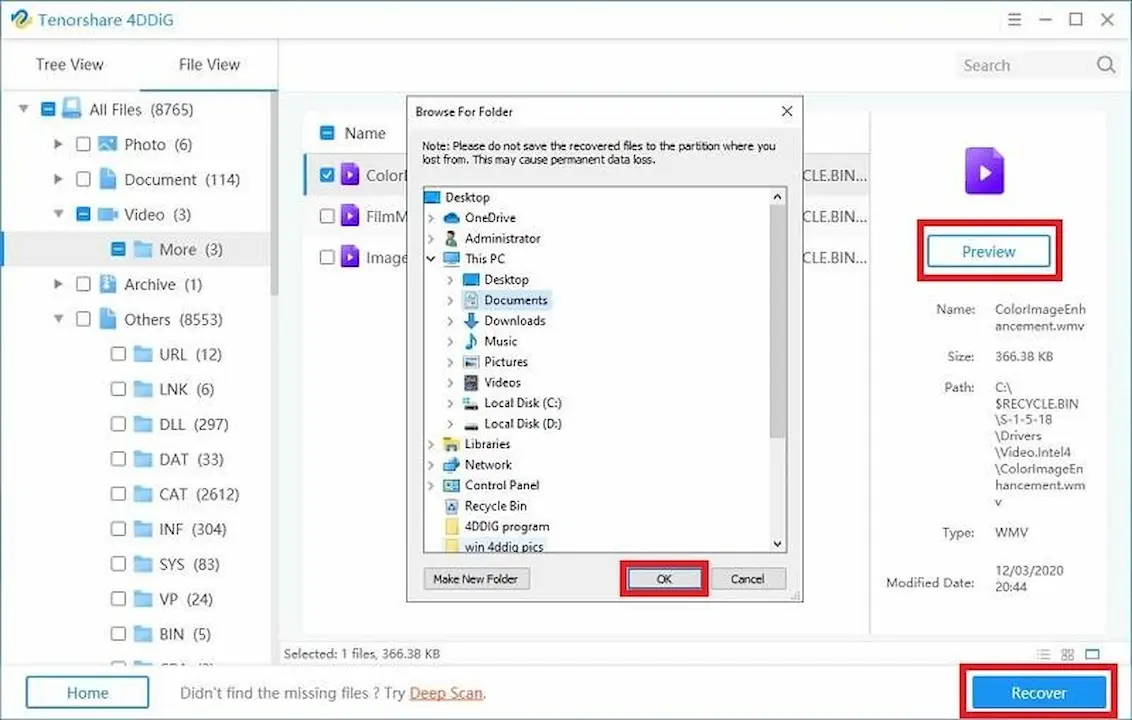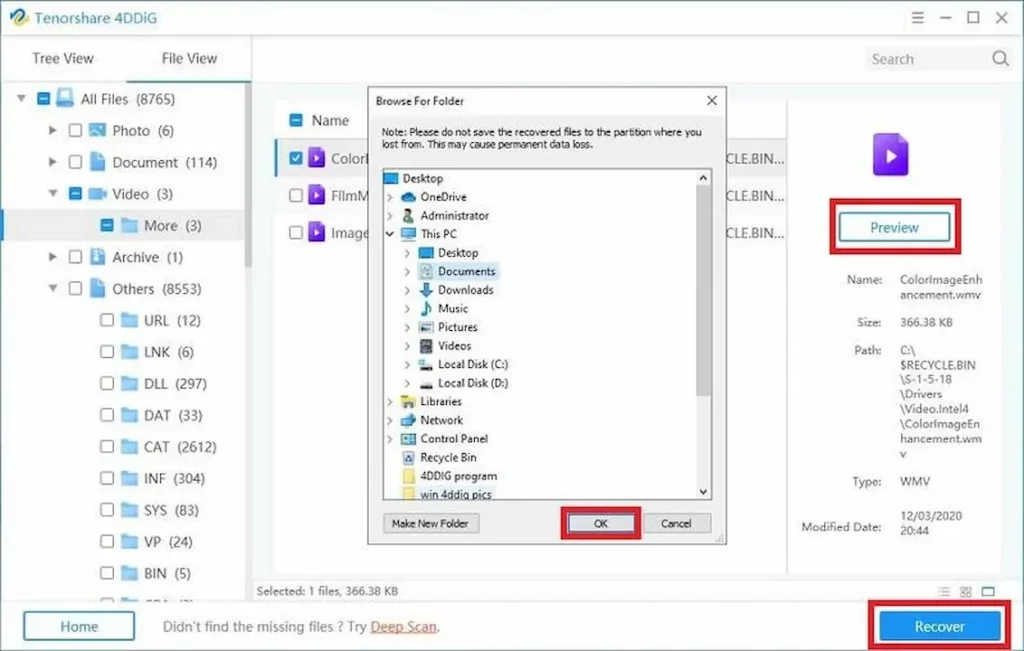 Then you will ask to choose a location to store the recovered files, we highly suggest you do not save them to the same position where you lost them, and that's all, the previous version of the Word document will be recovered soon.
Tips for avoiding your lost Word document
Losing files is so annoying. But is there a way to avoid it? Here are some tips for avoiding lost Word documents.
Saving Microsoft Word documents correctly
Once you've created and formatted your Microsoft Word document, save it as a .docx file if you want to retain all formatting and ensure your document is still editable in case you need it. Or, save it as a PDF or image file so that it retains its original layout but can't be edited later.
You can also change an existing .docx file into another format by choosing Save As from your menu bar. If you have only one copy of your document saved on your computer (as opposed to storing backups on external drives), store additional versions externally; backing up files online through services like Dropbox ensures they're always accessible should anything happen to them.
Automatically Save word files to OneDrive
While you can manually save files to OneDrive, you can also set your computer up so that it automatically saves all your documents and files directly to OneDrive.
To do so, navigate to OneDrive on your computer and sign in with your Microsoft account. Next, click Settings (gear icon), then choose Options. From there, turn on Save synced settings and select how often you want files synced with OneDrive.
Conclusion
If you need to access recover an earlier version of a word document, creating a copy and storing it on external media is an easy way to ensure you always have an up-to-date backup.
Plus, if you fail to get your files again, you can try to use a powerful data recovery software like Tenorshare 4DDiG to recover them easily.
Last but not least, don't forget to make regular backups of your stored files—or risk losing hours or days' worth of work.
Have any thoughts on this? Let us know down below in the comments or carry the discussion over to our Twitter or Facebook.
Editors' Recommendations:
Disclosure: This is a sponsored post. KnowTechie's opinions, reviews, and other editorial content remain objective and are not influenced by the sponsorship.