How to reduce error rates in supplier management
Given below is a list of a few measures that you can take to reduce the chances of pitfalls in supplier management.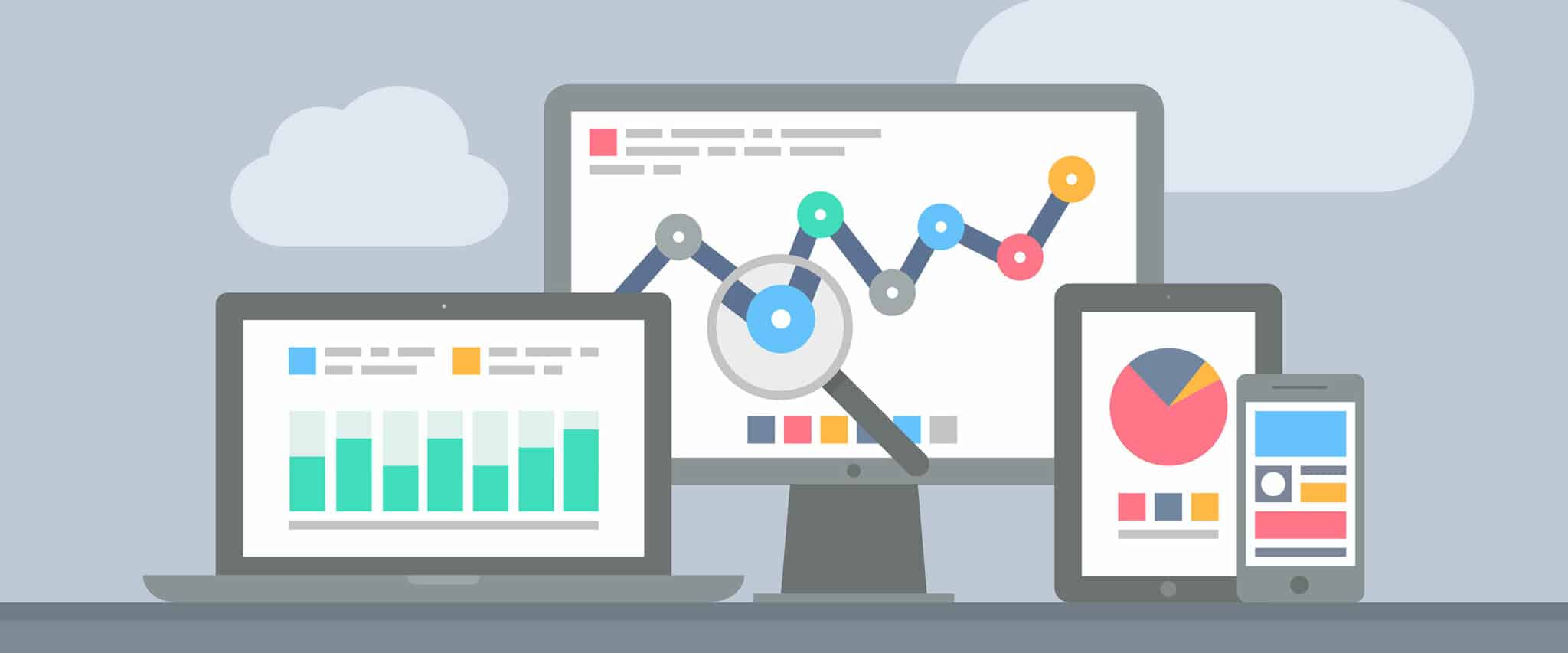 Errors in supply chain management can prove to be very unhealthy for the stability and growth of your business. Even if your firm's supply chain is not filled with blunders, it is still advisable to optimize it as the more error-free your supply chain is, the more you can benefit from your business by cutting costs and increasing profits. Given below is a list of a few measures that you can take to reduce the chances of pitfalls in supplier management. 
Automate your deals
By choosing to conform to the latest technologies, you choose better comfort, convenience, and security. Automation reduces the risk of errors that are high during manual processes. This process is extremely beneficial while integrating with large suppliers because of the strong foundation that is built on automation for increased visibility among partners.
An automation solution helps you with a customizable dashboard where you can keep a record of all the critical data and processes. Also, it even helps save time as the manager doesn't need to look into labor-intensive tasks like accounting. Don't forget to secure your online data with online and physical security measures. Restrict access to important files and use secure file transfer to prevent your data from being tampered or altered.
Do proper documentation
One cannot stress enough on the importance of appropriate documentation. Your supply chain can get very messy and vulnerable if you don't have documents for all the processes going on in the system. Documentation can be used to track inventory, purchases, shipment, supplies, etc.
You can check if you've received precisely the same quantity and quality of products that you've ordered for. In case of any confusion, you can tally your copy of the invoice with that of the supplier to avoid any disputes. Transport documents play an important role in discussions regarding the delivery of defective or damaged products. 
Identify the most prevalent errors
You can conduct brief research to know where the most common errors occur. If you know that, you can save time and money by giving more attention to these issues and addressing them by automation. Two of the most common discrepancies are the wrong item being shipped and the variation in price from what was agreed upon. Purchase Order Acknowledgement (POA) can help the supplier to confirm the products and their quantities before the goods are shipped. An excellent online quality management system like Veeva Industries can also help you to prevent such errors.
Ensure clear visibility
All the procedures of the supply chain must be clearly visible to you. You should be able to see the entire process about who ordered what, who has been assigned for the deliveries, who is going to receive the order and all the other things. If you've ensured end-to-end visibility and you have enough information about all the things, you can identify the errors at times of discrepancy. Moreover, you'll know who you need to reach out for clarification in such a case.
Have any thoughts on this? Let us know down below in the comments or carry the discussion over to our Twitter or Facebook.
Editors' Recommendations: