How to remove distractions from your computer
If you're drowning in digital distractions on your computer, it's imperative that you do something about it sooner rather than later.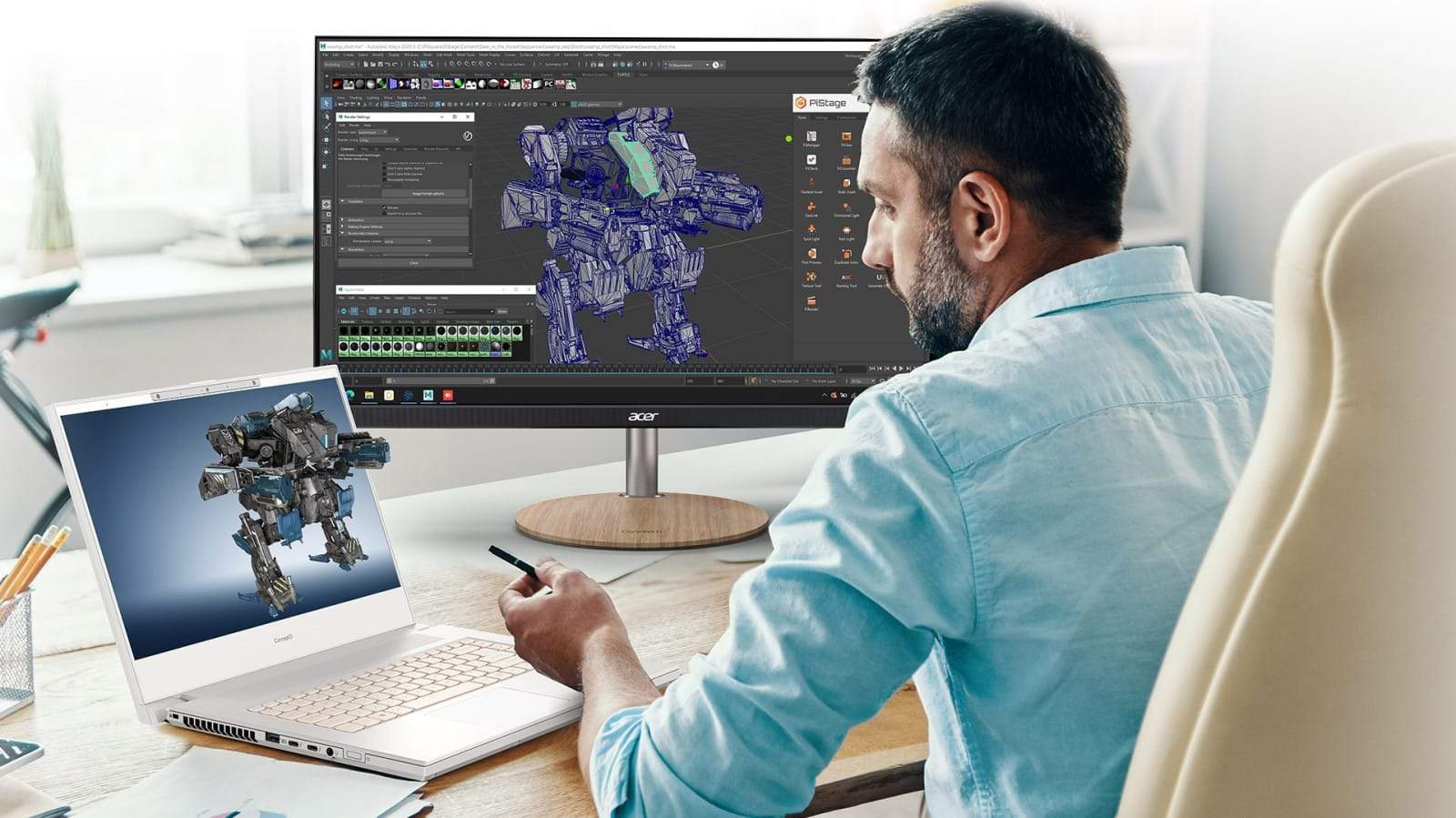 According to a survey on distractions in the workplace, employees are nearly unanimous in their belief that digital distractions reduce their productivity on the job. This results in a number of consequences, including missed deadlines, poor customer service, mistakes, and the failure to complete tasks.
The report, conducted by Screen Education, finds that 35 percent of employees spend an "unacceptable" amount of time using non-work digital content. Roughly 87 percent say this use of technology personally affects productivity in a negative way. And while social media is the biggest distractor, other "shiny objects" include online shopping, YouTube videos, and news websites.
If you want to be more productive at work and avoid all of the negative consequences that come with being distracted during work hours, you have to take digital distractions seriously.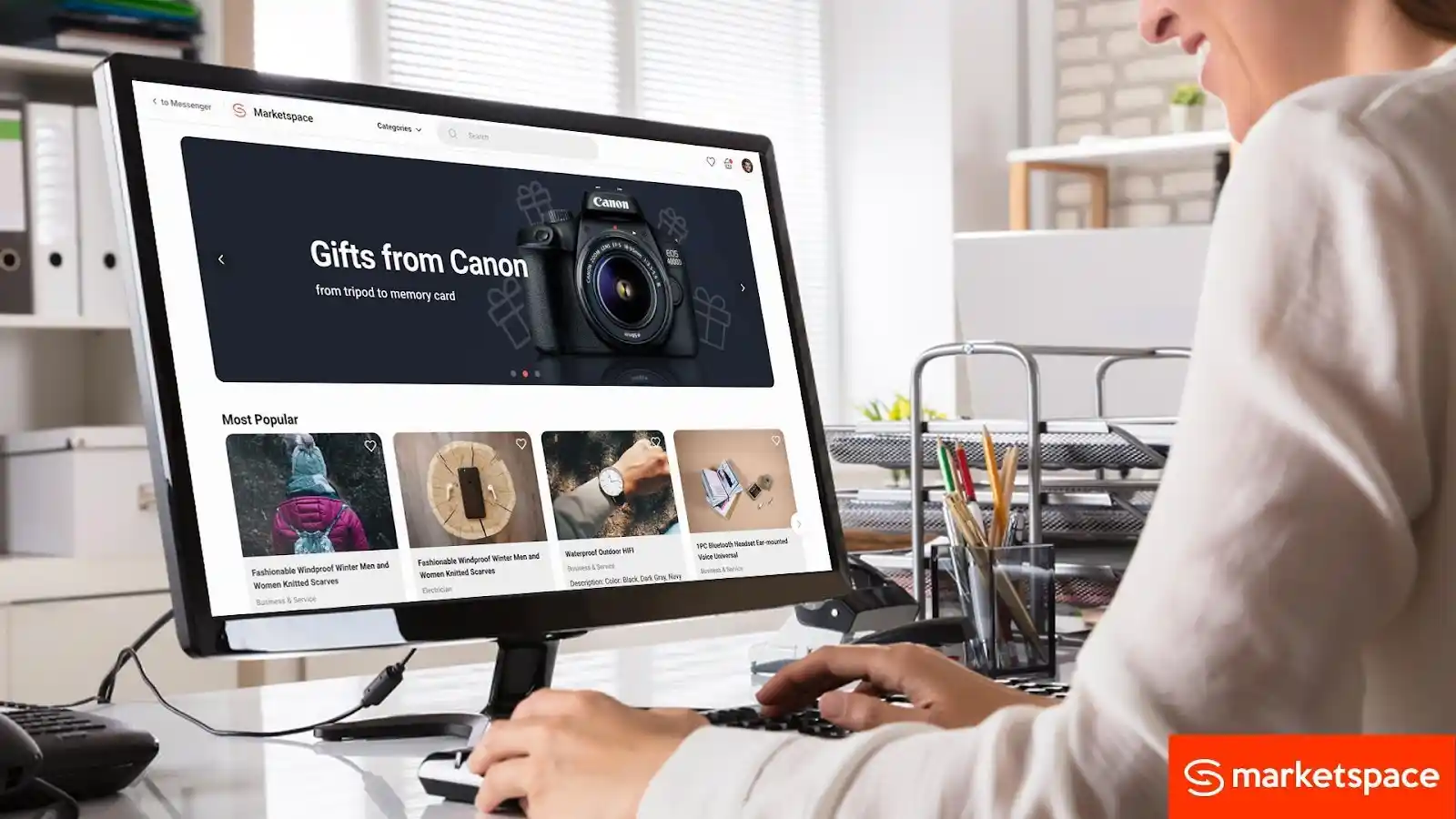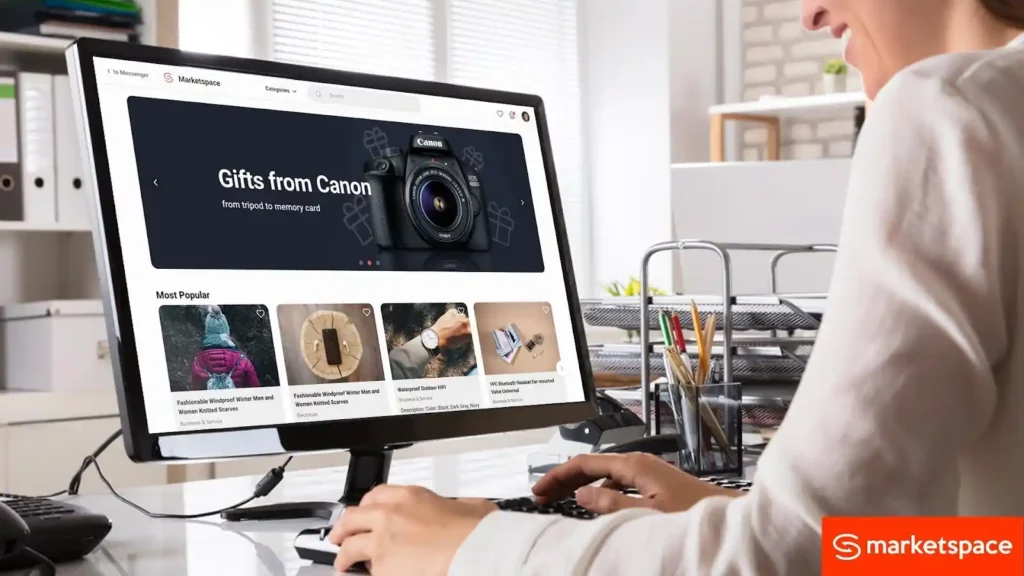 Here are three recommendations for employees:
Remove All Desktop Files
If you aren't careful, your computer desktop can easily turn into a "catch-all" or digital "junk drawer" for your files and content. And as your desktop becomes more crowded, it also becomes a bigger distraction.
Every time you get your computer, you're confronted with a mess of screenshots, shortcuts, stray documents, and old folders that you haven't opened in years. Ideally, you should aim to have a totally clean desktop.
While everyone has to come up with a system that works for their own daily workflow, here are a few suggestions:
Start by creating broad folders like "client work," "finances," and "personal." Once you've dragged everything into these folders, you can then create more specific subfolders (if necessary).
Gradually go through each folder and delete anything that you no longer need.
Take the remaining files and upload them to the cloud using a service like Box Drive. Once they're backed up in the cloud, you can delete the file from your desktop folders.
It's okay to store items on your desktop temporarily, but never end a workday with something saved to the desktop. Always delete or upload to the cloud.
Achieve 'Inbox Zero'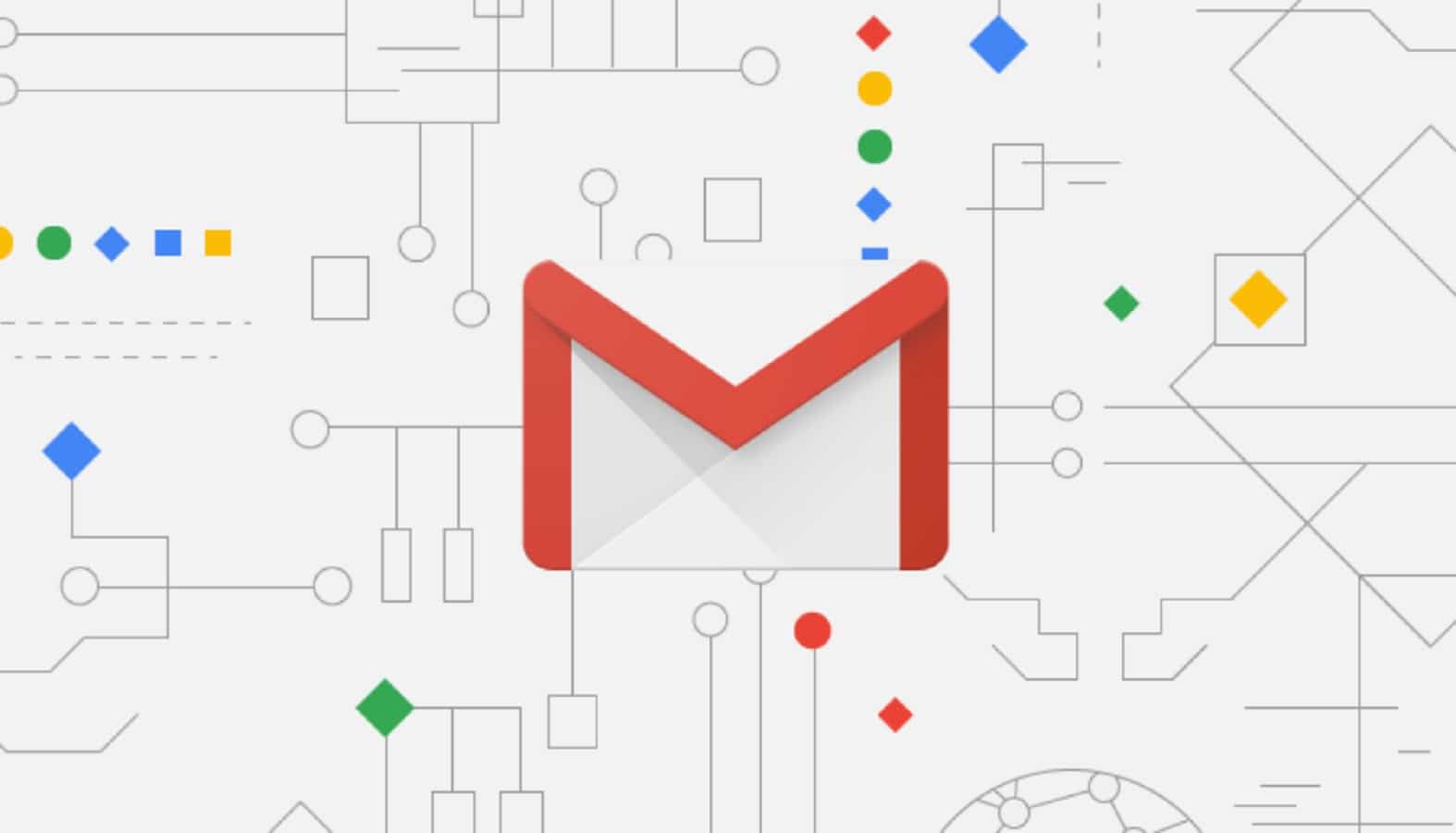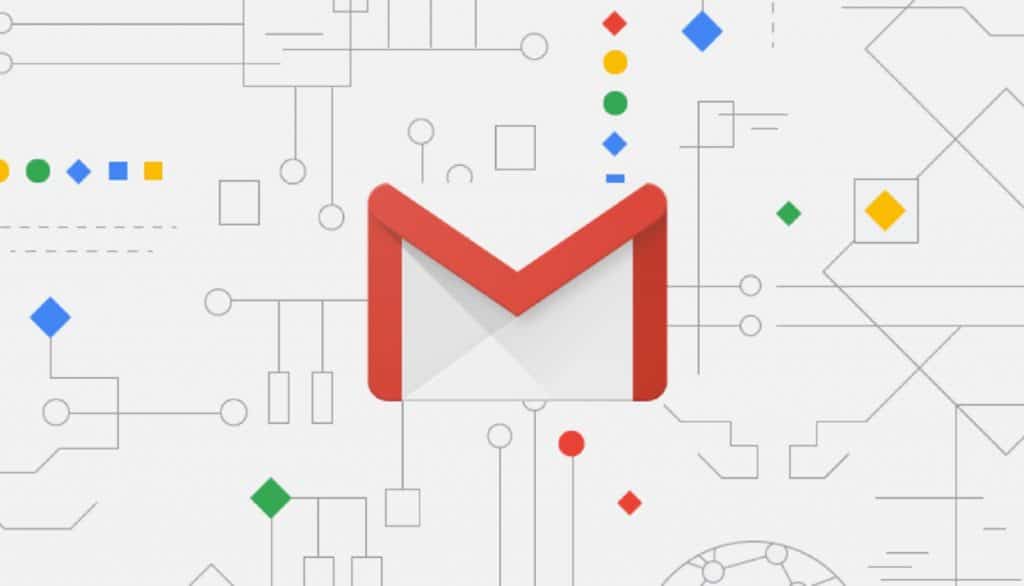 Keeping your desktop free and clear of files will help you stay focused on your computer. However, there's another big digital "junk drawer," if you will. It's your email inbox.
Email sucks up hours of time every week. It's distracting, frustrating, and even anxiety-inducing in some scenarios. So if you're serious about eliminating digital distractions, you should aim for something productivity experts call "Inbox Zero."
The goal of Inbox Zero is to end each day with exactly zero emails in your inbox. Everything either gets deleted or saved in a specific folder. More specifically, every email that enters your inbox gets triaged into one of three locations:
If the message requires no action, it gets archived right away.
If a message requires a simple reply that can be completed in one minute or less, respond right away and archive it.
If a message requires a thoughtful response, snooze it to a time and date when you'll be able to reply.
There are a lot more nuances to it than that, but this should at least show you that it's possible. If you're serious about Inbox Zero, this guide will give you all of the details you need.
Use Online Website Blockers
If we're honest with ourselves, we don't have the discipline to avoid social media altogether. It's too distracting and enticing. You might have enough willpower to avoid it for a few hours (or even days), but it's eventually going to draw you in.
The best way to prevent social media (and other distracting websites) from ruining your day is to install an online website blocker that prevents access during certain parts of the day. You can find a few of the best ones here.
Putting it All Together
It's difficult to overemphasize just how detrimental digital distractions like social media and email are to professionals in the workplace. By addressing these major concerns head-on, you can reduce the negative consequences and amplify productivity and output. It won't always be easy, but it is necessary. 
Have any thoughts on this? Let us know down below in the comments or carry the discussion over to our Twitter or Facebook.
Editors' Recommendations:
Which services on your iPhone are useful for writers?