How to reset an iPad Mini
Make your iPad smooth again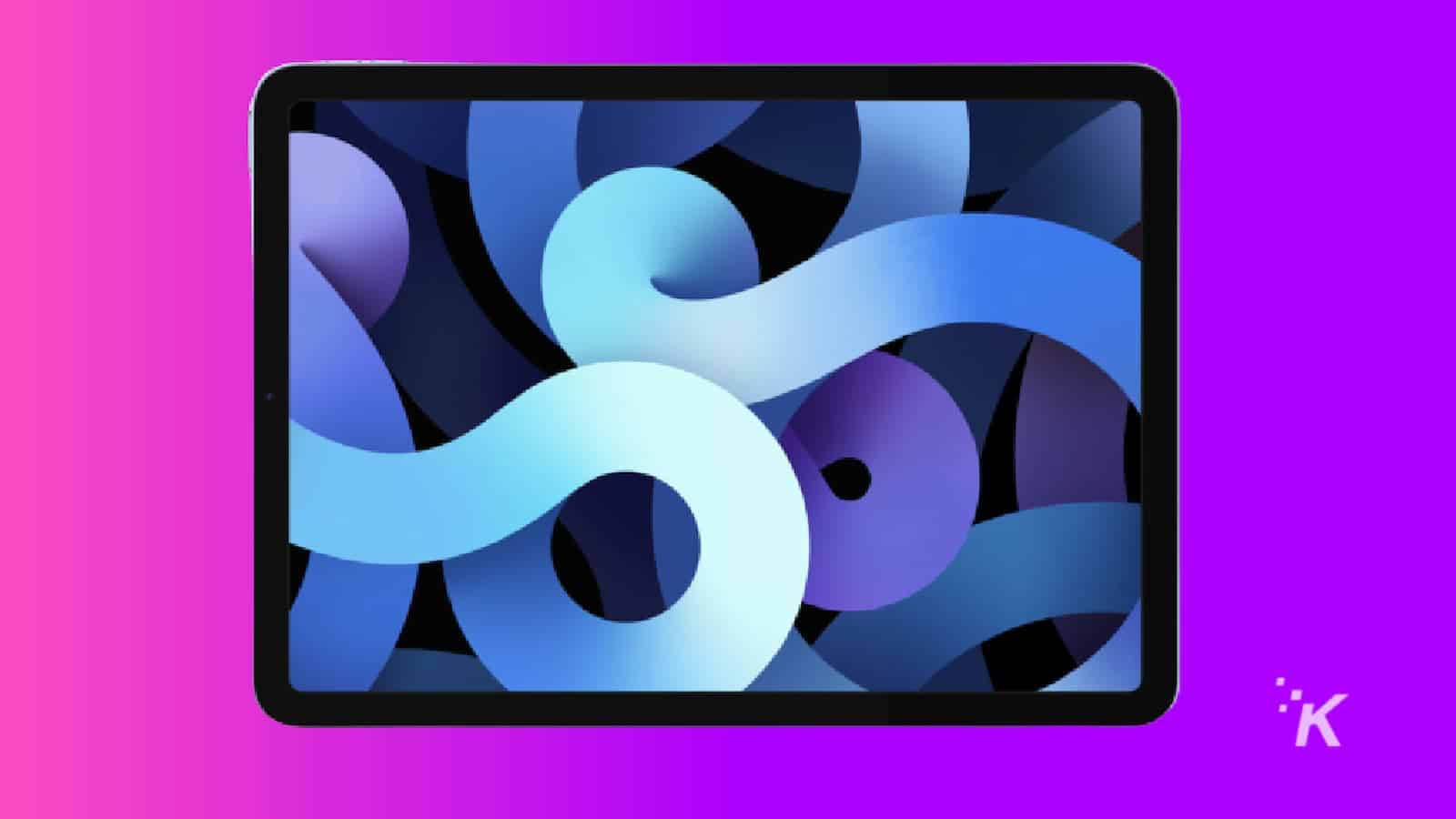 The iPad Mini is one of Apple's finest tablet devices. For general media consumption and various casual activities, the iPad Mini is a perfectly sized device. It is of course equipped with Apple's leading hardware components.
Performance, display, and all other features are top-notch. So, how do you reset an iPad Mini should ever need to? Why would you need to perform an iPad factory reset at all? To reset the iPad to factory settings, you need to follow certain steps.
Apple designed a way to reset all their devices to factory settings. Or, you can also erase particular types of settings and data restoring only the required parts on your device.
Did you forget your iPad Mini password? Unfortunately, a reset is not available if you forget the password. A hard reset is only available when it is fully unlocked. You can turn the device off if you forgot the password. However, to reset the iPad Mini, you need to first enter the password in, also it will never apply if you rent iPad. 
Different Reset Options for iPad Mini
Resetting the iPad mini is available for different functions and components of the device. You can factory reset to erase all its data, settings, and pretty much everything ever stored on it. Other reset options will only erase selected data, content, or settings.
When looking to reset an iPad Mini, here are few different options you can look into:
Reset All Settings on iPad Mini – This option resets all settings. But no data or stored media gets deleted at all. This is perfect for when you want to keep the data but reset all settings.
Erase All Content and Settings – This option resets all settings and wipes away all stored data on the device. Everything including media files, documents and all gets deleted.
Reset Network Settings – This one is for when you only want to reset the network settings. The iPad mini will reset all Wi-Fi passwords, network preferences and restore network to factory default.
Reset Keyboard Dictionary – If you have too many unintentional words added to your keyboard dictionary, this option can be very useful. The Apple keyboard is smart and learns words that you type. Sometimes, words you don't much need get added too.
Reset Subscriber Services – With this, you can refresh your accounts and rest the authentication codes on the device.
Reset Home Screen Layout – Too much going on your home screen? This is how to reset iPad mini and its home screen to factory settings.
Most of these settings can be accessed easily in the Reset Option embedded in the Settings Menu. However, all these options are accessible when your device is working fine. Factory reset usually gets rid of minor problems with the device that may be software or hardware related. However, for major problems, proper checkup and repairs or other fixes might be needed.
How to Reset iPad Mini Easily – The Hard Reset
If you cannot access the settings for whatever reason, to reset the iPad to factory settings, you will need to first do a hard reset. A hard reset is fairly easy and can be done on a frozen device as well (mostly).
To do a hard reset, simply press and hold the Sleep/Wake button. Press and hold the Home Button as well while holding the Sleep/Wake button for at least 10 seconds. You should see the Apple logo. Release both buttons. Your Apple iPad mini should be resetting itself now. This option doesn't reset any of the settings or data at all and only restarts the iPad Mini.
Sometimes, you will need to press the Sleep/Wake button before pressing the home button. When you press them both at the same time, you could end up saving a screenshot only and not restarting the device at all. Most application glitches or software bugs get normalized upon a hard reset as well.
Why You May Need to Reset Your iPad Mini?
There can be several different reasons and needs why you need to hard reset iPad Mini. Some of them are listed below:
iPad Mini Performing Slow – Over time, iPad Minis can start to perform below their usual brilliant self. A hard reset iPad Mini should mostly work. You also now know how to reset iPad mini to factory settings. Either one of the options should do the trick in most cases.
iPad Mini Getting Stuck for No Reason – If your iPad Mini is freezing up too often, this will be another reason to know how to reset iPad Mini as well.
Battery Not Lasting as Long on iPad Mini – Some rogue applications can run in the background even when you don't want them too. This could eat up the battery. If that is the case, you might need to do a hard reset or an iPad factory reset.
Too Many Temporary Files Eating Up Space on iPad Mini – iPad space filling up for reasons you don't know? Temporary files for applications and the system itself can eat up space. How to reset iPad Mini information will come useful in this case too.
Specific Applications Acting Crazy Over Time – Some applications can start acting crazy over time. You can delete those applications. However, if deleting those applications isn't the option, try hard resetting the iPad Mini.
iPad Mini Stuck in Boot Loop – Sometimes, even the iPad Mini can get stuck in the boot loop. Do the hard reset in this case to try and resolve the matter.
Unable to Install System Updates on the iPad – Some specific viruses or corrupt files can cause system updates not being able to be installed on your iPad Mini. If you know how to reset iPad Mini, try hard resetting it. If that doesn't work, try a factory reset after saving all files.
Should You Reset iPad Mini Often?
Hard resetting your iPad Mini or even the iPad Mini factory reset option is like restarting your computer after a crash. Most corrupt files are dealt with by a hard reset.
All additional files and data are erased when you do a factory reset. If you have a bricked iPad Mini, resetting it to factory settings will be the answer. Now you should know how to reset iPad Mini. Try this first before taking your device to any repair lab or Apple services.
Have any thoughts on this? Let us know down below in the comments or carry the discussion over to our Twitter or Facebook.
Editors' Recommendations: