How to restore deleted photos from Recycle Bin
Use these simple Windows features to restore deleted photos from the recycle bin.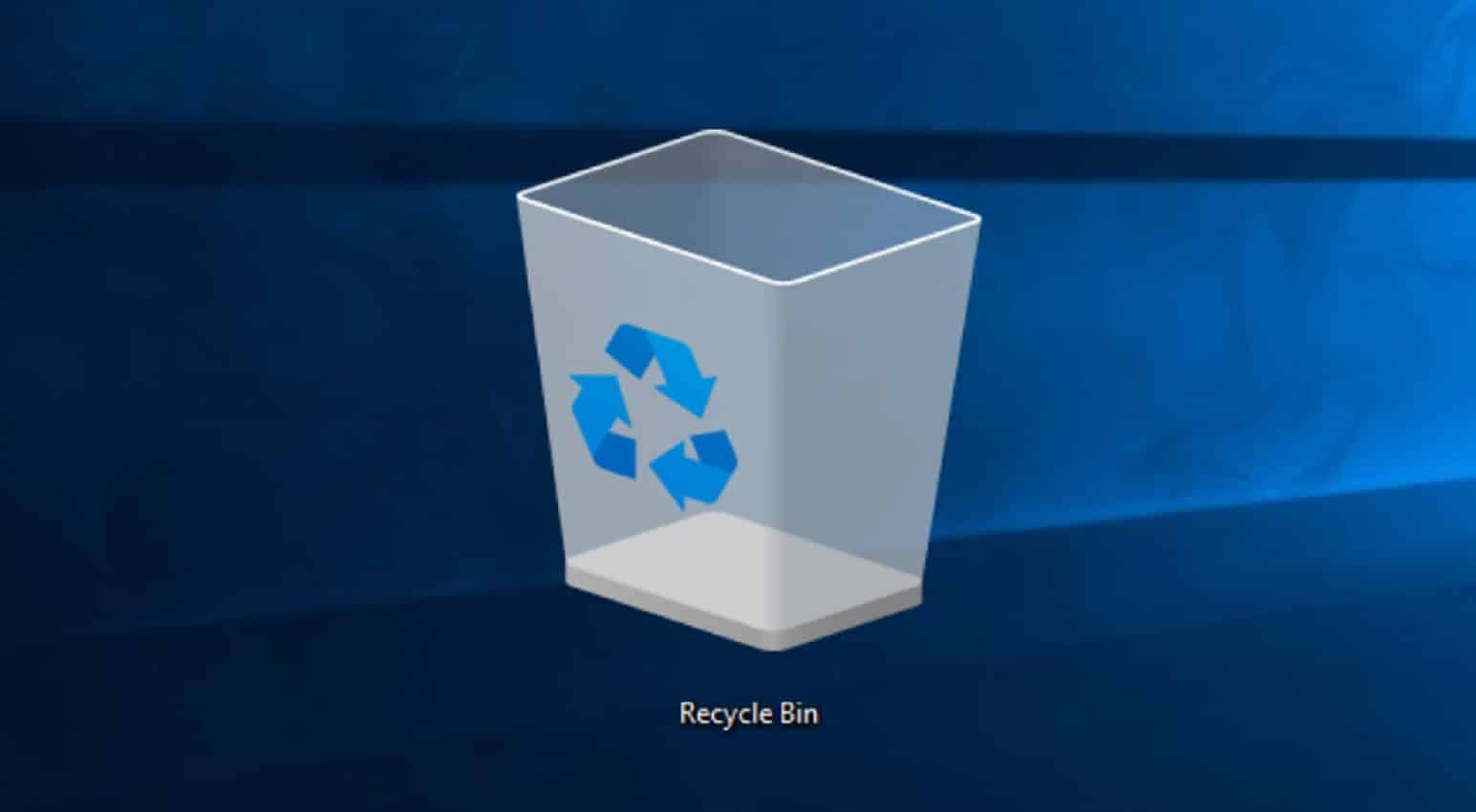 Generally, Windows devices come with recycling bins where deleted files are temporarily stored by default.
Many people tend to empty the recycle bin immediately after deleting files to create more space. But what if you change your mind and need to get back some of the files.
In this article, we explain why you can still get back emptied photos from the Recycle Bin and show you how to perform data recovery for PC in a safe way.
Is Recycle Bin recovery possible?
If you are wondering if you can recover the Recycle Bin, the answer is yes. You, however, need a few tricks to execute file recovery from your recycle bin successfully.
As we mentioned already, Recycle Bin is a temporary storage space for files deleted from your computer.
Instead of the files being completely removed, they are first moved to the Recycle Bin and stored for some time.
When you finally delete the files from the Recycle Bin in Windows 11 and older, the storage space is marked by the system as "Available."
Other applications can therefore use the area for additional file storage. However, the original files will remain there intact, so you can recover files deleted from recycle bin even after emptying them.
How to recover photos from Recycle Bin before empty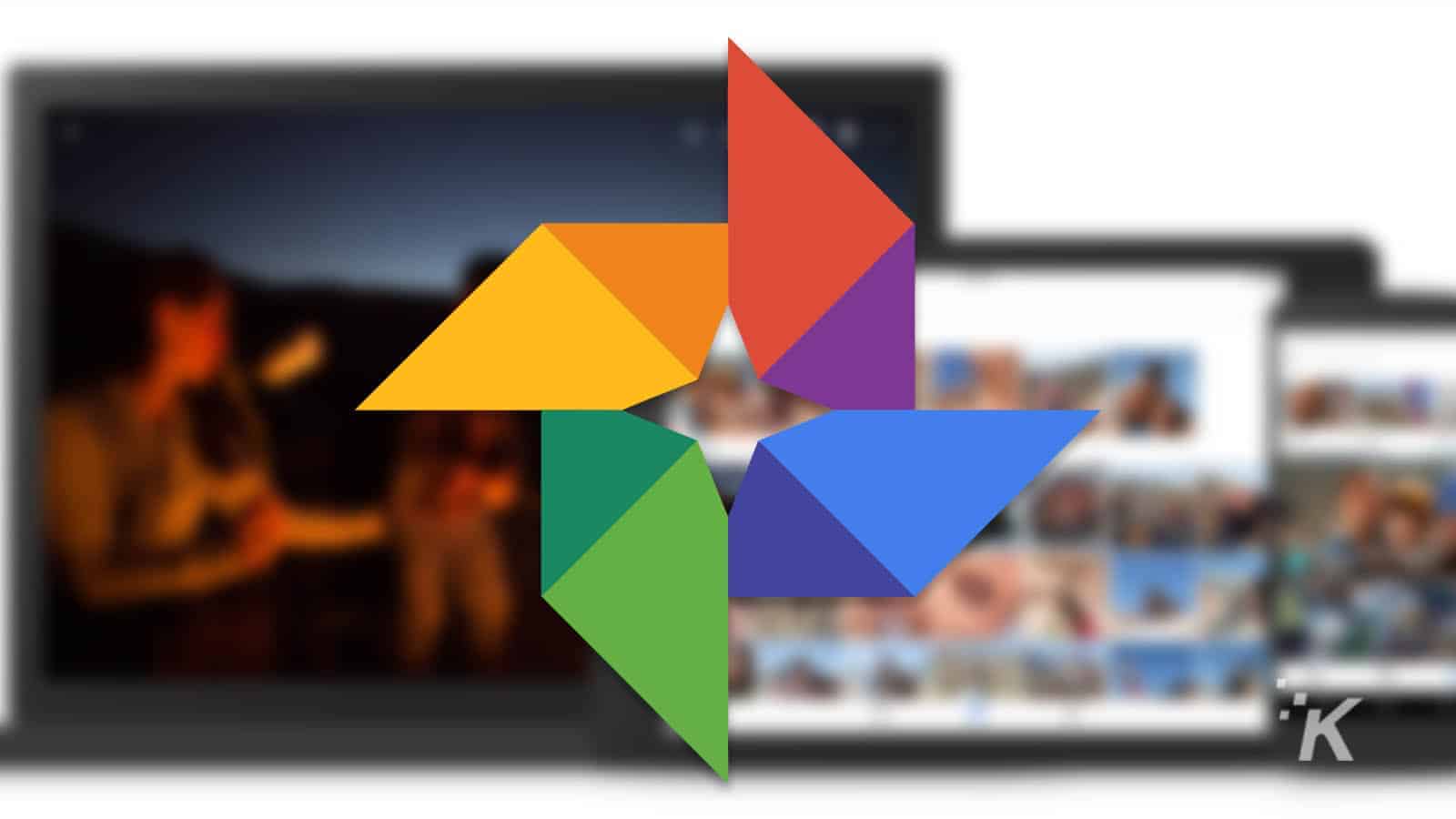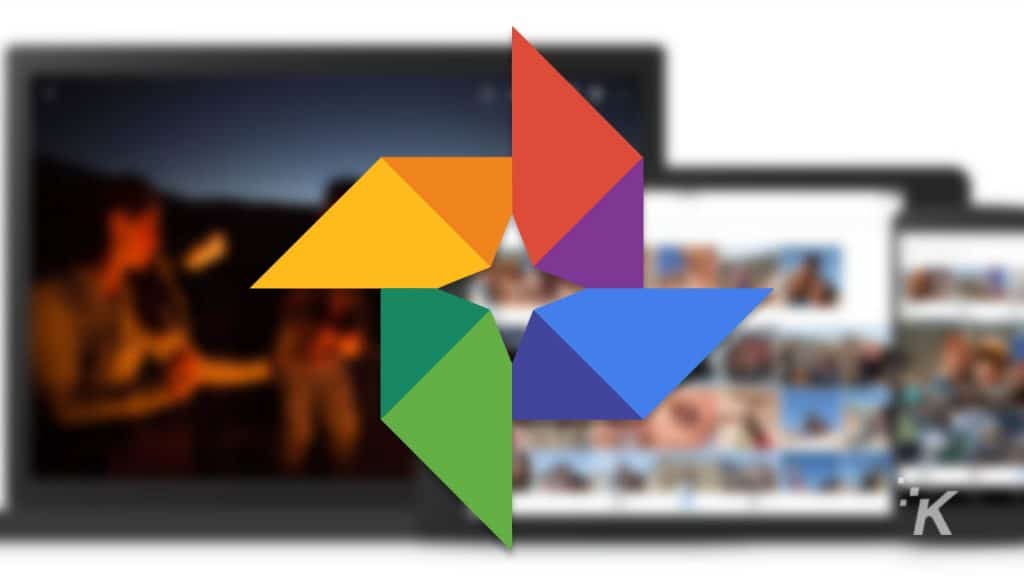 If you only deleted the photos a few days ago and have not emptied the recycle bin yet, you can retrieve the photos in three simple steps.
Step 1: Double-tap the Recycle Bin icon on the Desktop.
Step 2: Choose the photos you intend to restore by marking them in the Recycle Bin. 
Step 3: Right-click on the selected photos and tap on "Restore," and the pictures will be sent back to their original storage. 
And you can repeat it several times after deleting photos accidentally or just changing your mind about the images you have deleted from your computer system.
But what if you accidentally pressed the "Shift + Delete" keys and permanently deleted the photos or emptied the Recycle bin already? In this case, the process will be different.
How to recover photos from Recycle Bin after empty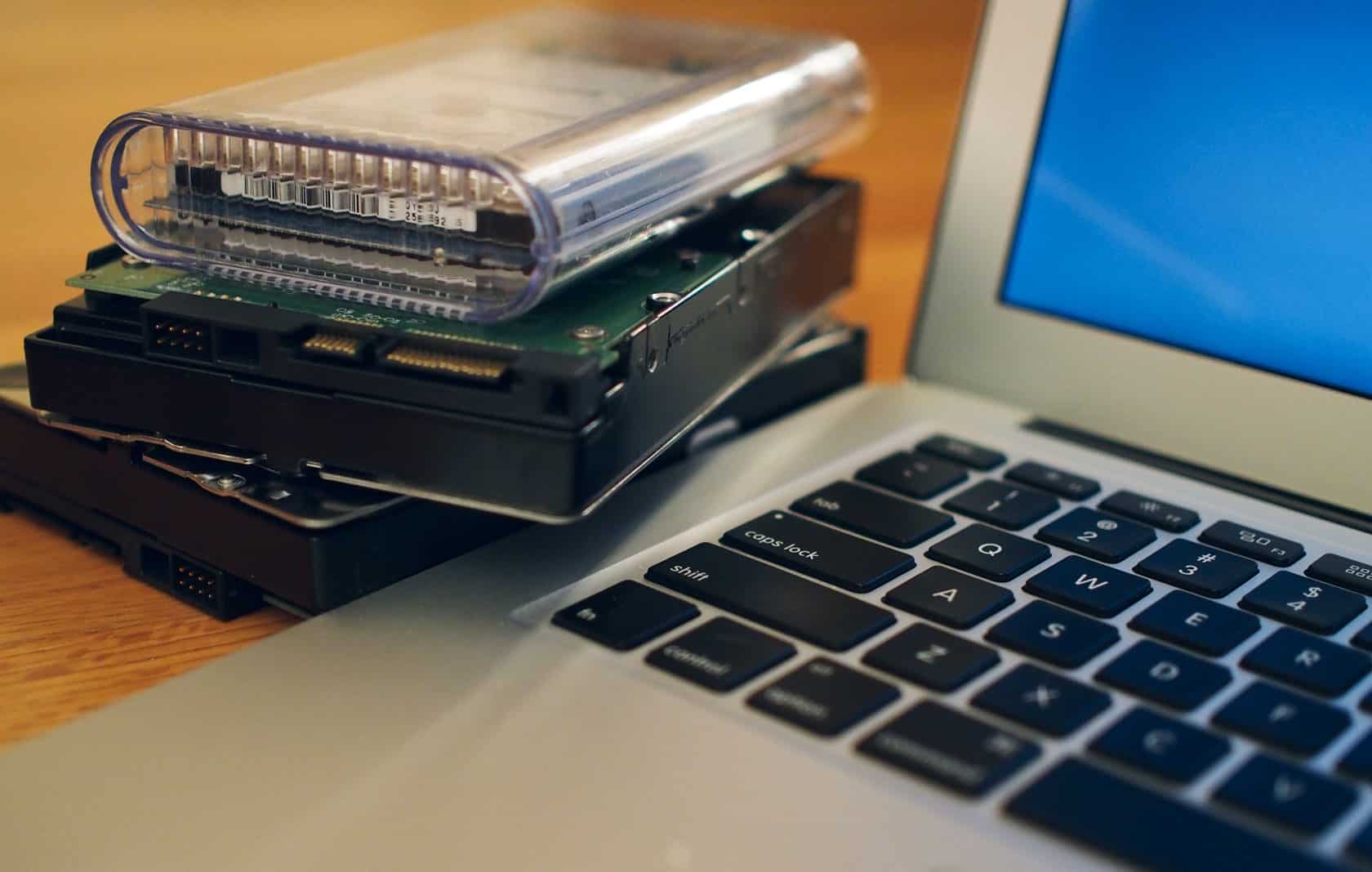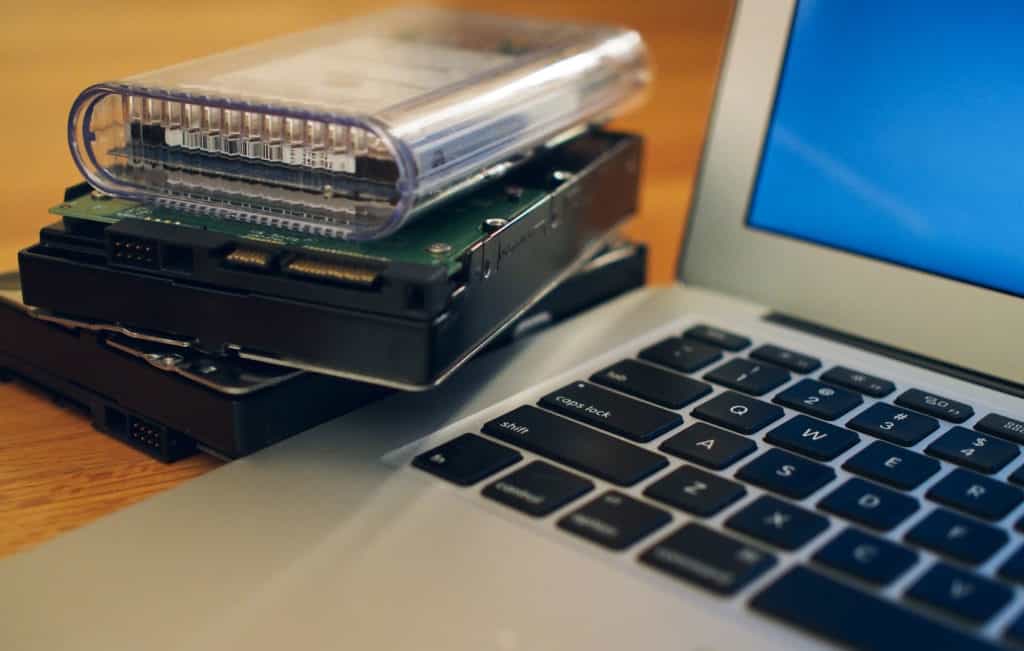 If the photos have been deleted with the "Shift + Delete" command or Recycle Bin emptied, then here's the process to follow to execute a quick Recycle Bin recovery.
Method 1: Recover photos with Windows backup and restore
Step 1: Click the Start button to start, then choose "Control Panel" followed by "System Security." 
Step 2: Tap on the "Restore my files" button to allow the system to restore your photos to their original location. 
Remember, this process will only help if you previously set up a system restore on your PC. If not, you may not get back your photos by simply following the steps.
However, the method will help you before you get reliable photo recovery software like the one shown in method 3.
Let us show you how to set up backups using Windows.
How to make backups with Windows
Step 1: If you are using Windows 7, click the Start key to start, then tap on the "Control Panel" followed by "System and Security" and "Backup and Restore."
Step 2: If you are setting backup on your computer for the first time, click "Set up Backup" directly, then follow the instructions on your screen. 
Alternatively, you can wait for the backup to occur or still create a new backup by choosing "Back up now."
Method 2: Recover photos with Windows File Recovery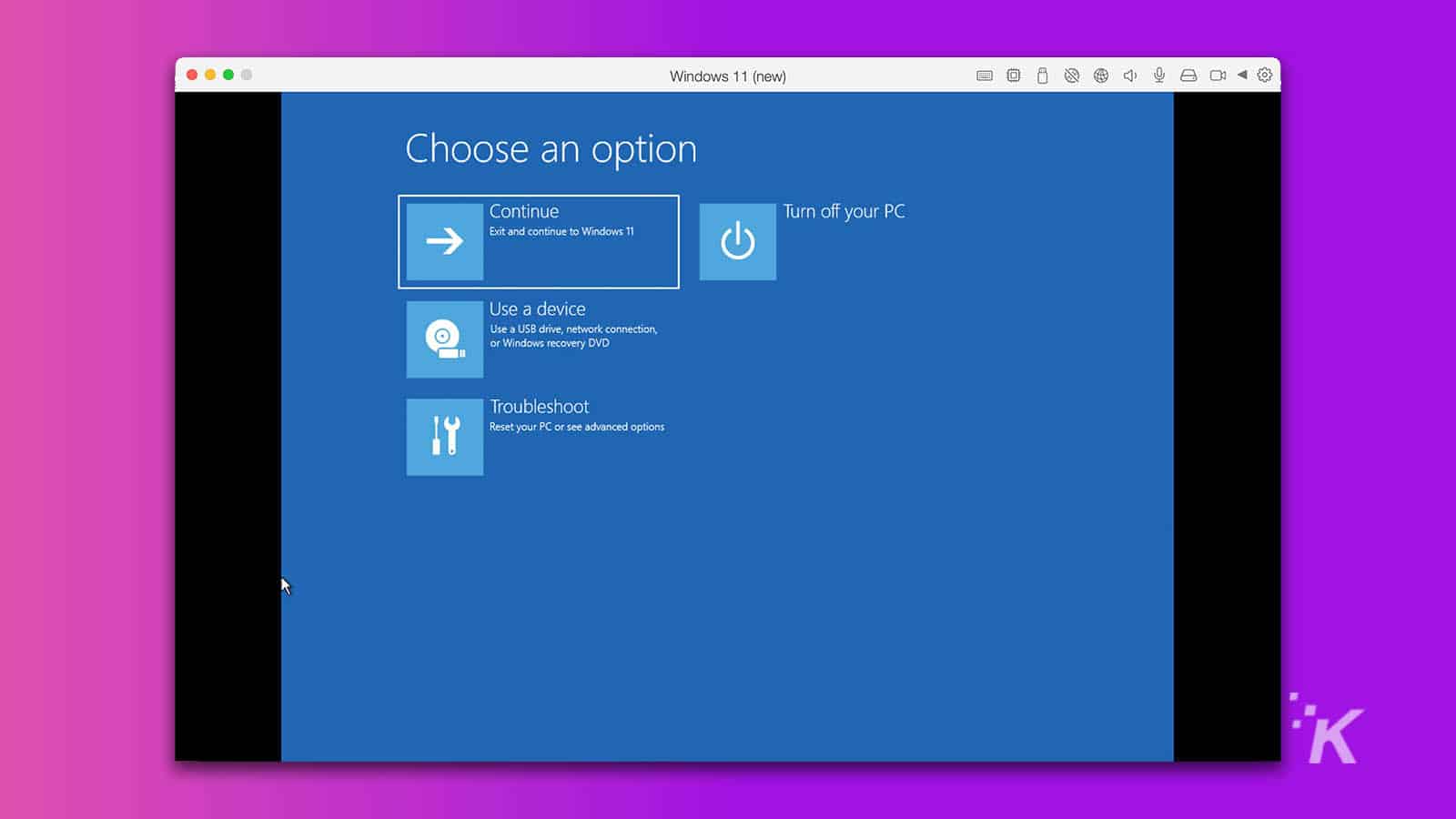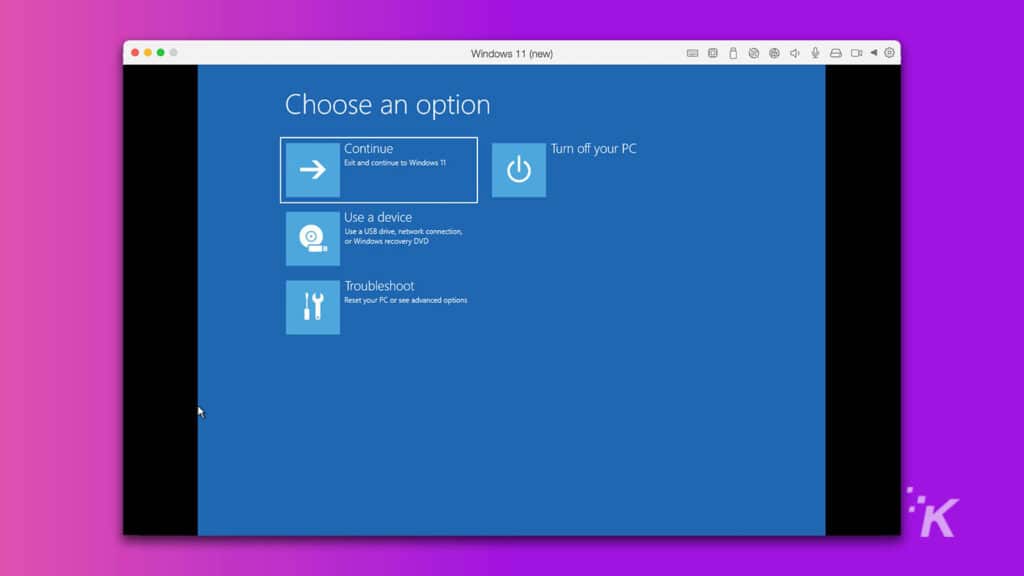 Windows File Recovery is the other highly-praised file recovery method you should try if the previous methods fail to get back your photos. It is an inbuilt program only available for Windows 10 or later.
The program has four modes you can choose from – Regular, Extensive, Segment, and Signature. Also, the utility supports all system files.
It requires you to adjust the primary command line "winfr source-drive:destination-drive: [/mode] [/switch]" for valid situations before entering your command lines in the Command Prompt Window and recovering the deleted photos using CMD.
Step 1: Click "Get" to download Windows File Recovery and install it on your computer.
Step 2: Enter "Windows File Recovery" in the search box and tap on "Run as administrator." 
Step 3: Select your preferred mode, i.e., "winfr C: E: /n \Users \username\Pictures \*. JPEG /n \username\Pictures \*.PNG" to recover JPEG and PNG photos from a picture folder on drive C to drive E. 
Step 4: Press "y" to proceed and wait for the recovery process to complete. 
Method 3: Recover photos with Disk Drill 
If you still can't get back your photos from the Recycle Bin with the methods above, try Disk Drill developed by CleverFiles. Here are the steps:
Step 1: Download and install the software and choose the partition to scan.
Step 2: Choose "Quick Scan," followed by "Advanced Settings," and finally, "Photos." 
Step 3: Click "Start Recovery" to proceed with the recovery process.  
Disk Drill software is one of the best free photo recovery software. It will help you recover all types of files from Recycle Bin even after it is emptied, and you can't recover them with any other method.
Have any thoughts on this? Let us know down below in the comments or carry the discussion over to our Twitter or Facebook.
Editors' Recommendations:
Gadgets to help you stay fit and healthy
---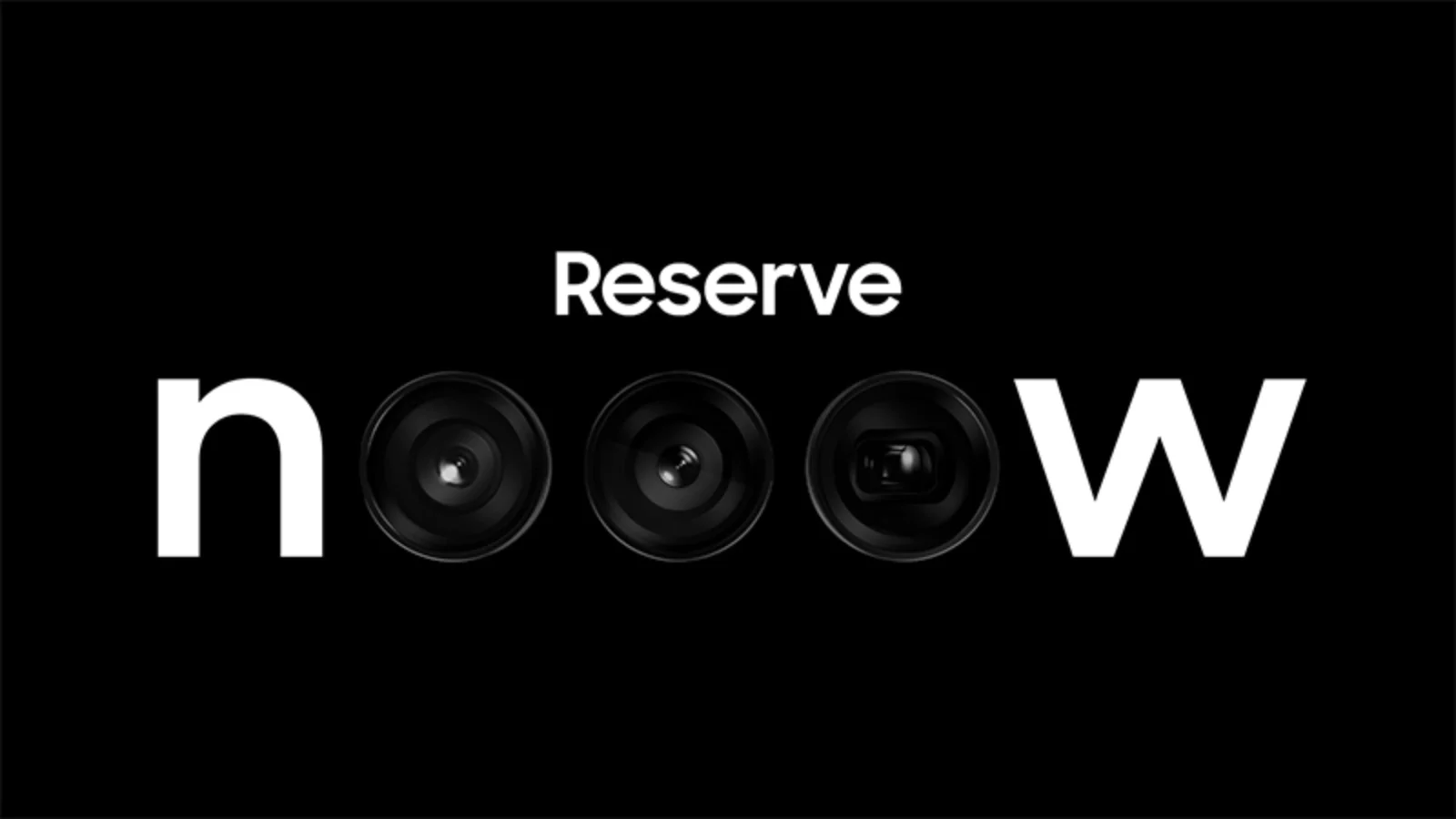 ---