How to run Pixaloop on Windows 10
Pixaloop or Motionleap is a great app dedicated to adding animation effects to images to give them a cinematic feel.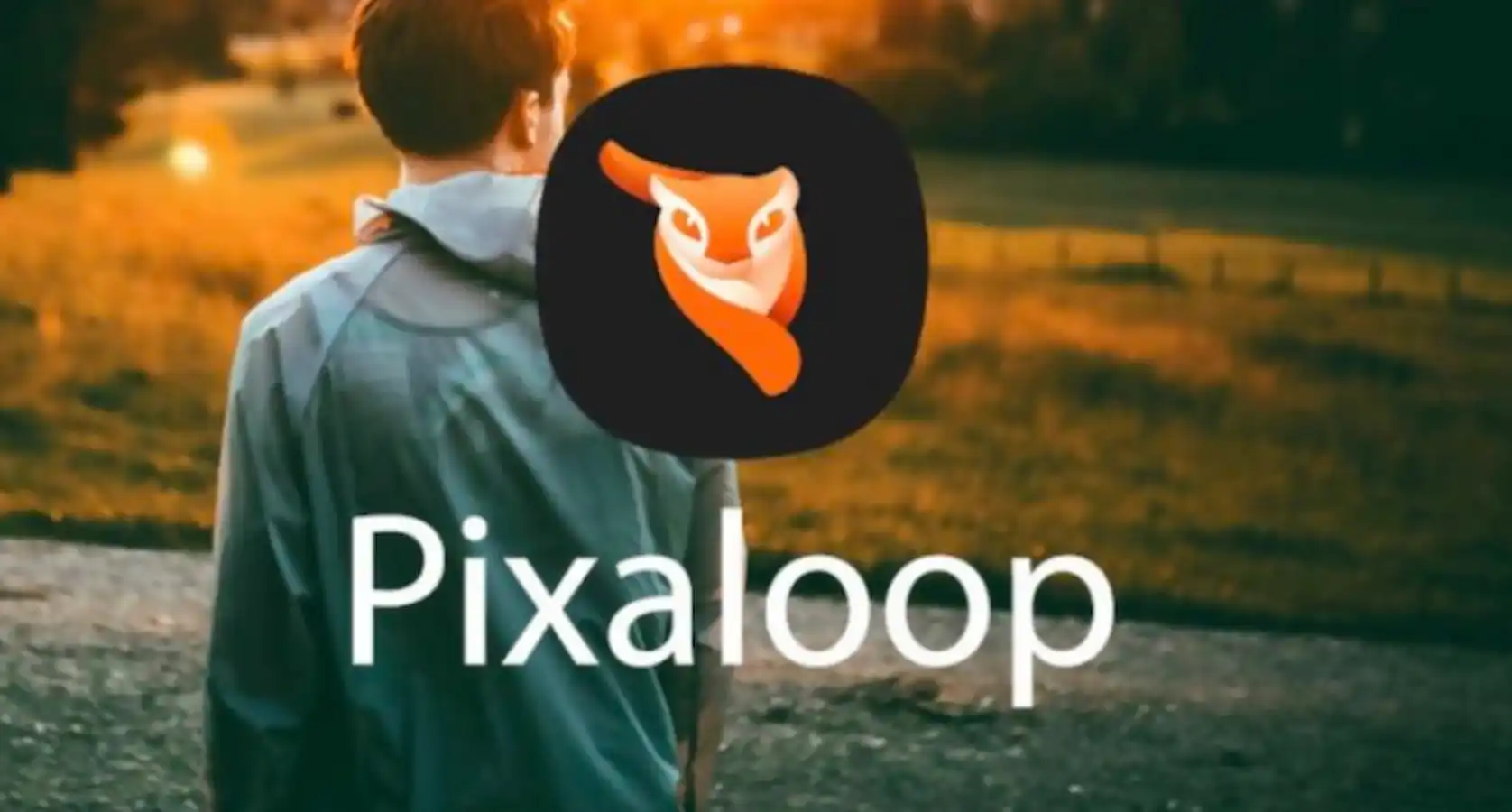 The Google Play Store and Apple's App Store are brimming with photo editing apps but not every app is worth your while. Motionleap, which was formerly called Pixaloop, is a photo animating app that makes it easy to add some life to your photos. Whether you just like to collect photos for memories or share them on social media, this app can take their aesthetic to the next level.
The app comes from Enlight and gives you a whole set of features to animate pictures. These features go beyond simple editing tools like cropping, changing color, or throwing on some filters.
Here's everything you need to know about this app:
Animations
This app can add animation effects to both 16-bit and raw photos to turn them into live, moving pictures. By moving pictures, we mean the pictures can be turned into mini clips with elements in motion. Think ocean waves, passing clouds, or running horses!
With simple taps, you can do so much with your photos. Here are the three main tools within the animation section of the app:
Anchor Points
With the help of anchor points, you can configure certain parts of the picture. For example, if you want to slow down the animation of clouds in a picture, you can do so with anchor points.
Arrows
The simplest way to add animation to a component of your picture is to use this arrow feature. You can put the arrow and point the direction in which you want the element to move. For instance, in a campfire, you can add the arrow pointing upwards, so the flames seem to be moving straight up.
Similarly, the size of the arrow indicates the area the animating effect will cover. So you can easily animate only a select portion, while everything around it can stay still.
Freeze Brush
Freeze Brush does the opposite of arrows as it stops different elements in a photo, so they stay still relative to the moving elements. For instance, if you want to keep yourself still while the background moves in an image, you can use the freeze brush to make yourself still.
Picture Effects
In addition to animation, you can also utilize picture effects to further enhance the images. The app recently got new presets and a sparkling effect. The filters can help change the whole color scheme of the photo, adding the effect you desire.
How to Use Pixaloop (Motionleap)?
Motionleap, as Pixaloop is called now, is fairly easy to use. You can upload the picture you want to edit from your camera roll, gallery, or photos, whatever folder name your phone uses to house the picture.
Keep in mind that it does depend on the image as to how much or what kind of animation you can add. Go for pictures with natural elements as they are the easiest to work with and look the most realistic.
You can use arrows, anchor points, and freeze brush to add animation effects to different elements in the photo (for example, clouds, trees, fire, waves, dress, hair).
After that comes the turn for picture effects, which you can either skip or use to make the picture even better.
After all the editing, you can save the photo back to the album and share it on social media as well.
Pros and Cons
Let's talk about the Motionleap app's pros and cons:
Pros
Focused on animation
Very easy to use even for someone who is new to photo editing.
Built-in camera FX features
Realistic outcomes
Cons
Images need to be high-quality
Does take time
How to Use Pixaloop (Motionleap) on PC?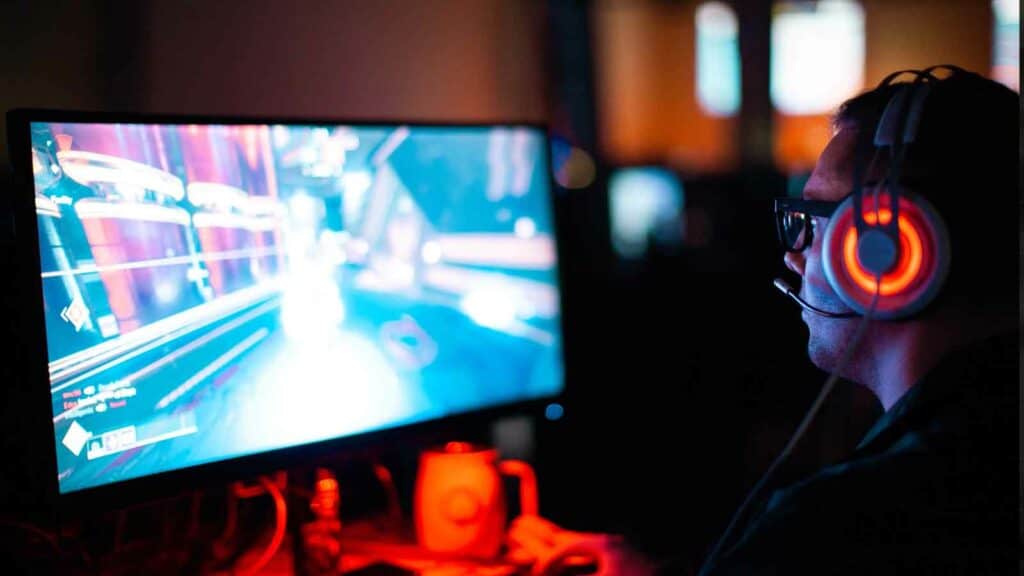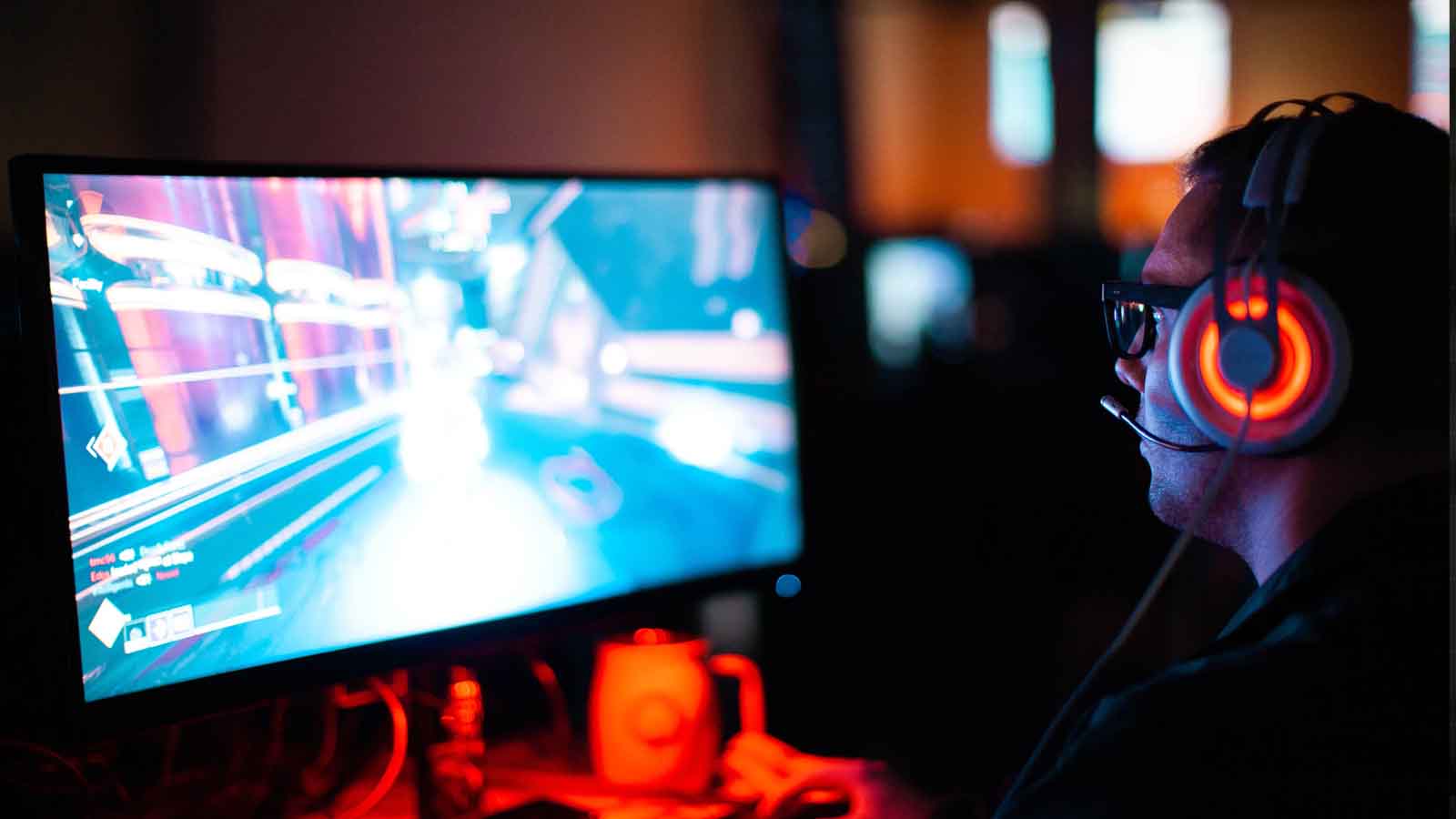 Pixaloop or Motionleap is a mobile app, so it's not available for PC (Windows or Mac). However, there's a hack to using the app on a PC. One word: emulator!
You'll need to download and install an Android emulator on your PC, which allows you to use Android apps on your computer. Yes, you can use pretty much any Android app with the help of an emulator.
The best emulator for editing pictures or playing games is Nox Player. Simply download the installer file from the Nox Player website.
After installation, you can launch it and set it up with a Google account. Use an existing one or create a new one.
To use Pixaloop (Motionleap), you need the application's APK file.
Simply drag and drop on to the emulator screen from the desktop, and you're ready to add animations to pictures even on your PC. 
Bottomline
Pixaloop or Motionleap is a great app dedicated to adding animation effects to images to give them a cinematic feel. It's easy to use as it's focused solely on creating moving pictures. You can even use it on PC and get it here to edit pics for free. 
Have any thoughts on this? Let us know down below in the comments or carry the discussion over to our Twitter or Facebook.
Editors' Recommendations: