Here's how to run a successful social media contest
Everybody loves free stuff.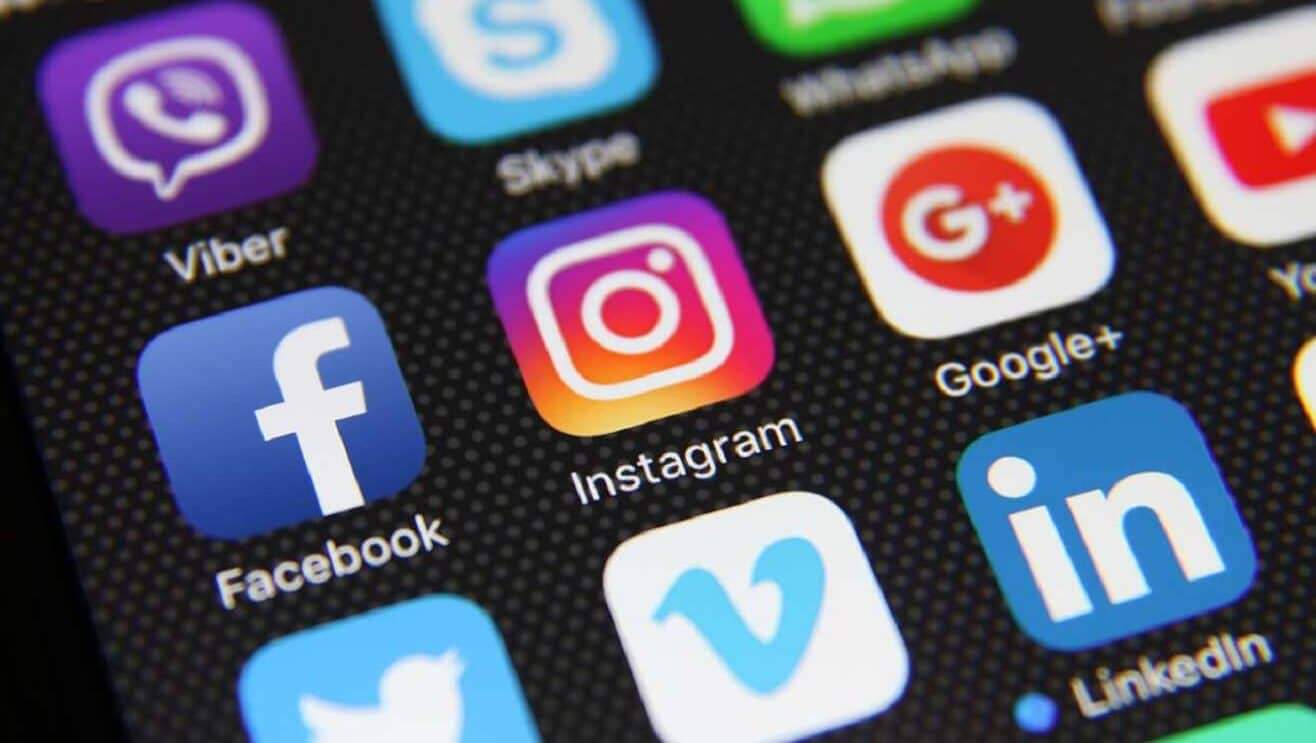 Most businesses today are making efforts to promote their business online through social media platforms, and one common marketing tool used by companies to attract customers to their company or product is a contest or sweepstake.
Social media contests are a fantastic way of connecting with your audience, reaching new users, getting more likes, and increasing traffic and engagement. Moreover, to get votes online through social media contests is great, because each one is a lead or potential sale.
Before we talk about how to improve your marketing leads with contest-based marketing techniques, it is important to understand why you should include contests in your marketing strategy.
Our tech-savvy generation cares deeply about building strong relationships with loyal brands and you can take advantage of this mindset by giving your audience more opportunities to interact and share their opinion. Social media is not limited to any specific type of audience or demographic, so by launching a contest, you can get a real understanding of who your audience is and what they value, which can be extremely useful for your business or brand (you can see more brilliant social media contest examples here).
So, what are the benefits of social media contests? Among others, we have to consider that:
They can boost online engagement for your social media pages while building stronger connections with audiences. You can also buy contest votes to become more popular and gain more engagement quickly.
Contests allow you to gain email subscribers and therefore potential long-term customers. It is the best way to stay ahead in the market with excellent lead generation opportunities.
Contests help you get more shares, likes, and comments on the network. It is the best trick to make your brand viral on social media.
Knowing the benefits, it is now important to understand what is the best way of going about running a social media contest – check the below tips.
Understand the interests of your audience
Take some time to really get to know the interests of your customers so you can orient your contest to be as successful as possible. Contests can help you to know even more about your audience and the latest trends that can direct market towards your business platform – so it pays to do your research.
Try different platforms
There are so many social media networks online that can help you reach almost every corner of the world with your marketing spirit. With this in mind, launch contests on multiple platforms and also promote them on lots of different social networks to increase your potential reach and engagement. You can find some of the best social media contest tools here.
Choose a relevant contest idea
Once you know and understand the interests of your audience, you can be strategic on your contest theme. Start analyzing the tastes of your customers and collect data about what kind of contests grab their attention. You can choose one from many available options; it can be a video-based campaign, a comment giveaway campaign, a fan content campaign or a social cause campaign.
Use a good prize
Think carefully about the prize your contest is offering up. It must be something that can attract huge numbers of people to participate in your contest and it must also shed a good light on your brand and your brand perception.
Have you ever run any social media contests? Did you have luck with them? Let us know down below in the comments or carry the discussion over to our Twitter or Facebook.
Editors' Recommendations:
Follow us on Flipboard, Google News, or Apple News