How to save money on video games
We're sharing a couple of ideas to use when you want to save on buying video games. There are ways, but you need to know about them.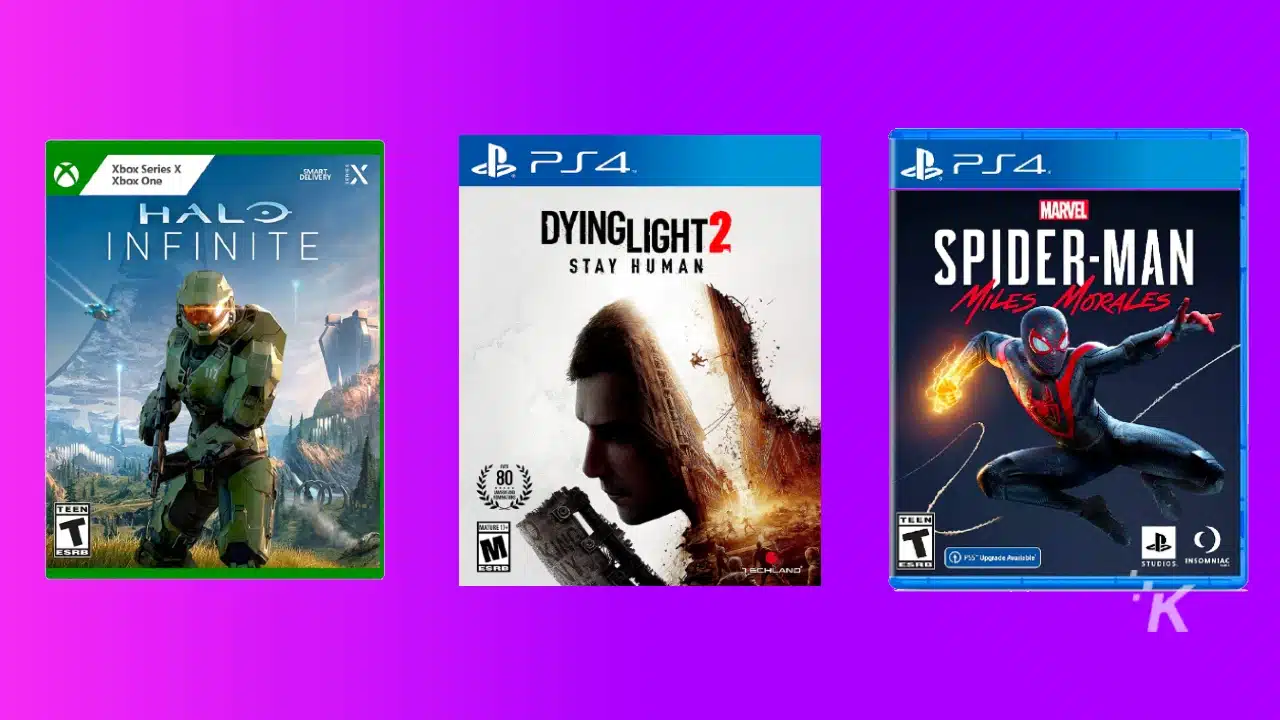 Gaming is life for many people. If you're deeply involved in the gaming world, you are surely spending a lot of money on new games, accessories, add-ons, patches, character building, and all kinds of other stuff. The gaming industry has been huge lately and is worth around $546 billion.
The number shows how big it is and what kinds of amounts are in play. Many people are not saving anything and spending a fortune on new video games, but not everyone wants to do it, and not everyone has the chance to spend a fortune on video games.
In this article, we're sharing a couple of ideas to use when you want to save on buying video games. There are ways, but you need to know about them. Read on if you want to know how to do it and get video games for better prices.
Look for discounts
Many gaming sites and pages that sell games offer discounts and special deals. Websites like GG.deals constantly provide more affordable deals than buying these games elsewhere. If you're looking for originals that will cost less, this is one of those pages to visit.
Try free-to-play games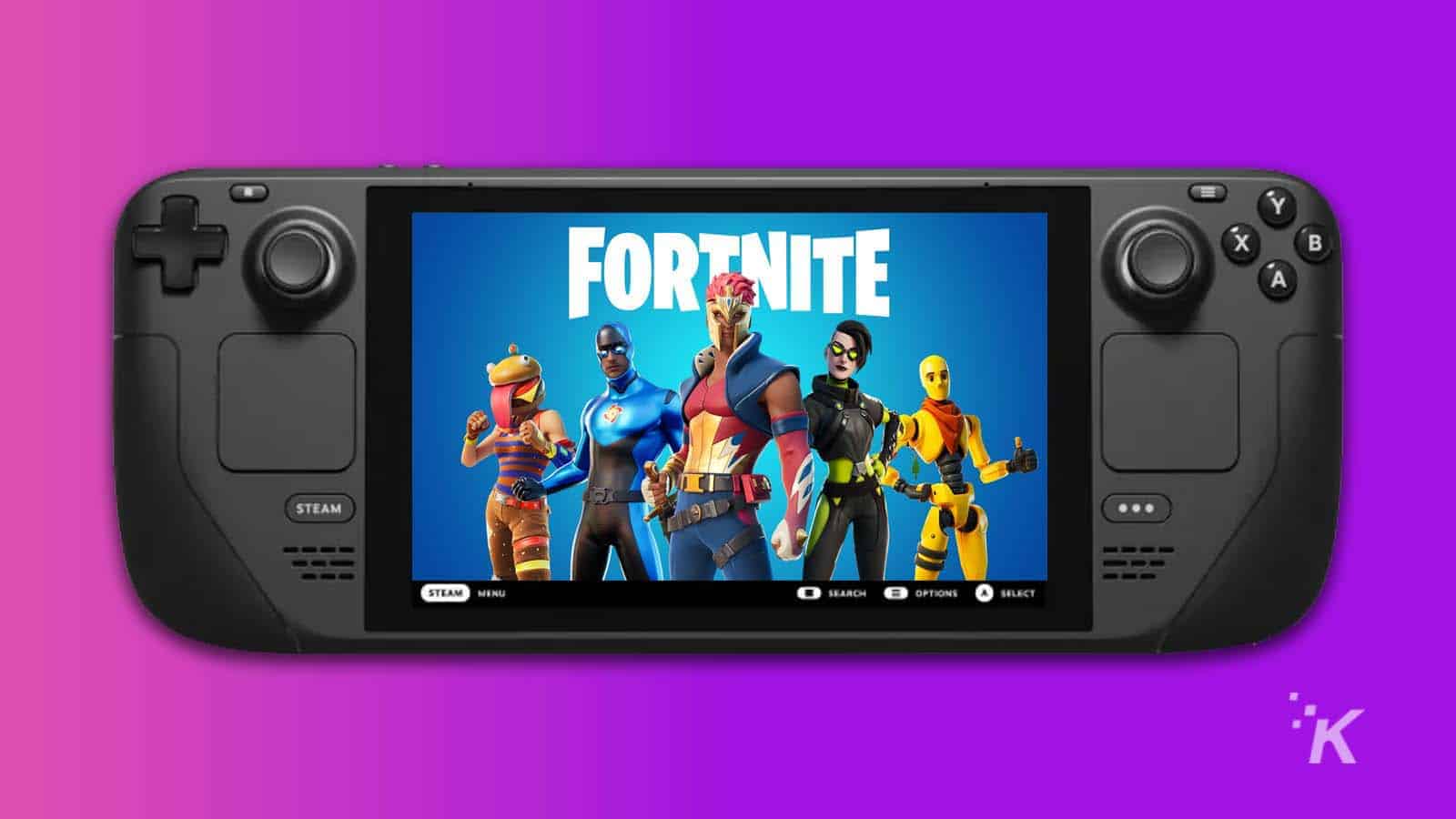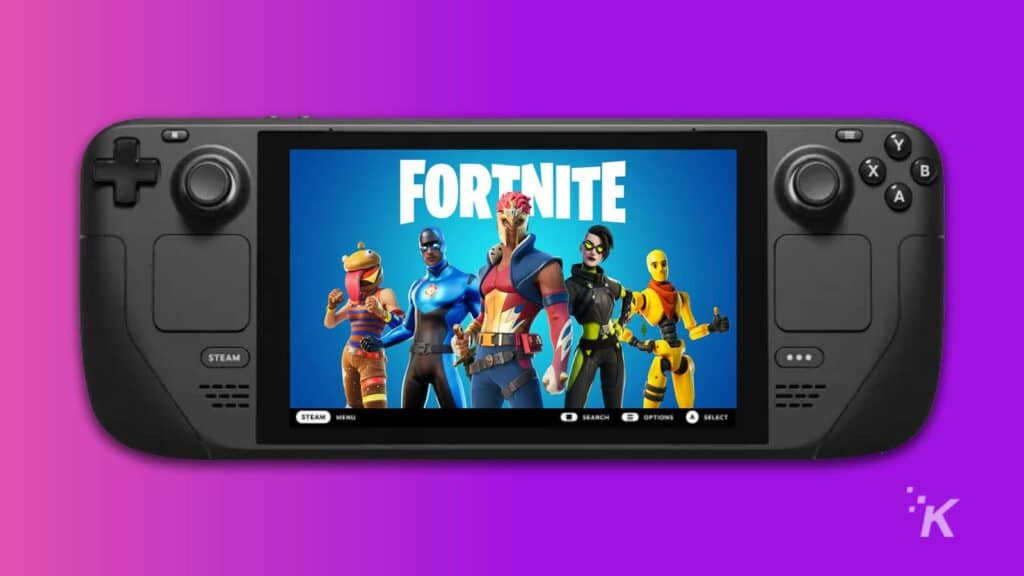 The best way to save money on games is to find free-to-play games and not spend a dime on them. There are many options out there, and some of these free-to-play games are extremely popular. One of them is Fortnite, one of the most popular games today, played by millions globally.
Of course, if you're into a particular game that you want to own or play, you might not find this point useful at all, but before rushing somewhere to buy anything, check out if there's a free option and a version that might like without spending anything on it.
Gaming subscriptions might be an interesting idea
You know how movie streaming services work, right? It's the same with games. Portals like Xbox Game Pass offer tons of games to play if you subscribe to their services.
This way, you can pay a small amount monthly and get access to hundreds of games simultaneously. You may not physically own these games, but you can always play without worrying if they work or not.
Exchange previously owned games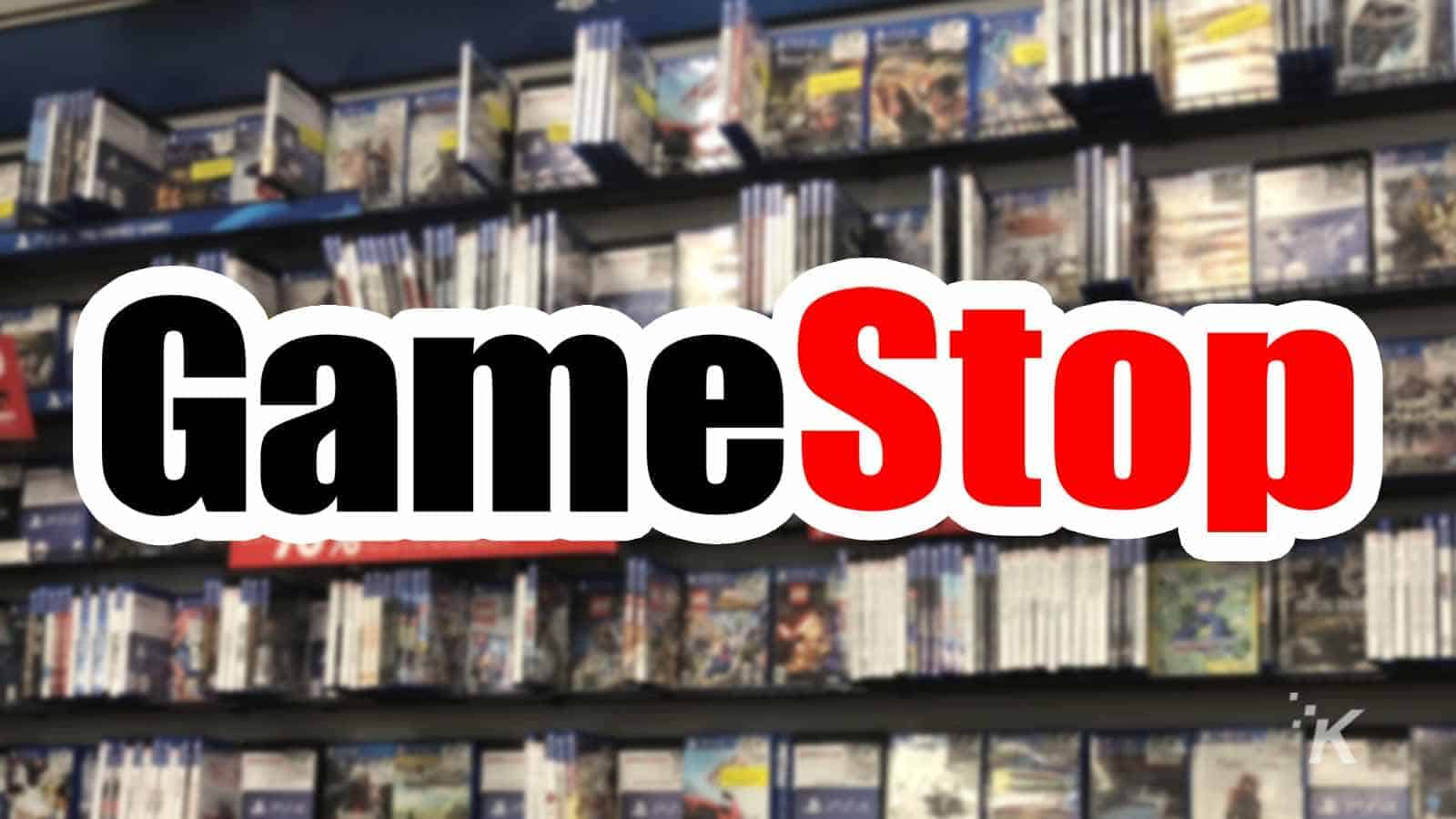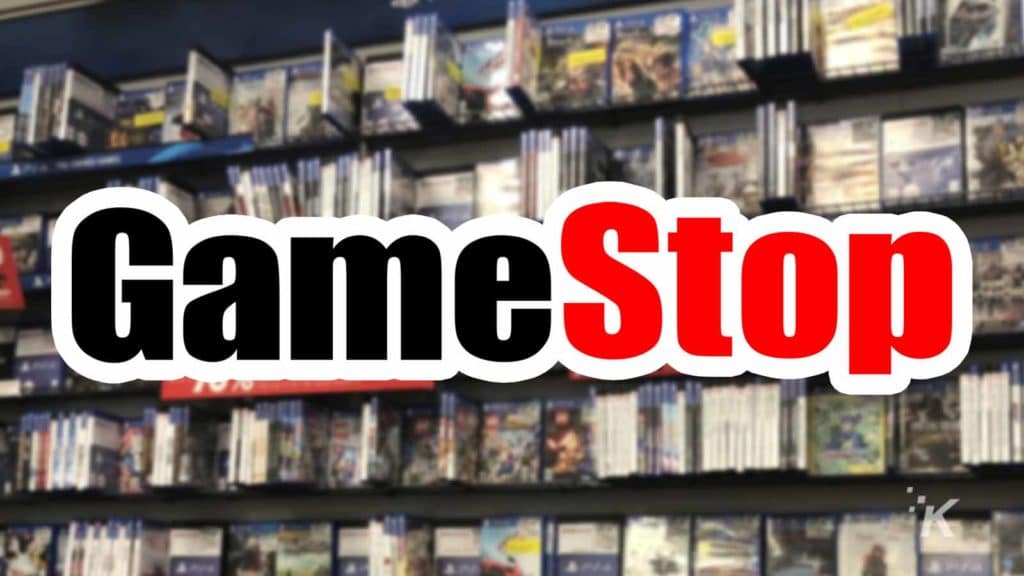 The best way to get your hands on your favorite game, without involving third parties or buying them used, is to ask for previously owned across the many internet gaming forums.
People do this all the time. They exchange games or buy them for less from others who have already played and are not using them.
Type in what you're looking for and what you have to offer. You may get your favorite game for free by exchanging it for something you own but never play.
If you can't make an exchange, previously owned games are always more affordable than the originals.
Check membership rewards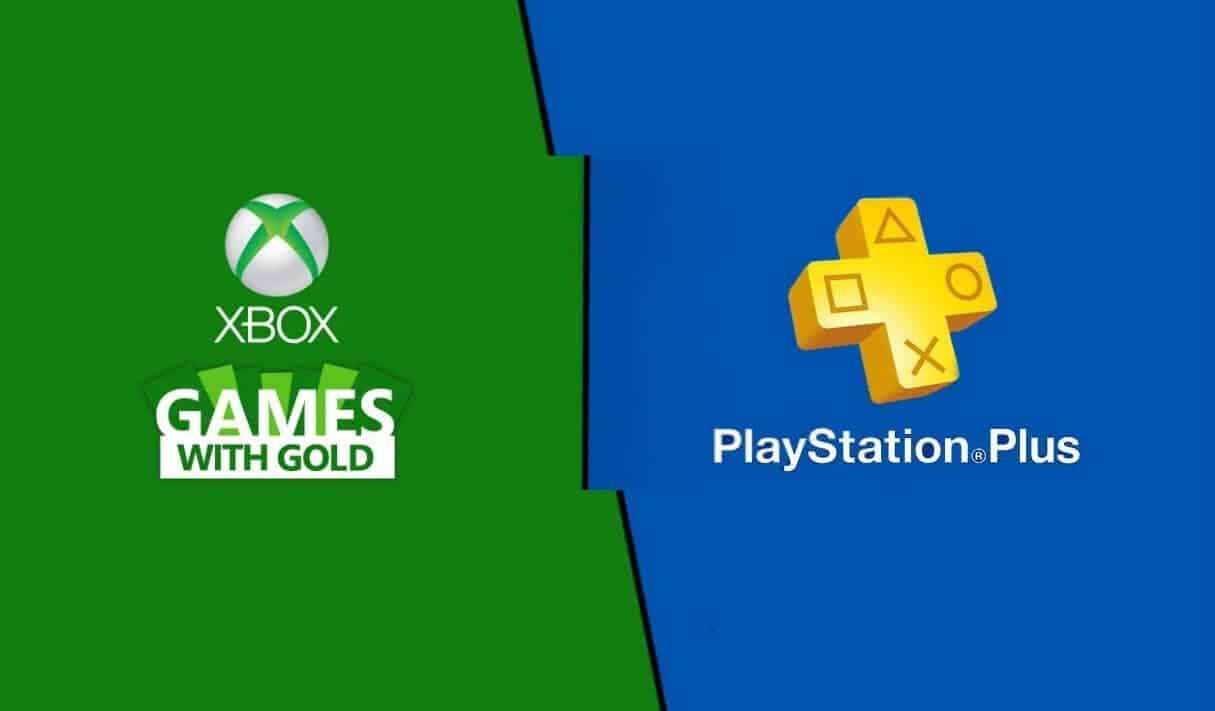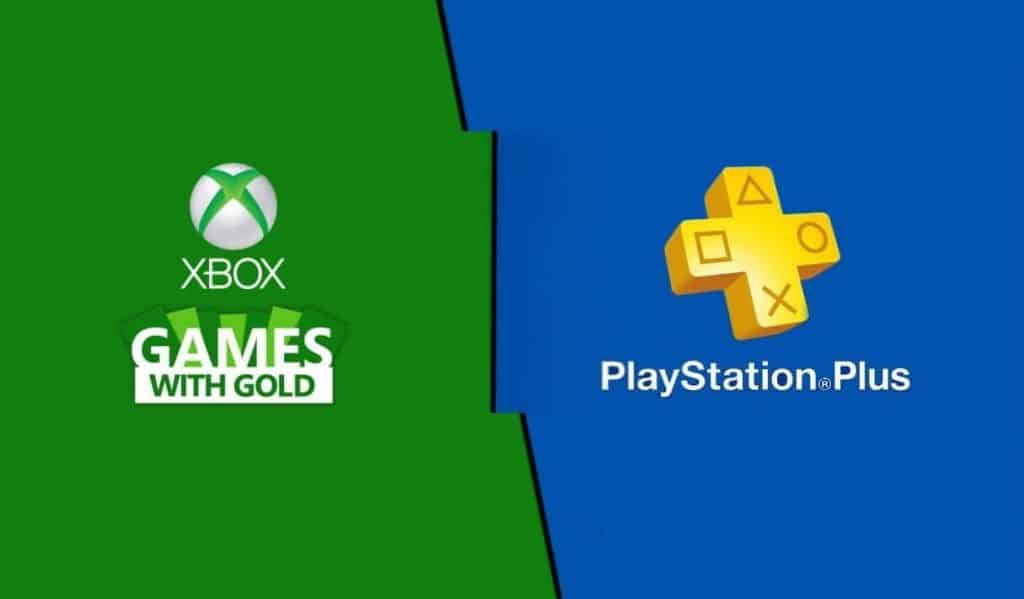 By subscribing to Xbox Live Gold and Playstation Plus, you'll get games each month for free. These games are rarely something special and big in the gaming world, but they are still free and an excellent choice for those who love collecting games and always have something new in their folders.
Bonus – Become a pro gamer and get the games for free
This idea may be controversial for some, but it's still a way to get games for free. Professional gamers earn millions by playing games, and when the developers release new versions, these gamers get them for free.
Not to mention that gamers across the globe earn tremendous amounts from what they are doing, so buying brand new games is not a problem for their budget.
Conclusion
You now know how to save money on video games. Moreover, if you're good at some of them, you may even earn from gaming.
Of course, you'll need a lot to get to a point to become a pro gamer athlete, but with enough dedication, anything's possible.
You can use some of the ideas we mentioned above and get your favorite game for a better price or even entirely free.
You may want to subscribe, become a member, try online exchanges, or search for game deals online. These options are excellent choices and may help you get what you want.
Have any thoughts on this? Let us know down below in the comments or carry the discussion over to our Twitter or Facebook.
Editors' Recommendations:
---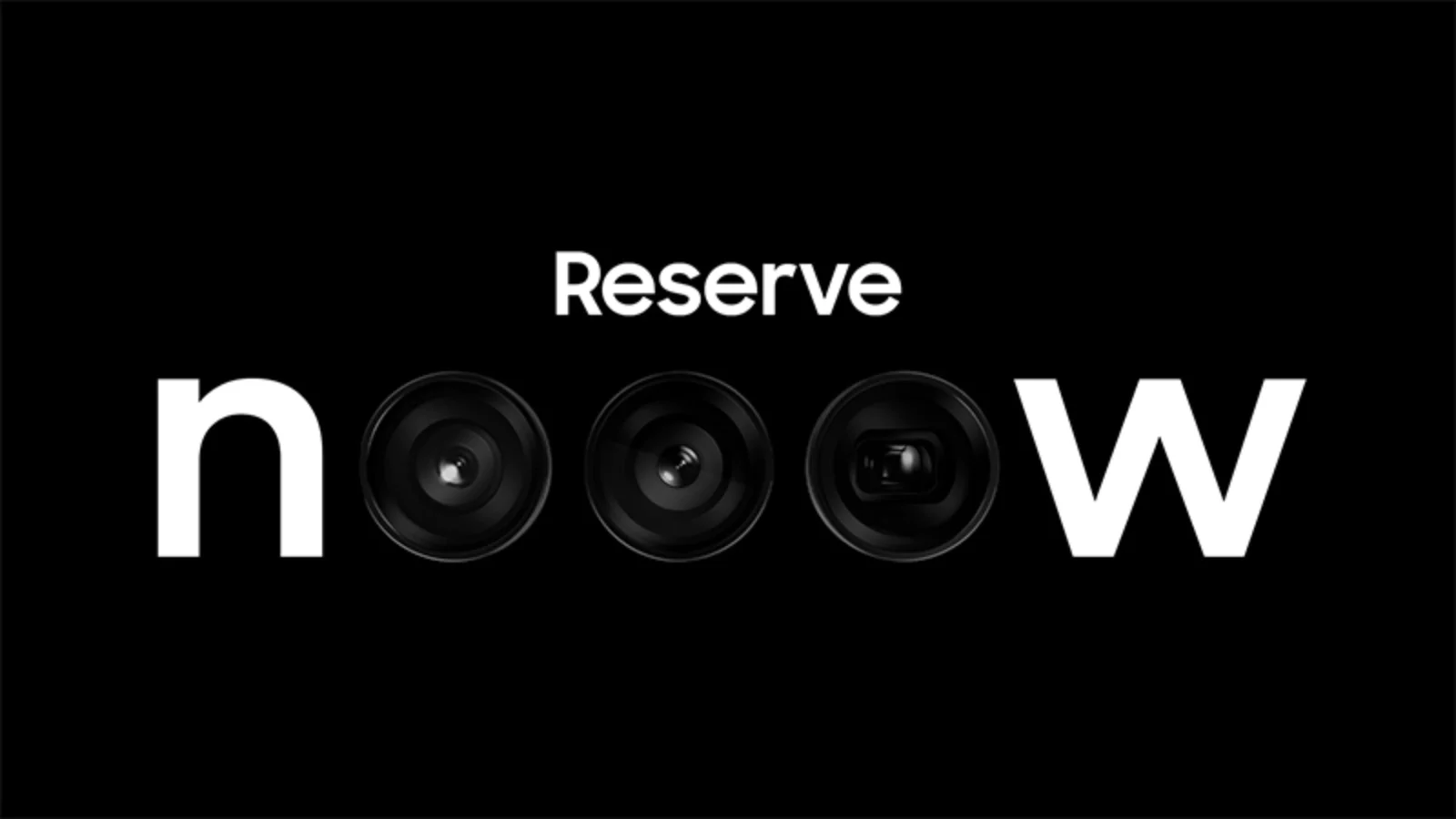 ---