How to save time and boost revenue with a few simple tips
Saving time in your daily routine allows you more time for family and friends while still operating a successful business.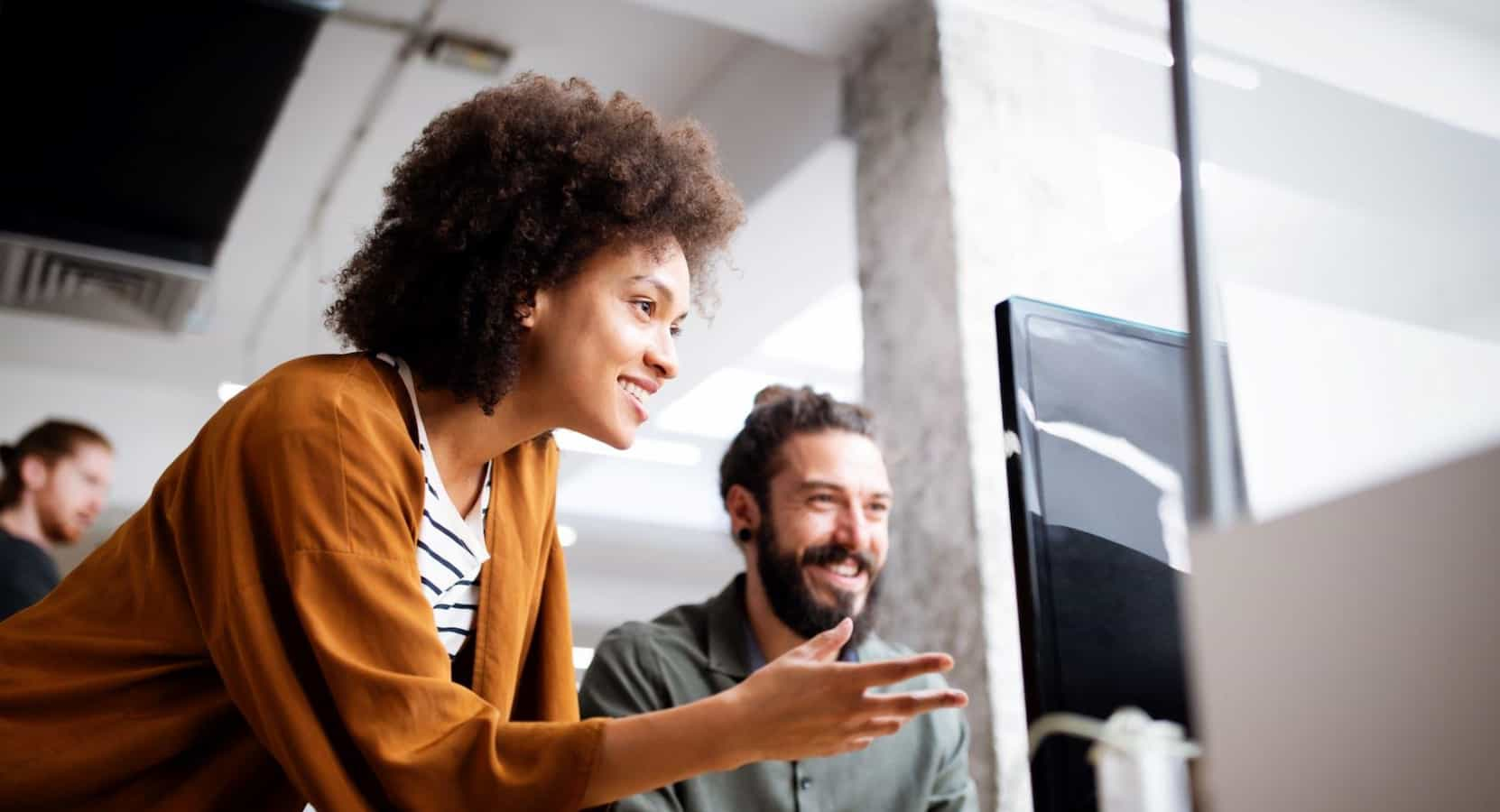 In a society where time is money, it's crucial to be able to make the most of every minute. These days, everyone seems to be in a hurry with so many things pulling our attention. With so many demands on our time, we need ways that can help us save time as well as boost revenue.
For business owners, knowing how to save time can go a long way in ensuring you have a successful business. Luckily, you can achieve both of these things with a few simple tips.
Here are some ways to make the most of every minute:
1. Assess Tasks And Prioritize Them
One of the best ways to save time is by prioritizing your daily tasks. It's important to take some time at the beginning of each day and assess what needs to be done on that particular day. This way, you'll know which tasks need to be dealt with first and which ones can wait until later in the day or even for another day.
Prioritizing tasks will help you focus your energy on those that need immediate attention, allowing you more time for other things throughout your day.
2. Delegate Tasks To Employees Or Outsourced Staff
When you delegate tasks, you're not only saving time but also money. Delegating simple tasks to employees who work from home or even bringing in an outsourcing company will allow you to complete high-level tasks while still trusting your business is operating smoothly.
By delegating tasks that can be performed by another person or outsourced staff, you can free up your time for more important things.
For some business owners who are new to delegation, it can be challenging to let go. But once you've found a person or outsourcing company you can trust, it'll make your life a lot easier and help you save time in the process.
3. Make Notes And Keep A Journal
To save time, try keeping notes and journals of daily activities throughout the week. Many people find it helpful to keep track of what they've completed during their working hours by writing down tasks they've finished.
Plus, having a journal or notes will allow you to recall activities in the future when you may need them or when planning for future events. It can be useful when planning out your daily routine without forgetting any of your commitments.
4. Focus On Products With High-Profit Margins
It's important to focus your attention on products with high margins. This way, you can maximize the profits of your business and ensure that you're making money for all of your efforts. High-profit margin products are those that will give you a larger return on what you've invested into them. These are products that have a higher selling price than the amount it costs to produce them.
Sometimes, you might need to cut low-profiting clients, products, or services in order to decrease your costs and increase your profits. For many business owners, it's necessary to cut low-profit margin items and invest your time and resources in those areas that would be profitable in the long run.
5. Follow Up On Your Tasks
While some tasks may not require your immediate attention, it's important to make sure you complete them. For tasks that don't necessarily need to be done the same day, set a reminder or schedule a time when you can follow up on these items.
It's easy to forget about things when they aren't staring us in the face and by setting a reminder at a certain point, we're more likely to get our tasks done timely without forgetting about them along the way.
6. Automate Your Business With Technology
If you're looking for ways to boost revenue and save time, one of the best things to do is automate your business with technology. Adapting to this change will not only save you time but also allow your business to run smoothly without any hiccups.
There are many software solutions available that help automates tasks like social media marketing and human resources management. Other options include keeping track of inventory or developing new products. There is an endless list of ways that technology can help you save time and boost revenue.
7. Prioritize Employees And Schedule Work Flow
It's important to organize your employees in terms of the workflow when trying to save time in your business. If you have one employee who works faster than another, try working with this person during peak hours and schedule their work accordingly.
By doing so, you can save time and ensure that your employees are working at their maximum potential during the times they'd be most beneficial to your business.
Saving time in your daily routine allows you more time for family and friends while still operating a successful business. With these simple tips, it won't be long before your business begins running smoothly and saving you time and money.
Have any thoughts on this? Let us know down below in the comments or carry the discussion over to our Twitter or Facebook.
Editors' Recommendations: