How to save time and money with the help of IT support
Here are some pointers to consider on the subject of finding the right level of IT support and improving your bottom line as a result.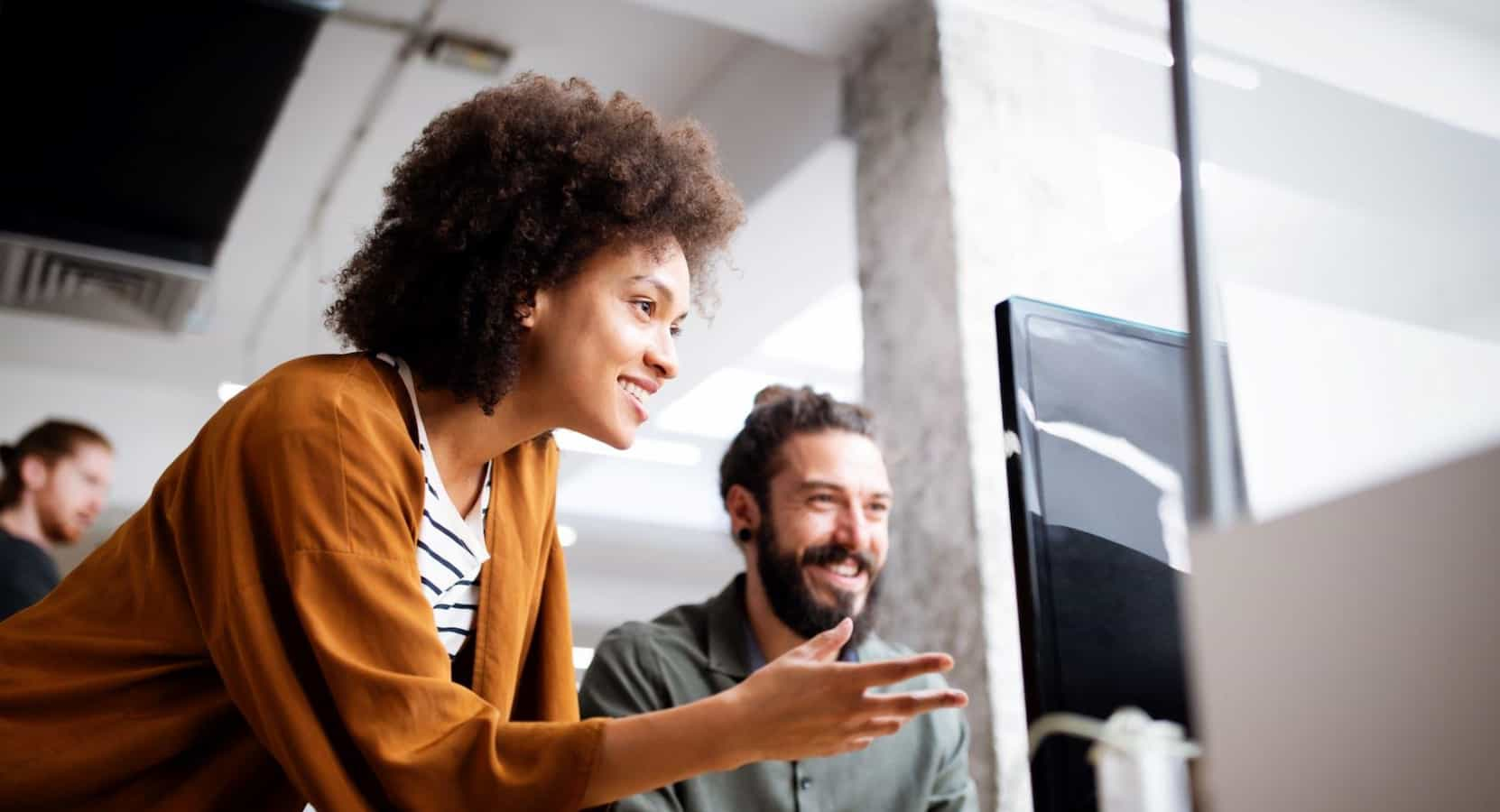 Your IT system is the beating heart of your business operation and any problems or inefficiencies can have a detrimental impact on your overall performance.
If you are searching for IT support Sydney, for instance, some of your key priorities would be to get the technical solutions for your business in a way that will help you save time and money at the same time.
Here are some pointers to consider on the subject of finding the right level of IT support and improving your bottom line as a result.
You need an IT Help Desk
One of the most obvious ways to save your business time and money is to accept that it is often more cost-effective to invest in a help desk option for your business rather than think that you can get by without that level of support on hand when you need it.
Every business relies on technology and even if you can't justify the capital outlay of having a dedicated in-house IT support team you will usually find that it pays to develop a relationship with a provider who will act as your IT support function.
A help-desk solution like that will almost certainly save you time and money as you can enjoy the security of knowing that you have secured the ability to fix a problem quickly when something goes wrong.
The chance to be proactive with your IT solutions
Identifying and fixing potential IT issues before they become a bigger problem is a proactive approach that should prove to be very cost-effective.
Investing in an IT support provider will allow them to uncover weaknesses and inadequacies in your system. Performing this sort of health check on a regular basis is a strategy that should reduce downtime and improve efficiency.
Make upgrades more manageable
IT systems are always evolving and that involves processing upgrades in a way that creates minimal disruptions to the flow of the business.
Using IT support will allow you to take greater control of planned upgrades and if that also means you experience less downtime it has to be good news for your bottom line.
Minimize training costs
Ongoing training costs can be quite substantial and a drain on your business resources.
Another positive aspect of using IT support is the fact that you will be able to save time and money by using staff that has already had the training and system experience without the direct cost to your business.
The cost of experience
It goes without saying that if you decide to employ your own IT support team you will be facing the cost of hefty salaries and the need to pay for regular training and development.
It can often prove to be far more cost-effective if you go down the route of hiring a remote IT support service to meet your needs. If you compare the cost of paying a third-party support service that offers experienced and highly trained staff to directly employing the same caliber of person yourself, it should prove to be a financial no-brainer, that the first option makes more sense.
Have any thoughts on this? Let us know down below in the comments or carry the discussion over to our Twitter or Facebook.
Editors' Recommendations: