How to scan documents on your iPhone with Notes in iOS 11 
Need to scan a document on the fly? iOS 11 brings us a new feature where you can use your iPhone as a scanner.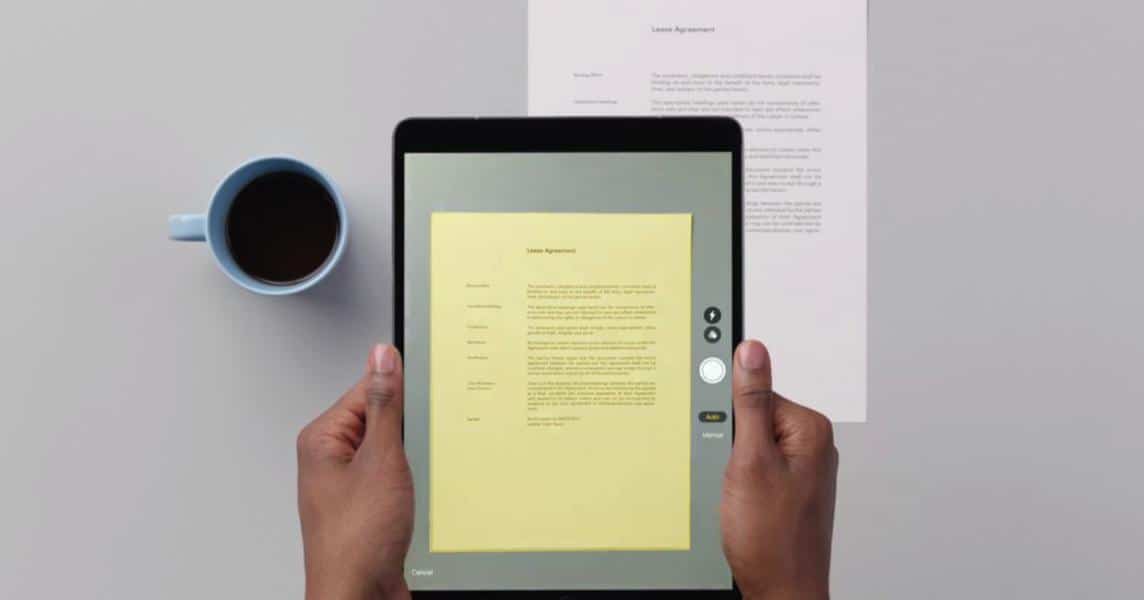 Apple has just recently released the latest OS version which introduces a few significant app features that you will surely love. One of these major changes that are specifically designed for iOS 11 is the Notes app where you won't need to install a document scanner anymore. Yes, you read it right. Thanks to iOS 11 and through the help of your phone's camera, of course.
Nowadays, most people are always up and about, using their smartphones for work and for leisure. With that said, anyone could probably say that it would be more beneficial to almost everyone if they can scan documents like receipts, business cards and other important records that are necessary to keep track whenever and wherever.
How to Use the iOS 11 Document Scanner 
You may have installed a scanner app in one of your Apple devices like your iPad or iPhone. With this new feature added in iOS 11, you may opt to uninstall your previous scanning app and try to use the Notes app instead. So, what are you waiting for? Here's how you can scan a business card using the Notes app.
Open the Notes app, you can either open a new or old note to begin. Consider Scanner as one of the features.
Click "+" symbol on the Notes screen to continue.
Select the Scan Documents from the selections. You may also find other options to choose from like Add Sketch or Take a Photo and you may try any of it the next time.
Once the Camera opens, you may now point the camera to whatever you want to scan. The default option for scanning has automatically set its mode and color.
How to Change Settings on Your Scanner
Choose from grayscale to black or white from a top row of icons regardless if it's before or after scanning the document.
When the Camera is running, and the document for scanning is in place, it will automatically do its thing, otherwise, you'd have to do it manually with the use of the Volume buttons or the shutter button. You can also manually adjust the corners and if it's done accordingly, then you may just tap on the Keep Scan option.
You can also scan multiple documents after the first scan.
When you're done scanning, you may now tap the Save button. All the scanned documents will be saved in the Notes app initially, but you can also save in another app. Simply tap the Share button, then choose where you'll need it kept.
Now, what do you think of the Notes app feature? Isn't it more useful now than it was before? If you have other alternatives other than Apple's document scanner, you may want to share it with us or you can leave your thoughts about this new feature in the comments below.