How to secure your company's activity with artificial intelligence?
AI is increasingly seen as the solution to all corporate cybersecurity problems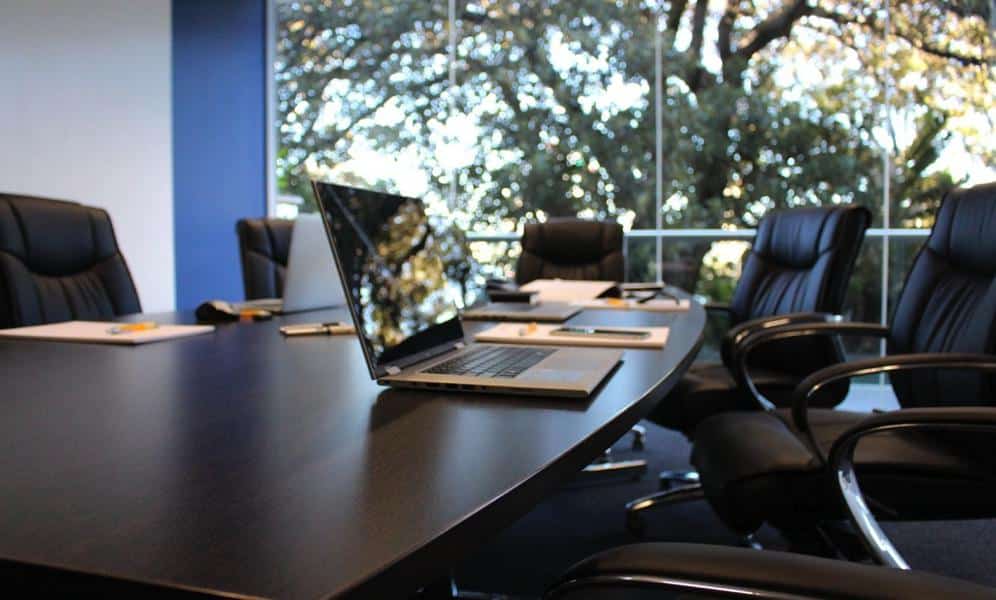 AI is an all-in-one solution when it comes to cybersecurity. It automatically detects all incoming threats. When a machine is equipped with AI, it can develop a capacity for self-learning.
In addition, AI reduces attack surfaces for cybercriminals by intelligently managing IoT. It enables updates from apps to firmware fixing anything that escapes the human eye.
AI is also a significant asset for cybersecurity because of its ability to predict risks. The impressive combination of all AI capabilities is why it offers a wide range of scenarios in the event of a potential threat and can intervene in the event of a problem.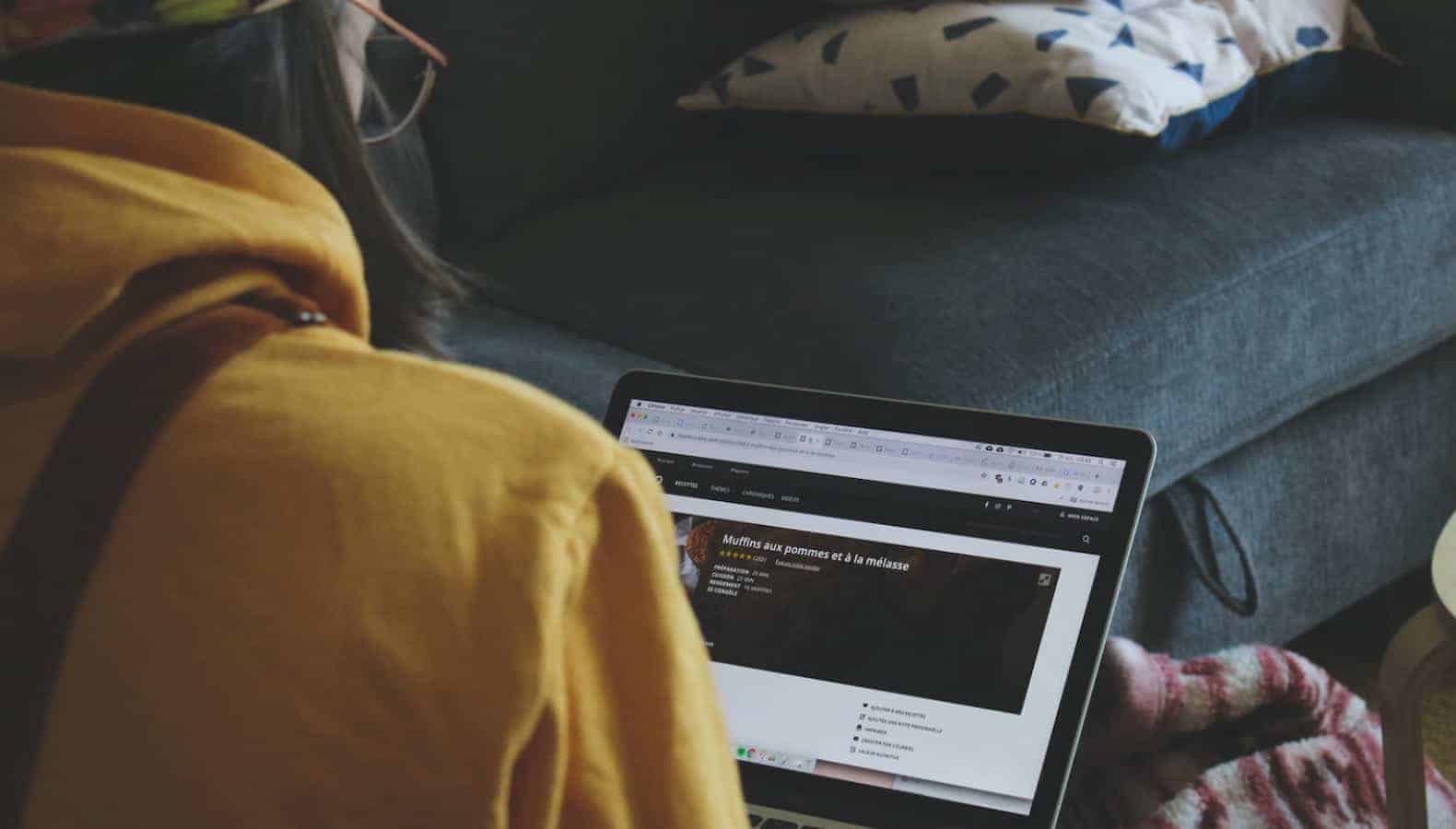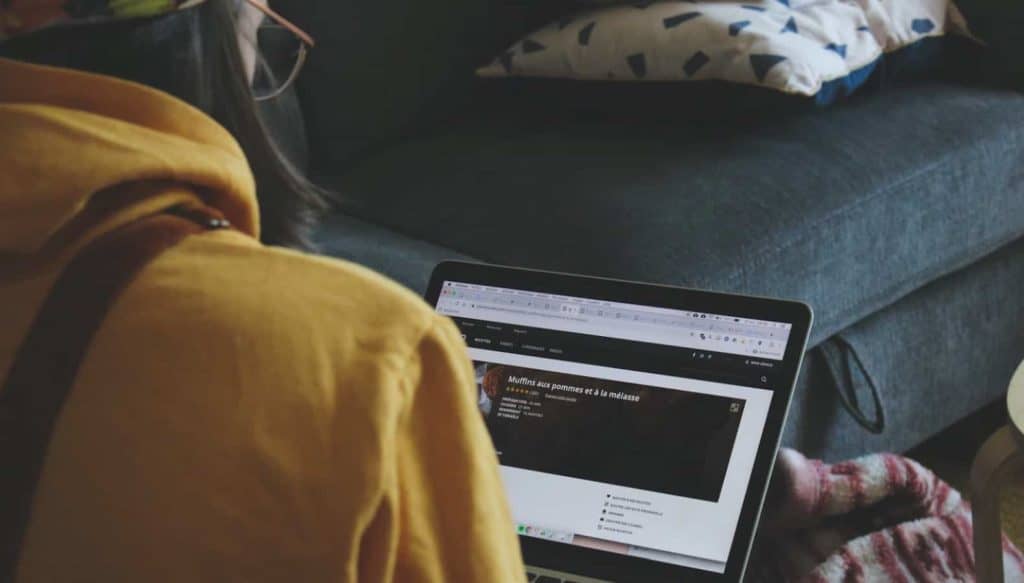 AI can help automate many tasks that an analyst typically handles manually. These include automatic detection of workstations, servers, code repositories, and other unknown hardware and software on a business network.
These are data-intensive tasks. Artificial Intelligence has the ability to analyze terabytes of data much more effectively and efficiently than a human ever could. The enhanced analysis will help better determine the best defense solution to implement.
To develop the algorithms used by AI to detect possible attacks and other dangers to the cybersecurity of users and various organizations, it is, therefore, necessary to collect as much data as possible concerning these attacks.
Big Data is therefore essential to bring this data together and improve the processes of detecting and analyzing cyber threats.
How does AI ​​work?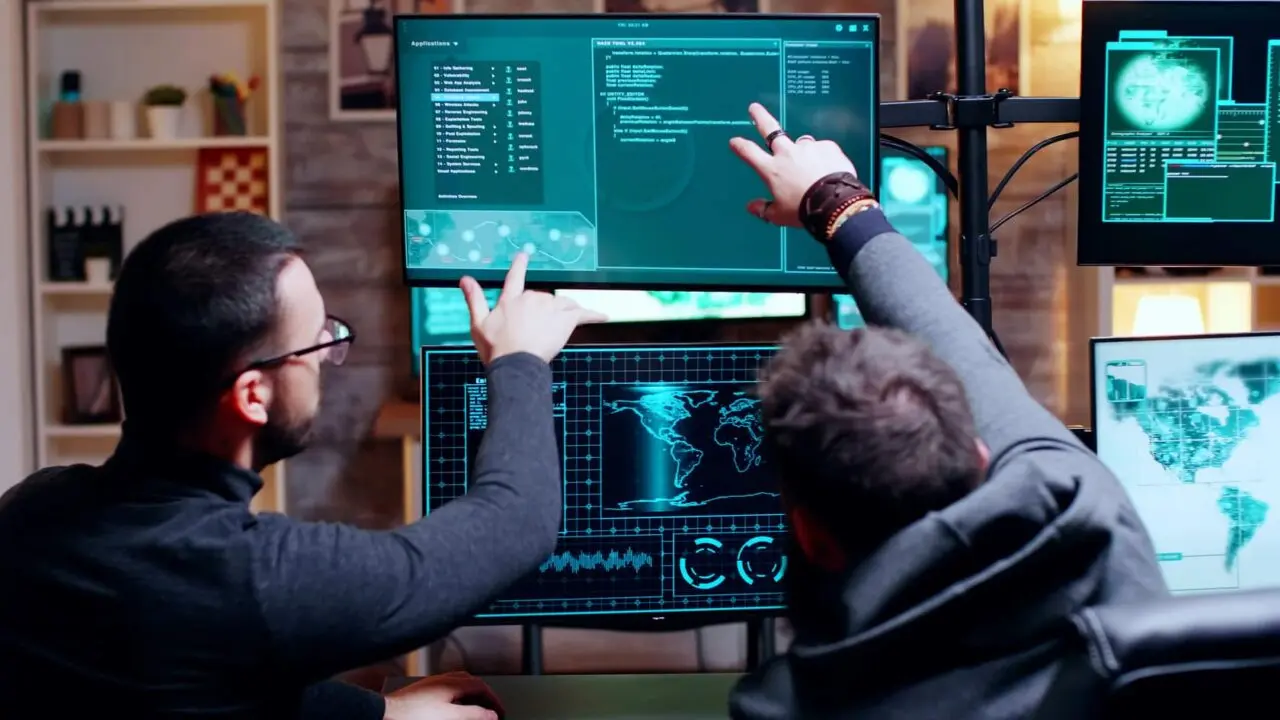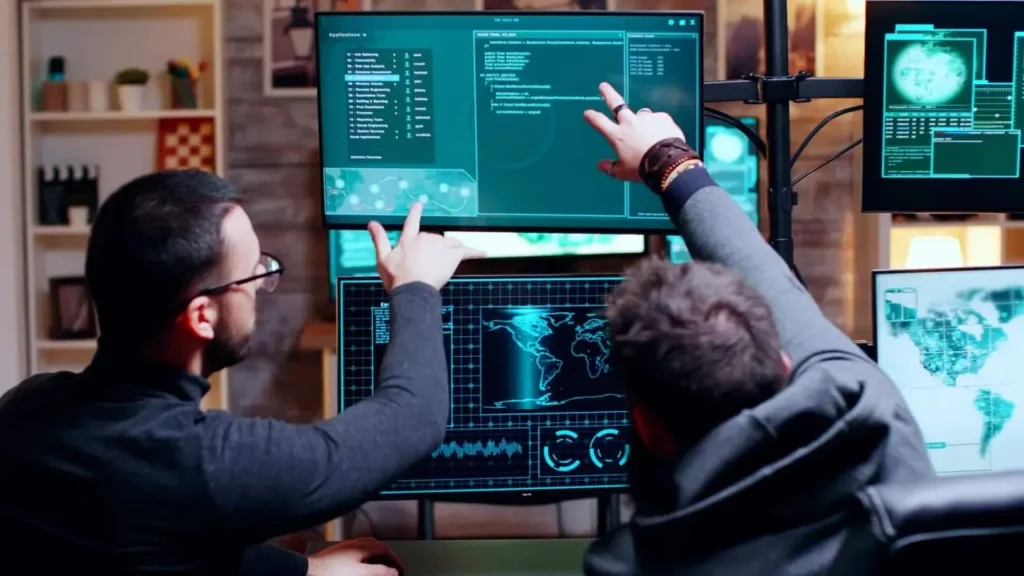 As it is an intelligent solution, AI works differently than other solutions in terms of cybersecurity. First, it seeks potential threats that the company may incur and performs an automated analysis and a proactive approach.
This automated analysis may be limited to a single signature analysis. However, it can also observe network traffic data, which brings out a number of potentially troubling threats to the system.
However, other providers opt for a hybrid approach combining the analysis of signatures and that of AI-based models.
Other than that, many vendors today offer policy management in addition to AI-based updates.
This makes it possible to secure the company's network by using AI. You can consult the file on the integration of AI within the company to see more clearly.
Case studies for AI in cybersecurity
The following examples demonstrate exceptional uses of AI in cybersecurity:
AI machine learning enables Google's Gmail to block more than 100 million spam messages every day. Among these messages are phishing emails and intrusion threats.
Combined with game theory, AI allows Armorway to increase its ability to predict threats.
The USA's Department of Homeland Security uses AI to filter body gestures and facial expressions for identification purposes to prevent terrorism.
Microsoft's Cyber Signals program has used AI to analyze 24 billion security signals, 40 nation-state groups, and 140 hacker groups.
Using machine learning, AI's predictive ability will also help analysts respond to emerging threats.
Properly developed, this technology is on track to become a go-to tool for the next generation of cybersecurity professionals.
Have any thoughts on this? Let us know down below in the comments or carry the discussion over to our Twitter or Facebook.
Editors' Recommendations:
5 tips to protect your company against online threats
---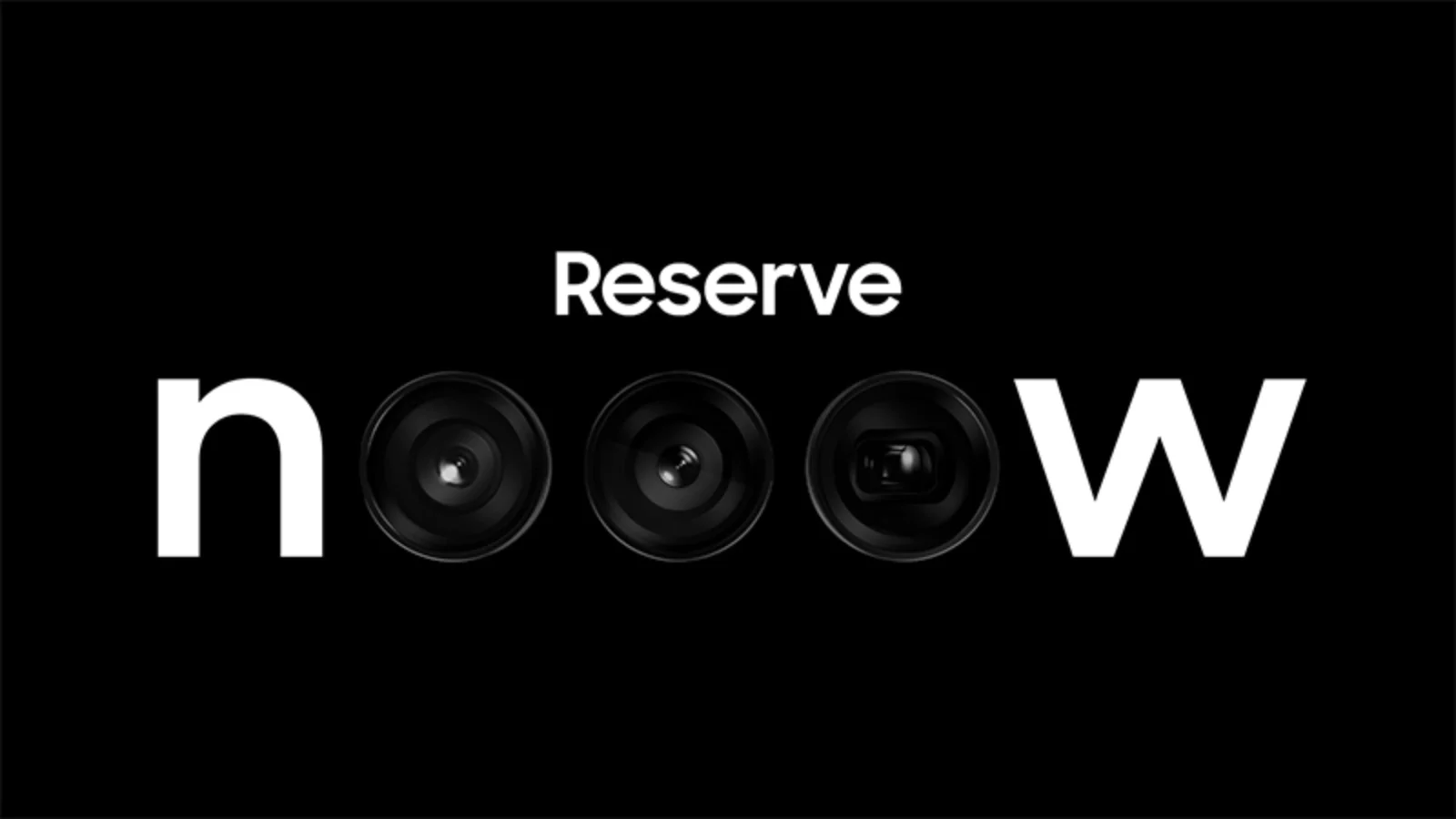 ---