How to select an order management system for your business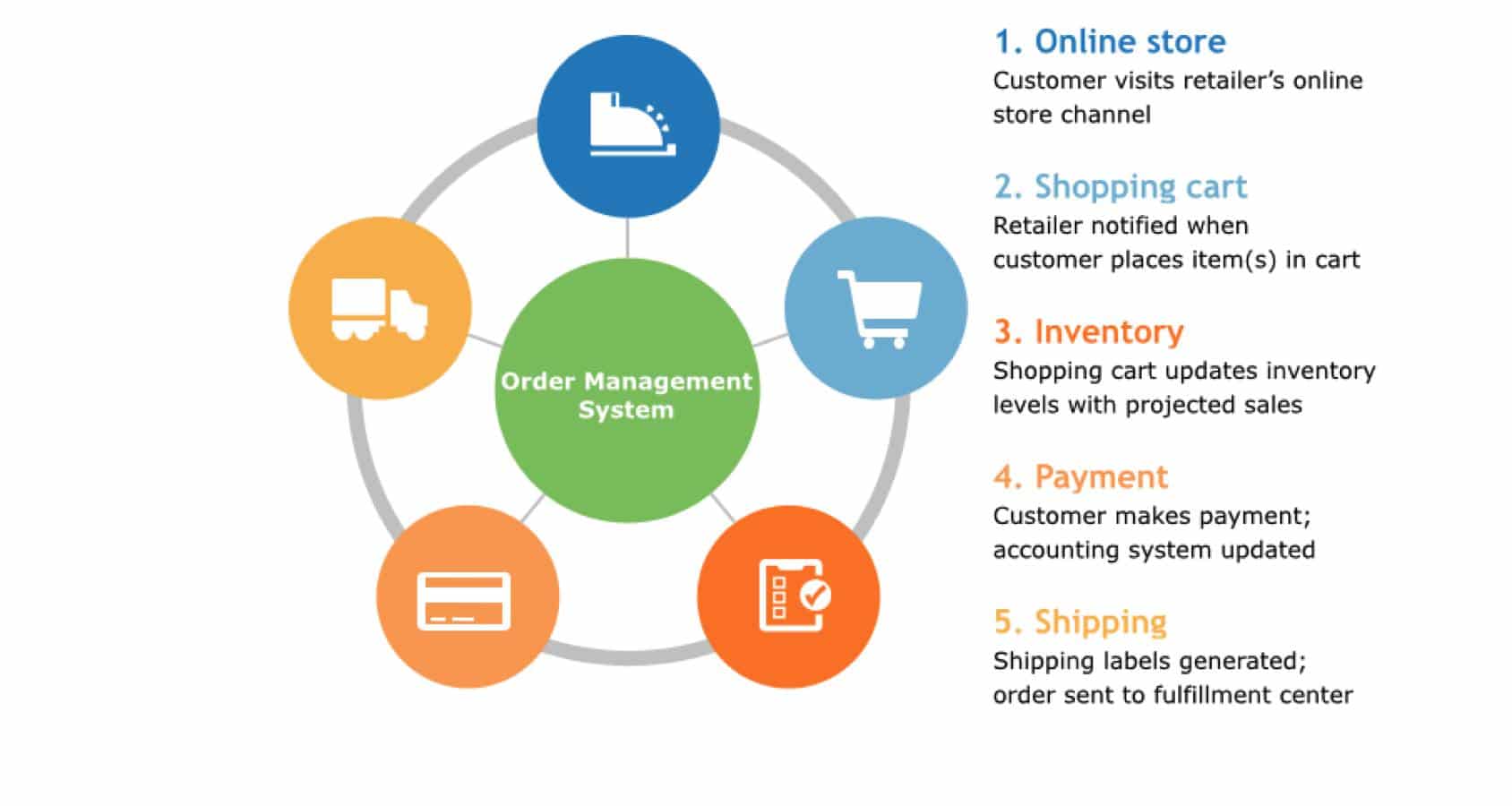 If you run a business that sells products or services to other businesses or directly to consumers, you know how much of a hassle it can be to track orders made and process those orders. You will need a way to track, monitor and manage orders placed on the different products and services your company has to offer. By doing this, you can run orders more efficiently and you can track whether you are able to fulfill the orders that are being made.
This is where an order management system will come in place. Commonly known as OMS, it is a computer software system that is used by many companies to track and monitor orders so that they can be processed.
But how will you know which is the best OMS that best fits your business? Let's take a look at these questions to help you in making the right decision
Do You Know What Your Order Management Process is Like?
Before you venture out and get an order management system, you first need to actually know what your process is Map it out if you need to This is so you have a better idea what you need and what you want from the OMS you are planning to get. One tip is to get people from different parts of your order processing chain and get feedback from them as to what the actual process entails and what they think is needed.
What Do You Want The OMS To Do?
Now that you know what your Order Management Process is, it's best to start identifying what you need it to do. List down what you want and are looking for in a system so that you can find a vendor that matches your needs. If you can't find an exact one, then take the time to ask a vendor if they can modify their system to suit your needs.
Are There Other Systems You Want The OMS To Integrate With?
If you have other systems in place, you will need to consider if these systems need to integrate with your OMS. List down all the systems that you need to integrate with your OMS. Take note, however, that it may be more costly the more systems you want to integrate with the OMS. If you find that the integration you are looking for is not listed, send an inquiry via email (or chat if available) and ask if it's possible. Just because you don't see it listed, doesn't mean it cannot be done.
What's Your Budget?
You need to keep in mind what your ideal price is and the absolute maximum you are willing to spend in order for you not to go over budget. The more complex the system and the more integrations you are looking for, the higher the cost it might entail. There're lots of different software development services that will offer you plenty of options, but be realistic and adjust your requirements as needed.
Is There A Possibility of Change In Your Order Management Process?
When looking for an OMS, also consider how often your Order Management Process is likely to change. If you foresee that your process is likely going to stay the same regardless of new technology and innovation, then the flexibility of the OMS will not be an issue. However, if you see the process still evolving, consider an OMS that allows for such changes in the future.
What Operating System and Hardware Will You Be Working With?
This is crucial because your OMS needs to be compatible with your OS and the hardware you will be working with taking note of this information when looking for a vendor and make sure to ask if it will be compatible. The worst thing that could happen is to get an OMS that is not compatible with what you have.
How Skillful Are Your Employees?
Your employees will be the ones using the system. You need to consider if your employees and your team that will be working on the system are going to be able to fully utilize it A system that's very complex may require training or even hiring of new people while a system that's very simple might be something your employees can adapt to quickly but might not be something you can use in the long run. Consider their skills and consider if additional training is needed or if you need to replace people just for them to run the system.