How to select the right Internet service provider in the UK
Here's a brief questionnaire that will help you select your right Internet service provider.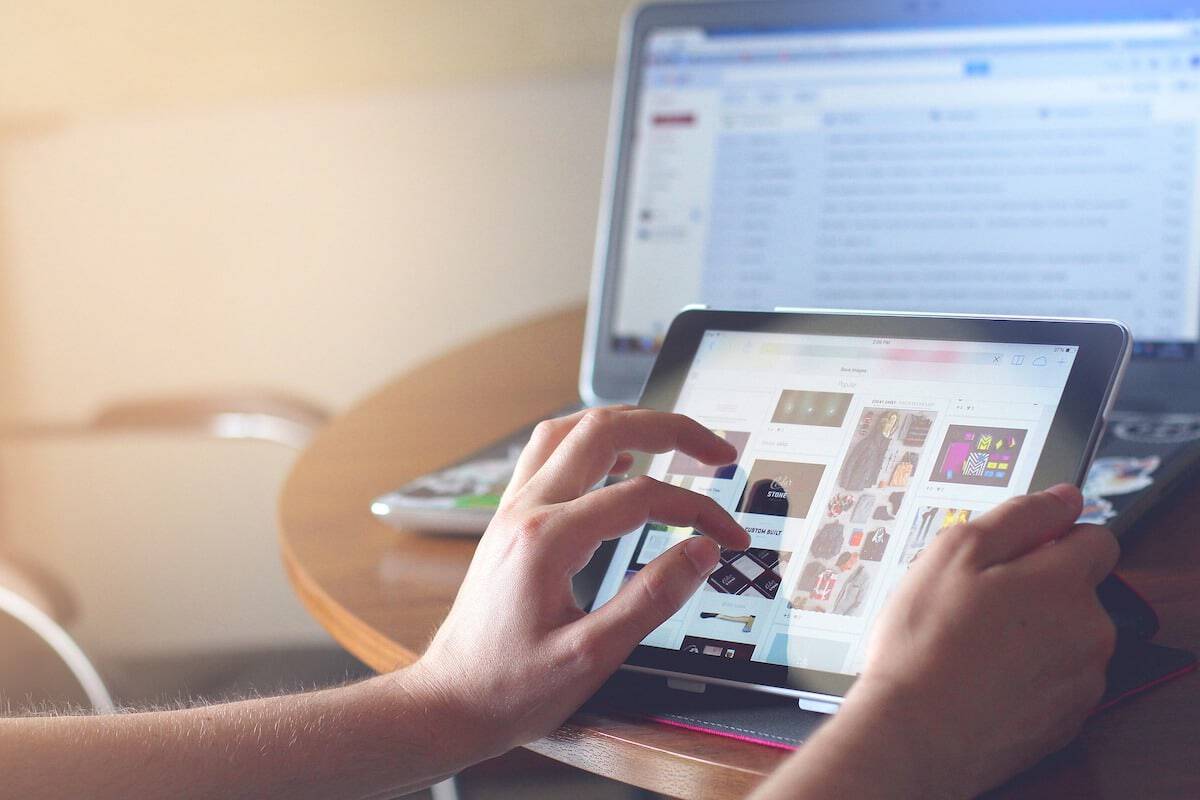 Allerdale at 5.7Mbps, The Orkney Islands at 3 Mbps, the Shetland Islands at 6.7 Mbps and Westminster (London) is 10 Mbps; this is the current demographic of broadband speeds mobilized in the United Kingdom. Speed as slow a 10 Mbps restricts even the most basic tasks further evoking only frustrations and temper.
Faster connectivity is an expectation that seems too unworkable at present for various commercial and residential customers in the United Kingdom. Since the trust in the existing ISP in the UK is slowly diluting, there are limited yet promising options available for both commercial and residential agendas. Here's a brief questionnaire that will help you select your right Internet Service Provider:
How many users would be sharing your connection?
The more the users, the slower will be the speed. Suggested Broadband Types that can assist you in categorizing your preference:
Four or more Users: An average of 34 Mbps is recommended. Companies like Virgin, BT, Skynet, M247, EE, Plusnet and NOW Broadband are a few providers who promise speed as high as 50 Mbps. Please make sure that before shortlisting your ISP, a proper review/testing of speed is done in your area as there is a huge disconnect in claim and delivery.
Single User: If your primary tasks are only limited to browsing and emails, then you can select any low-cost package paired with a fixed usage limit provided by nearly every ISP mentioned above.
Select your Speed: Fibre/ADSL (Standard Broadband):
We recommend superfast Fibre/Cloud-based M247 internet if you:
Habitual of streaming videos in 4k or HD quality.

Download and play a lot of

video games

.

Attend big online conference calls or meetings.

Conduct webinars and seminars to a selected online audience

Have a substantial number of connected devices at your home or office

Do a lot of file sharing or used to downloading and uploading of large files.

More than 18 hours of access to social media or web browsing

Connect users virtually (in case of work-from-home options)
ADSL or Standard Broadband connection is suggested in case:
Regular web browsing (single user), emailing, limited social media activities

Video streaming in 4k or HD quality (single user)
How regular is your video streaming activities?
There is a reason for striking this point out singularly as while watching an HD or 4K resolution video; there are both downloading and uploading activities happening simultaneously, which demands powerful speed for an easy viewing experience. Long viewing hours can be work- oriented or for residential purposes as well, which signals a need for superfast FTTC or FTTP/Cloud-based internet connection. A minimum of 50 Mbps is a valid assumption for your intended internet pack.
Do you use any external TV services like Amazon Prime, Netflix, or Internet-driven channels?
This is helpful for residential planners as nearly every household in the world today are active more online. In case you are using/sharing/connecting your internet with the television for enjoying web-based shows then a speed of 70 Mbps is suggested. FTTP and Cloud-based Internet services are the only facilitators of a superfast speed that goes above 50 Mbps.
Please note that not every district of UK supports a speed like this, which means you will be required to conduct a speed test before zeroing on your future ISP. In case there is no resolution in terms of speed offerings by gigantic ISPs in the UK, then you can opt Cloud-based internet services that offer wonderful speeds nearly everywhere in the UK.
Look for which ISPs are operating in your area:
There are places in the UK, where BT has a wider footprint whereas, in some districts, Virgin would be more active. So it is not sure that your shortlisted ISP would be prevalent in your area, this means that before finalizing/buying your internet pack, a small survey of which ISP is prominent in your area along with a review on their speed results would be wise.
Your Budget and Customer Service:
This goes without mentioning, that your budget is a strong, decisive factor in selecting the right ISP. Since there are less ISP rivals in the UK, Internet plans can cost a wallet. Shortlist prevalent ISP, compare their reviews, conduct speed tests and check their customer service accessibility, before making a choice. Not many ISPs have fast customer service, and there are cases of frustrated customers registering complaints online for disconnected customer service. Not to point any particular ISP, but it is advised to check feedback forums and reviews online so as you can make an educated decision.
Final Words:
Choosing the right ISP is like playing a gamble in the UK. The country that is known to be ahead of its time from the rest of the world fails to keep up with the nominal internet speed offerings. What's wise now is to shake hands with new private ISP providers that offer affordable, quick and promising results.
Have any thoughts on this? Let us know down below in the comments or carry the discussion over to our Twitter or Facebook.
Editors' Recommendations: