How to sell regular services and products to your customers
The magento subscription and recurring payments system simplifies the interaction between buyer and seller.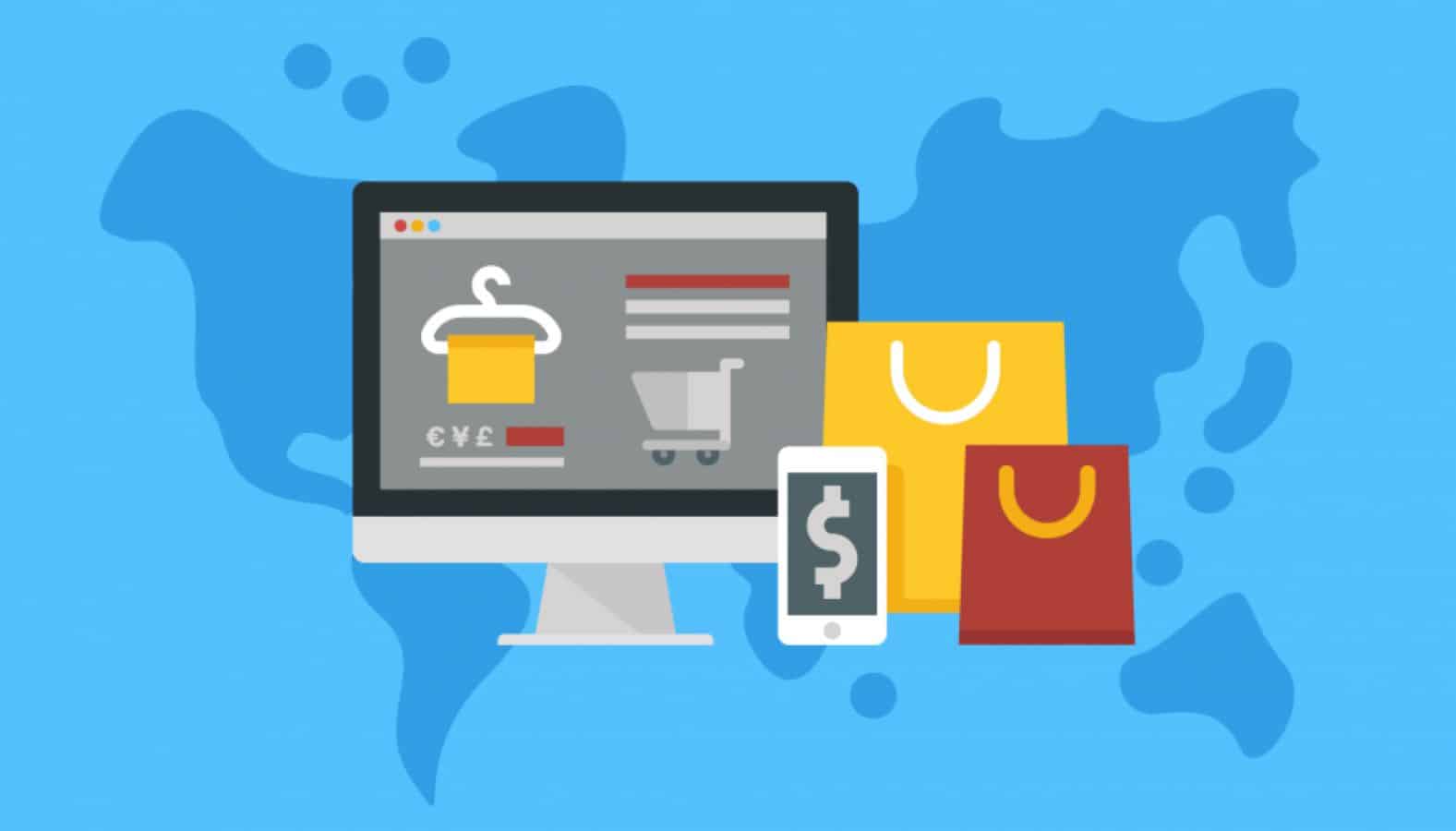 The daily challenges of e-commerce require quick solutions. But, unfortunately, your customer won't wait long for them.
A Magento subscription and recurring payments system simplifies the interaction between buyer and seller. After all, regular payment and making it "painless" is a priority for the business.
In which cases recurring payments are convenient for you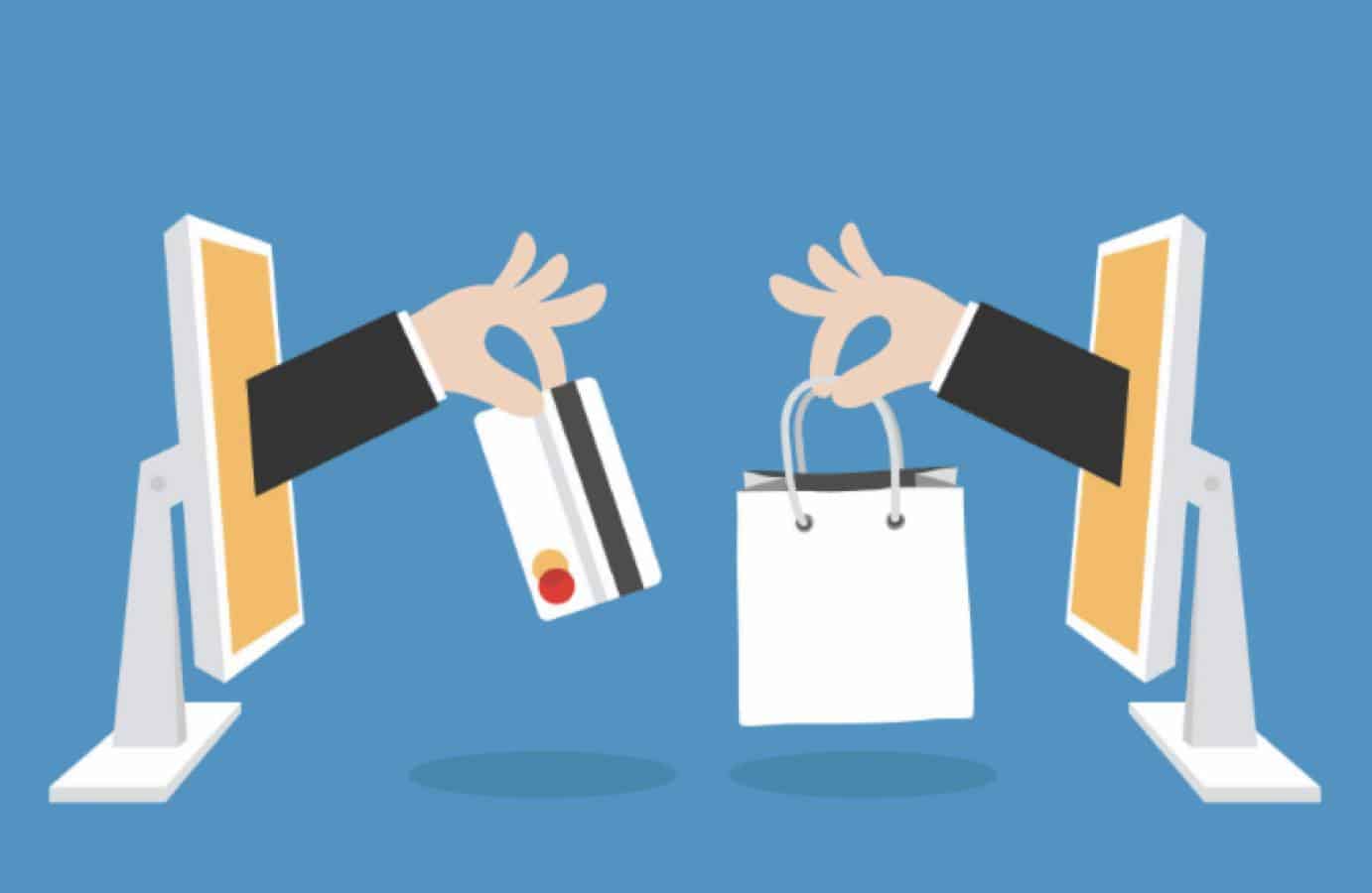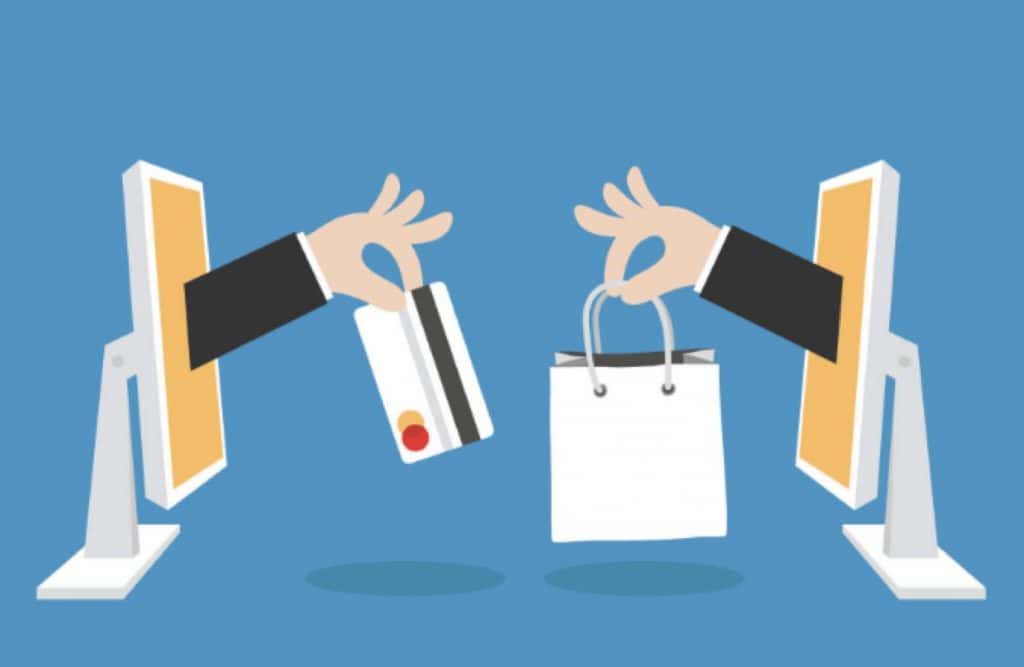 1. Subscription payments on various kinds of services.
The user registers with the card in the personal cabinet and accepts the subscription terms.
From that moment on, payments for services received will be made automatically from the user's card. Often, such services provide discounts for regular payment.
2. Subscription for access to content.
If you need regular access to any content database, a recurring payment will be a convenient way to pay because it saves you from forgetting to pay a monthly fee.
3. Paying operators for various services.
A classic example here would be paying for a cellular operator. This kind of payment will not leave you without communication at the most crucial moment.
4. Credit.
Turning on automatic payments and recurring subscriptions will not let you miss the next credit repayment date.
Most banks and financial institutions either open a personal account for you when you apply for a loan or give you a card with which you can make payments (banking institutions).
You only need to enter it, connect recurring payment, and that's it. The main thing is not to forget to replenish the card or account from which the funds are debited.
5. Regular purchases at the same online store.
If you regularly buy from the same merchant, you can pay automatically without constantly entering your card details. The processing center will remember you and your details.
Thus, you will only have to go into your account when paying for the product – the system will automatically fill in all the fields. This dramatically simplifies the process of making a purchase and paying for it.
Why clients benefit from recurring payments
Why should you introduce recurring payments? What convenience and privileges can you offer to the client?
In addition to making online purchases and paying for services regularly received remotely, there are many situations where it is convenient and profitable. For example, a bank charges penalty interest for late loan payments.
In the same way, there's a penalty interest if you don't have time to pay the next bill for housing and communal services by a specific date.
If the payment has not managed to pass in the current month:
There's no need to remember many dates when you must pay for several subscription services through recurring payments. Experience shows even if you put a note about it in the most prominent place, you'll stop noticing it after two days.
Thanks to recurring payments, you, as a consumer, avoid the danger of accidentally incurring penalties. By the way, this is one of the main points the PowerSync team drew attention to. After all, it's essential to allow customers to subscribe to your services and receive invoices automatically, according to regular traffic.
An absolute time saver. No more waiting in line. After all, it's not certain they will take you to a post office or bank. You only need to enter the correct details and make the payment once. And then you realize the convenience of recurrence.
If you're a company that cares about the convenience of your customers' regular payments, start saving their time.
Paying for services becomes easier for them, with no extra steps required. Using the company's services goes into the category of habit for them.
What payments attract customers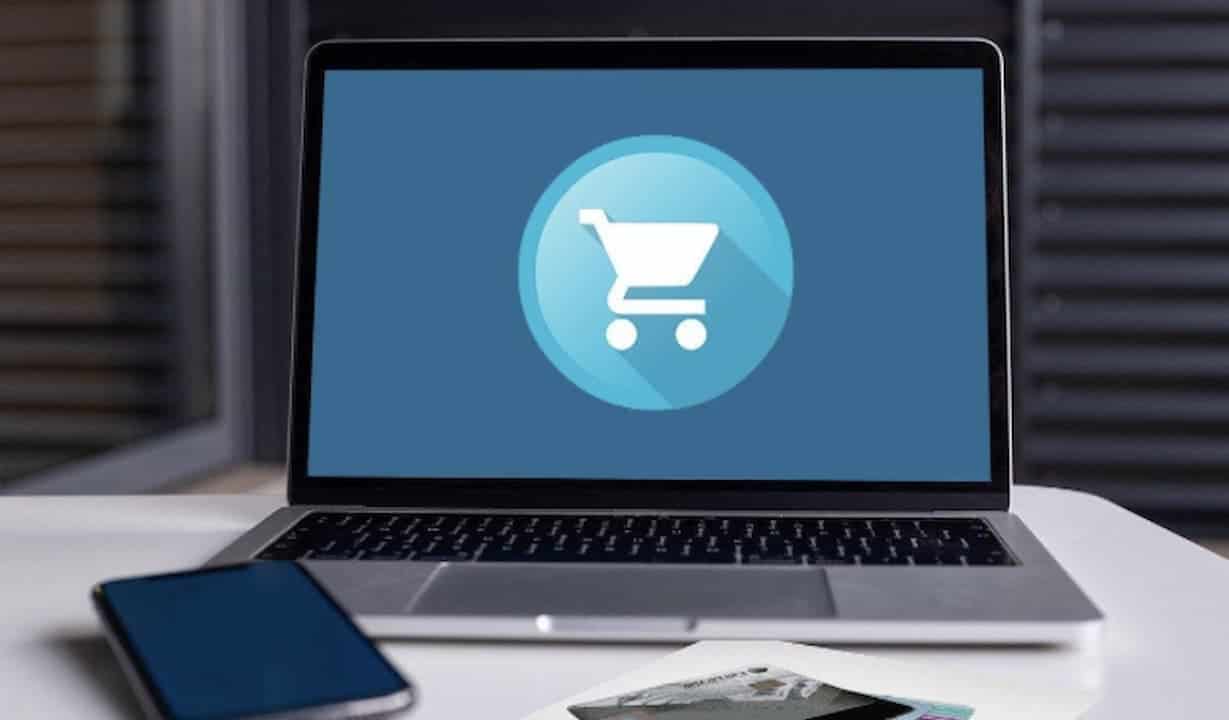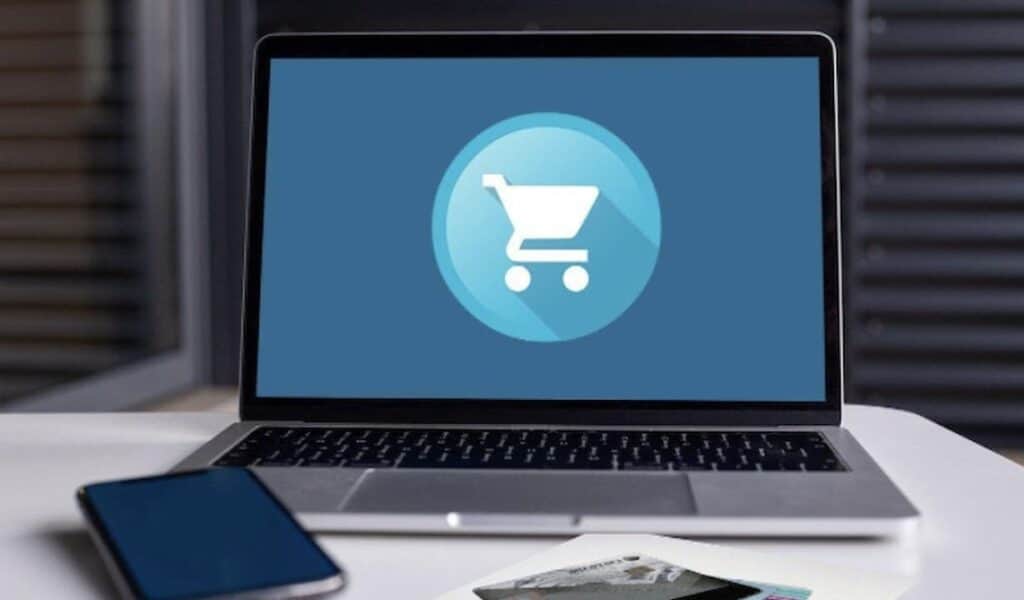 The correct answer is quick and easy.
After creating and making the first setup payment and activating the recurring payment function, subsequent monetary payments will occur:
with regular periodicity (once a week, a month, a quarter, etc.) or other frequency set by the user
constantly for the same or different amount, according to the invoice sent (often used in utility payments)
with mandatory SMS notifications about the performed transaction
without confirming the owner and entering registration or other VISA or MasterCard data
When setting up automatic payments by yourself via the online bank, as a rule, a fixed amount specified in the system settings is deducted.
On the other hand, when using a regular payment scheme with a bank card via an online merchant's account, the monthly charge amount, for example, may vary— depending on the need.
Simply put, your account will be charged as much as it needs to be, considering the goods or services consumed.
And it's even simpler: in this case, you subscribe to a particular service – not the amount you pay.
That is, in fact, a mutually beneficial partnership. The buyer does not have to worry about timely and complete payment. The seller, in turn, gets an opportunity to plan his financial flows more carefully.
How to connect recurring payment service
This process is straightforward:
at the branches of the issuing bank of the plastic card or by using the Internet bank
by contacting the organization which offers goods or services in a personnel office
through unique systems that deal with making payments for online stores
This way, your customers will always stop sending, change amounts or frequency of recurring subscription payments, and view current reports.
Conclusion
By all means, recurring payments save your time which is inevitably spent on regular payments even if you use up-to-date forms of compensation.
So, recurring payments will be beneficial for paying for electricity, gas consumption, your home improvement firm, and telecommunications.
In addition, perhaps you go to the gym or the pool and make regular purchases from one of the online stores.
Finally, you can use recurring payments to provide regular financial support for something that you feel strongly about, such as animal protection or a team of young, talented inventors.
Have any thoughts on this? Let us know down below in the comments or carry the discussion over to our Twitter or Facebook.
Editors' Recommendations:
The compelling reasons to choose PayPal for your online payments