How to sell your old iPhone quickly and easily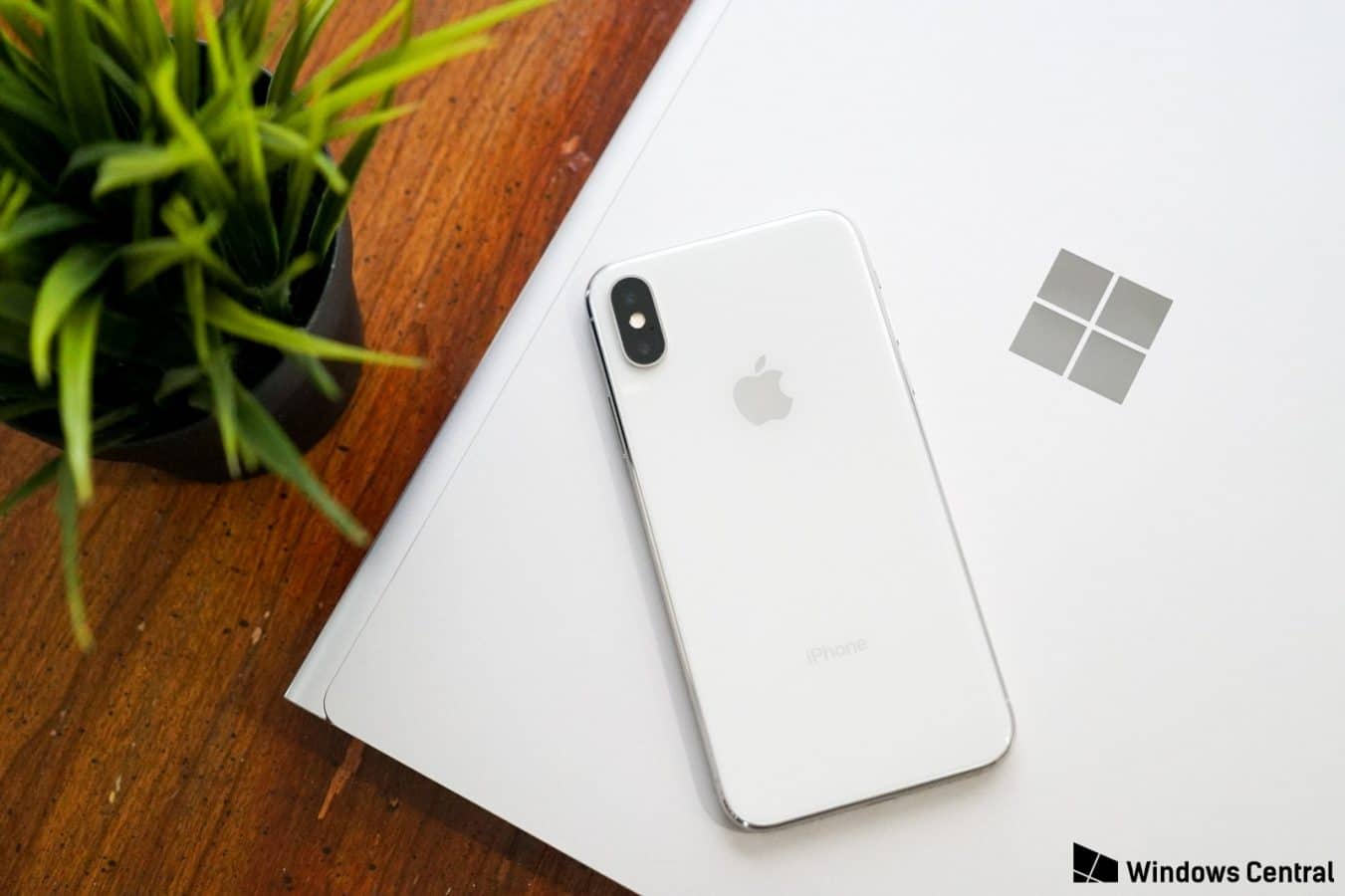 If you've got an old phone and are in quick need of some money, you might be wondering what to do with it. Thankfully, there are actually a number of different options when looking to trade your old cell phone for some cash, so you're in the right place if you're looking for them. In this article, we're going to look at the best ways to get some money for your old phone.
You might not be aware that iPhones without a contract can actually sell for a lot more than those on a plan. Because you actually don't pay the entire iPhone cost up front when you get a new iPhone, it'll often be what's known as a "loss leader". iPhone coverage companies expect you to pay a lot more over the duration of your contract, so they can often afford to give the iPhone itself away for free. This means that if you're willing to sell your iPhone and keep your existing contract, you might be able to get more than you think — or even more than you actually paid for the iPhone.
Sell it on eBay
You've almost certainly heard of eBay by now — it's one of the most well-known sites on the Internet. The good thing about eBay is that it's a huge marketplace where there's someone who'll buy almost anything. You can simply list the item you want, sit back, and wait for bids to come in. At the right price, you should be able to sell whatever you want.
However, eBay is also competitive, and you might not get the absolute best price for your item. While there are lots of potential buyers, there is also any number of other people selling similar items. If you haven't already got an account, it could take a while to sign up and get your item listed. You also need to wait for the item to sell, then you'll have to mail your item and wait for payment to clear (minus some fees). This process makes eBay one of the slower ways to get your money. While it's simple and convenient for some, it's a lot of work for others. So it might not be the right option for you.
If you don't have your own eBay account, you can always borrow the account of someone you know. While this will help you skip the initial sign-up period, it probably isn't the simplest way to get some money for your old phone.
Sell it on Craigslist
Craigslist works similarly to eBay in that it's an online option, but you don't have to wait for bids to come in. It's more of a person-to-person classified ads site, similar to old newspapers ads but with more potential buyers. However, you'll normally be limiting yourself to buyers in the local area rather than eBay, which is global, and there isn't as much protection for both parties.
Part-exchange it
When you're getting a new iPhone, your retailer might offer you a part-exchange offer depending on your old model and the other relevant details of your purchase. This can be a simple and easy option, especially as you can do it all in one place. However, it doesn't have the same flexibility as some of the other options in this article, and you might not be offered the best price. As well as that, not every phone retailer offers part-exchange for old phones — especially if you have a model that isn't in the best condition — so you might have to consider another option.
Sell it to a second-hand store
Another simple way to get your money quickly is to sell your old phone to a used-goods store. This can be quick and easy, but it's also not where you'll get the best price. These second-hand stores are well-known for undercutting so that they can make a huge profit on items. However, if you're unsure, you can also loan it to some of these stores and buy it back at a later time, so this could be an option for you.
Sell it to someone you know
If you know someone who needs an older iPhone, this could be simple and easy. However, actually knowing someone who wants to buy your old phone could be the difficult part, as not everyone will. Also, it could get complicated if the phone breaks and they ask for their money back.
While this might seem like a straightforward option if you can find someone you know who wants an old iPhone, it's not always that simple. Can you make sure the phone isn't going to break? What if repairs are needed? What if the person you sell to changes their mind? These complications make some of the other methods in this article a better option.
Sell it on a specialist phone resale site
One of the best options when looking to get rid of an old cell is to sell your iPhone with BankMyCell. This site takes almost any old iPhone and offers you a good price, quickly and easily.
With sites like BankMyCell, all you have to do is enter your details and send off your phone to them to have a look. You'll be paid a fair price with cash as quickly as possible, and your mailing costs will be covered. You'll be under no obligation to accept their quote and can change your mind if you want, but you'll often find it's one of the simplest ways to get some cash for your old iPhone.
Sell it at a yard sale
Another option if you're really desperate is with a yard sale or car-boot sale. You might be able to get someone to take it off your hands quickly, but you won't be able to get the best price with this option. Nor is it the sort of market where you'll find the best buyer for your iPhone. But if you've got a yard sale coming up, it might still be an acceptable method if you're looking for a quick sale.