How to send personalized mass emails
Sending mass emails for marketing works wonders when you combine it with personalized emails.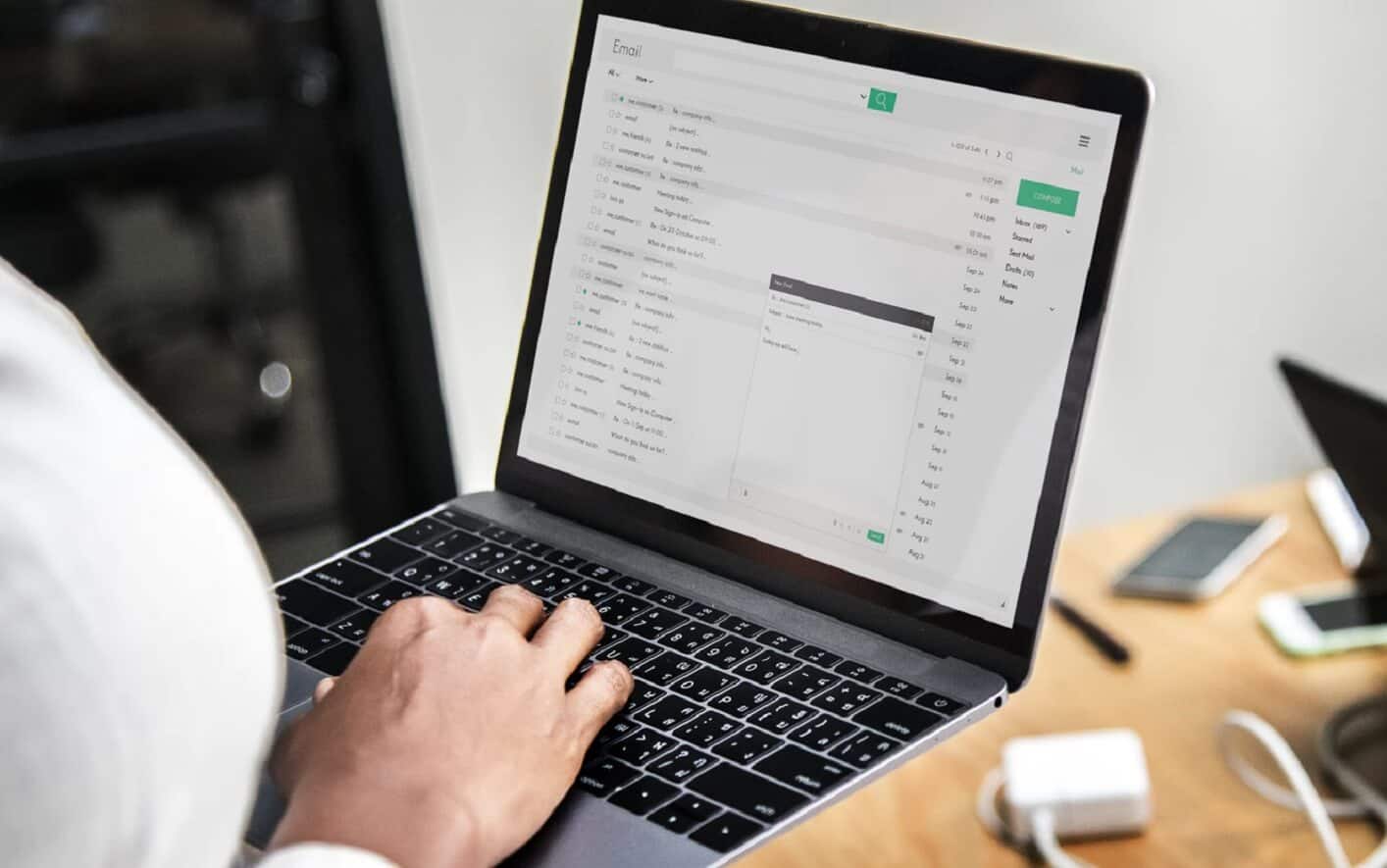 According to a 2020-statistical-report, 91% of customers expressed their willingness to shop with brands that sent relevant recommendations and offers.
This figure highlights what customers feel about a brand from which they get personalized suggestions. And from the standpoint of email marketing, it explains why you should focus on personalized emails.
Do you wish to benefit your email marketing campaign through email personalization? For it, you must send personalized emails to your business prospects.
You must know how to send such mass emails to your potential clients at once. Here's how you can accomplish this task with finesse.  
4 Tips to Send Personalized Bulk Messages
Nearly 67% of customers anticipate personalized content from brands. Not getting it influences about 42% of customers negatively.
This puts both capturing the attention of potential clients and retention of the existing ones under the spotlight. Personalized bulk messages will help you engage as well as retain your customers. 
To send personalized bulk messages, you need to adopt the best approaches. For desired results, consider adopting the below-mentioned email personalization strategies.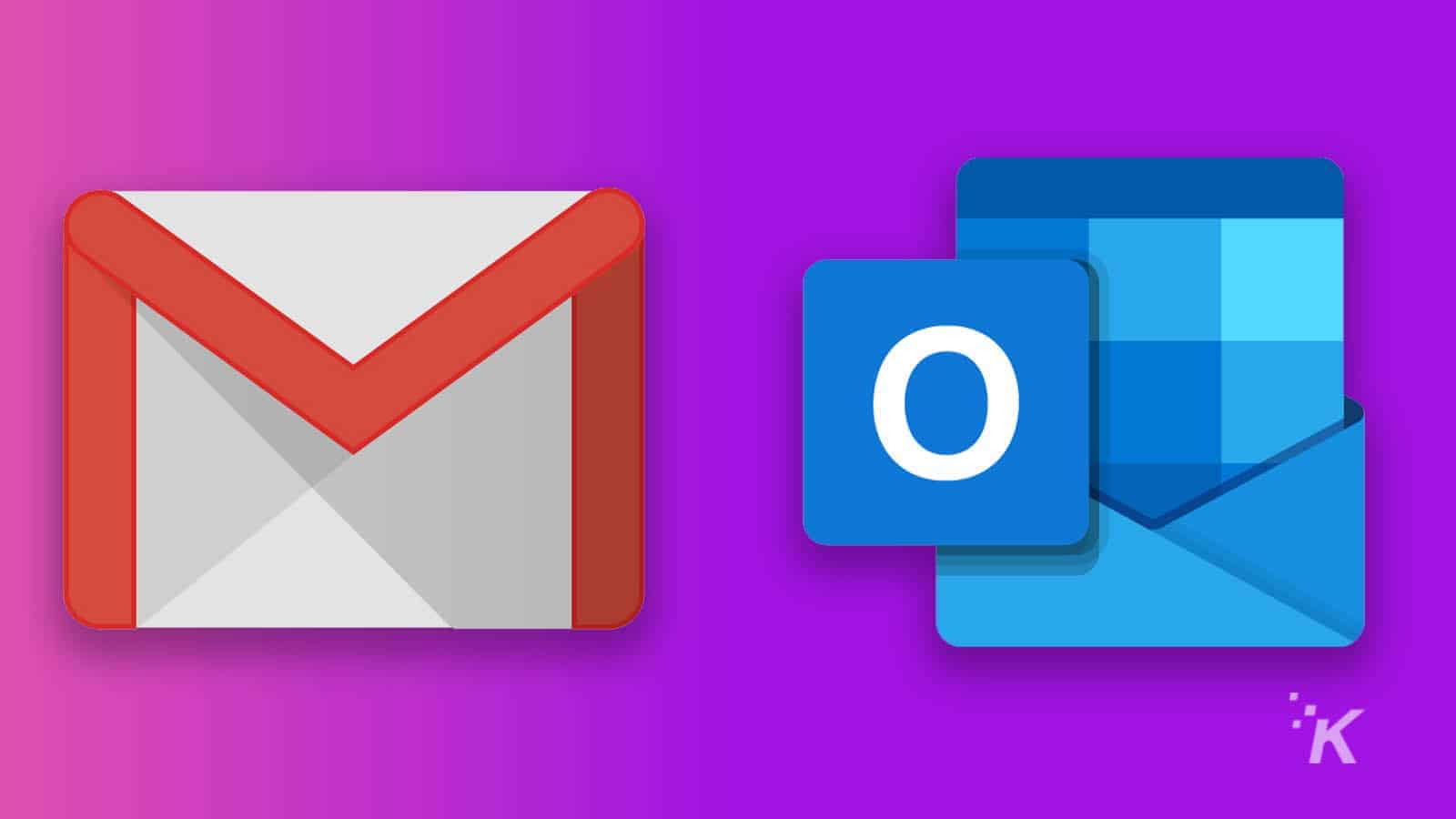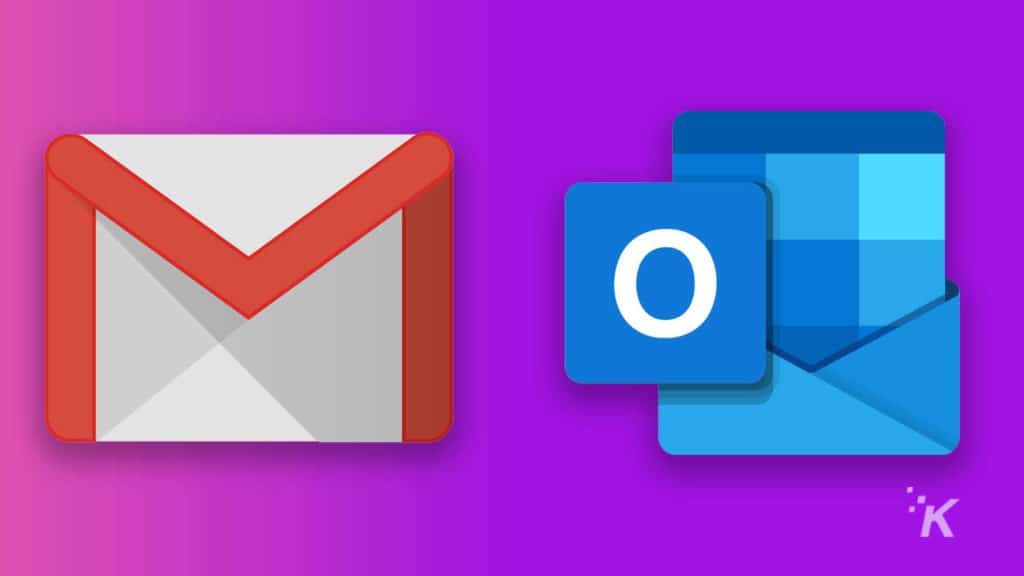 Choose the Right Email Service Provider
First, you will need to segment your business leads into different categories based on your collected data. To accomplish the task, select an email service provider with this feature.
Regarding the choice of an email service provider, you need to be careful about the options it offers.
Choose an email service provider that allows you to segment your target audience based on common details. These include your business prospects' devices, age, gender, and geographic location. 
Some email service providers allow the segregation of business prospects based on their click-through engagement data.
Checking the availability of this option with an email service provider will further expand your range of options.
Personalize Your Emails to Tailor Them to the Needs of Your Clients
After classifying customers into different categories, you need to focus on creating personalized email content for them.
By personalizing the content of your marketing emails, you will get a better response from your business leads.
Choose unique and relevant content that resonates with your potential clients. For best results, keep the content distinctive for each category. You can also add unique subject lines and graphics to your emails to further personalize them.
Use Dynamic Content
The word dynamic refers to variety. Here, it means personalizing a specific segment in an email.
This approach lets you personalize an email segment depending on your intended recipients. You can use texts and images for personalization.
The easiest way to use dynamic emails is to make slight changes to the copy and header image. You can keep the other elements of your emails the same.
You can track the performance of such emails with ease with the help of metrics. By using this method, you can evaluate the performance of the same type of messages for different categories.
Win the Trust of Your Target Audience by Creating Personalized Journeys
Automated customer journeys have two major benefits. They let you personalize your emails. Along with it, they also assist you in gaining the trust of those recipients who read your emails.
This strategy provides better outcomes, especially when applying it to new subscribers.
When sending a welcome email to a new subscriber, find out their preferred content. Give them multiple options to choose from.
Your new subscriber's chosen option(s) will tell you the topics on which they wish to hear from you.
Best Options to Send Personalized Email Messages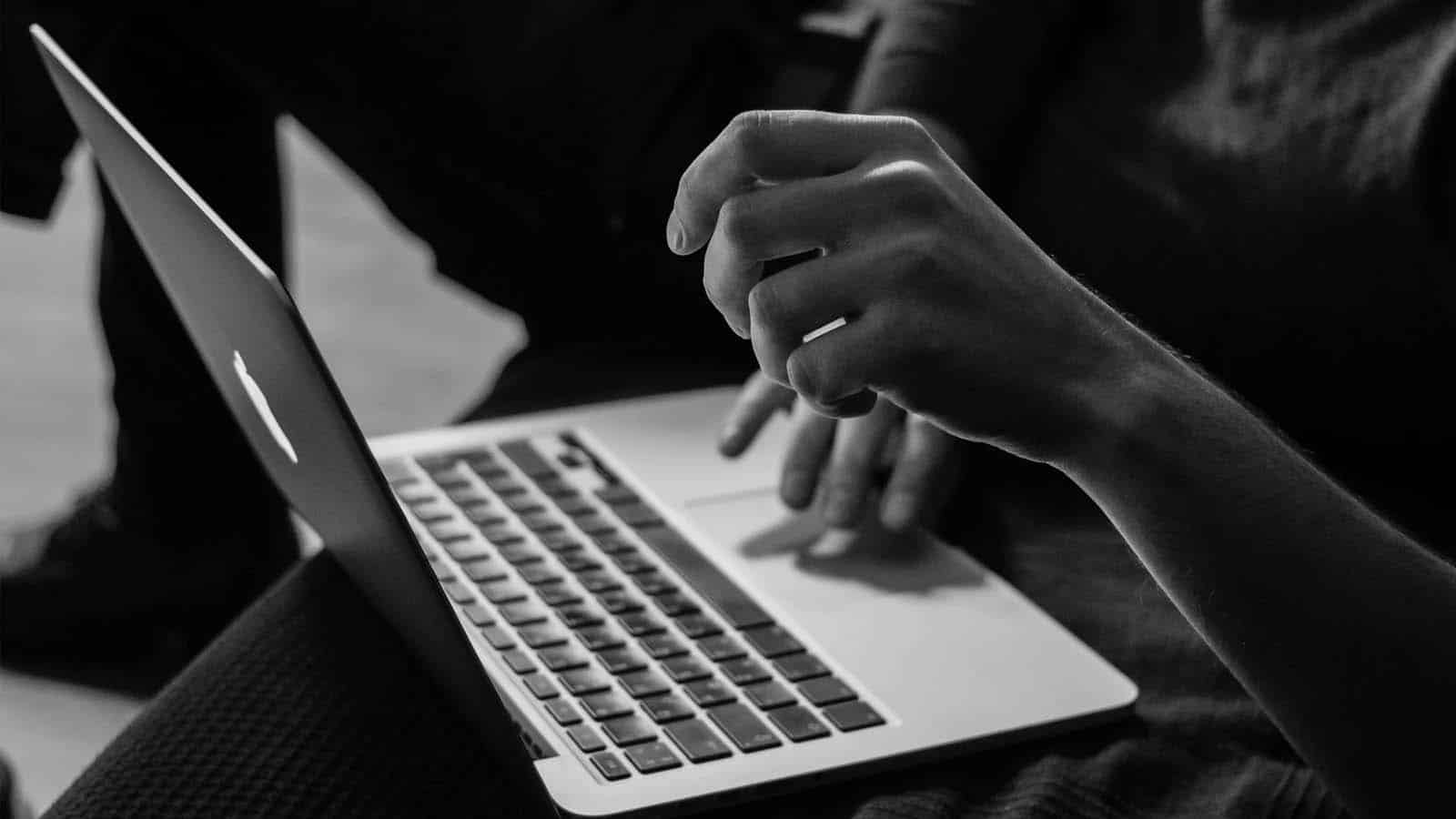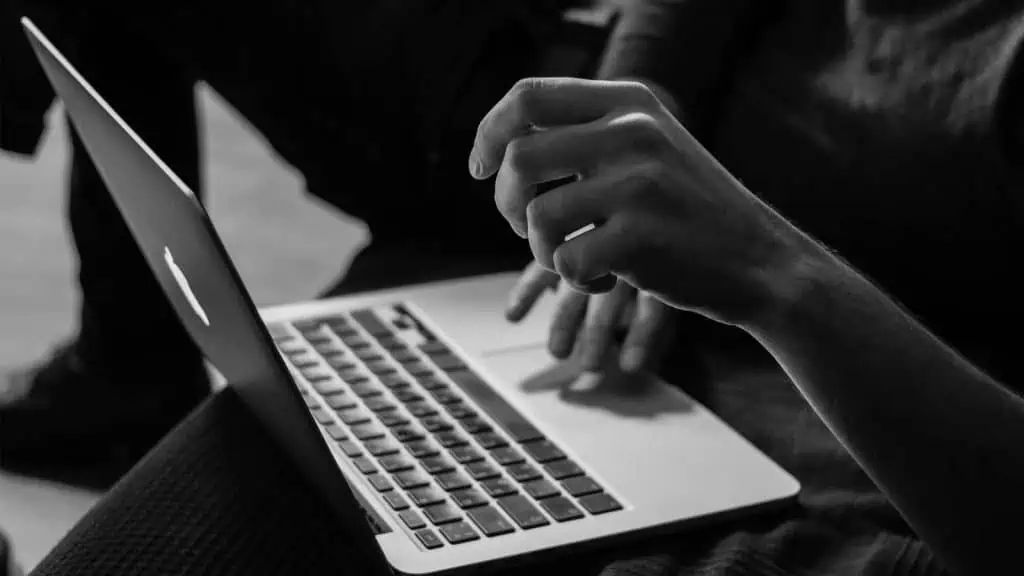 Choosing the best email marketing services is a must to succeed in your email marketing campaign.
Also, it is equally important to choose the right email service provider to send your bulk email discreetly. In this connection, the top options include the following:
Regardless of your chosen option, the process to send mass emails to multiple recipients through all these choices is the same.
Firstly, you need to put the email addresses of your intended recipients in the BCC field. Place a semicolon after each email address to separate individual email addresses.
You can either use the mail merge technique with Gmail or with Outlook. Or, you can also use this technique along with Google Sheets.
When your intended recipients receive your email, they see the "To" and "From" fields. By seeing these fields, they see their email address and the email address of the sender.
Final Thoughts
Sending mass emails for marketing works wonders when you combine it with personalized emails. To make the most out of it, you need to adopt the best practices.
Try implementing the strategies mentioned above to personalize your emails and boost your productivity and outcomes.
Have any thoughts on this? Let us know down below in the comments or carry the discussion over to our Twitter or Facebook.
Editors' Recommendations:
---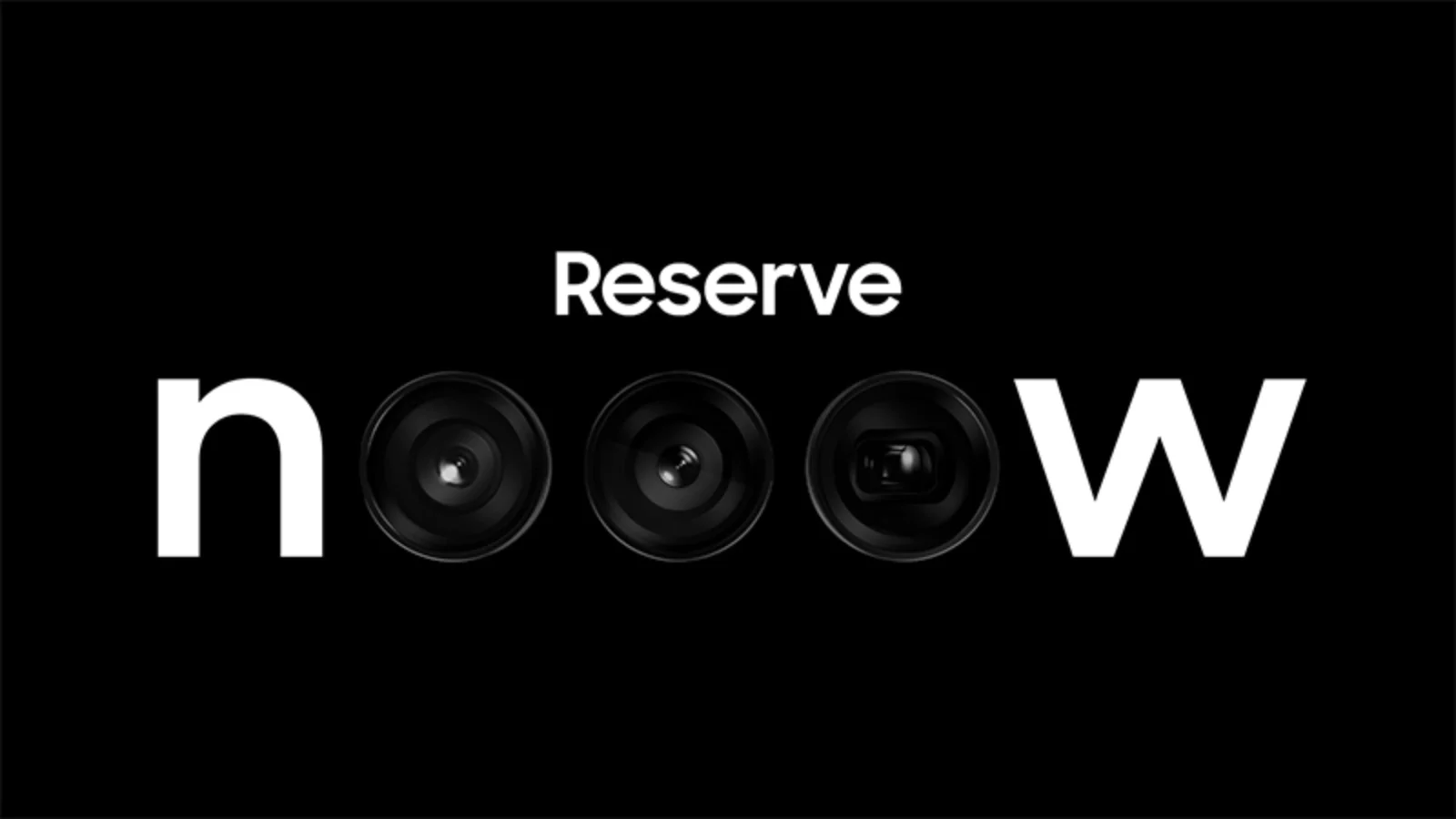 ---