How to set up a Bitcoin wallet
Setting up a Bitcoin wallet is a simple and fast process.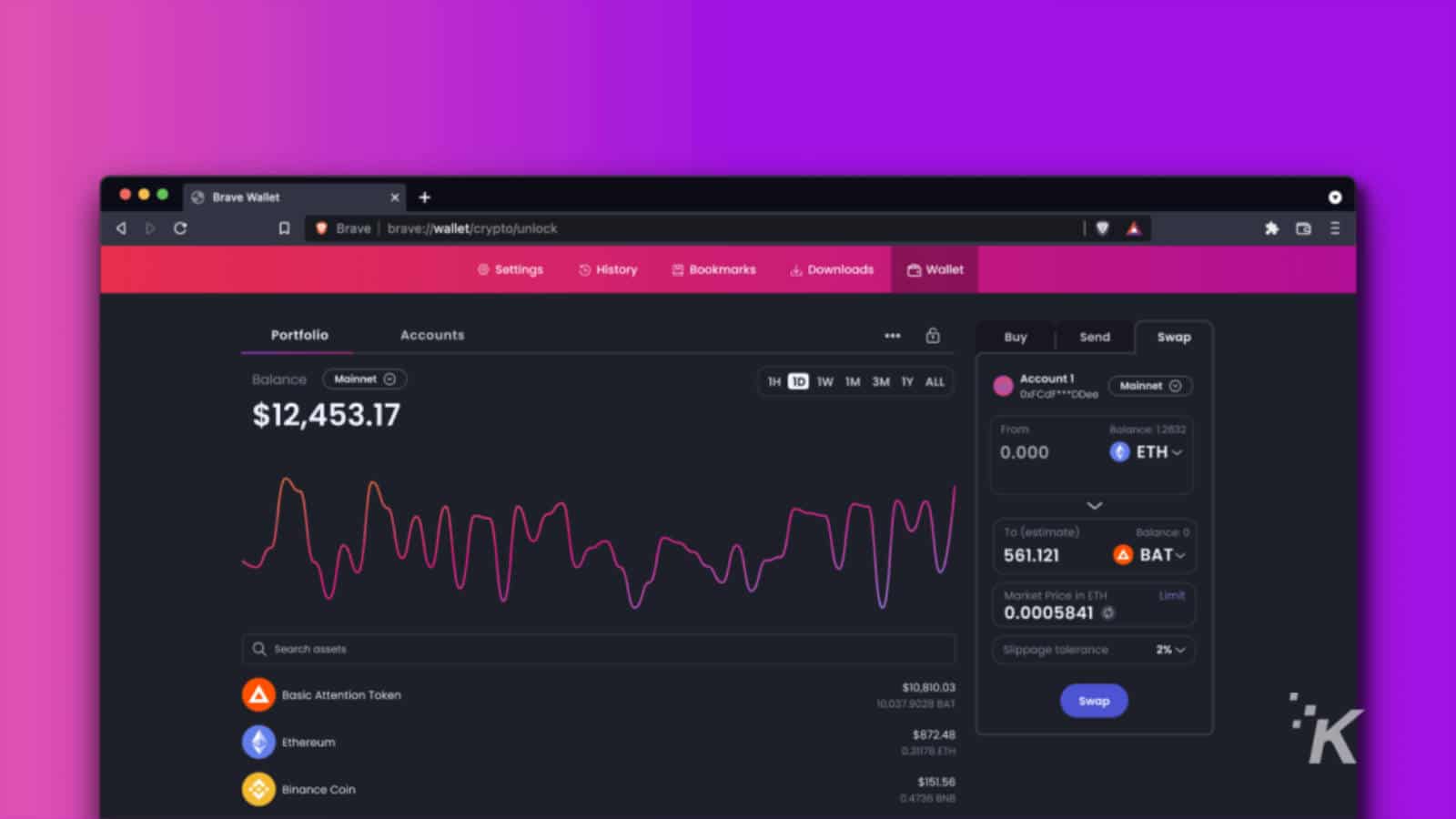 You must open a conventional bank account to transact through banking systems.
But for crypto users, they only need virtual wallets to send and receive payments, and crypto wallets do not hold funds as bank accounts.
Instead, a crypto wallet keeps its user's private keys for authenticating transactions when sending or receiving payments.
Trade Cryptos stable coins, Bitcoins, and other coins on the most trusted platform Bitcoin Prime.
A Bitcoin wallet is a vital requirement for anyone wishing to transact Bitcoin. A wallet is a software or app you can easily download and install on your device.
Many types of Bitcoin wallets exist in the market, including mobile wallets, hardware, and desktop wallets. The following are essential guidelines for setting up a Bitcoin wallet.
Choosing a Bitcoin wallet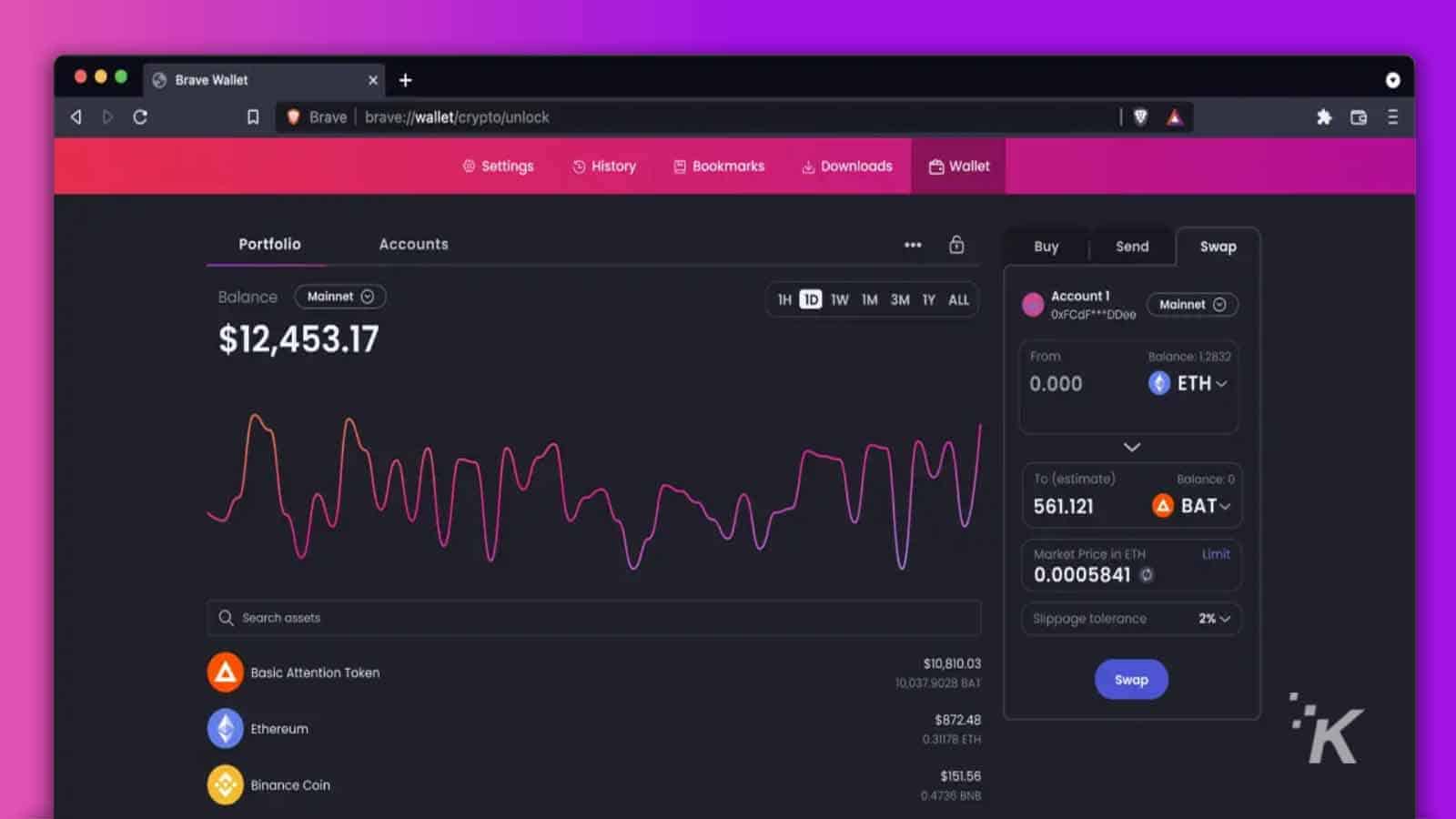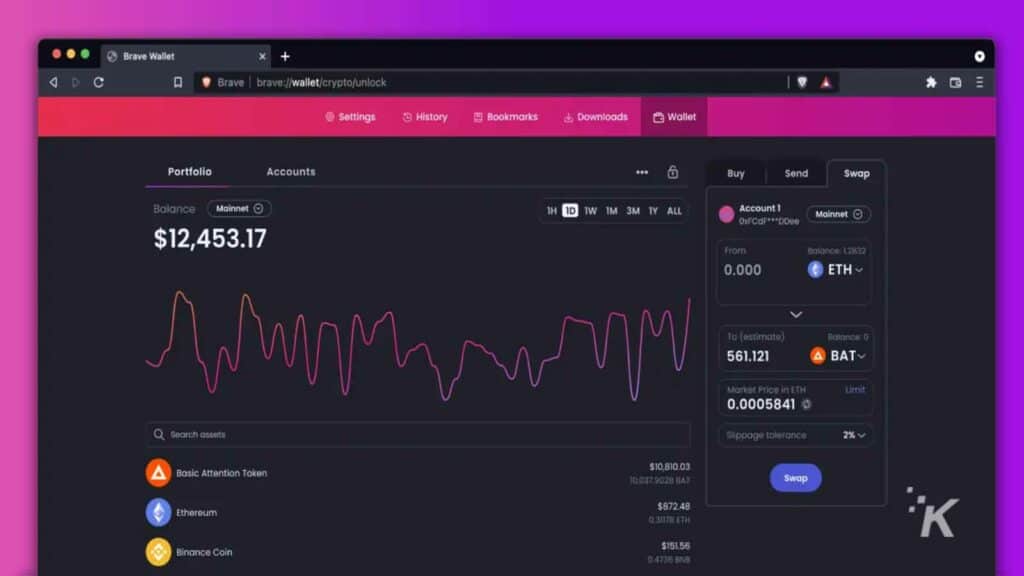 The first step to setting up a Bitcoin wallet is selecting the right wallet that supports your intended transactions.
Software wallets resemble an app you can download to your phone or desktop. They are convenient for buying, selling, storing, trading, and spending Bitcoin.
However, software wallets are online-based and could be vulnerable to cyber hacks.
Hardware Bitcoin wallets are also cold wallets because they come in physical devices specifically designed for crypto.
They provide the best security for long-term crypto storage due to their isolation from the online grid.
However, hardware wallets may be inconvenient for daily transactions since they are only accessible offline.
Centralized exchanges have traditionally been the most popular market places where many investors and traders buy Bitcoin. Centralized exchange wallets are mainly ideal for buying and selling Bitcoin.
It would not be a good idea to store your Bitcoin in a centralized exchange wallet because the exchanges retain control of the funds held in their custody.
That could expose you to risks such as hacking, higher transaction fees, withdrawal delays, and even bankruptcy.
Paper wallets are the best alternative to Bitcoin hardware wallets, mainly ideal for gifting Bitcoin. They also allow you to store your Bitcoin completely offline but are relatively low-cost than hardware wallets.
Unlike other wallets, paper wallets' private/ public keys are written on paper, offering a novel way to exchange Bitcoin in person.
Comparing Bitcoin wallet features
While Bitcoin wallets enable you to purchase, sell, store and spend Bitcoin easily, they bear unique features.
Creating a Bitcoin wallet without understanding its functionalities could be humiliating since you might discover the interface is too complex or lacks the specific tools you need.
Bitcoin wallets have different features you can choose based on the particular transactions you intend to conduct.
Nevertheless, the key aspects you must consider are security, convenience, and fees.
A secure Bitcoin wallet usually has 2FA, multi-factor authentication, and cold storage options. Besides, please consider a wallet that supports multiple cryptocurrencies.
The ideal Bitcoin wallet should provide a user-friendly and straightforward interface, with enhanced security provisions and lower fees.
Getting started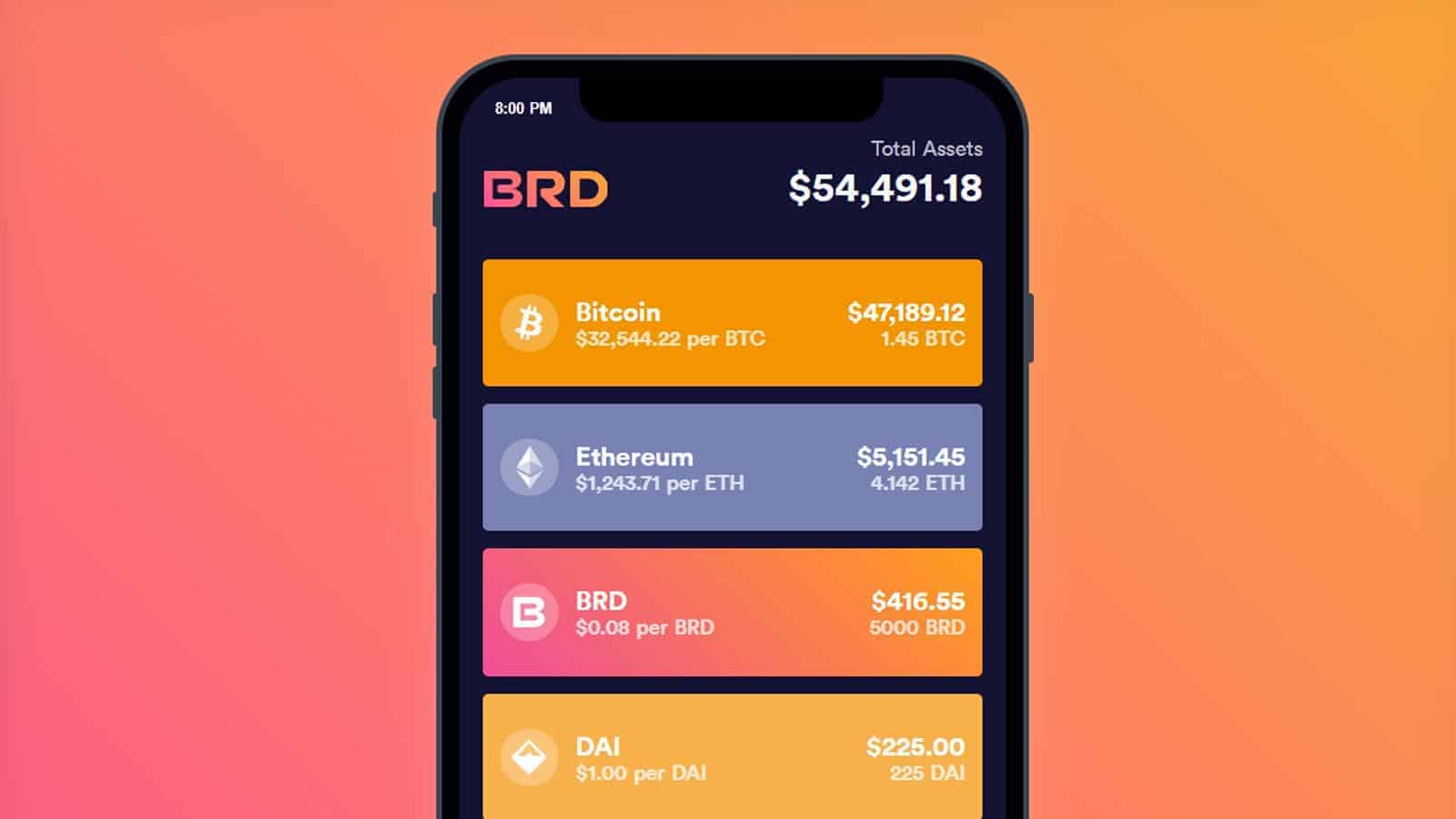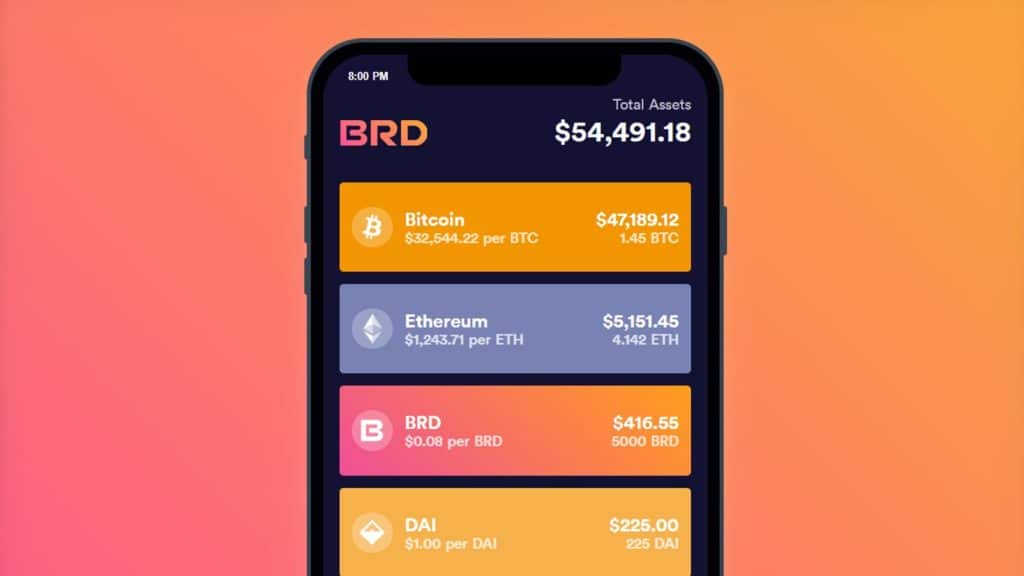 Wallet providers will direct you on how to download and install the application on your device or receive the hardware wallet after choosing the one you need.
Then, you should set up a strong password and recovery phrase to secure the wallet. Choose unique but simple passwords and recovery phrases that you can easily remember.
You should also set up a backup to retrieve the data and funds in case your device gets lost or damaged.
The final step is to add Bitcoin to your wallet. Most exchanges will allow you to buy Bitcoin in cash via credit cards, debit cards, and bank transfers.
Setting up a Bitcoin wallet is a simple and fast process. Follow the above pointers to select and create the best Bitcoin wallet.
Have any thoughts on this? Let us know down below in the comments or carry the discussion over to our Twitter or Facebook.
Editors' Recommendations:
Last Call - Ends Feb 1.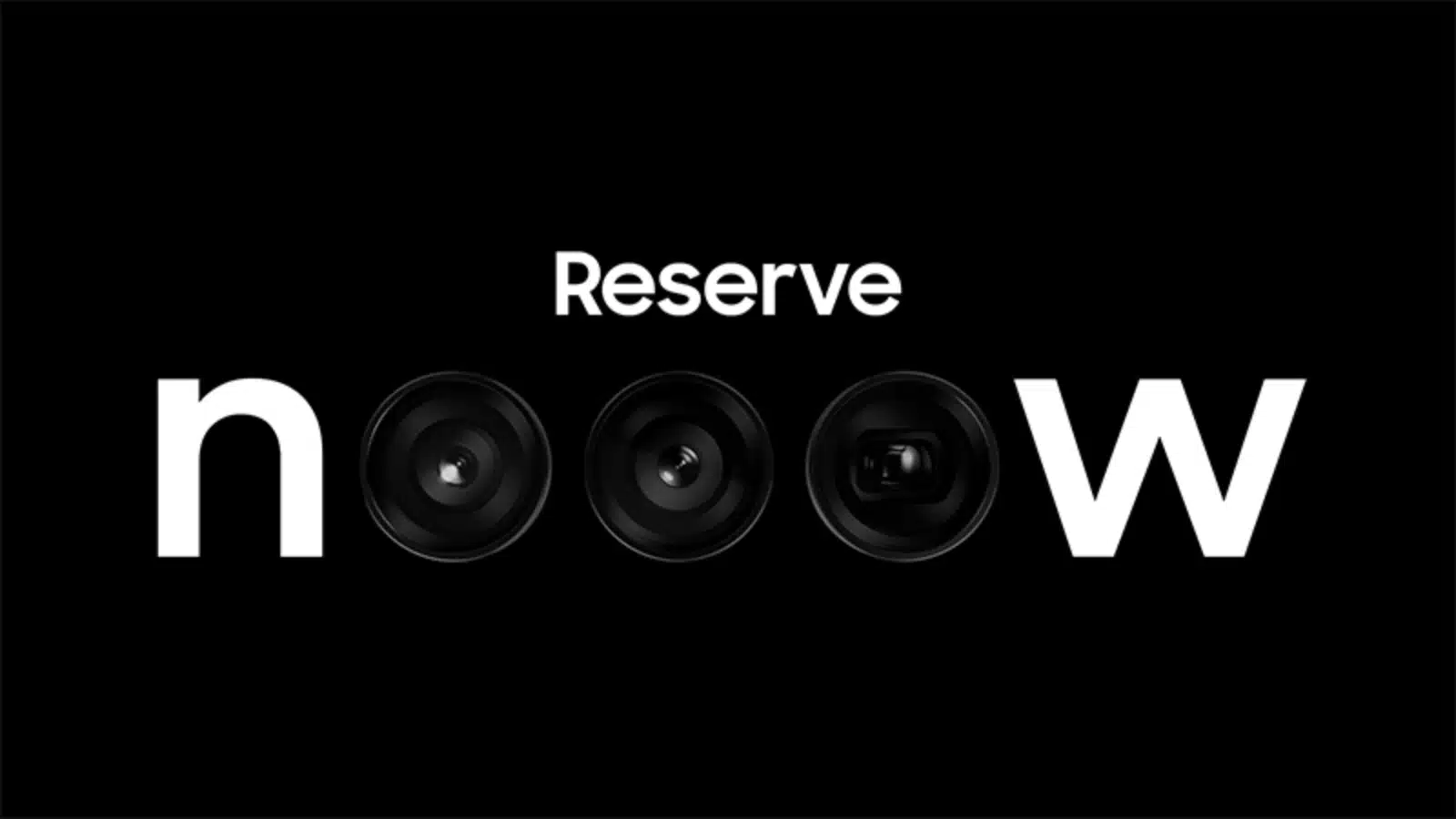 All you have to do is give Samsung your email. That's it. No commitment necessary. No-brainer!
Reserve Now