How to set up a SOCKS proxy?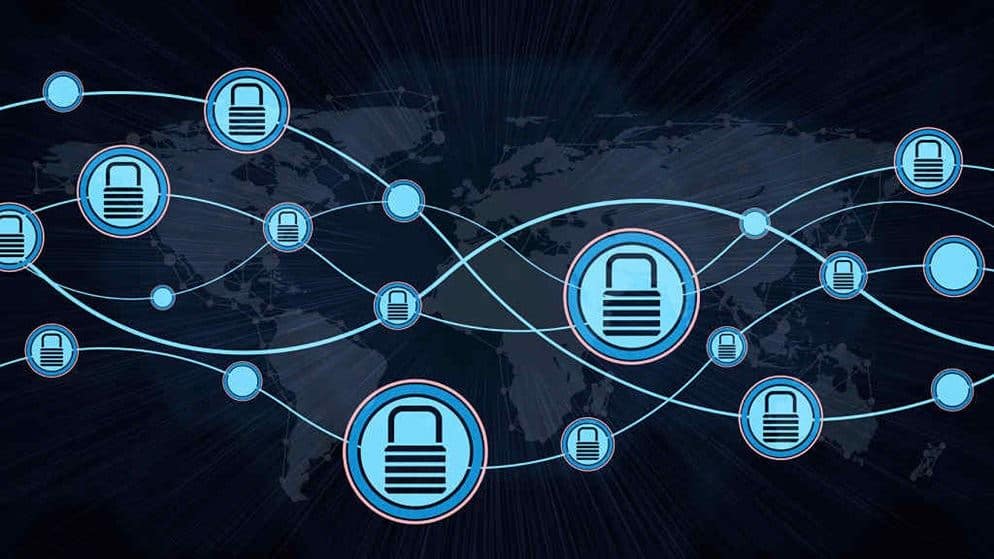 You may have come across this term in the office or with your tech-oriented buddies. You may have heard stories about how secure it is. For quite some time, you never fully understood what it is and how to set it up.
In order for you to understand how to set it up and how it is used, you need to understand how it works and why it is better than whatever else is out there. In order to understand what a SOCKS proxy is, you first need to understand what an HTTP proxy is.
So what is an HTTP proxy?
You may have seen this term several times, most notably at the beginning of web addresses. It's just one of those things that you see so often it doesn't register in your head anymore.
The HTTP protocol operates on the basis of a client and a server. While a server can be many things, the client is always the end user. When the user sends information, it is in the form of an HTTP request. This request appears as a URL. This is how your web browser works.
We all know security and privacy are paramount in everything we do. This HTTP direct client-server connection is not the safest as the connection can read the information passing through it. One way to circumvent this is to use proxy servers.
A proxy server acts as a middleman between the server and you, the client. This can afford you some privacy and security. However, as it is still an HTTP connection, it is still possible to pinpoint where client requests are coming from.
Enter SOCKS Proxies
SOCKS proxies are a form of HTTP proxies, although they are lower level connections at best. They do have one excellent advantage though; it is difficult to point to a specific port on the network. This affords the user some anonymity and flexibility.
Another advantage is that SOCKS connections cannot read the data that is sent through it. This means that the data also cannot be recorded. This makes it more secure than an HTTP connection, where data can be recorded.
So how can you set up one?
Unlike an HTTP connection or a VPN, SOCKS connections are set up individually in every app that needs to use it. In order to setup socks proxy, there are two options. You can either set up your own or you can use a private proxy service. There are websites that list several free proxies as well.
Here is how you can set up your Chrome browser to use a SOCKS proxy.
Open your browser.
On the top right, underneath the close application button, are three vertical dots. Click that and in the overflow menu, click Settings.
Scroll down the page to the bottom. Click the Advanced Button.
Underneath the System tab, click Open Proxy Settings.
A window, Internet Connections, will open. Underneath the Connections tab, click on LAN Settings.
In the resulting window, Local Area Network (LAN) Settings, under the Proxy Server section, check the box marked Use a proxy server for your LAN.
In the next window, fill the Socks proxy and port address boxes using the information you received from your SOCKS proxy provider. Click OK.
Click Apply in the Internet Properties Window.
You are all done.
Enjoy your new-found freedom and privacy.
Have any thoughts on this? Let us know down below in the comments or carry the discussion over to our Twitter or Facebook.
Editors' Recommendations: