How to set up Valorant like a pro player
Here's how you can set up your Valorant like a pro player so that you can push your game further even when you are using a low-end PC.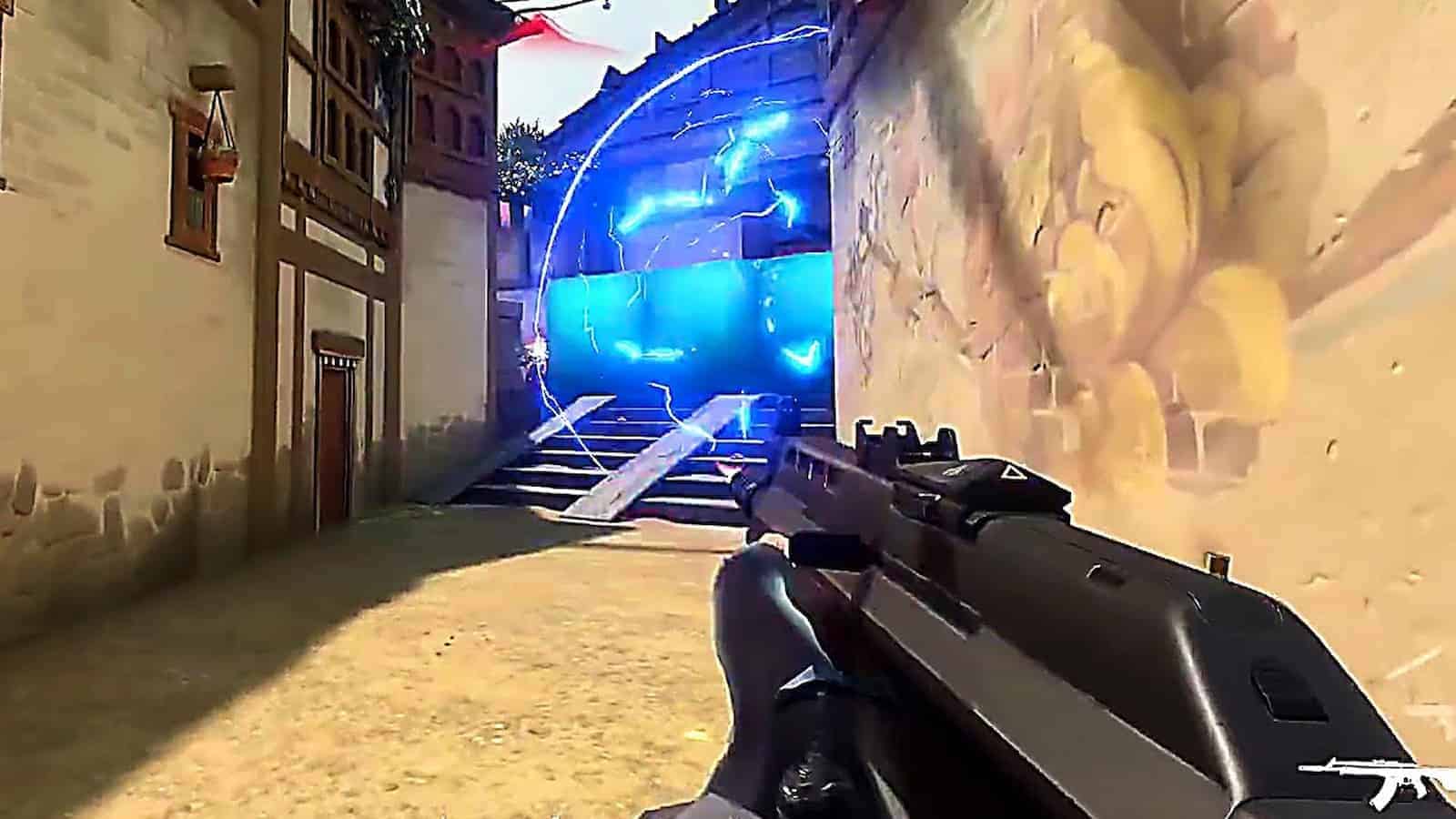 If you are a fan of first-person shooter video games then, you've probably heard of Valorant. Developed by Riot Games and released in June 2020, this team-based tactical shooter, free-to-play game, is definitely worth the hype and that is why everyone wants to get in and enjoy the game for themselves.
Now, every veteran player worth their salt knows that the secret to becoming a pro player is mastering the settings. If you are a beginner, how do you upgrade and become a pro? Well, it all begins by setting up your crosshairs.
But what is a crosshair and why is it so important? Well, your crosshair will act as a guide in the world of Valorem. You will use your crosshair to do everything from sweeping rooms to checking out your friends' upgraded skin. Check out these great crosshair settings the pros are using for accuracy and also to gain an edge on their opponents. 
In this article, we look at how you can set up your Valorant like a pro player so that you can push your game further even when you are using a low-end PC.
Choose The Right Valorant Cross Hair Colors
To become a pro-Valorant, you must take every opportunity to learn and improve your game and this begins by checking out crosshair colours the pros are using currently.
Your crosshair should be important and useful to you even if it is not important to anybody else in the team. Remember, your favorite pro players like Hiko, and TenZ, are optimizing on their crosshair settings and you should do this too if you want to become a pro in no time. 
Start by choosing the right color. Ideally, there are seven colors to choose from and they include red, green, white, pink, cyan, and white.
It is always a good idea to choose a color that does not blend in with the map design but at the end of the day, any color setting you choose is okay as long as it is helping in destroying your enemies. 
You also need to know that the outer edges of the crosshair are accentuated in black. This makes it easy for the crosshair you choose to stick out from other objects with similar color as your crosshair. If you want, you can switch off this setting or you can change the thickness of the black lines. 
Start With Practicing Excellent Communication
In Valorant, you will always be in communication with your teammates since this is a team-based game. But, creating your strategies and sharing them with everyone in your team is what will make the difference.
What will make you a pro player? Well, while you can always play your own game, becoming a pro player will require you to discuss with your teammates which strategy will work best. Start by practicing shot calling and you can do this by learning when to share important information with the rest of the team.
Have any thoughts on this? Let us know down below in the comments or carry the discussion over to our Twitter or Facebook.
Editors' Recommendations:
---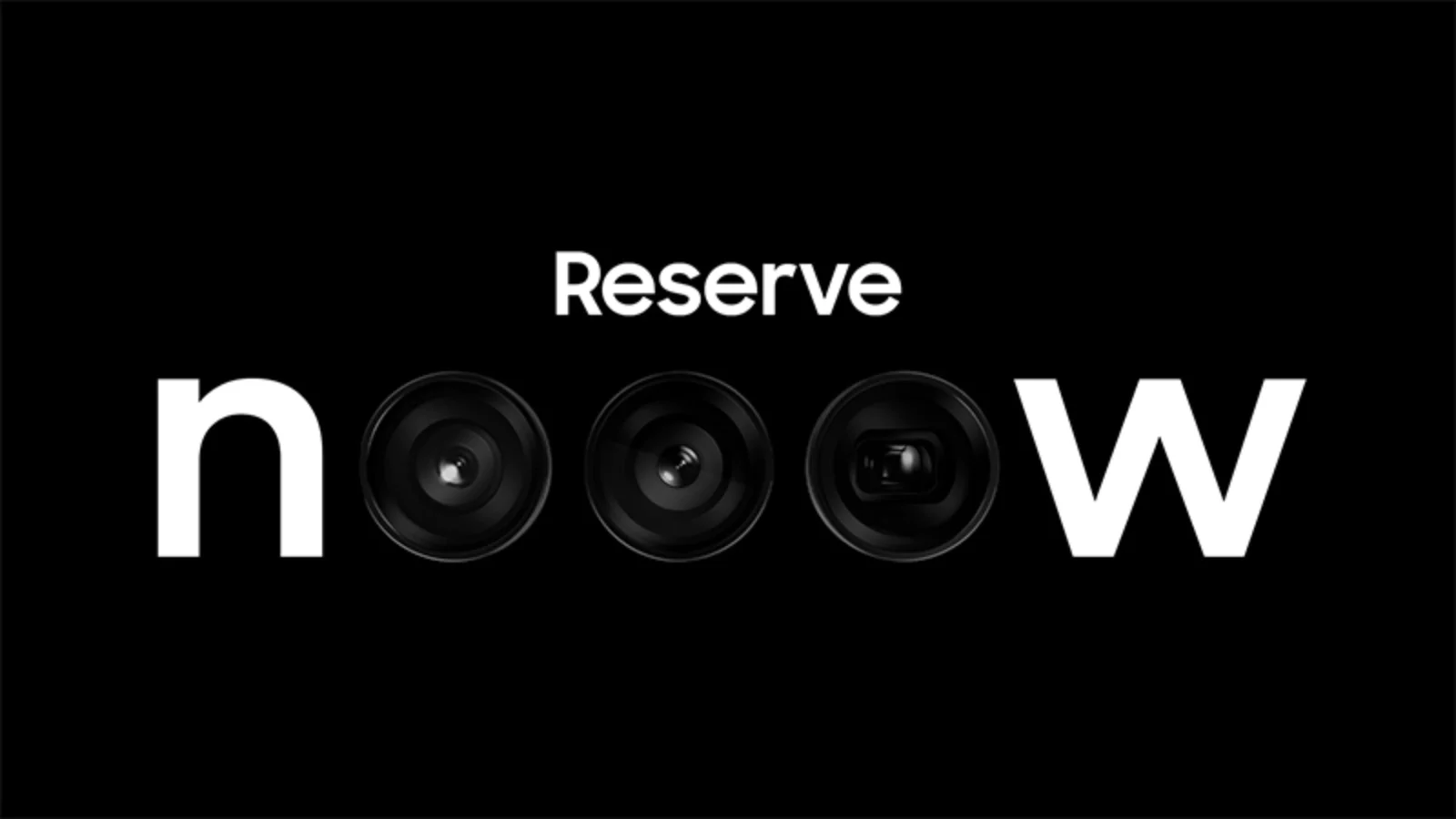 ---