How to set up your iPhone and Mac for seamless office integration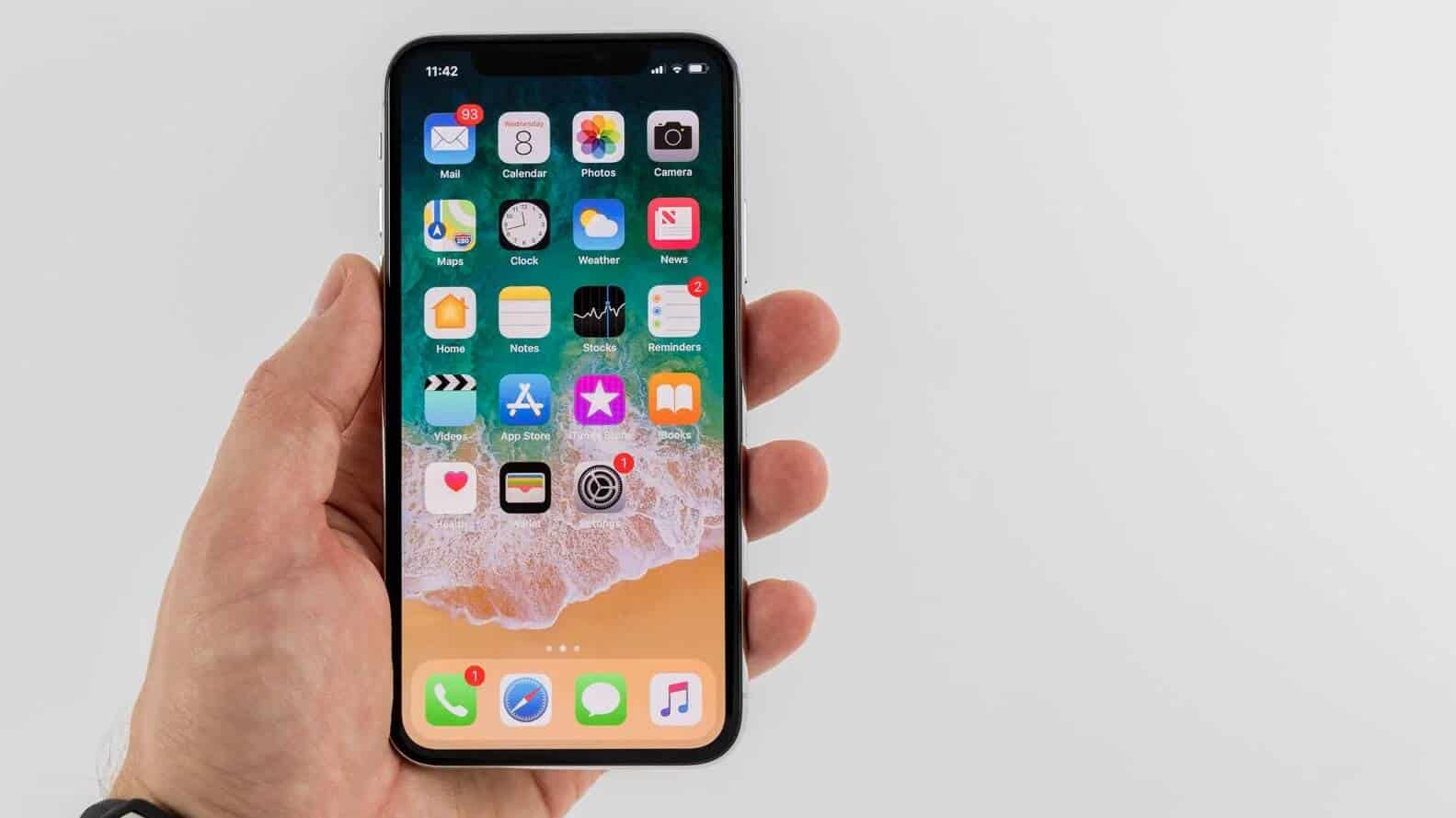 Apple is always seeing strong holdings in the business sector, and it often comes down the to ease of integration. From the iPhone to the Mac, the iOS and OS X tend to always play nice, and syncing the two is a breeze. Not only is it easy, but there are also tons of different ways to go about it.
This especially true in an office situation, where presentations and constant contact are a must to keep the gears turning. For those of us who have chosen apple as the business platform, you're in luck.
Let's take a look at a few ways to set up your iPhone with your Mac for seamless office integration.
The Old Fashioned Way – Using a Cable
So you just picked up your newest iPhone XR or Xs Max for the company from a place like fonehouse, and you want to get them synced to the company system. The easiest way is still plugging it in. There is something about setting up a wireless connection on a direct connection that eases the raging tech monster in us all.
When you have your phone directly plugged in, there are a few ways to access it.
The first way is through the trusty Finder. You know, the smiling guy who shows up on the bottom left of every stock Mac. If you can't find him, click the magnifying glass in the top right corner and type finder. If you can't find that, just click the desktop then press Command + F. In the left box your iPhone will show up with a little eject button next to it.
When you access the iPhone from your finder, you can control everything from files to apps. Access your Keynote, sync your contacts, and stay up to date on your Mac and iPhone.
Connecting through a cable gives you other benefits too. If you want to stream your iPhone to your Mac, you can do it through a cable and QuickTime. All you have to do is:
Plug in Your iPhone to Your Mac
Right-click your QuickTime player
Select "New Movie Recording"
When the new box appears, click the arrow to the right of the record button and select your iPhone
Look Ma' No Cables
Maybe you're the type that wants to venture beyond the cable, turn your devices into one fluid motion. If that's the case, you should take a look at Handoff. This lets you set up your devices to work in harmony. This can let your iPhone unlock your computer, transfer emails, manage documents, and so much more. Apple is using Handoff to make sure you never look at your computer and phone the same again.
To set up the super capabilities of Handoff you need to have your devices ready to go. Now do the following with your Mac and iPhone:
Have both devices signed into the same Apple ID
Connect the devices to the same iCloud
Turn on both devices Bluetooth
Turn both of their WiFis on and connect to the same network.
On the Mac go to System Preferences > General > Check the Box next to "Allow Handoff between this Mac and your iCloud Devices"
On any iOS device go to Settings > General > Handoff and enable it. This can be done in the general settings of an Apple Watch too.
As for your Mac, you have to have OS X 10.10 Yosemite or later. This was introduced at the turn of the iPhone 8, and the break from Steve's plan if you will.
How Syncing Apple Devices Affects Your Business
In today's marketing world, automation is a big word. It tells of a potential for trivial tasks to be done through the code in the form of APIs. Apple has taken that meaning into the ways you personalize your computer. By allowing your other devices to active your Mac, you can work seamlessly throughout your day. Your seamless interactions continue through the cloud as you move about your day.
Maybe you are working on your presentation at your desk. Though it does it in 20 minutes, you know it takes 10 to get to the conference room. That's 10 more minutes you have to tidy up your numbers and graphs. When you leave the desk to go to the presentation, you can just get up and walk away. The Handoff will detect you have left after you leave the bluetooth range, and lock your computer. It also syncs your data to the other iCloud devices. At this point, you can enter that meeting, pull up your presentation from your phone, and cast it to the screen of the Mac in the conference room.
It might not sound like much, but time is money in the world of business, and this can save you tons of time by cutting out a lot of waiting.
If you are operating on a Mac based system, and you aren't using these features for your business operations, I have one simple question. Why? The capabilities of the Mac today are far beyond the simple personal computers we have all come to know and love in the past. They are an integrated workforce that is built to help your business run smooth.
Have any thoughts on this? Let us know down in the comments. 
Editors' Recommendations: