How to sign my signature electronically?
Using technology, you could insert your signature into any document without losing the quality of the picture.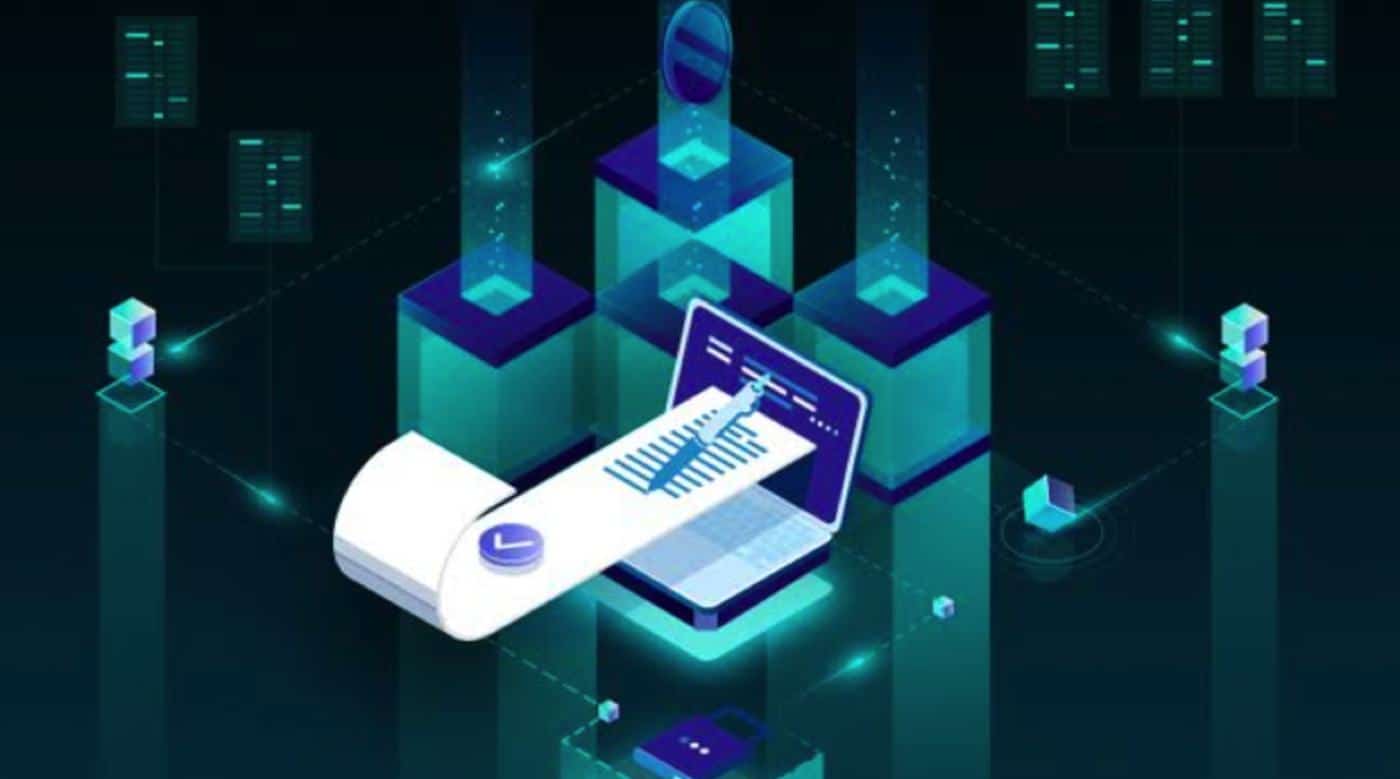 How to sign your electronic signature to insert it into documents if you are a responsible representative of a large company?
In this case, you have to choose the most powerful and secure way to embed signatures into the workflow.
How to create an electronic signature?
Among a number of ways to get a signature, there are two the most common.
Many people are accustomed to doing this monotonous action awkwardly: they must first make the document, then they could print out it, sign it, scan it and finally send it off.
But that's a lot of work. In addition, such daily manipulations waste paper and ink in the printer and lead to the accumulation of paper documents in the working space of the cabinet.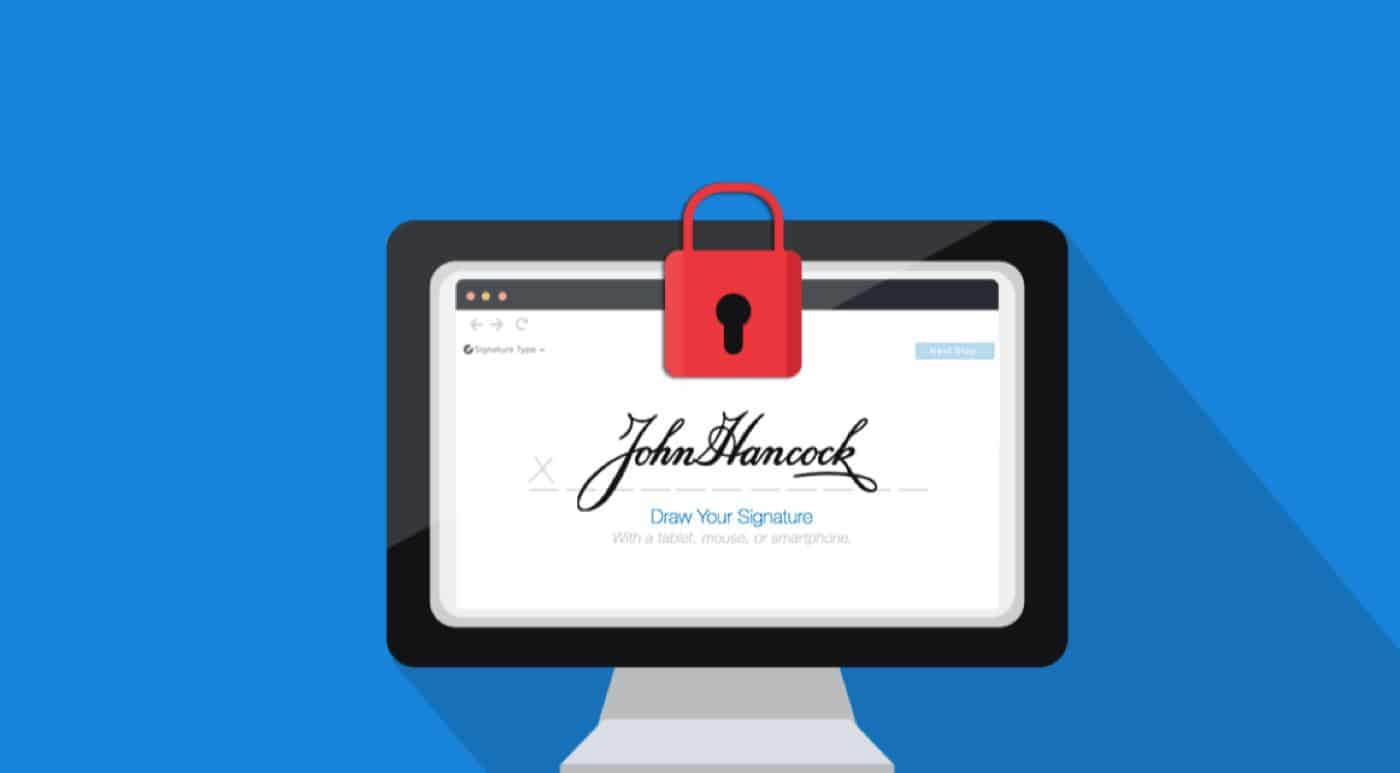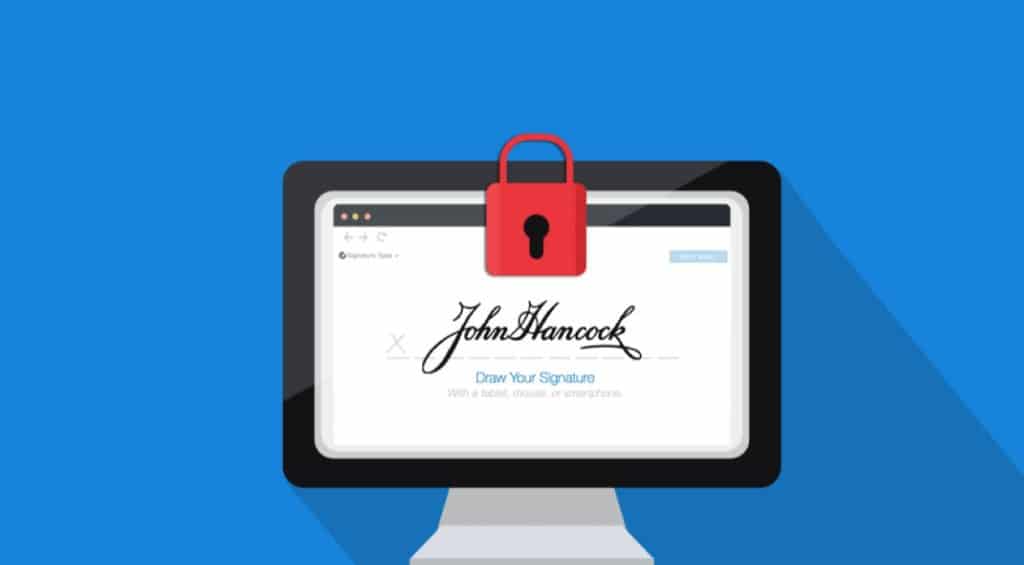 You can simplify this task by creating an electronic signature. For example, people could use their smartphones to sign a signature and bring it onto a PC. Another technique is taking a high-quality photo of a paper signature and bringing that into the PC.
A quick note on an electronic signature versus is called a digital signature. Truly the first method is just an image of your signature. In contrast, a digital one is an encrypted file with a unique code that's difficult to duplicate.
Using technology, you could insert your signature into any document without losing the quality of the picture.
You can use many note-taking apps for android and iPhone to create signatures (for example, OneNote). But this app may not be comfortable organizing a large amount of information.
About eSignature REST API
To facilitate your work you could choose a website called eSignature REST API.
It is one of the best platforms that provide flexible functionality for any use case including industry. It allows you to work with lots of information, and complete entire document approval cycles.
Obtain eSignature REST API for any device like a PC or smartphone. This quick, private, and secure tool denies access to make any changes to the document and tracks the status of a signed document.
Once your account is activated, you can get the various platform features for business organizing. Despite the level of your previous skills and experience in this field, you will quickly master a web platform that is clear to everyone.
Advantages of eSignature REST API
This platform keeps your app performing properly with all the necessary high security.
The API integrates signatures into an app, website, or cloud storage. It allows you to create lots of document templates, fields to signers, text tags, signing invitation links, etc.
Using signNow REST API gives you unique opportunities to integrate signature databases into your app, online platform, or cloud storage.
You can share requests for everyone to bind their e-signature and make a multi-step workplace with many document types and different levels of access to it.
Your participants can get access to your document without leaving their business applications. The eSignature REST API technology is as convenient and clear as possible for everyone, created to save your and other people's time.
How to start using eSignature REST API


To help navigate the platform there is necessary information to bring to your attention:
Make a free account on Sandbox. You need to enter your email address, name, and a unique password.
Verify account. Provide some necessary information about yourself for verification.
Go to the tab signNow, choose Test App and run the product for testing.
You are ready to use the platform. Get your basic authorization token and then a bearer token to ensure it works. The bearer token identifies you in a system. Use a client field "United Request", choose "POST" in the left field, and fill in the fields "Authorization", "Headers", and "Body". Then send a post request to get your bearer token. Repeat all manipulations as in the case of basic token choosing the corresponding option "bearer". Send a request again.
Upload a document using the SignNow API. It would help if you generated an access token using the previous manipulations. Select the file in the "Body" field, send a request, and get the ID for your document.
To sign documents with a digital signature choose how to apply it: from a cloud source or PC. Select the name of your ID certificate.
Tab "Invite to sign" replaced at the signNow page allows you to send and resend an invite to sign, replace a signer and cancel the invite.
Nowadays, it is necessary to have free quick, and convenient access to your documents and the possibility to make fast manipulations with signature databases.
Welcome to the straightforward web platform eSignature REST API. If you have questions about our workplace, the support team is always ready to help.
Have any thoughts on this? Let us know down below in the comments or carry the discussion over to our Twitter or Facebook.
Editors' Recommendations:
---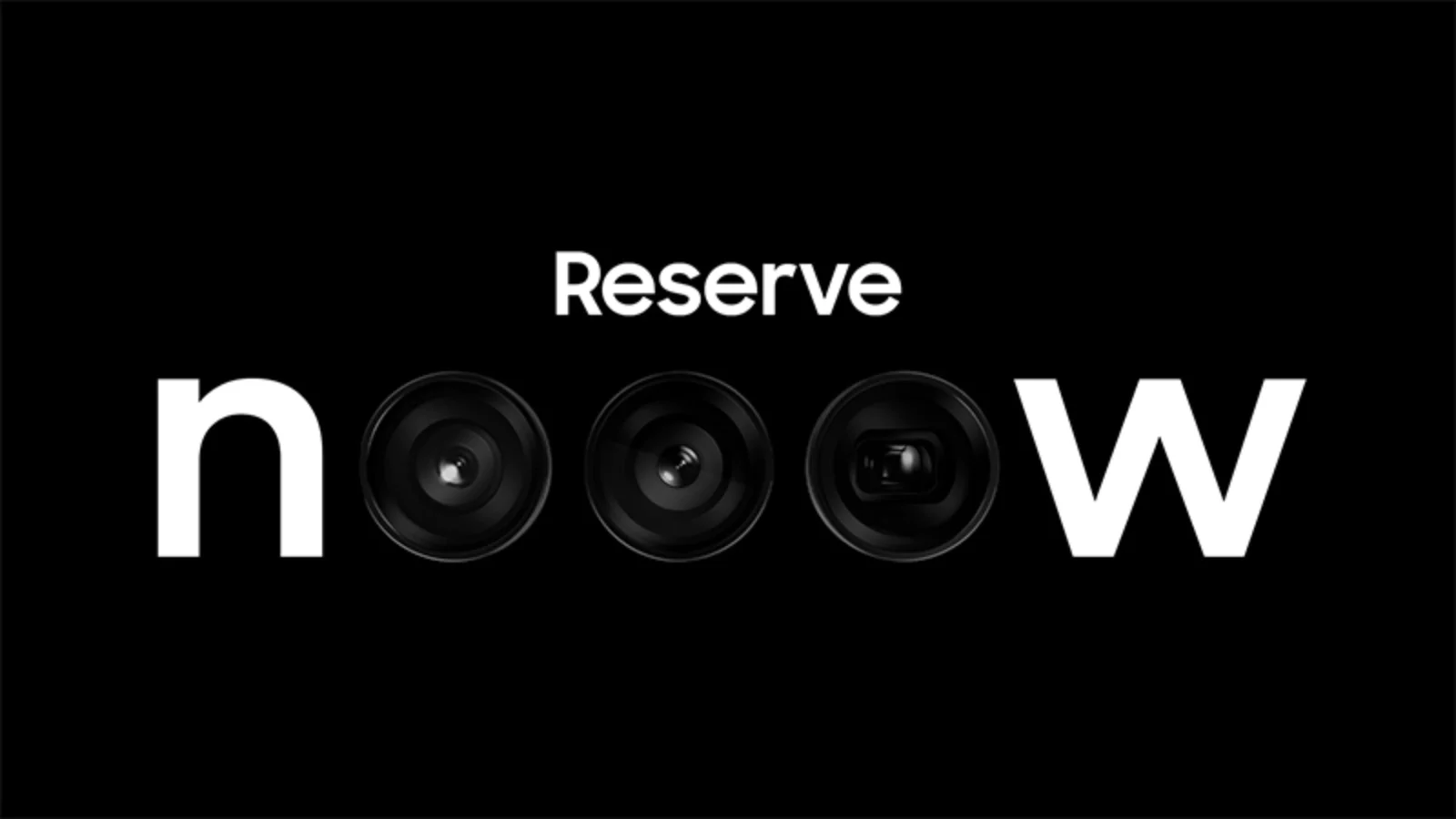 ---