How to skyrocket your blogging income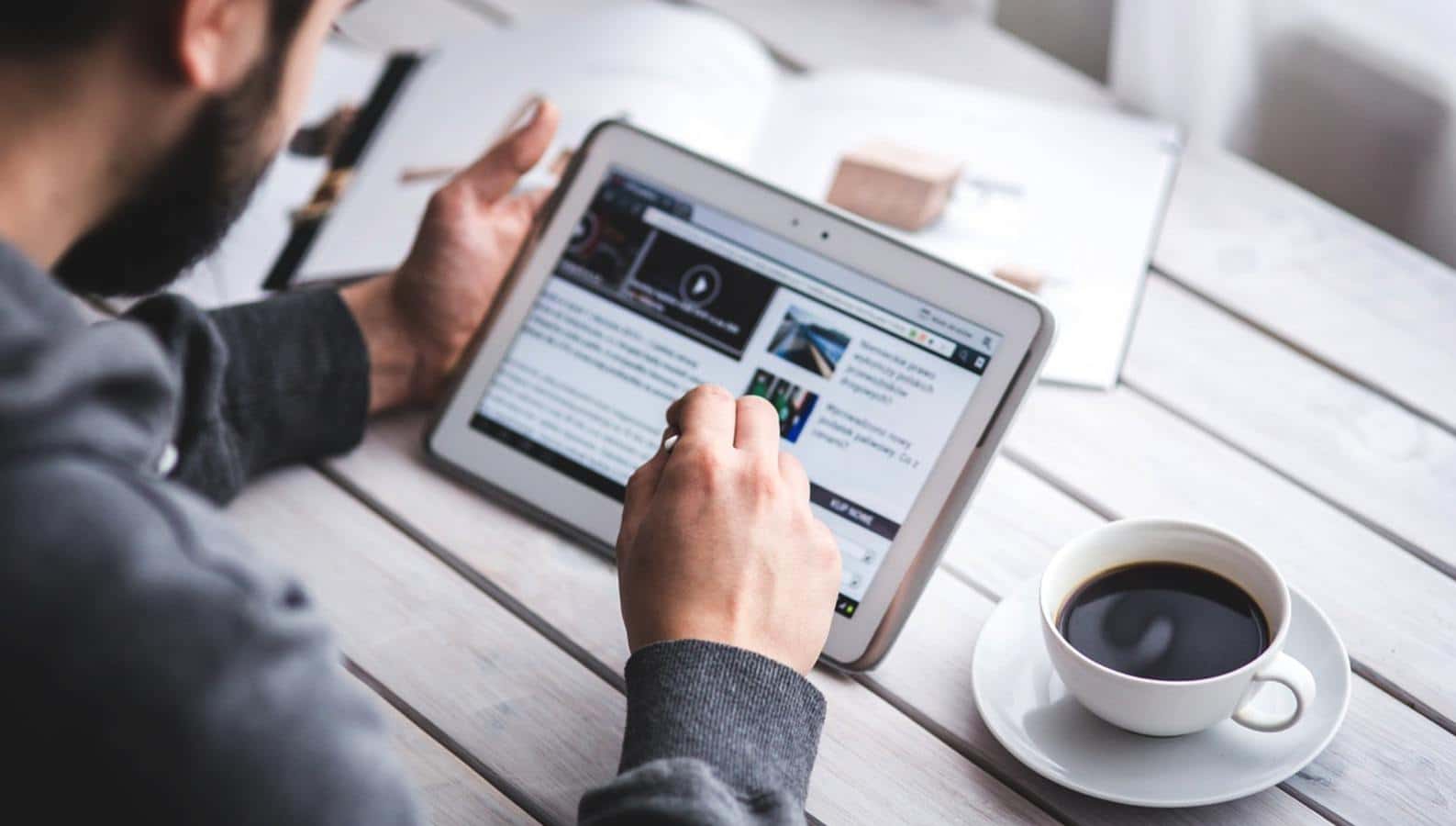 If you have been in blog writing business for some time, you need to start thinking how you can skyrocket your blogging income. You have many options for doing this. First, you may start by visiting more resources to understand how to go about the entire business or just choose to implement any of the following ideas.
Targeting Writers in Your Niche
Find out who the writers write for and use email templates to woe them. This method weeds out low paying clients and greatly reduces prospecting time. After you have found a client, you must try to sustain him. If the client is paying well, making him come again guarantees you a steady stream of work. Focus on creating a relationship. For you to figure out how things are moving on about your site, use web site worth calculator.
Here is the approach to use to get well-paying clients:
You can send an email to existing clients asking them if they were pleased with your work and if there is anything that you could do to improve the quality of work. Give your client a suggestion. For instance, if he is interested in blogs, ask him if he may need ebooks. You can tactfully do this by telling him that you recently wrote an ebook for your online business and you are also thinking of writing some for him. You may also suggest that you start doing reviews for him. With time, your client will become happy give you more work and refer you to new clients.
Strategies to Implement
To get most out of your existing clients, just start by sending a simple email asking them if there is anything that you can do to improve on your work. Let them know that you are interested in providing value. To excite them, you may start by asking them if they have topics that require attending to urgently. It will open communication between the two of you and will give you direction on what you should do. If they ask you for ideas, ensure that you pitch more ideas than requested.
Show Interest in His Business
If your client has a website, ensure that you visit it often and show interest in what he is doing. Share any new idea you may come across which could help grow his business. Alert him if you see any comment on the website that needs his attention.
Upselling Other Services
As mentioned, you need to be proactive and think outside the box. Ask your client if you can write reviews for them. The best way to do this is by providing a better version of the job you do. Give them different packages that allow them a wide range of choices. You may also offer an extra service free of charge to help reduce his workload. Identify your client's problem and think of possible solutions to the problem.
Learn a New Skill
If you have been doing writing alone, you need to learn an extra skill, which can give you an upper hand over your competitors. For instance, learning how you can do keyword research is critical if you want to increase your writing revenue. Do some research on the best way to generate keywords, and you will be set to go. It will excite your client to know that you can do a keyword search for them and write the posts. It will also help you learn more about your clients business and give you an upper hand.
Expand On Style and Subject
This will help you diversify your writing. It also helps you add repertoire on the new subject. So what are the best ways to do this? First, you need to identify an area of writing that is lucrative. For instance, if you have been writing blogs, you can now plan on moving to writing ebooks. Choose a niche you think generates more interest and in which clients will be happy with. Think of an idea you want to write about and come up with an outline. Meanwhile, you need to research on ebooks styles. You can do some little research online or liaise with other writers so that you learn about the latest format that can help your ebook attract more readers.
Choose an interesting topic and come up with subtopics to be covered. Take your time to write your ebook and post it online. You may request buyers to just part with a few cents to read the book. Remember you are just starting so creating a name in your niche is important. Ensure that you find a way to connect with your new market and audience. If everything goes well, you have a chance to write and post more ebooks online and make more money.