How to solve issues with time tracker software use in a company
In this article, we will take a closer looking at the consequence of poor time-tracking and ways to improve it.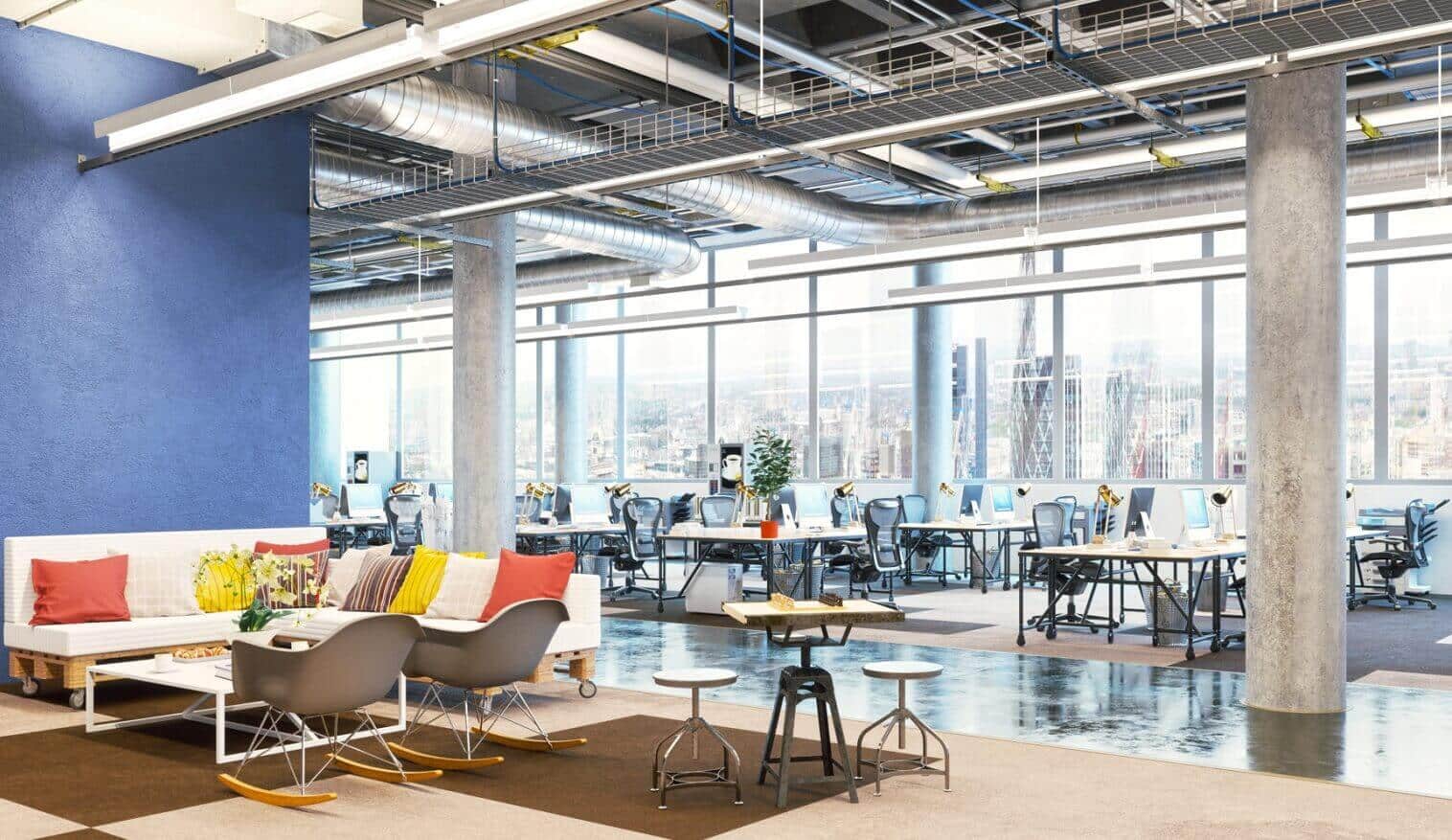 If you're responsible for project management, you know all too well how frustrating tracking and managing the hours employees and contractor spend working can be. Nonetheless, accurate time tracking is a critical part of determining the return on investments, budgeting, and similar business processes.
That said, many employees regard documenting their hours worked as an annoyance and enter their hours as quickly as possible, often without regard for accuracy. Further complicating matters, many businesses still rely on outdated time tracking software that can add additional problems to an already complicated situation.
In this article, we will take a closer looking at the consequence of poor time-tracking and ways to improve it.
Why tracking non-billable time is important
Those who are tasked with project management, tend to focus almost exclusively on the time employees and contractors spend on productive work. Although this is not necessarily a bad thing, it doesn't tell the whole story when it comes to an organization's bottom line.
Production time should, instead, be measured based on the total number of hours available versus the hours needed to complete a given task. This type of calculation, commonly offered by companies like hubstaff.com, allows organizations to better gauge "downtime," which includes break time, paid time off, and the like.
In addition to having systems in place to track "production time," organizations should also have a system in place to track non-production time.
Assigning time to correct projects and tasks
Regardless of the size or scope of a project, organizations can benefit from time tracking systems that can streamline the process of associating billable hours with assigned tasks. What does this mean, exactly? Well, it means having the ability to accurately report and approving time, which can be accomplished by assigning billing rates for each task, generating timesheets and, lastly, distributing them to the appropriate department within your organization.
An organization can lose valuable production time whenever an employee or contractor associates an incorrect work code with their billable time. This is especially true of larger organizations, which have hundreds of tasks that need to be disseminated among multiple groups, employees, and contractors.
The importance of up-to-date time tracking
Whether it is the result of outdated time-tracking software or employee error, inaccurate timekeeping can be the bane of any organization's existence. However, there are things that you can do improve time tracking.
For example, you can make use of employee computer monitoring software that simplifies the process of including employee/contractor hours and utilization into status reports. This process allows organizations and project managers to view work details and make corrections if needed before hours are finalized and sent to payroll.
In contrast, older, outdated software may not provide the most up to date time entries before your organization's payroll deadline.
Conclusion
It is a good idea to make use of time-tracking systems that provide a simple UI (user interface), real-time reporting capabilities, and automatic time tracking.
While these systems can be expensive, they can help remove the frustration that often comes with accurate time tracking, allowing you and your organization to focus on other tasks like branding, gaining clients, marketing, and generating revenue, for example.
Have any thoughts on this? Let us know down below in the comments or carry the discussion over to our Twitter or Facebook.
Editors' Recommendations: