How to start a game development company in India? [a step by step guide]
There is no doubt that game app development is rising and expanding.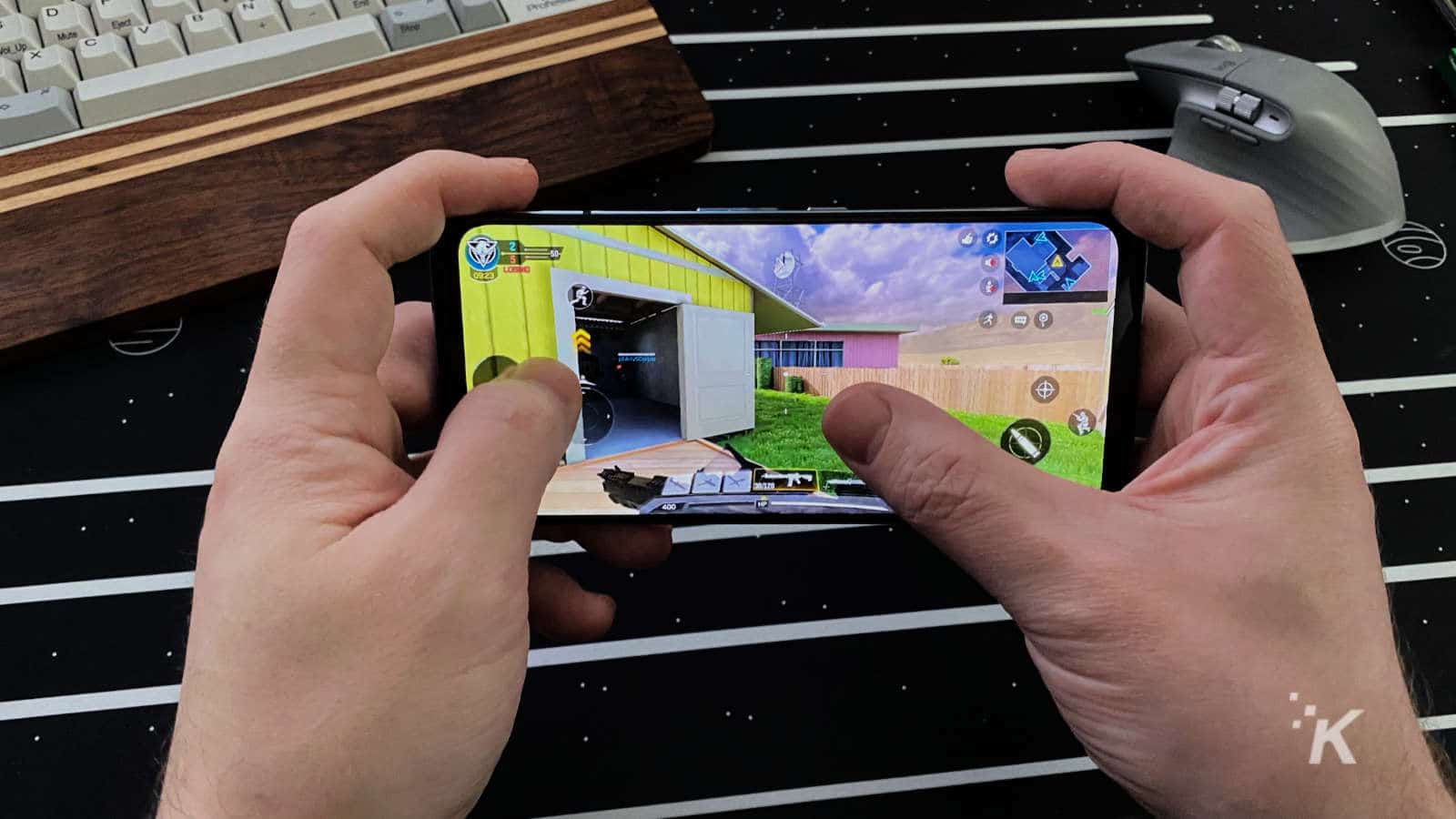 In India, the market of mobile app development is ascending, and several app development ideas are in demand. One of the heads is a game app and video game development. Over a year, people preferred and took a keen interest in game app development. Hence, we notice an increase in mobile game app development companies.
Numerous startups, small-medium, and huge businesses are planning to become a part of mobile game development due to the rising demand. If you are one of them, you are at the right place. In this blog, we will explain to you steps on how to begin a mobile game development company in India.
What is Game Development?
Game development is the crafting of games. The development is created in such a design that it describes the art of the game. To produce a mobile game or video game development takes a lot of effort, design formation, models, experiments, and final release. If you are preparing to develop a game, it is essential to think about the game technicians, bonuses, player engagement, and level design.
A game developer could be an artist, a programmer, a designer, a sound designer, or many other parts available in the industry. The mobile game developer can be handled by an individual, a group, or large organizations. All you need is a skilled expert who can manage your game development. You can hire game developers- it could be outsourced or in-house. As long as it lets the game player connect with the content and play the game efficiently.
Steps To Begin Your Own Game Development Company in India:
1) Plan and Decide About Game
Before presenting the mobile game or video game to your user, it is essential to have a clear concept of your game. You should know what kind of mobile game app service you want to provide. Firstly, do market research and plan accordingly. Furthermore, whether you need mobile game developers or video game developers, or someone who can execute both.
Moreover, the most significant part is that your game should be original and unique- something that should be attractive to users.
2) Select the Game Platform
After deciding what you want, the next step is to select which platform you want to launch your game app. It could be iOS, Android, or Windows. However, choose the platform- where you think has the most of your likely players. If you select where your target players are not there- the entire game app development is a failure, so choose wisely.
3) Create a Team for Game Development
Developing a game app in India is not an easy task. If you are intending to create games for a larger scale, you may need a team of experts for it. The group or team includes graphic designers, expert mobile game developers, certified video game developers, voice-over artists, and more. You need to assign their task to generate an efficient outcome to be a game development company in India. You can focus more on the productivity side and will be witnessed by allocating responsibility to the team.
4) Fund/ Capital for your game company
No matter what business you are in-you necessitate capital or funding. To develop or sell a game app, you require money. There are various ways to find funds for your company- pitch your idea or, if you have enough money/ capital- start your own game app development company. The mobile game development company service demands plenty of funding.
5) Generate an Existence
Last but not least is to generate an existence for your gaming business service. Create your identity if you want to be part of mobile game development companies. You can also entity your gaming business such as Sole Proprietorship, Private Limited Company, Limited Liability Partnership, Partnership, Public Limited Company, and others.
If you intend to start a gaming development company as a private limited- you need to have two shareholders and directors minimum for registration. If you are starting a private limited company as a single person, then you can register as a one-person company. You can be your own nominee.
Other than an entity, you need to make sure to complete the procedure of legal necessities to become a game development company in India
Secure your Game Development Company in India:
Patent:
For a game development company, it is a pattern of IP that empowers the owners to eliminate others from making, using, selling, or importing your product.
Copyright:
It is a legal right where the owners have every right to sue the company or person who steals their context or content without giving credit. The game development company prohibited others from being copied.
Trademark:
Trademark is the identity that makes the game development company a brand. The trademark protects the design, appearance, or symbol from others.
Terms and Conditions:
It is one of the foremost things which you should not neglect. Payment Provisions, Intellectual Property Interests, Standards of Community, and limited uses counted in terms and conditions. It gives you a special right through which you can block or delete player accounts.
Importance of GST in Game App Development Company:
Game development companies in India have to pay GST. If the game development companies are included, then they have to apply for GST registration. You need to have the company's bank account, plenty of capital for the registration of GST. If the turnover of the company is less than 20 lakh rupees, you do not need to pay for the GST. Moreover, if the company is spending or purchasing for promotion, advertising, or any other, you need to claim the input tax credit on the GST.
Simply creating a mobile game development is not enough; you need to promote your mobile game development services. Market or advertise your game development- so the users know about your existing mobile game app. Be certain about your privacy policy, or else you will end up in big trouble.
Few things to Consider Before Launching Mobile Game Development Companies–
Adhere to rules and regulations

File registration on time with relevant documents

Sign contracts with your entrepreneurs

Procedure Licensing

Return/Refund Policy

Conclusion
There is no doubt that game app development is rising and expanding. Without having second thoughts, start one of the top mobile game development companies in India.
Have any thoughts on this? Let us know down below in the comments or carry the discussion over to our Twitter or Facebook.
Editors' Recommendations: