How to start a wedding planning website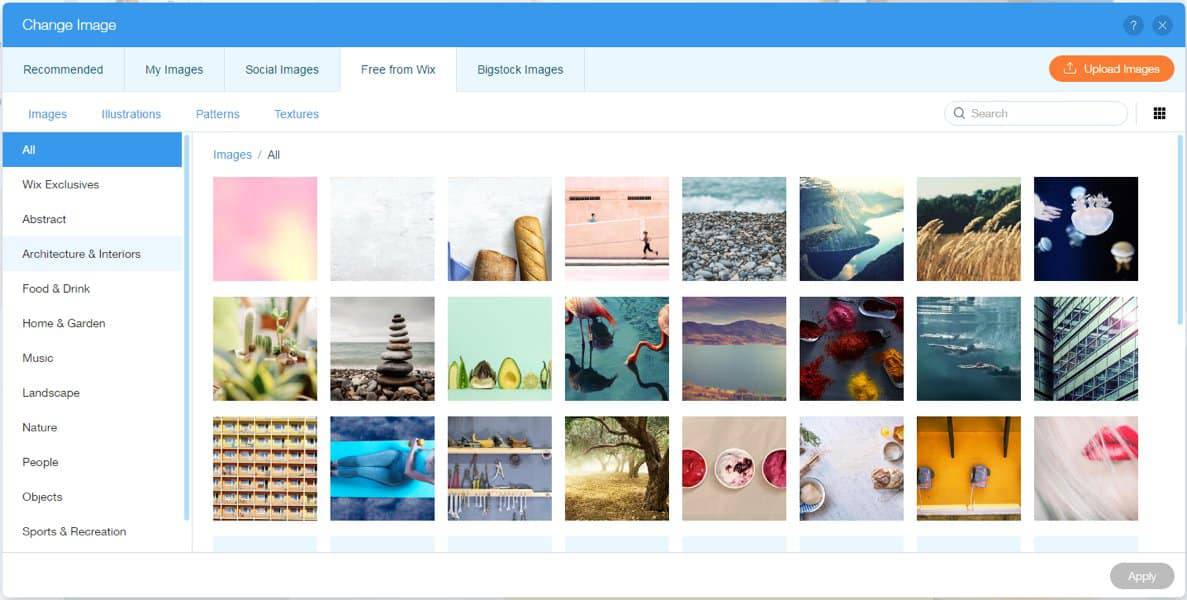 Many of us dream to own a business. But sometimes we are afraid of the unknown or we just do not know what kind of business we want. We are here to give you an idea. Today we will talk about starting a wedding planning business. Basically, this is a short review of what wedding planning business looks like. If you have a talent for public speaking, an experience in organizing weddings, love for entertainment and adventurism – you have a good chance to make money in the wedding business.
Read also: Best Wedding Websites
The wedding agency creates an atmosphere of celebration. It helps the newlyweds to choose wedding accessories from costumes to flowers, rents a limousine, negotiates with a restaurant or cafe for a banquet, provides a host who will lead an entertainment program, a music band performing jazz or rock'n'roll, a DJ for filling a pause between live music, etc.
Office
The expediency of opening an office at the start-up stage is a matter that you should decide on your own. On one hand, you should have a place to meet you're your customers. And the office not only gives credibility to your business, but it is also a kind of a guarantee to the customer that you will not run away with a deposit. Alternatively, having a prior arrangement with the restaurants in which you plan to organize a banquet, you can meet with customers there. In this way, you have the opportunity to discuss everything and to hold a restaurant presentation.
Staff
It's not easy to cope with the organization of weddings alone, the best option here is family business. This is convenient not only organizationally, but also psychologically. Future newlyweds tend to trust more to wedding organizers, who are couples themselves.  
In addition, when you start, you will not be able to afford to hire a manager, a photographer, a host, a driver, a florist, etc. It is unreasonable to keep them at a fixed rate. Therefore, you need to build your relationship with these specialists on the principle of outsourcing – that is, hiring them for each event.
Commission
You`ll work on commission. As a rule, it is 10% of the wedding budget. But you take the percentage for arranging services only.
Popular weddings
You shouldn't believe that if you come up with an original wedding scenario, you will immediately attract hundreds of customers. Organizing parties in Hawaiian or cowboy style, you can succeed in corporate parties, but not at weddings. Not more than 5-7% of customers are interested in thematic parties or original ceremonies – on a balloon, riding the horses, on a roof of a multi-story house, etc.
Advertising
Of course, the best advertising tool is a website on the Internet. The site gives your clients the first idea of your services. Place all your presentation materials and price list of services on the site. Also, you can pay for its promotion – so that the site is displayed in the top ten of the queries.
Once you come to an agreement with the contractors, you can start advertising your services. But first, you need to make a compelling portfolio. Each client wants to have a vision of how his wedding will look. Therefore, you must make an agreement with all the contractors about providing you with promotional materials.
Take pictures of bouquets, arches, and accessories, prepare video recordings of their performances, discs of musicians, a menu of restaurants and cafes, samples of photos, etc. Over time, when you organize a series of successful events, you will get your own portfolio. In this case, it makes sense to print colored booklets.