How to stay safe on the Internet with a VPN?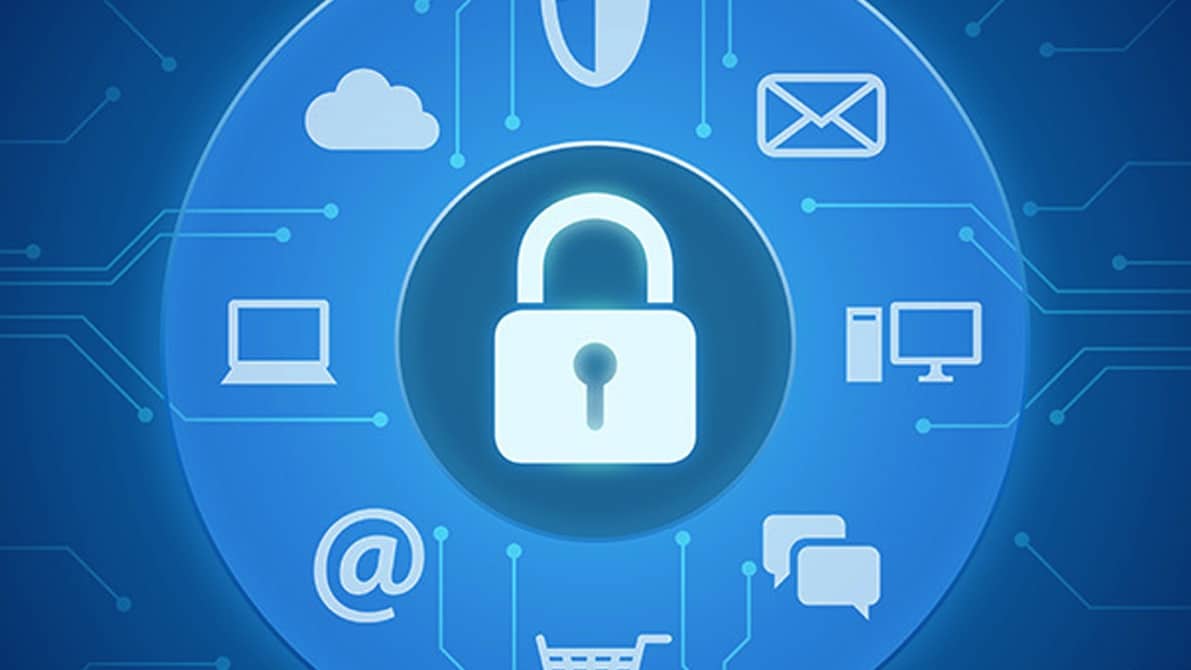 Do you feel safe on the internet? The internet is known for viruses, identity theft, hacking and many other drawbacks. A virtual private network also you to stay free while using the internet. A VPN gives you an encrypted connection to the internet so that you and your information remains safe. Do you trust your internet provider?
It even holds your internet provider away from your data. Especially if you are using free Wi-Fi at a restaurant, a market, an airport or a park, you need a VPN. Check VPN reviews at this website to know about the best services.
Security and VPN
There are several reasons to use VPN on the internet. VPN manipulates  IP address' and changes your location and pretend as you are browsing from somewhere else. Although VPN slows down the connection speed up to 25%, there are many reasons good enough to make use of a VPN.
Choose between a paid and free VPN, it depends on your needs.
Use it anywhere
You can establish the virtual private network anywhere on your device including a smartphone, laptop, and tablet. It is also good to use if you are traveling and using public Wi-Fi. Use it at home or office and you will be cut off from your actual location, and you will be able to enjoy the blocked services at your location.
Using VPN, you can watch videos on Netflix in the UK and many other sites from different locations. The VPN networks may require a subscription and services like Cpanel hosting.
How to protect browsing with VPN
A VPN is easy to setup with hundreds of options available to choose from. You just need to pick one that is near you and works well for your devices. You may download and install the app to get started with VPN. You can see the list of countries to choose from them to establish the connection.
The websites you want to unlock or the location you want to choose will connect you to the virtual location. Using the VPN through an app enables you to disable the connection anytime with the kill switch to terminate it and disconnect from that identity.
Other Tips for browsing the internet anonymously
You can benefit from these tips to navigate privately and securely.
Log out of the search engine
Whenever you log in to Gmail, Google+ or any other platform of Google to enjoy the services of Google, you are being monitored. Google built a specific profile of you that targets the ad towards you according to your interests and browsing history. You permit the search engine to use your information about you, your friends, family, and contacts. Google is a good guy and uses this option to improve the services. Logging out from all the accounts at the search engine and its tools will minimize the monitoring over you.
Go Incognito
Browsing at privacy mode restrict the browser to save the history of what you search and recoding the history. It also disables cookies and caches. It is a good option, but still, governments and service providers can track your activity.
Using VPN
Using a VPN is the best option for a range of options available. It changes the route of the internet make your location completely unidentified that agencies cannot track or hack. It is an identity free zone. Make sure that the VPN never disconnects otherwise your unencrypted information will be sent.