How to stay sane working from home and avoid burnout
It's not impossible to work from home, but you need to know how to make it work for you.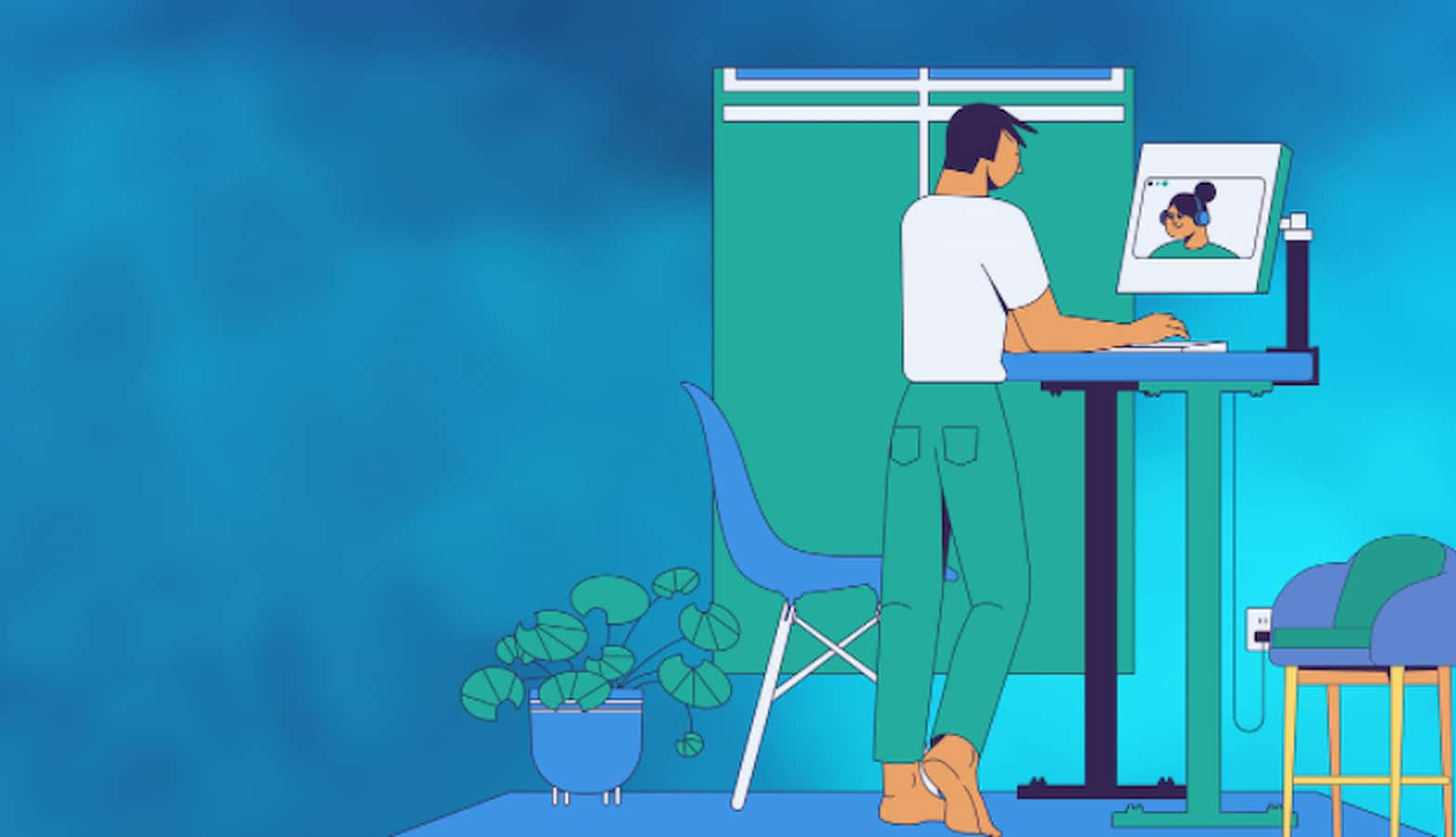 Remote work is not automatically something all people are going to be good at. You need to be strategic about it if you're going to avoid burnout.
With that in mind, below are some tips on staying sane and productive while working outside the office.  
Take breaks
Taking breaks to do what you want or what you have to do is an important part of avoiding burnout while working from home.
If you spend hours and hours working, never stopping to do what you enjoy or need to do, this can lead to a sense of dissatisfaction and loss of motivation.
These breaks might include a trip to the store to run an errand or some time spent playing an online game on sites like I'm a puzzle, or going through your Spotify weekly recommendations.
Get up for a walk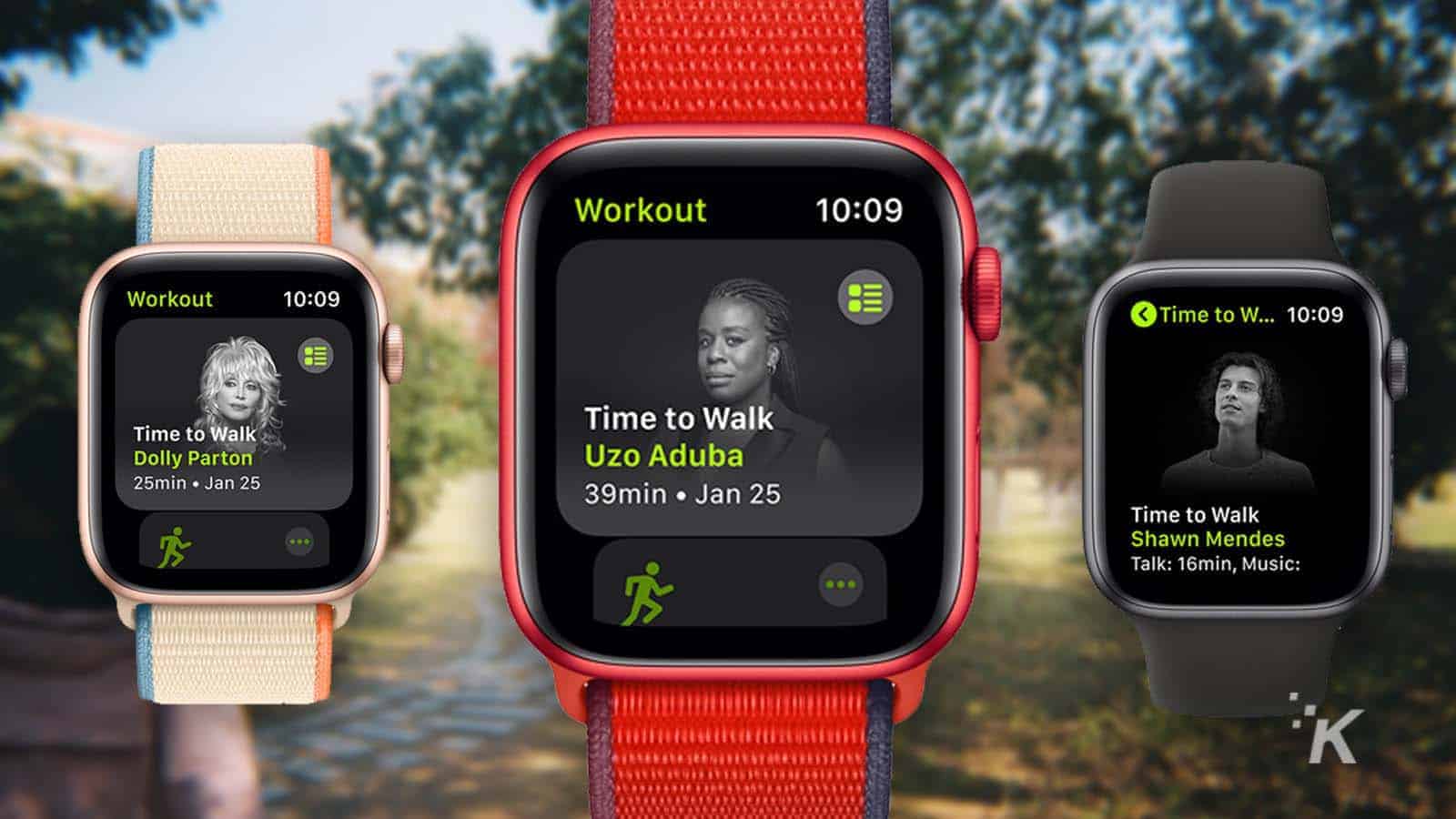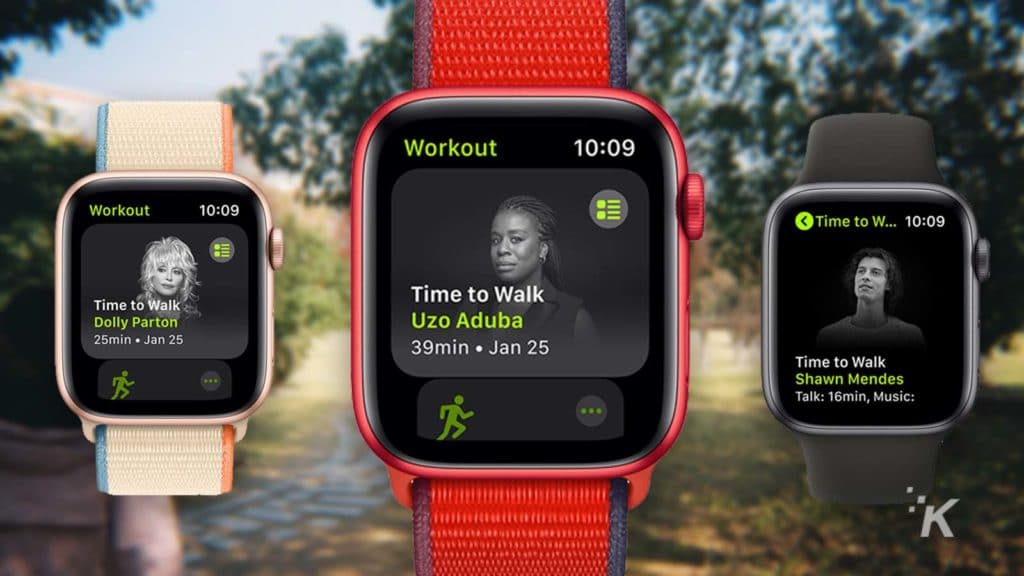 Going for a walk while working from home is a great way to refresh yourself and get a change of scenery.
Not only is it good for physical health, but it can also help you clear your head and be more productive when you sit back down at the computer.
Simply going outside and enjoying the weather can be enough to break up a day. It also gives you time to reflect on where you are headed with your work, which can help offer some well-needed inspiration.
It is particularly beneficial if you can go for a walk in nature and see something green.
Take a day off here and there
The idea that you absolutely must spend the vast majority of your life working and being productive is a toxic modern notion. Don't be afraid to take a day off from time to time while working from home.
When you work at home, there's no strict schedule like in an office either. So it might help to set up some days where you don't work at all. Or, look at your current workload and make sure to take a day off when things are lighter anyway.
Make yourself a rewards system
A great way to stay motivated while working from home is to set up a rewards system for yourself. You can do this by creating to-do lists with rewards based on your progress.
For example, if you complete three tasks then you might allow yourself to watch one episode of your favorite TV series.
Of course, the system has to suit your needs and lifestyle, so it's best to experiment until you find one that you find motivating. And, once you do feel like working hard, make sure to make it count.
Find a remote work accountability buddy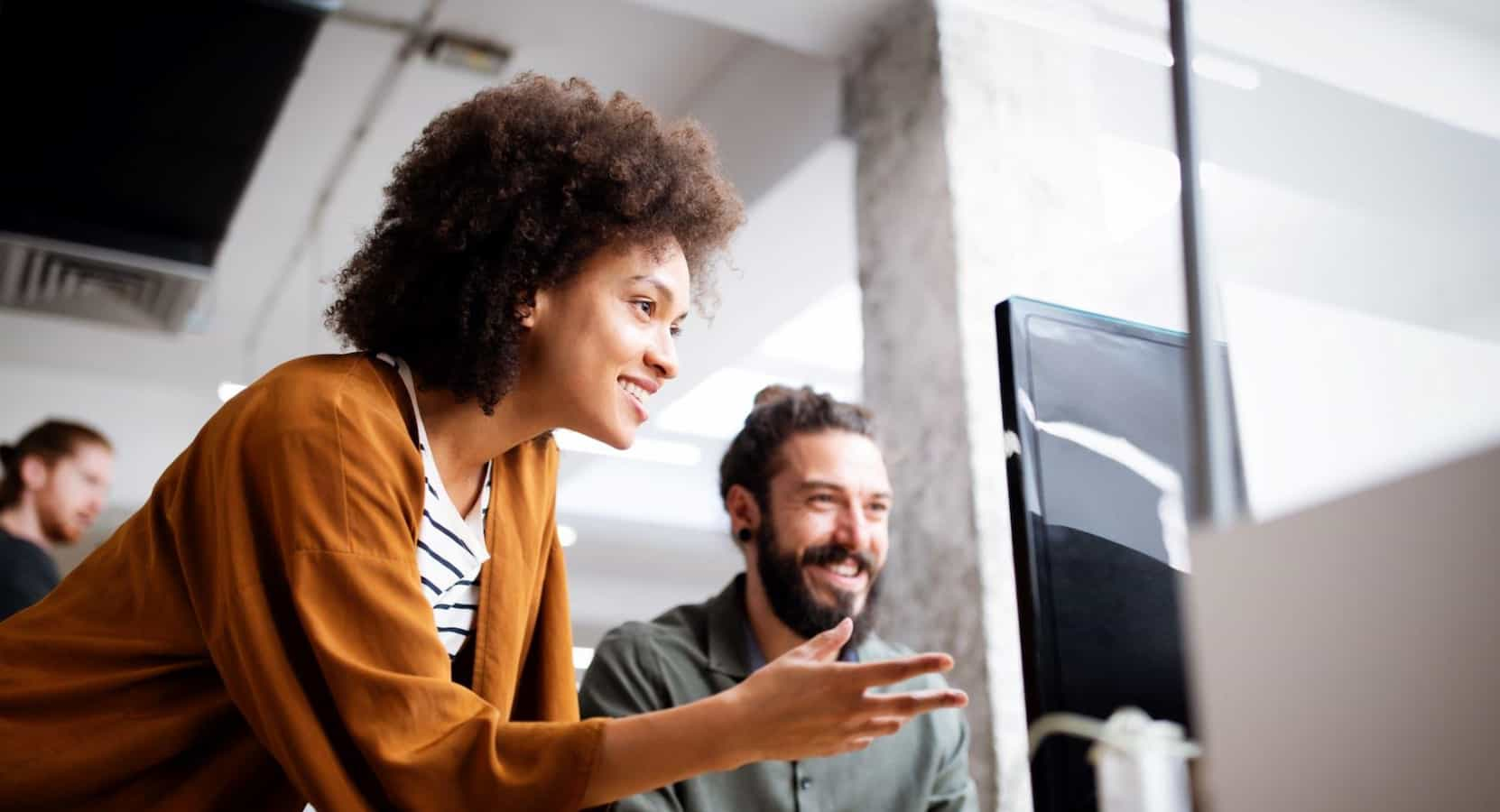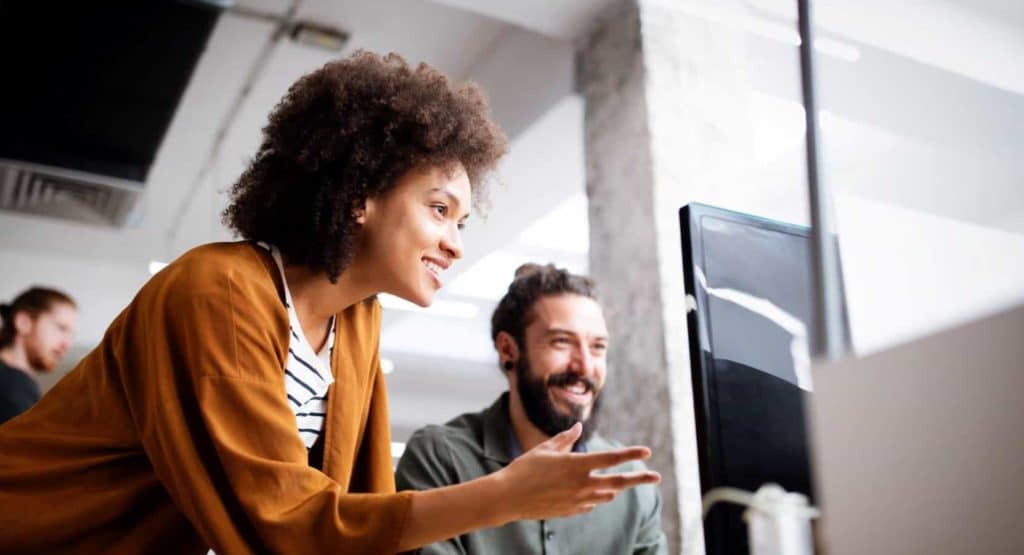 This can be someone you work with, a friend who is also working remotely, a spouse, or anyone else who is willing to keep you on track.
Working from home can be a difficult thing to do, especially if you have a tendency to procrastinate or lose focus.
And, even though you might be the only one doing the work at home, it doesn't mean that you won't benefit from someone else keeping an eye on your progress and helping you out as needed.
Turn your breaks into relaxation
It is fine to do absolutely nothing on your breaks and simply relax. This might sound counterproductive, but the idea is that being productive in the work you do means that you're working in your zone of genius.
So when it comes to breaks, this is also where you should try doing things that are outside your zone of genius.
Ideally, this would be something completely different from what you normally do or enjoy doing, like spending time with your family, reading a chapter of a book, or watching standard videos.
Schedule time to cook
One of the joys and hassles of working remotely is cooking during the day. If it's not something that you normally do, then you should definitely schedule some time to cook.
This can include prepping lunches if possible or at the very least, making sure there are healthy food options in your fridge for breakfast and dinner.
A great way to make sure this is done without too much effort is finding meals that only require a single cooking step.
For example, you can buy frozen vegetables and pre-cooked chicken to simply heat up when the time is right.
Even if it means spending a bit more money on ingredients, this will save you from having to spend too much time in the kitchen which you might not have at all during the day.
In conclusion
Working from home can be a rewarding and productive experience. You can make your own hours, earn a decent income, and choose when you work the best.
However, this requires making sure you take care of yourself in all aspects possible to make sure that your self-discipline is well maintained throughout the entire process.
So, keep these tips in mind. It's not impossible to work from home, but you need to know how to make it work for you.
Have any thoughts on this? Let us know down below in the comments or carry the discussion over to our Twitter or Facebook.
Editors' Recommendations:
5 gadgets for productive and enjoyable business travel