Here's how to stop Facebook from tracking your location
Another option – deleting the app entirely.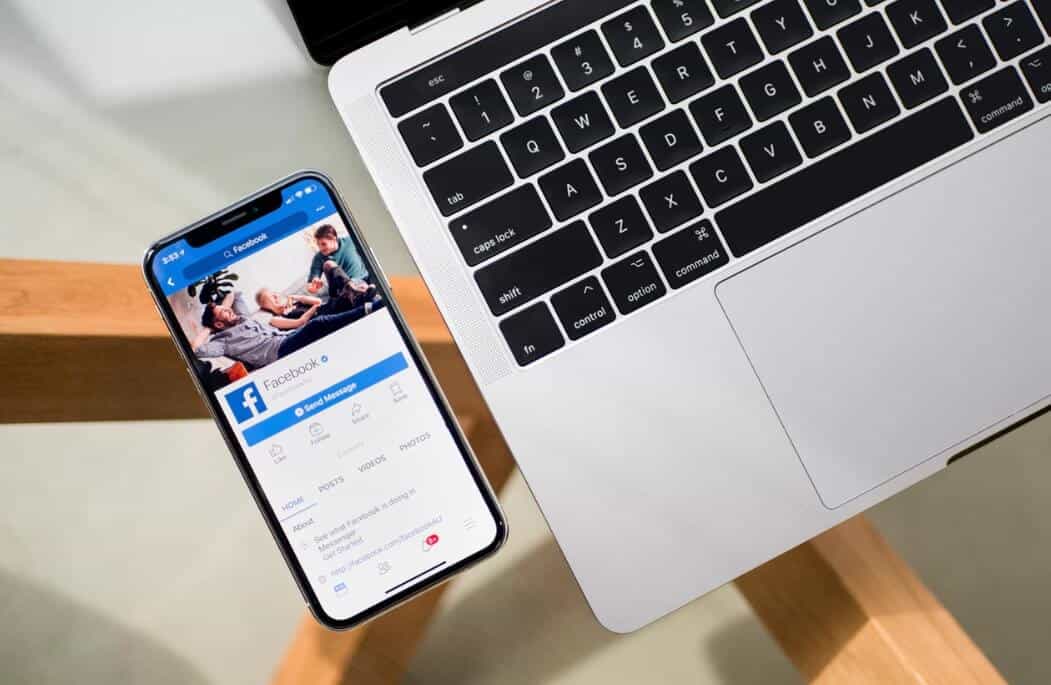 It is not a surprise to anyone that social networks use the location of their users for different purposes. Facebook, for example, manages a history of the places you have been, using data it automatically takes from your phone or tablet for their operations.
The location feature also allows the features "Nearby Friends" (finds friends close to you), "Nearby Places " (which displays restaurants, cafes, hotels and shopping locations that are in the same region) and "Find Wi-Fi "(finds public and free networks near you) work inside Facebook.
These features are very practical and can appeal to many people, but those who like to have a little more privacy or prefer that their data is not used by the company can disable Facebook's access to location history – here is how to do it.
Disabling location tracking on Android and iOS
On Android devices, go to the Facebook app and click the icon with three lines (in the lower right corner) and go to "Settings". Look for the "Location" option. In general, the item appears under "Account settings". Select the "Location" item and turn off Location History setting, if it is enabled.
For iOS devices, the trick is to enter the Facebook application, click on the icon with three lines and go to "Settings". Now, search for "Location" and turn off Location History. To revert this setting, simply follow the same steps to activate the Location History setting.
Accessing the location-related information stored by Facebook
If you do not really want to disable Facebook's location tracking, but simply want to access that historic information, it is possible to do so with some easy steps, that will allow you to have an overview about all the location-related information Facebook has collected.
In a time where privacy is a hot topic in the technological world, it is important to know that Facebook users can have (some) control over the data that is collected by this social network.
What do you think? Plan on turning the feature off? Let us know down below in the comments or carry the discussion over to our Twitter or Facebook.
Editors' Recommendations:
Follow us on Flipboard, Google News, or Apple News