How to stop someone from spying on my smartphone
In the end, though, remember that a determined attacker with a lot of free time will likely figure out a way to get to you if they're persistent enough.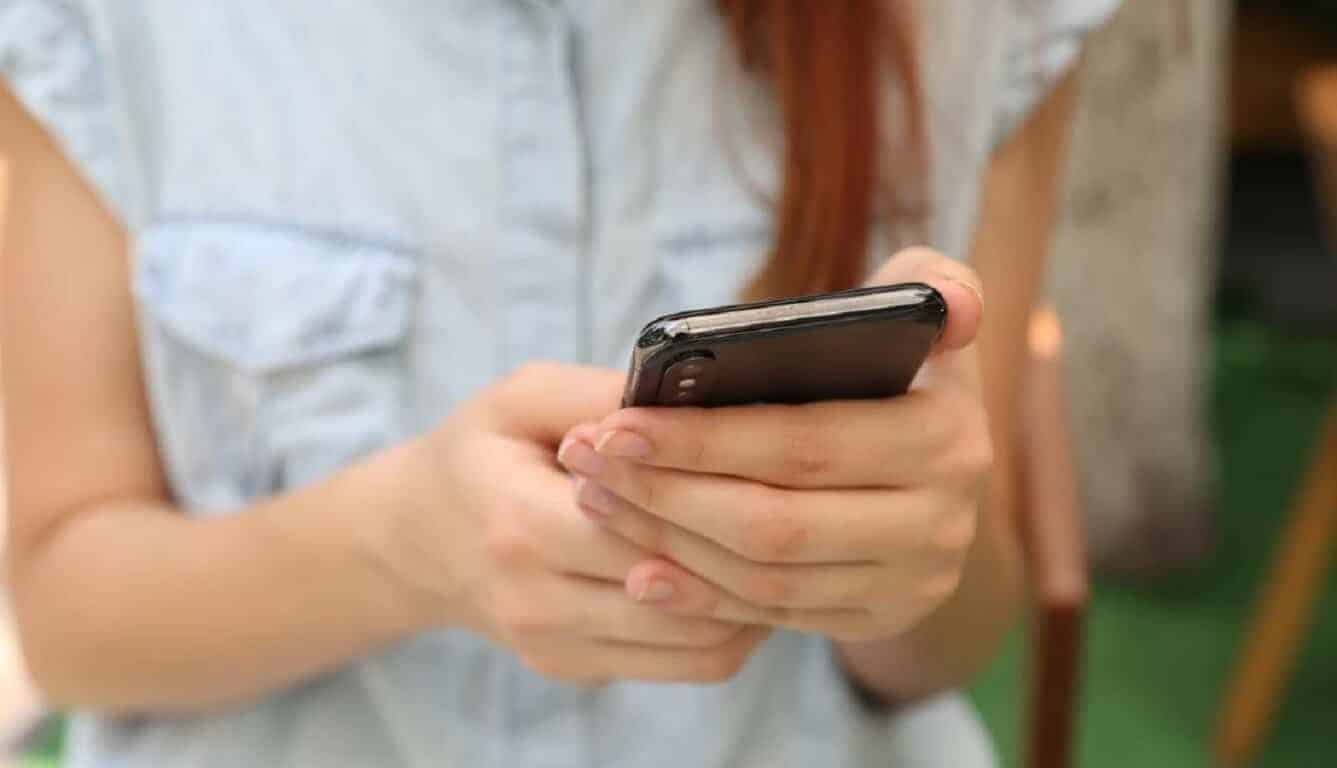 The sheer volumes of private data that most of us store on our devices would seem frightening to someone from a couple of decades ago. And they would have good reasons. We put so much of our lives online, leave this data barely protected from external access, and trust the basic security of our devices to keep us safe. That's not a good idea!
Smartphone spying is becoming a huge problem these days, and many people have fallen victim to similar attacks already. It can be difficult to trace back to a perpetrator once the attack is already underway. It can also have a very damaging effect on one's life, depending on how much data is accessible through the phone.
Screen New Contact Requests Carefully
We all know the "Accept" button that appears every time someone wants to become our contact on a social network. An easy way to avoid someone snooping on your private affairs is to be more careful with clicking it. Unless you already know the contact, you're better off not letting them into your personal circle. That's especially relevant if you're the type of person who posts a lot on the internet.
The same goes for any IM apps you might be using. Skype and WhatsApp are common targets for these types of scams, and it's often not even a real person on the other end of the line. In many cases, it's a bot with predefined responses, designed to try and get you to reveal some private details about your life. They could also post a link to an "exclusive chat room" or something like that, which ultimately leads to a virus.
Don't Install Apps for no Reason
Which brings us to another important point – be careful with the apps you allow on your device. Viruses take many forms, and they don't always involve a flashy message on your screen mocking you about getting infected. In fact, modern security threats are typically very stealthy and difficult to uncover unless you know where to look.
Shady apps are the top channel through which malicious software can get on your device. So don't install random apps that you know little about, especially if you saw them in an ad or something along those lines. And when you do install an app, don't give it all the permissions it requests without verifying why it needs them first.
Don't Leave Your Phone Unattended
Another way someone could compromise your device is by getting their hands on it. There's an old saying in the world of digital security – "physical access is full access." You may have a passcode on your phone and keep it locked down through whatever other means your operating system provides. But there is no guarantee that someone won't be able to extract information from the phone if they can take hold of it for a few minutes.
Or worse, they might even install tools that compromise your security and allow them to monitor and control your activities. Once something like that gets into your phone, it's virtually impossible to be sure that the device is safe anymore without reinstalling it.
Use a Secure Connection
Last but not least, consider how much information someone could gather by snooping on your internet traffic. Attackers don't necessarily need direct access to the phone itself or any apps on it. They can still capture pieces of valuable data, including private chats and even login details for less secure sites and services.
A VPN is a popular tool to prevent this kind of tracking, and it's not a bad idea to familiarize yourself with the concept. It's not as complicated as it may seem at first and there are plenty of reliable service providers on the market.
In the end, though, remember that a determined attacker with a lot of free time will likely figure out a way to get to you if they're persistent enough. That doesn't mean that the above precautions are pointless – quite the opposite. But you should always keep an eye out for anything suspicious in your communications and app usage. As soon as you've spotted something that doesn't look right, take active measures against those problems. Being proactive and careful in your computer and cell phone use can go a long way towards eliminating most threats out there.
Have any thoughts on this? Let us know down below in the comments or carry the discussion over to our Twitter or Facebook.
Editors' Recommendations: