How to stop accidentally turning on your iPhone flashlight
Almost every iPhone user has accidentally turned on their phone's flashlight. Luckily, there are some steps you can take to prevent that.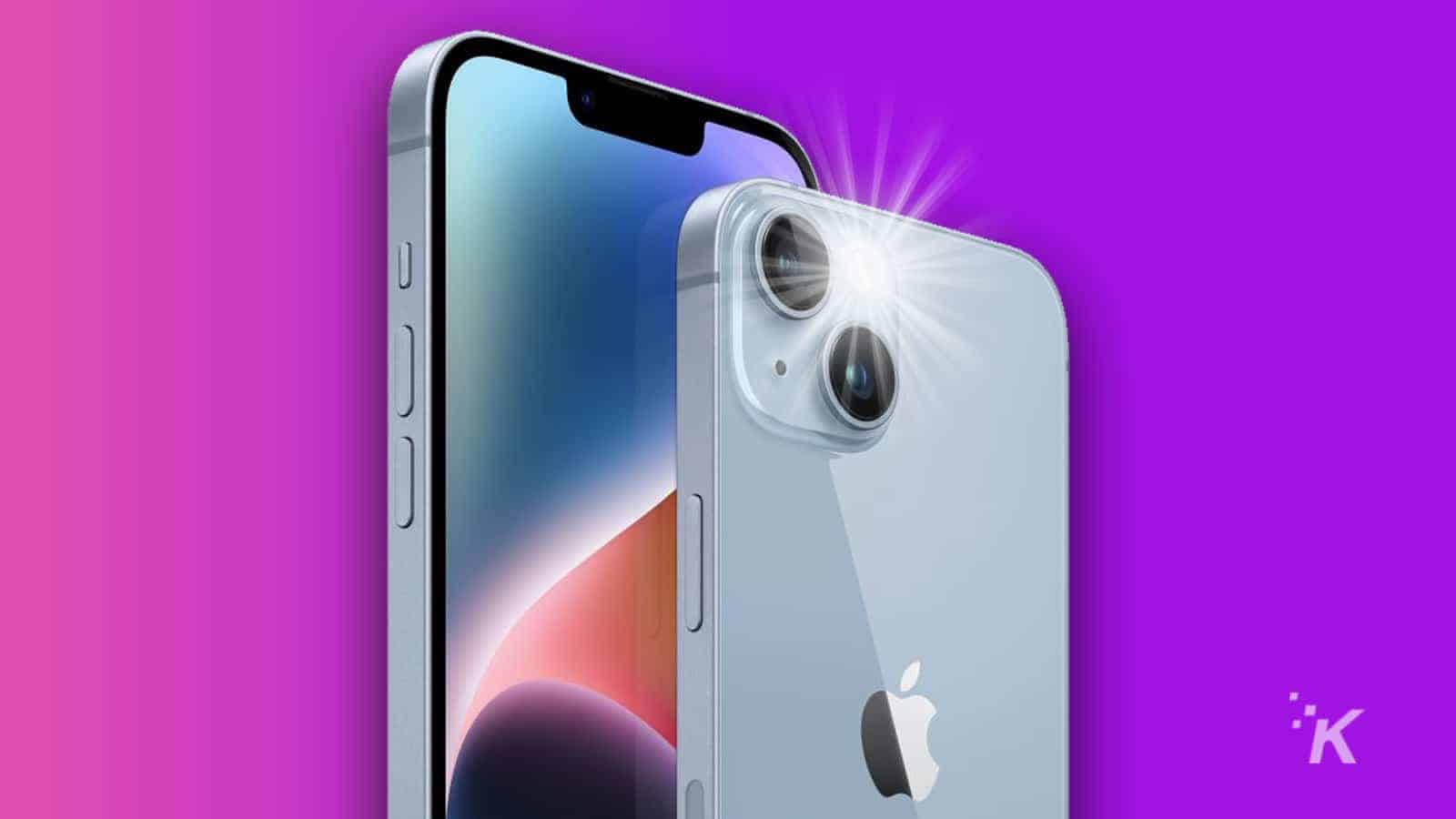 If you're an iPhone user, you may have accidentally turned on your device's flashlight once, twice, or multiple times.
Not only does the tool rapidly drain your battery, but blinding the people around you isn't a fun time for anyone. Or perhaps it is.
Either way, a flashlight is something you should activate with intent, not by accident.
For most of us, the flashlight button on the lock screen is the issue. Sure, you have to long-press to activate it, which is harder than a simple tap, but accidents still happen.
Fortunately, you can take steps to ensure that your flashlight only switches on at the right time, for the most part. Let's discuss the best tips for preventing accidental flashlight activation on your iPhone.
How to prevent iPhone flashlight from accidentally switching on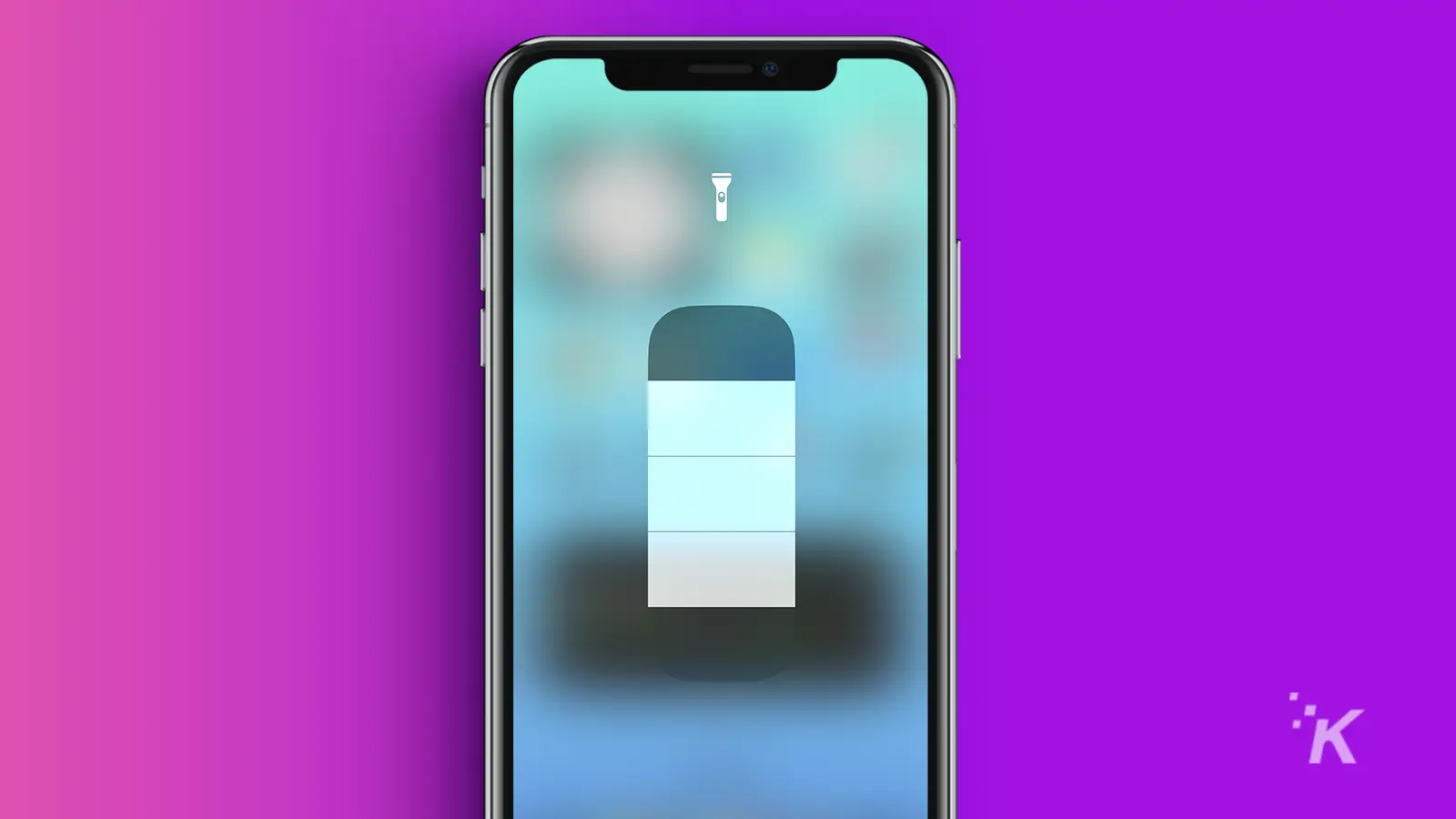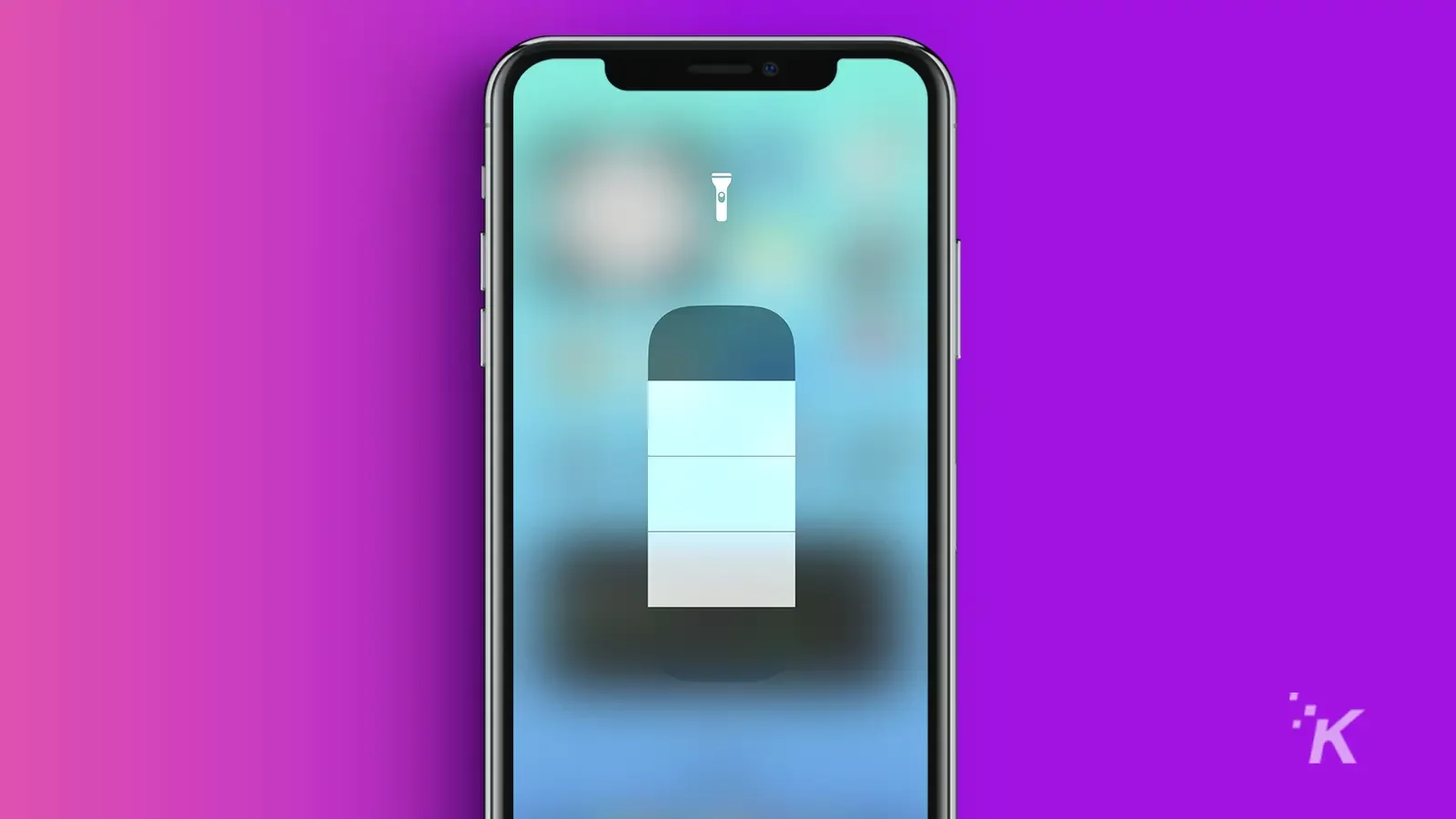 Although you can't remove the flashlight button from your lock screen, you can take steps to minimize the chances of accidental activation.
Some tips are based on device handling, while others require a trip into your iPhone settings.
Here's a list of ways you can reduce the chance of accidentally activating your iPhone's flashlight:
Adjust haptic touch settings
Disable tap to wake
Disable raise to wake
Change position and/or grip
Some suggestions may require a little more explanation, so let's discuss each one in greater detail.
Adjust haptic touch settings
Changing your haptic touch settings to require a longer press is the least disruptive way to avoid involuntary flashlight illumination.
Sure, it may make your iPhone feel slightly clunkier to use, but sometimes sacrifices are necessary.
You can adjust your haptic touch settings by following these steps:
Head to Settings -> Accessibility

Next, tap on Touch

Select Haptic Touch

Finally, switch Touch Duration to Slow
And there you go, you've now adjusted the haptic touch settings on your iPhone.
Disable tap-to-wake
Disabling tap-to-wake is another great way to avoid inadvertently turning on your device's flashlight. Why? Because pushing that pesky lock screen button is impossible while the display is off.
You can disable tap-to-wake by following these steps:
Go to Settings → Accessibility → Touch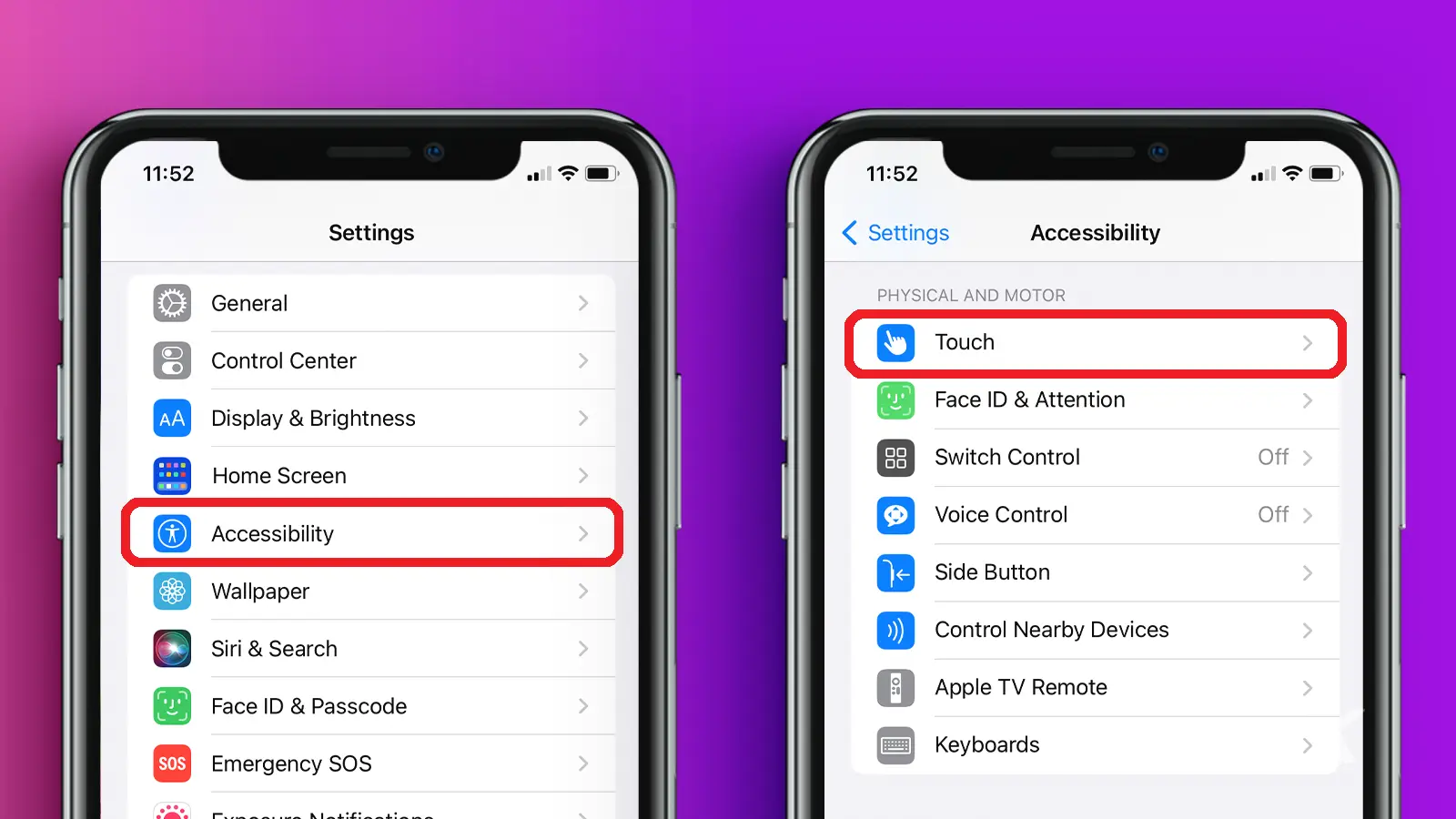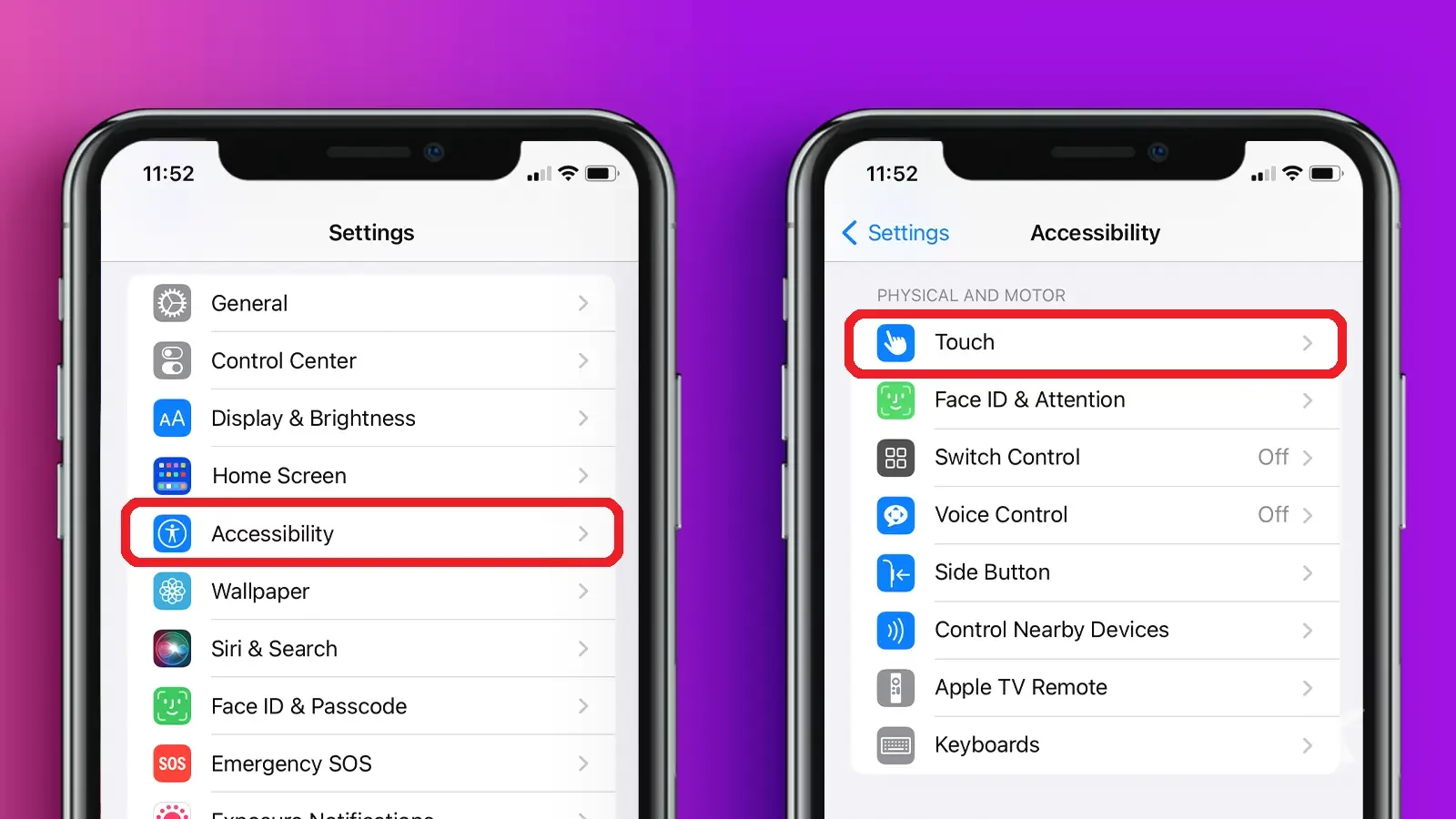 Toggle off Tap to Wake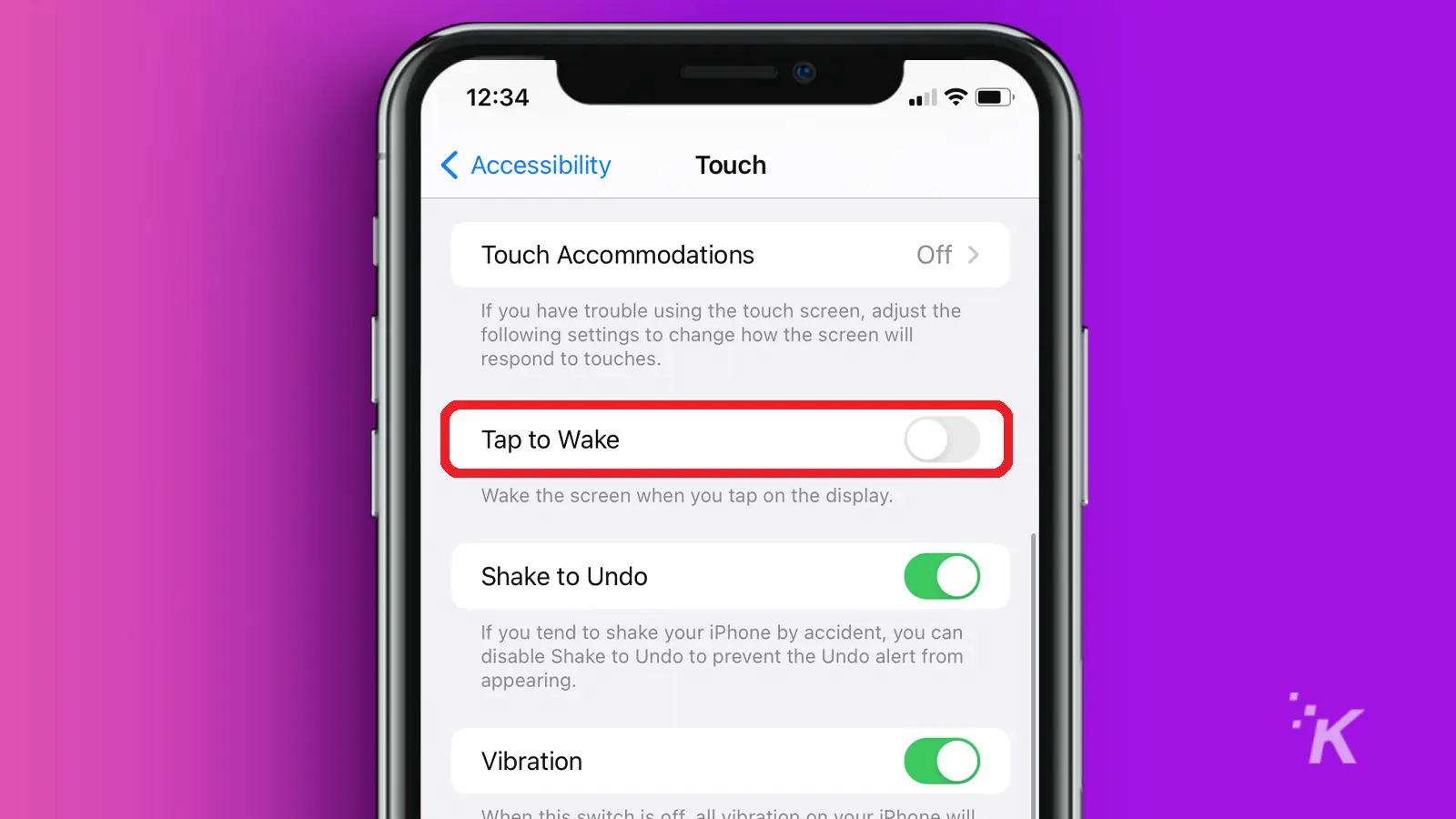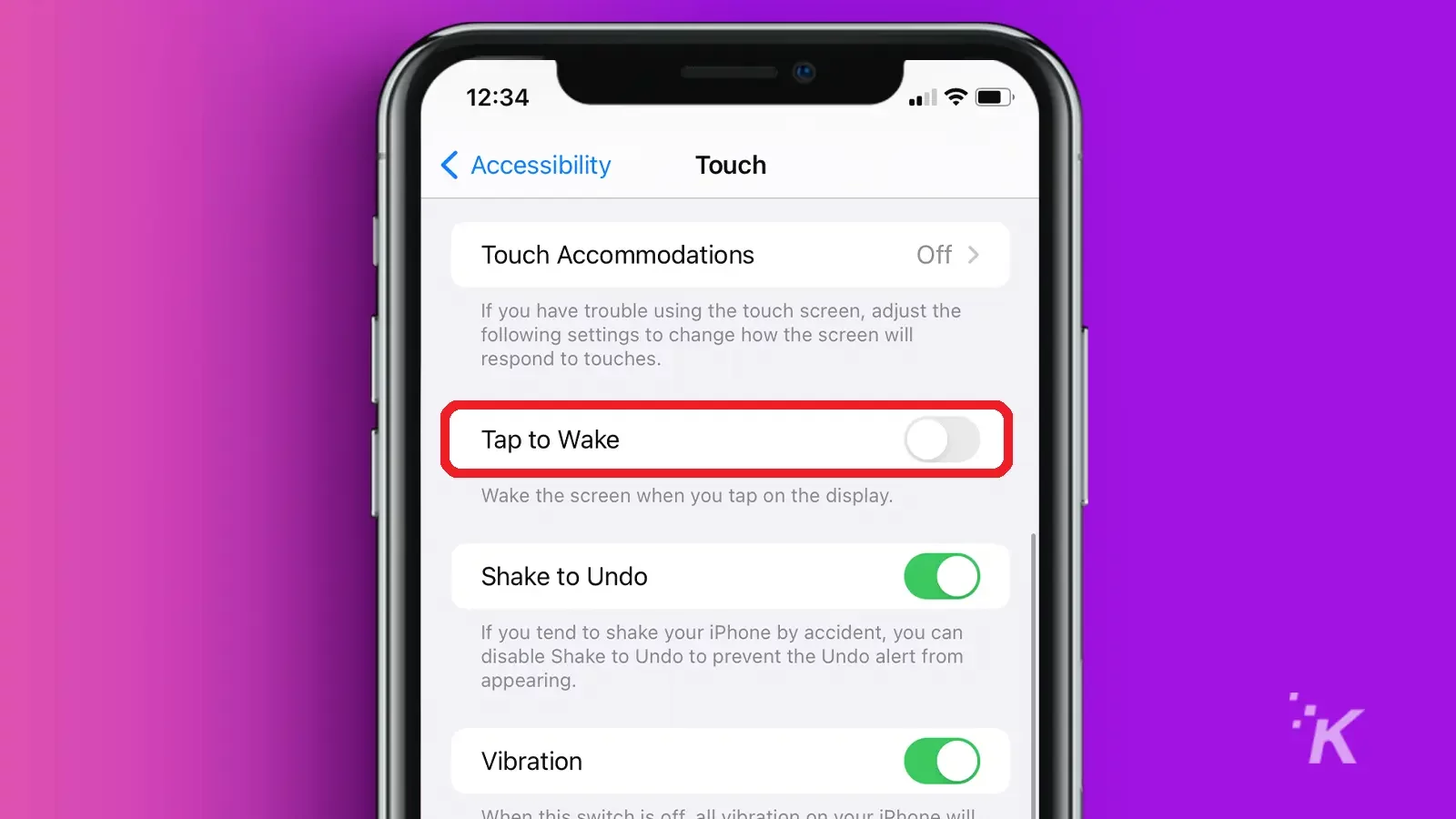 Once you've disabled the tap-to-wake setting, you should experience fewer instances of accidental waking and, therefore, flashlight activation.
If the issue still occurs, you may also need to adjust your raise to wake setting.
Disable raise-to-wake
Raise to wake is another feature that may be waking your display at the wrong times and causing you to activate your flashlight accidentally.
Fortunately, you can switch the setting off if you're happy to wake your device the old-fashioned way.
Here's how to disable raise-to-wake:
Go to Settings → Display & Brightness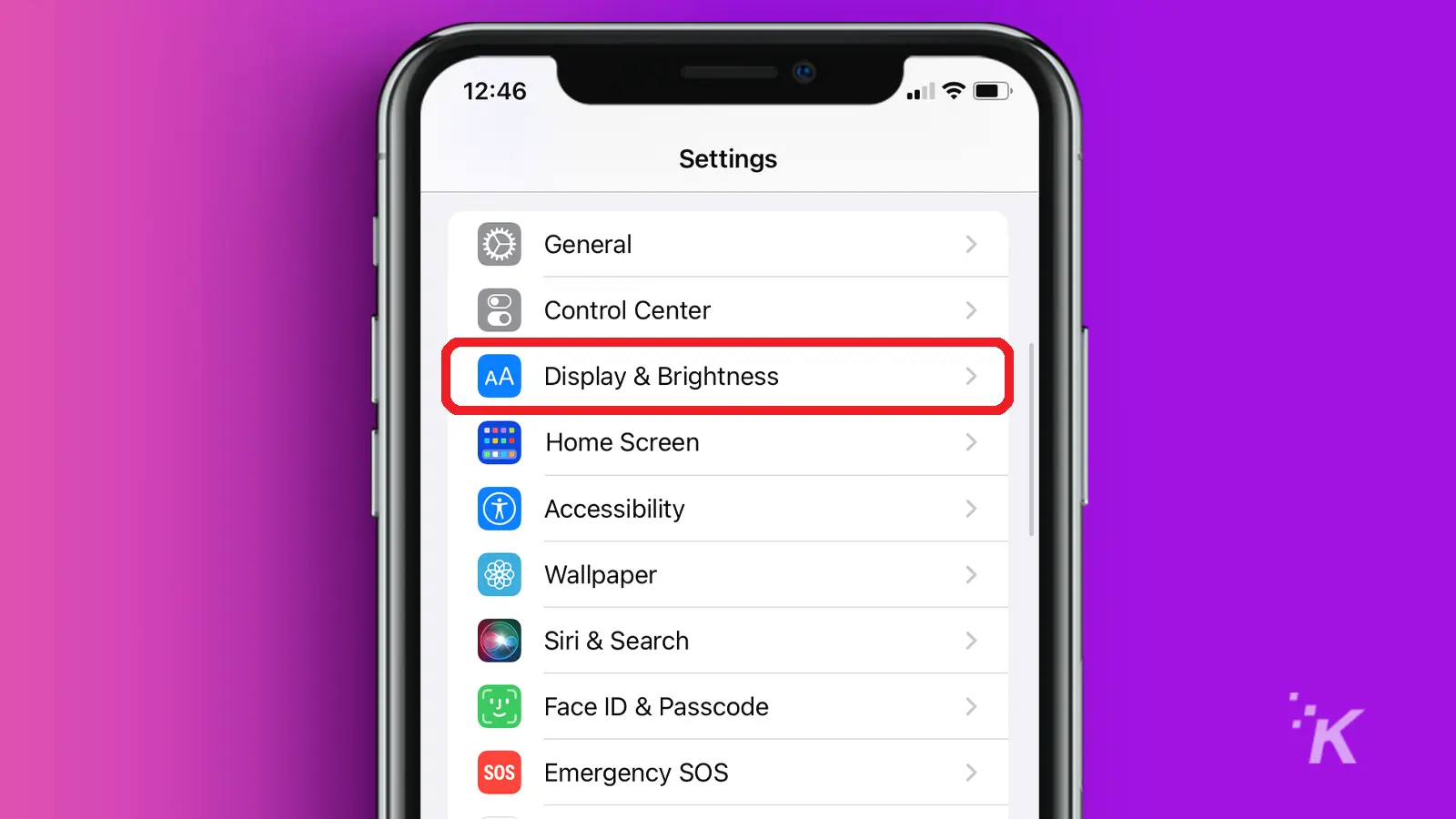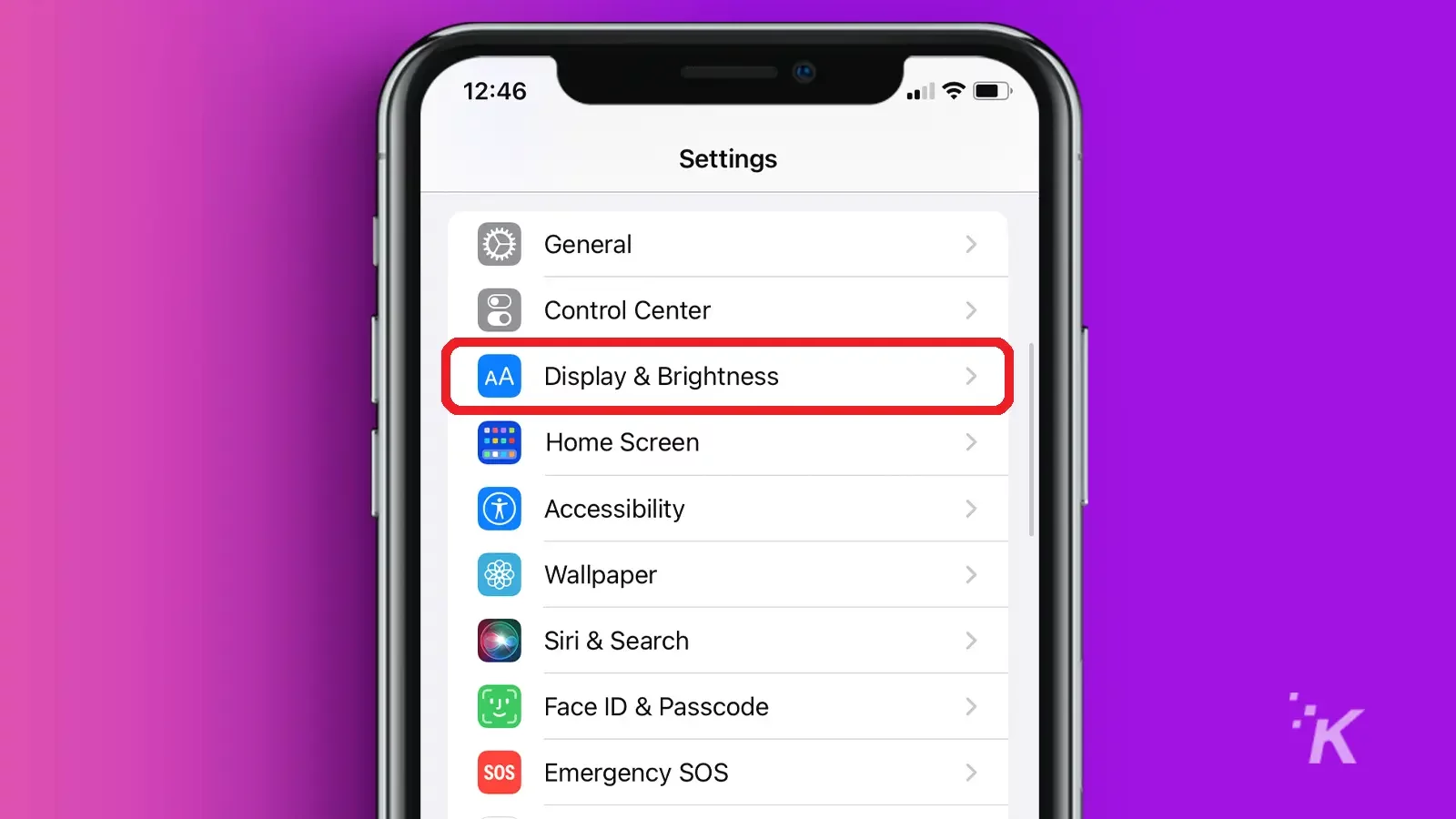 Toggle off Raise to Wake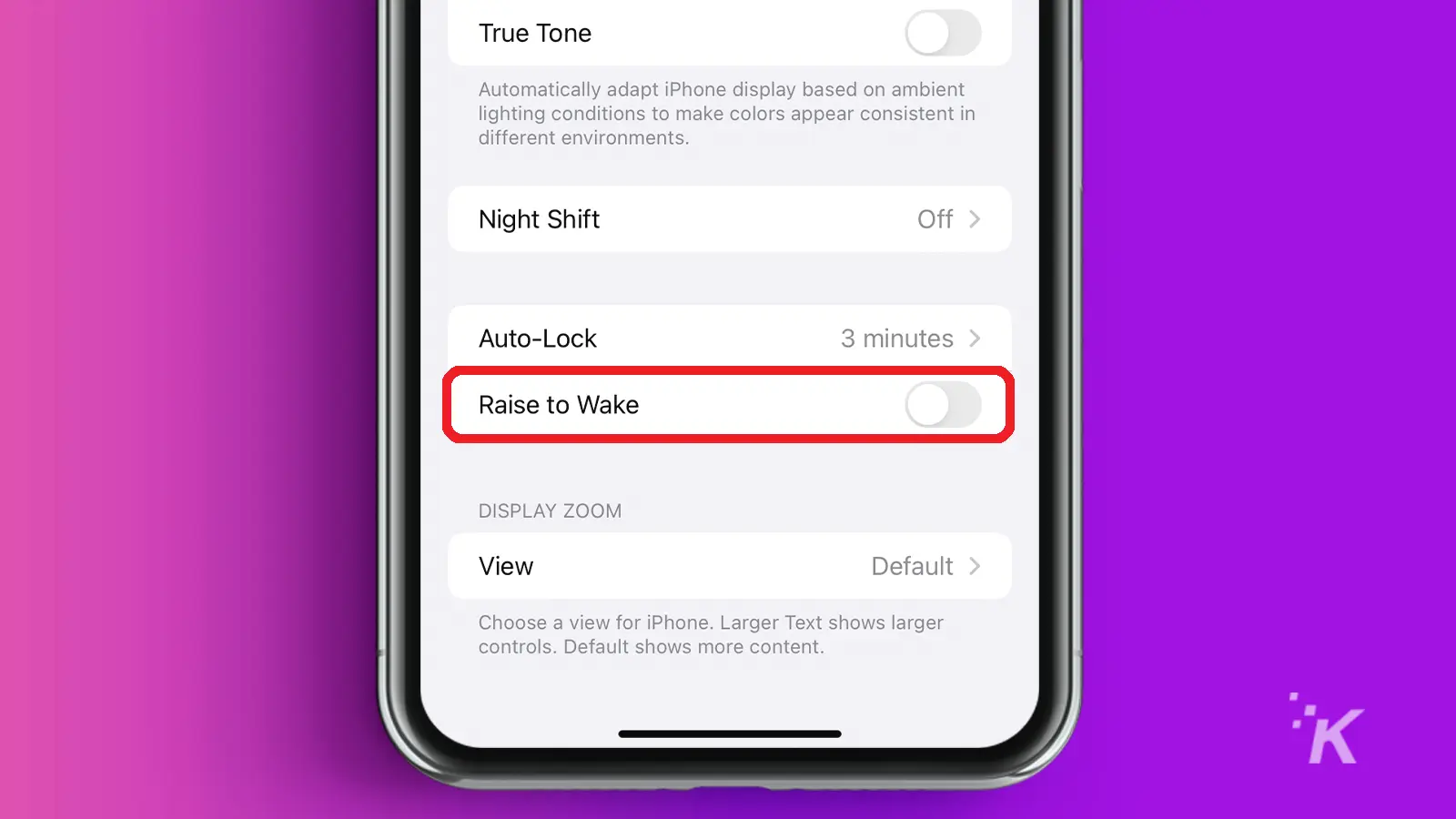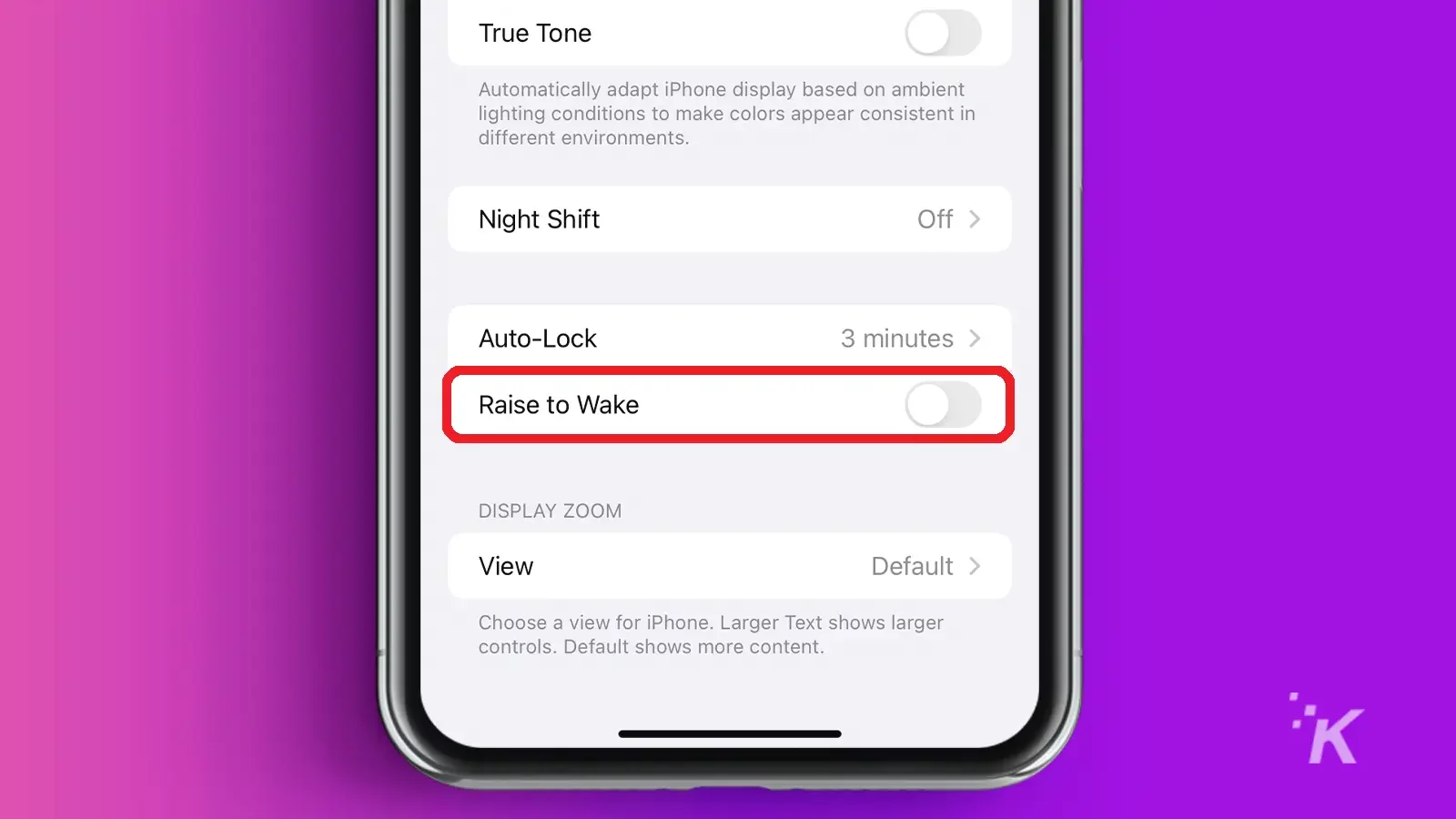 Disabling raise-to-wake isn't always convenient, but neither is accidentally spotlighting someone with your iPhone and then having to explain yourself.
Change position or grip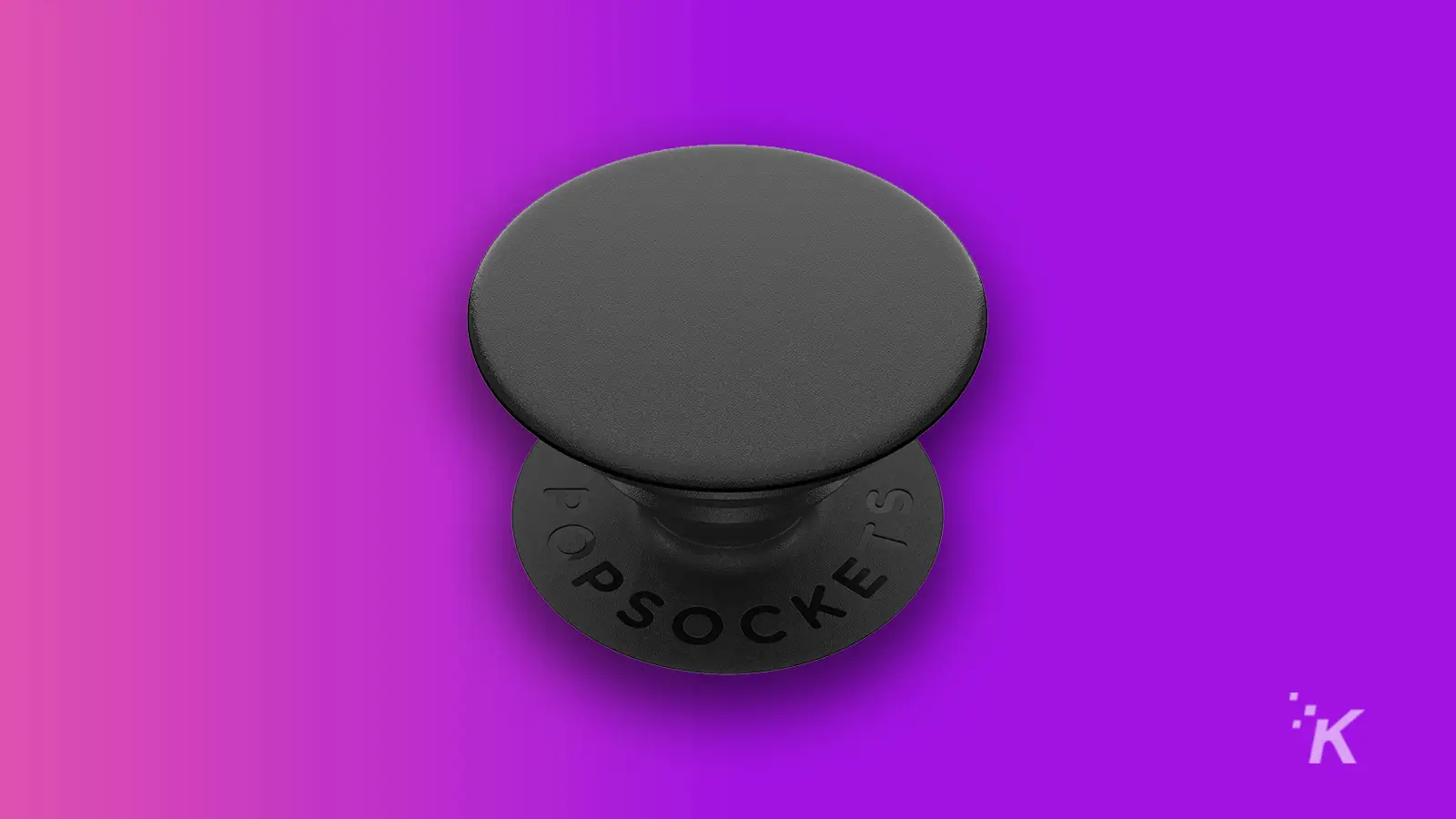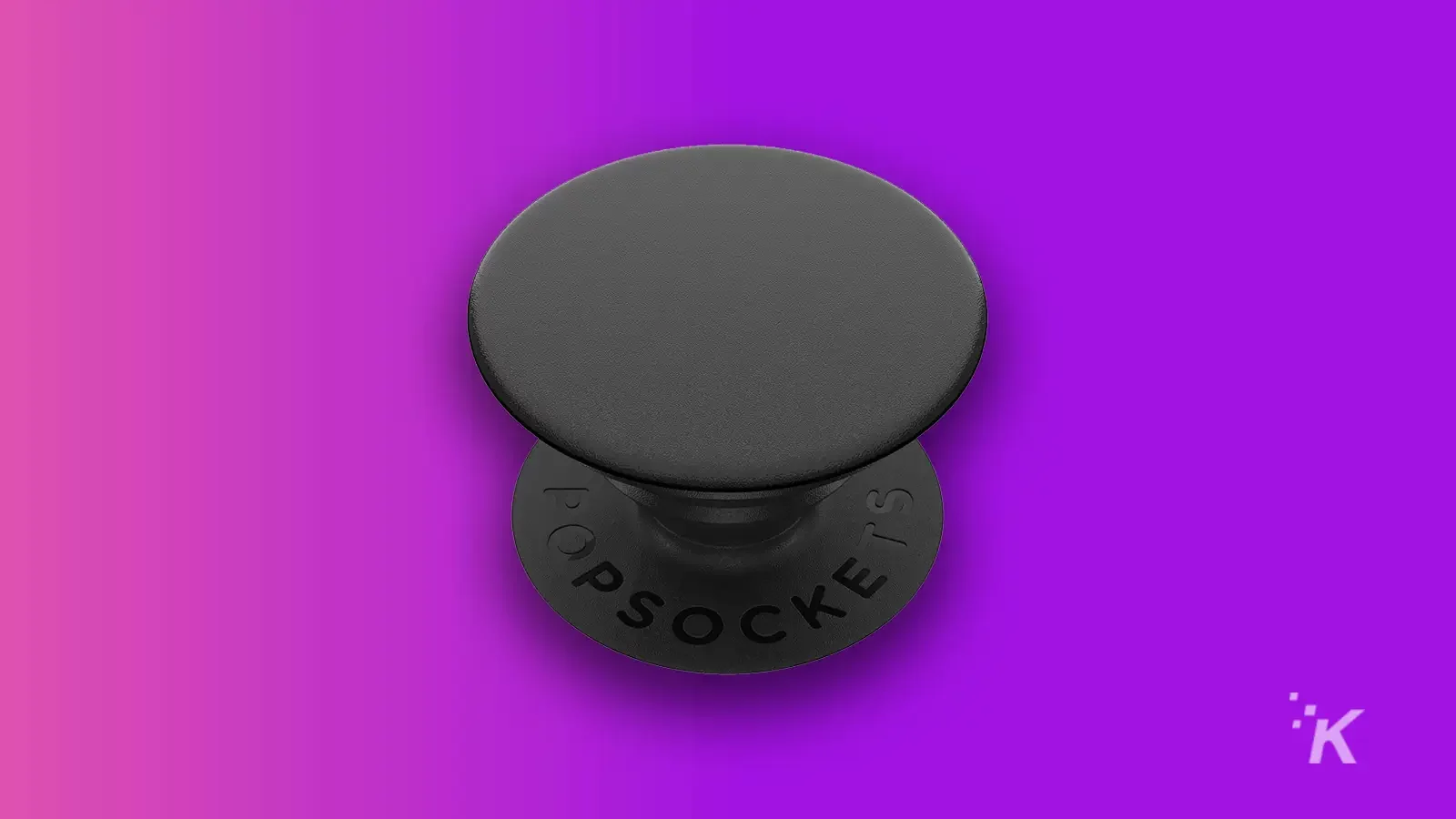 If you don't want to change any of your iPhone settings, you can opt for a more practical solution.
Firstly, you'll need to consider when you're accidentally activating your flashlight. Is it while you're handling the device? Or does it happen when your phone is in your pocket?
If the issue occurs during handling, you may simply need to adjust the way you hold your device. The flashlight button is in the button left corner of the display.
Using something like a PopSocket could help you handle the phone without feeling the need to use your fingers for balance.
If, however, the issue occurs when the device is in your pocket, you may need to play with positioning. For example, if your iPhone usually faces outwards, you can try flipping it inwards (towards your leg) or vice versa.
Use a wallet case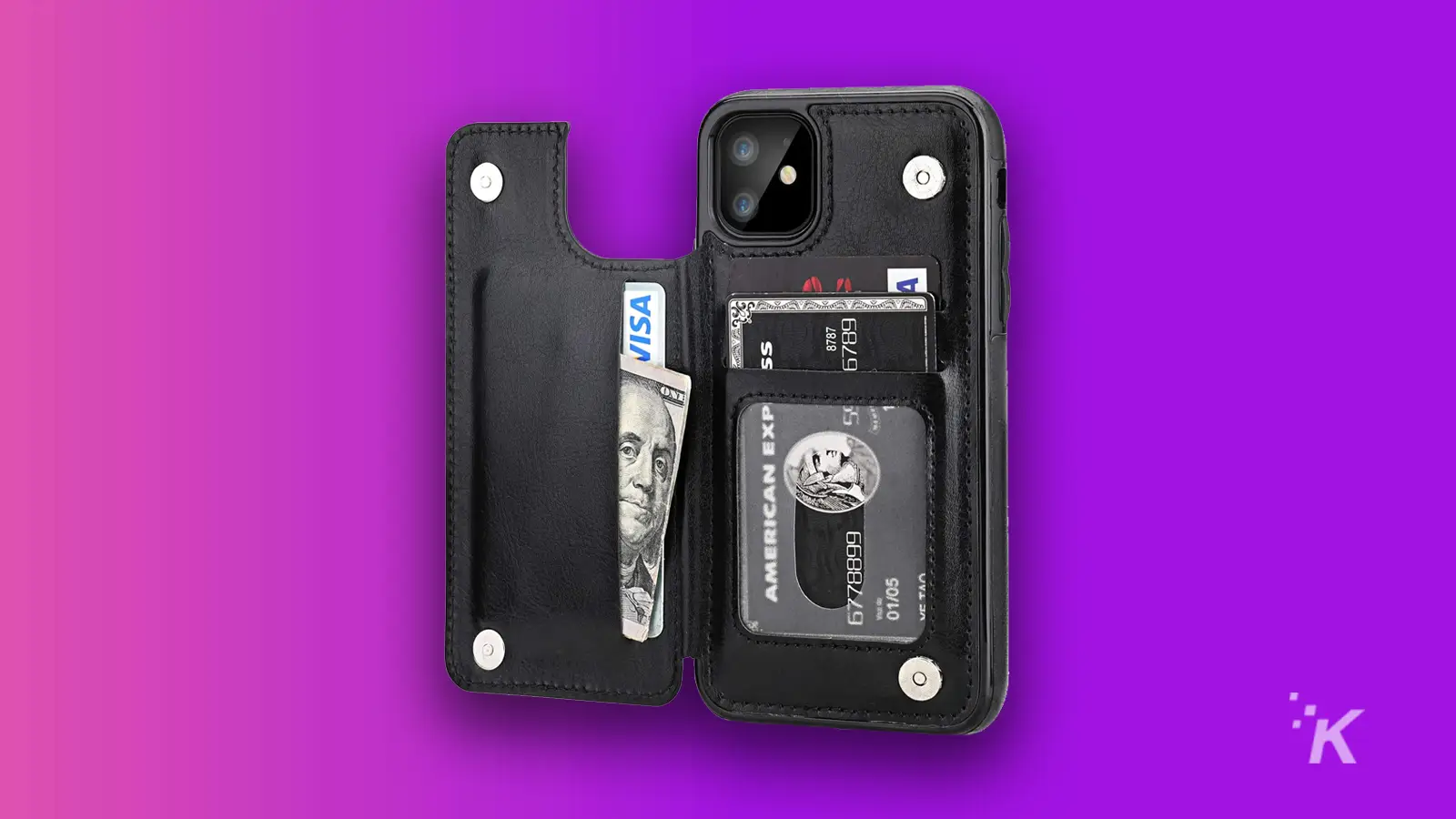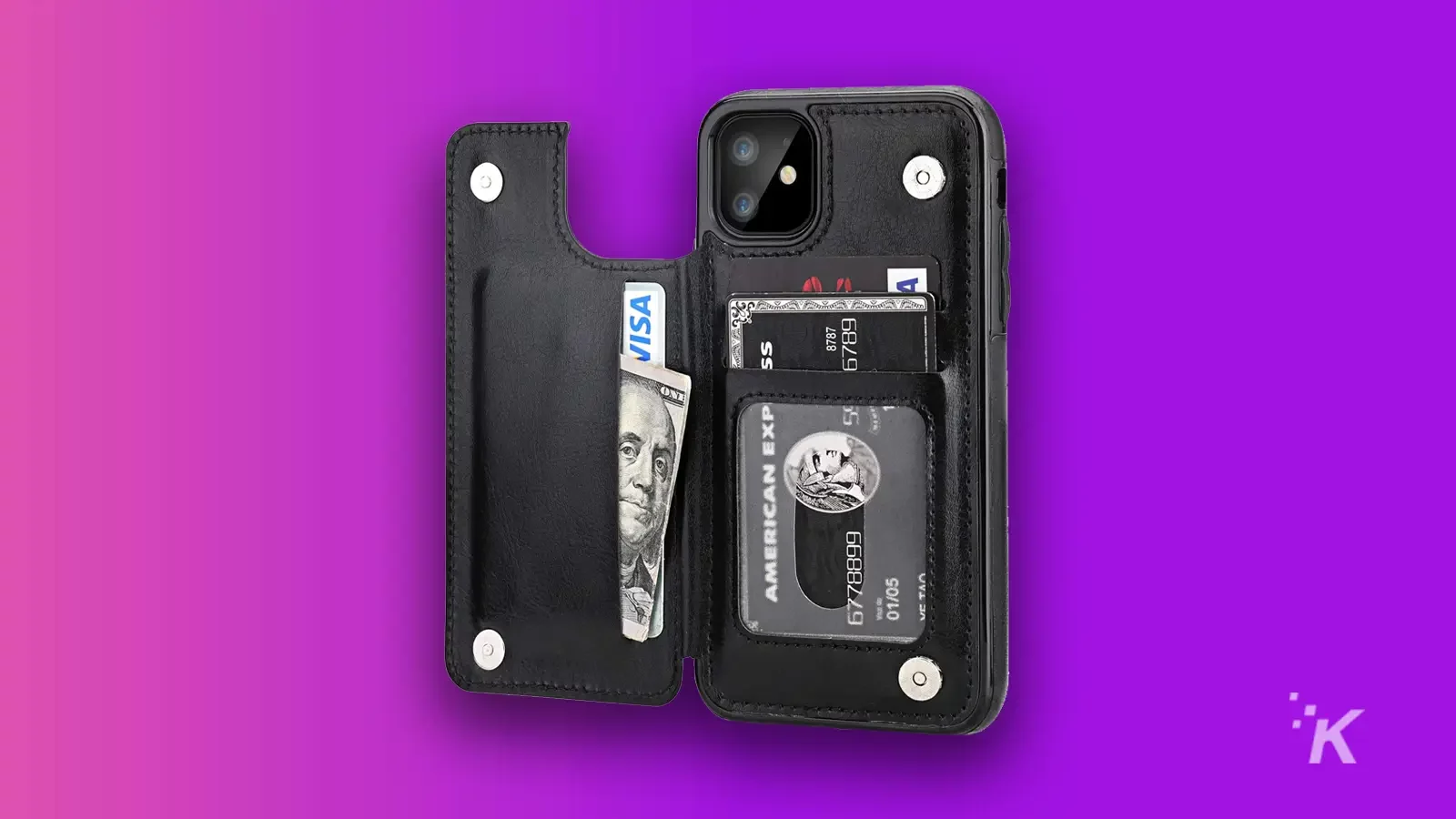 Some people say that wallet cases are impractical, bulky, and unfashionable. Well, they're wrong.
Not only will a slick wallet case make you look as cool as the case itself, but it will also prevent you from accidentally touching your phone's display.
A good iPhone wallet case provides the perfect barrier for preventing unintentional flashlight activation, while showing the world you truly don't care what people think of you.
Why can't you remove the flashlight button from the lock screen?
Presumably, having the flashlight button easily accessible on your iPhone's lock screen prevents more problems than it creates. Having near-instant access to a bright source of light is certainly useful.
However, when something is too easy to activate, accidents can happen. While you can't remove or disable the flashlight button, using one or more of the steps listed should help.
Have any thoughts on this? Carry the discussion over to our Twitter or Facebook.
Editors' Recommendations:
Just a heads up, if you buy something through our links, we may get a small share of the sale. It's one of the ways we keep the lights on here. Click here for more.
Follow us on Flipboard, Google News, or Apple News