How to store small business data the right way
In this guide, we will tell you the different options for storing data you should consider.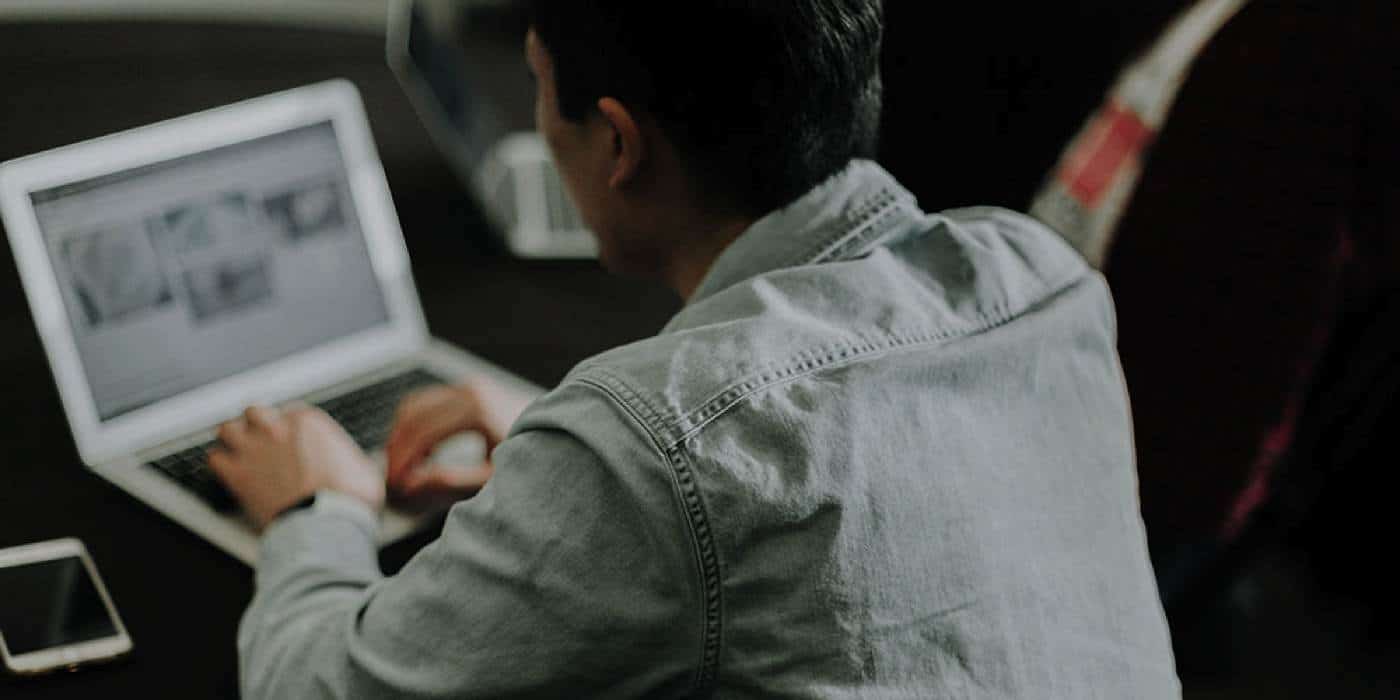 Storing data is a crucial aspect of running a small business. All small business owners know about the dangers of data breaches.
So what do you do? How exactly does a small business owner protect their small business data?
The best way is to find an effective data storage solution. You want a place to store your files that you can access from anywhere. You want a service that can provide security for your files.
The Guide to Storing Small Business Data
The first thing you should do is to find out more about backup and data recovery. Once you have a solution for small business data recovery, you can now move onto finding the best options for storing data.
Here's what you should consider:
External Hard Drive
The first step is to invest in an external hard drive for all of your employees. You should require your employees to back up their files on this hard drive. This external hard drive should remain at an employee's desk. You can invest in a hard drive that can range from 4 terabytes to 6 terabytes at an affordable price.
Ask your employees to provide a regular confirmation of when they last backed up their files onto this external hard drive. The external hard drive should also be password-protected. This ensures that the files cannot be accessed if the hard drive is stolen or lost.
USB Flash Drive
You should also invest in a USB flash drive for every employee. As flash drives can store a smaller amount of data, your employees should use them for storing urgent data that cannot be replaced or replicated.
Again, the USB flash drive should also be password-protected and stored in the office. The password for the flash drive should only be known to the individual employee and to any administrator or supervisor.
Traditional Storage
While they might seem old-fashioned, there is still a place for storing your data on CDs and DVDs. If your computers have the possibility to use CDs/DVDs, then you might want to store a few files on CDs/DVDs.
You can use CDs/DVDs in the same manner as you would use a USB flash drive. Use them to store urgent files that cannot be easily replaced. If your employee has to share a file with another employee, they can use a CD/DVD as one form of storage for sharing a file.
Monitoring Application
There are monitoring applications such as Prey Project that can remotely access a computer. This is usually done if a computer is stolen/lost. You can use it to immediately backup files onto a cloud storage service.
Then, once the files are backed up you can remotely delete them from the computer. Especially if your staff can work remotely using laptops, we recommend that you ask them to install a service such as Prey Project.
Cloud Storage
Finally, the last option is to use cloud storage. These files are stored in a cloud and can be accessed remotely – from within the office and outside the office.
Cloud storage is often free, with additional storage space available for a subscription fee. You can store your business data files across multiple cloud storage services. These services will also have heightened security, making it difficult for hackers to find your data. You can (and should) also password-protect your files.
Some cloud storage services also allow you to create files such as documents, presentations, and spreadsheets.
So which cloud storage options should you consider?
Let's look at a few:
Google Drive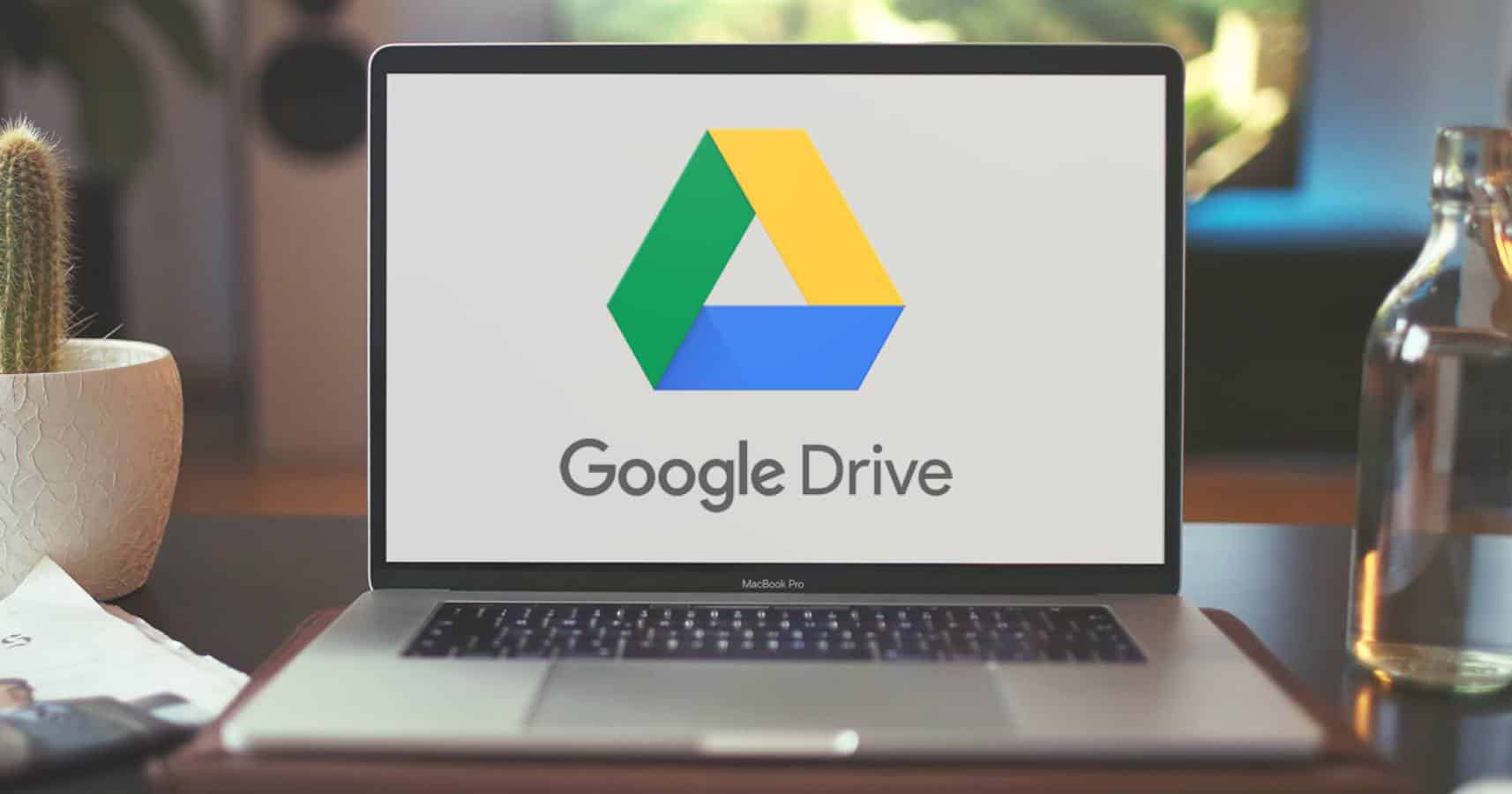 Google Drive gives you 15 gigabytes of data storage for free. You can organize your files in different folders. You can also create documents, spreadsheets, and presentations using Google Drive.
You can upgrade to more storage space for a subscription fee. You can share access to your individual files. For example, you can give access to a balance sheet on Google Drive to your bookkeeper. You and the bookkeeper can then edit this file at any time.
You can also choose to restrict certain files so that they are only accessible to certain staff members. Or you can make some files open to the public (such as a free eBook that your company offers). Files from Google Drive can be accessed remotely and can be downloaded to a computer at any time.
Box
Box is a popular cloud storage option for businesses. This is a paid service that offers a multitude of great features. This includes high-level encryption for your files. It also includes easy file-sharing amongst your staff.
You can sync your offline files to your "box." You can also use Microsoft Office 365 for creating documents, spreadsheets, and presentations. Box also has high-level technical support to help your business with data storage.
For only $10 per month, you can have 100 gigabytes of storage.
DropBox
This is another popular storage option that provides you with 2 gigabytes for free. You can upgrade to 5 terabytes for $15 per month.
DropBox lets you easily share files with your staff. If you have any files that you want your clients to access (without editing them) you have that option as well. DropBox also allows you to create files from scratch as it has a native document, spreadsheet, and presentation maker.
DropBox also allows you to password-protect files, making it harder to hackers to access.
Microsoft OneDrive
This is another great option for cloud storage. You receive 5 gigabytes for free. You can also upgrade to 6 terabytes for $9.99 per month. This might be a great option to install for each individual employee. This can be a great complement to the external hard drive that they keep at their desks.
Microsoft OneDrive has cross-syncing features and allows easy searching to find your files. There are a multitude of third-party applications that can work with the cloud storage service.
Keep Your Data Safe
Now that you know how to store your small business data, you can ensure that it's always kept safe. We recommend using all of the options mentioned in this guide so that you don't have to stress about storing data.
Be sure to read more great content on technology on our website.
Have any thoughts on this? Let us know down below in the comments or carry the discussion over to our Twitter or Facebook.
Editors' Recommendations: