How to streamline your business operations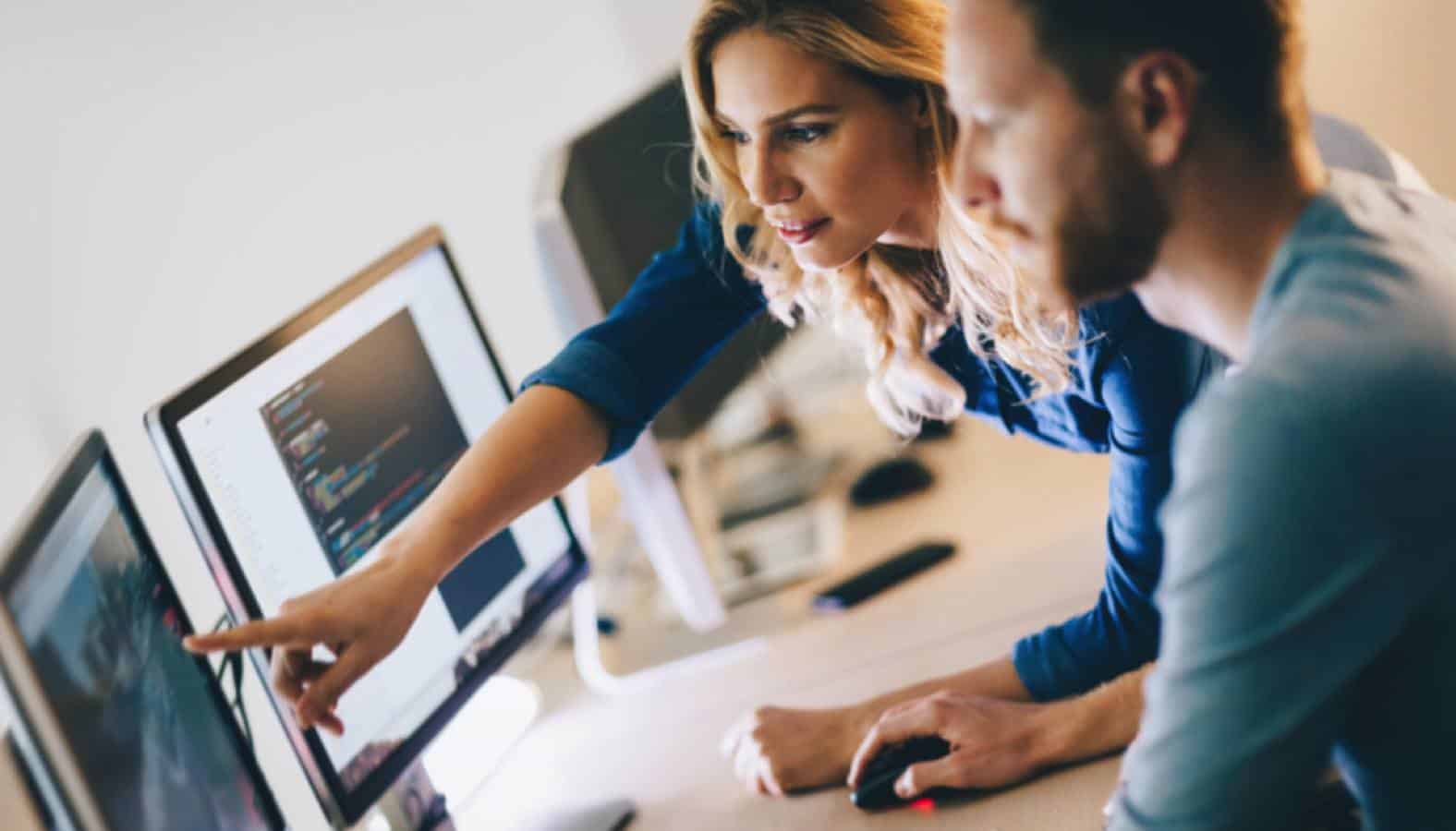 As an entrepreneur, the success of your business should be your main priority. This ultimately boils down to the way you conduct your business. According to business guru Lee Iacocca, business operations are divided into the following: product, people, and profits. When these elements are handled properly, your business is bound to go smoothly.
Below are ways to streamline your business operations for better results.
Enhance monitoring
One of the useful tools to use in web monitoring is Google Analytics. It helps to assess the general impact of your firm's web page. This service can provide you with a wide range of information which can help you understand your target audience better. It can also serve to identify problems such as broken links which slows your business operations. Data acquired by website monitoring can help you run your business efficiently.
This also applies to things other than your website. It is similarly important to monitor incidents that disrupt the natural flow of the operation. This can be beneficial for your business because it will help you identify problems and find ways to prevent them from happening in the future. The OnPage Incident Management System is a great investment if you are looking for a way to keep an eye on business disruptions. 
Install a central server
It is important to set up a server to accommodate the growing number of documents. Tech experts acknowledge that servers provide reliability which improves the way your business operates. Storing files on a central server also ensures that your documents are safe and can be easily accessed when needed.
Automate your business
To ensure that this part of your business is streamlined, you need to automate your tax filing system. You also need to upgrade your payroll service to enhance business efficiency. Another thing that you could automate is your billing system. An automated billing system works to generate invoices in real time while sending email reminders in case there are late payments. Doing this will ensure smooth operations and reduce downtime.
E-commercialize your business
With the recent improvements in technology and increased dependency on mobile and computer devices, there is a need to e-commercialize your business. Potential clients are more likely to find your business online, hence the need to have a remarkable online presence. One of the ways to give your business a competitive edge is to employ online marketing resources. Some of the platforms you could use is search engine marketing(SEM) and social media marketing. You could also employ email and content marketing to streamline your business operations.
Investing in a virtual phone system
You might want to consider using a virtual phone system over a conventional telephone system. It is generally more affordable and easier to maintain. It also has a broad range of features that can be instrumental in improving overall business operations. With such a system, you could save a lot of time and money.
You and your company need to be able to adapt to the times. Progress cannot be achieved if you stick to outdated business practices, after all. Technology has certainly made running a business more complicated, but it can also be extremely rewarding when utilized properly.