How to swap the Furrion LTE Wi-Fi router sim card
This guide is intended for only the purpose of replacing your SIM card.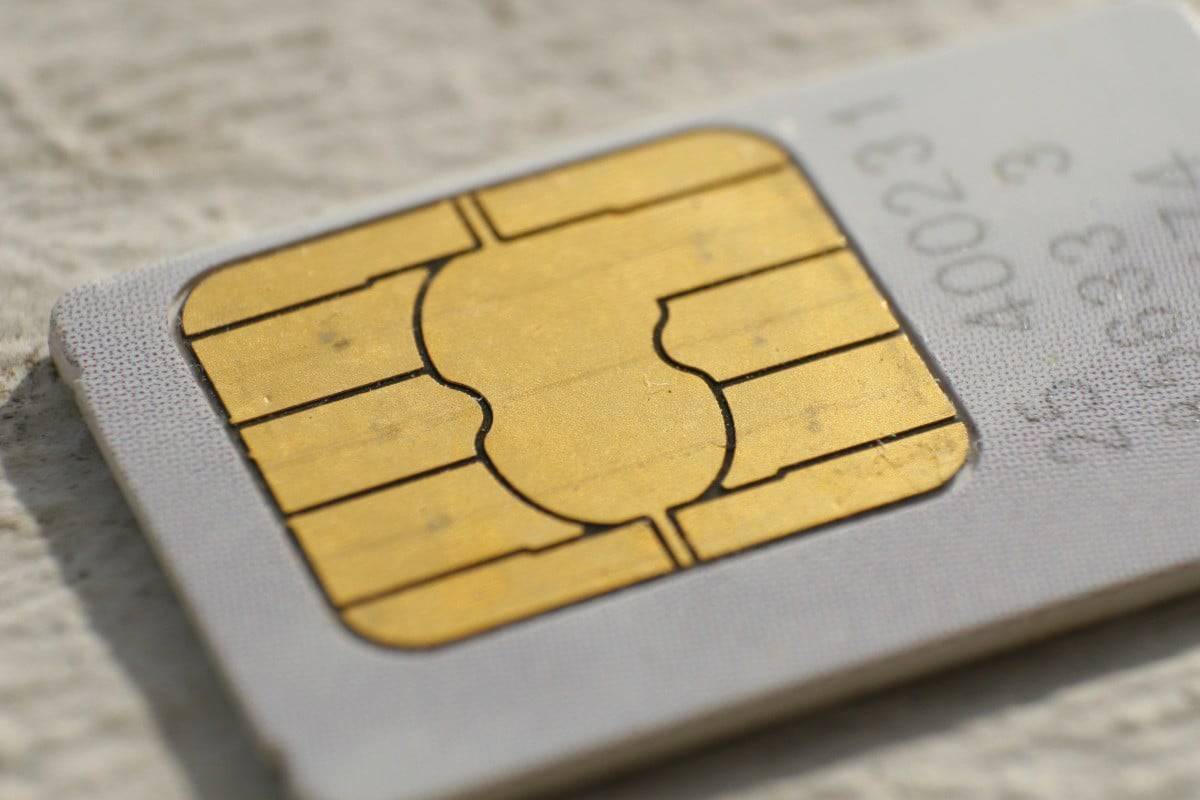 Configuring your Wi-Fi router to run on optimum connectivity levels and price is quite important, especially when you are on the go. Technological devices can be used in default settings or for custom uses and purposes.
Furrion, the US-based RV and off-grid appliances, and technological devices company specializes in manufacturing a wide array of tech devices. Furrion's Network range of devices is some of the highest quality products, made with unique precision and durable hardware.
If you own a Furrion LTE Wi-Fi router and are unhappy with Furrion's expensive 4G LTE data plan, here's a guide on how to make it work with your own SIM card. I have a Verizon SIM card with an unlimited 4G LTE data plan, and it works flawlessly with the router.
Here's how I did it:
Remove the Furrion router from the mounting bracket. I had to push it hard in the marked direction to remove it.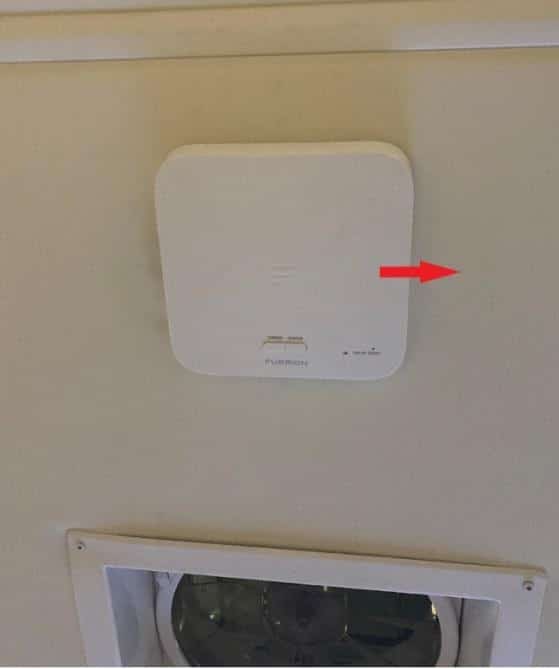 Use a small Philips head screwdriver to remove the seven screws on the back of the router.

Remove the back cover.

 Unscrew the four screws securing the circuit board. Do not remove smaller screws in the center.

Carefully remove the circuit board from the cover and flip it over. Touch only the edges of the circuit board since you don't want to damage any electrical components.

Remove the SIM card from the SIM card slot by pushing the metal bracket down and then carefully flip it open.

Place the new SIM card in the slot.

Put everything back together and plug the router back into the mounting bracket. Make sure the router slides onto the mounting bracket guides. Slide it on until you hear a click sound.
Power on the router and wait for several minutes to boot up.   Use your smartphone to search for the router's Wi-Fi network. The Wi-Fi name and default password can be found in the information supplied with the router. Once your smartphone is connected to the Furrion router, check the internet access.
My Furrion router works great with the Verizon SIM card taken from my cell phone.  I also tried my wife's AT&T SIM card, and it didn't seem to work. I am not sure whether this router will work with other carriers.
This guide is intended for only the purpose of replacing your SIM card. Use genuine materials and follow the instructions carefully. Do not attempt to touch areas that you are not familiar with. Furrion's devices are built to match advanced technology standards and are not close to a universal Wi-Fi router for quality service purposes.
Have any thoughts on this? Let us know down below in the comments or carry the discussion over to our Twitter or Facebook.
Editors' Recommendations: