How to teach children easily with the help of online games
Online games are not just fun for young kids, but they are also powerful learning tools.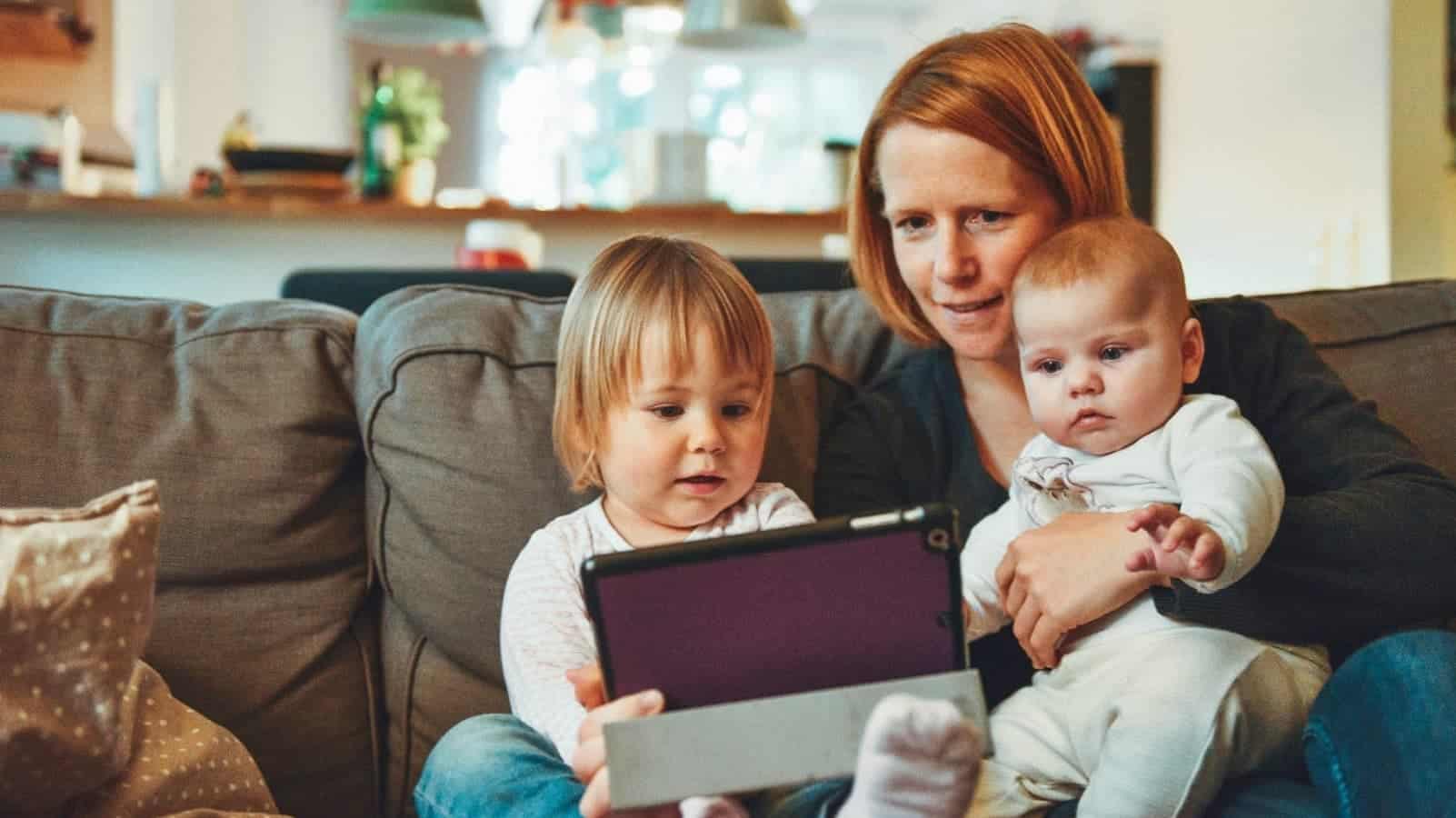 Certainly today, many people think that children spend too much time in front of computers, tablets, or game consoles. It is probably true to some extent, but many educational games for kids on the internet teach kids.
Some online platforms like Game Karma can help improve some skills and teach your kids the basics of computer science, social skills, and emotional intelligence.
This article will help you to understand exactly in what way online games can be useful for your children, such as:
Prepare your child for school
Develop logic
Improve kid's attention
Open the mind
As you can see with the right integration of online games into your child's life, they will bring many benefits and improve the child's skills.
What are the main positive features of online games?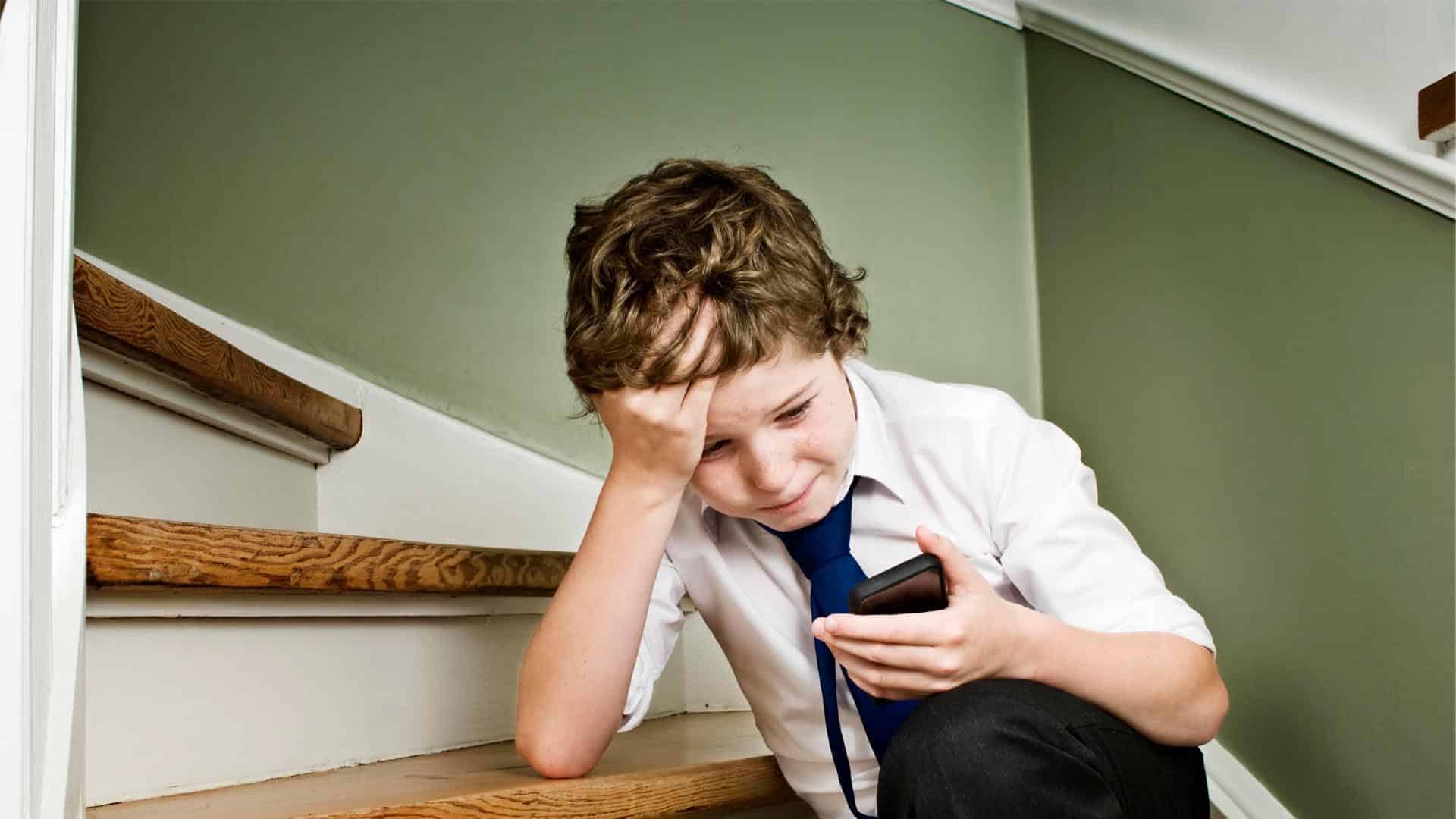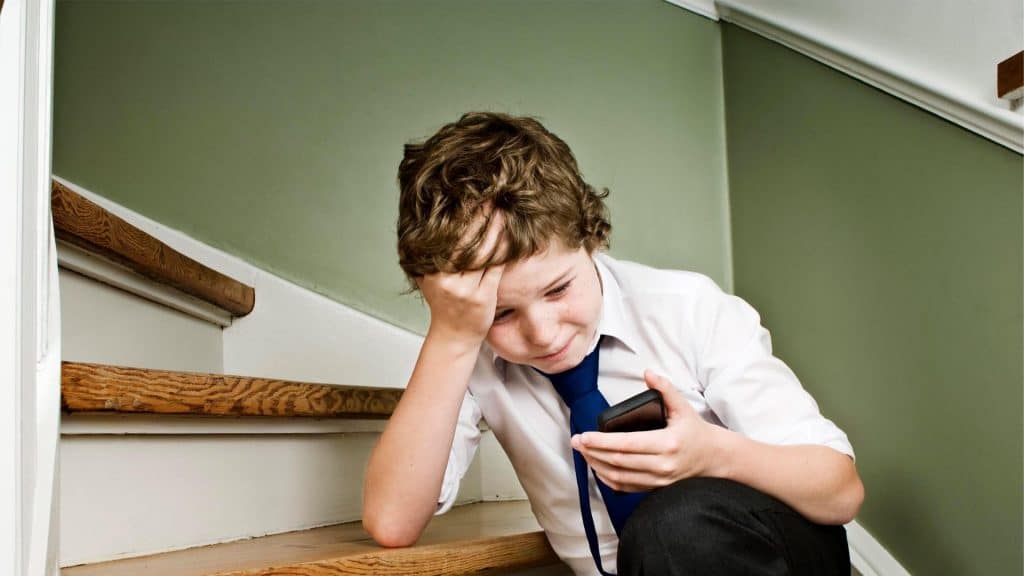 Don't be afraid of developing your children with the help of computer games. Even a child as young as 3 y.o. can get a benefit from online educational materials.
Your kid could discover sounds and letters, geometric shapes, and more while playing the game. This is all that a small child has to learn in kindergarten. Most parents want their children to be well prepared for school, and these online games can help them.
Another advantage of online games for young children is that games can improve a child's attention. To play the game, you must pay attention to the rules and complete tasks to win.
Games in general can help your child expand their attention and learn patience, which is also an important skill.
Older children who are already in elementary school can also benefit from learning through play. Winning in the online world can also help build self-confidence and develop a sense of accomplishment.
How do online games improve a kid's communication skills?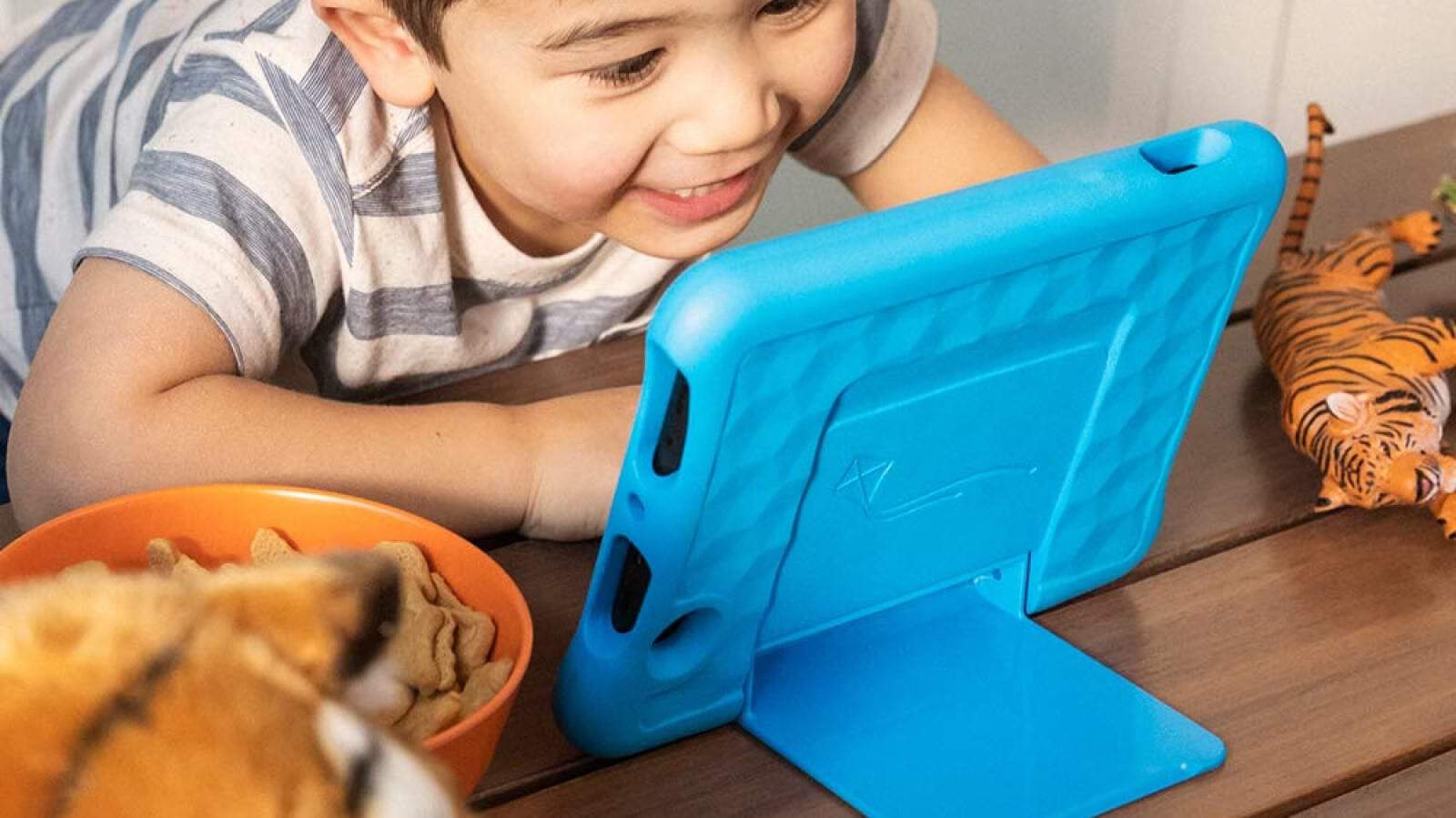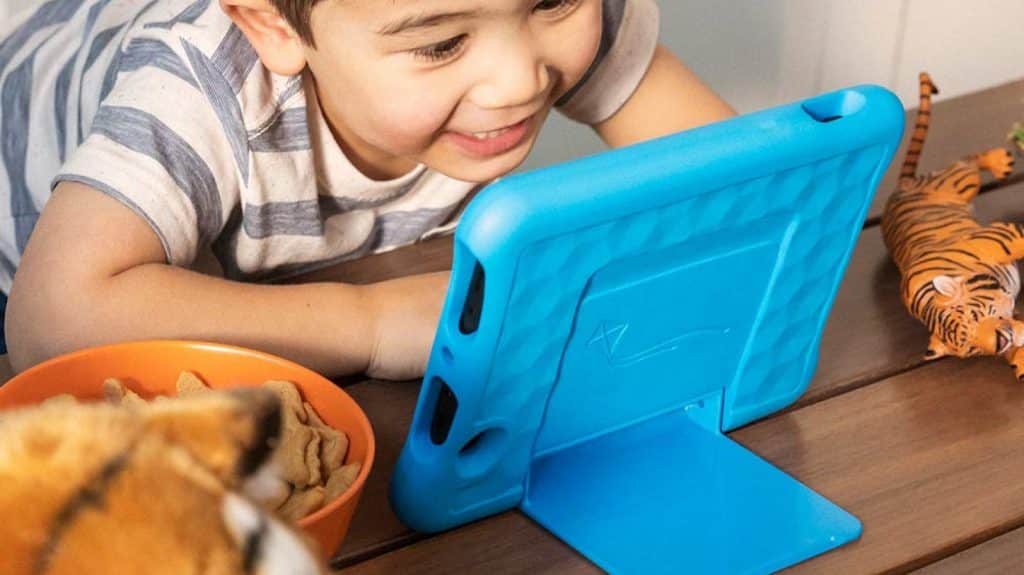 There are games that allow kids to play online games with other children around the country or even around the world.
In addition, children can learn more about other people and cultures around the world. Another benefit of playing online games that involve other players is that your kids will learn to cooperate with others.
There are many online games that focus on specific school topics such as math and science. If your child is having trouble with a particular subject, these games can help your child out of school by making it easier for them to handle homework and school curriculum material.
For older children, there are a number of games available online that focus on thinking through various puzzle games, mahjong, and logic games.
Online learning games for kids can also teach kids the basics of using a computer. Learning how to use the mouse and the keys on the keyboard are part of many online games.
Knowledge of computers and the basics of the Internet is important for schools today, even among young children, because computers are essential today. Discover many online games adapted to the age of children on Game Karma.
Have any thoughts on this? Let us know down below in the comments or carry the discussion over to our Twitter or Facebook.
Editors' Recommendations: