How to tell the difference between a secure data room and a shared drive
The following are the classifications on how to distinguish between the data room and shared device.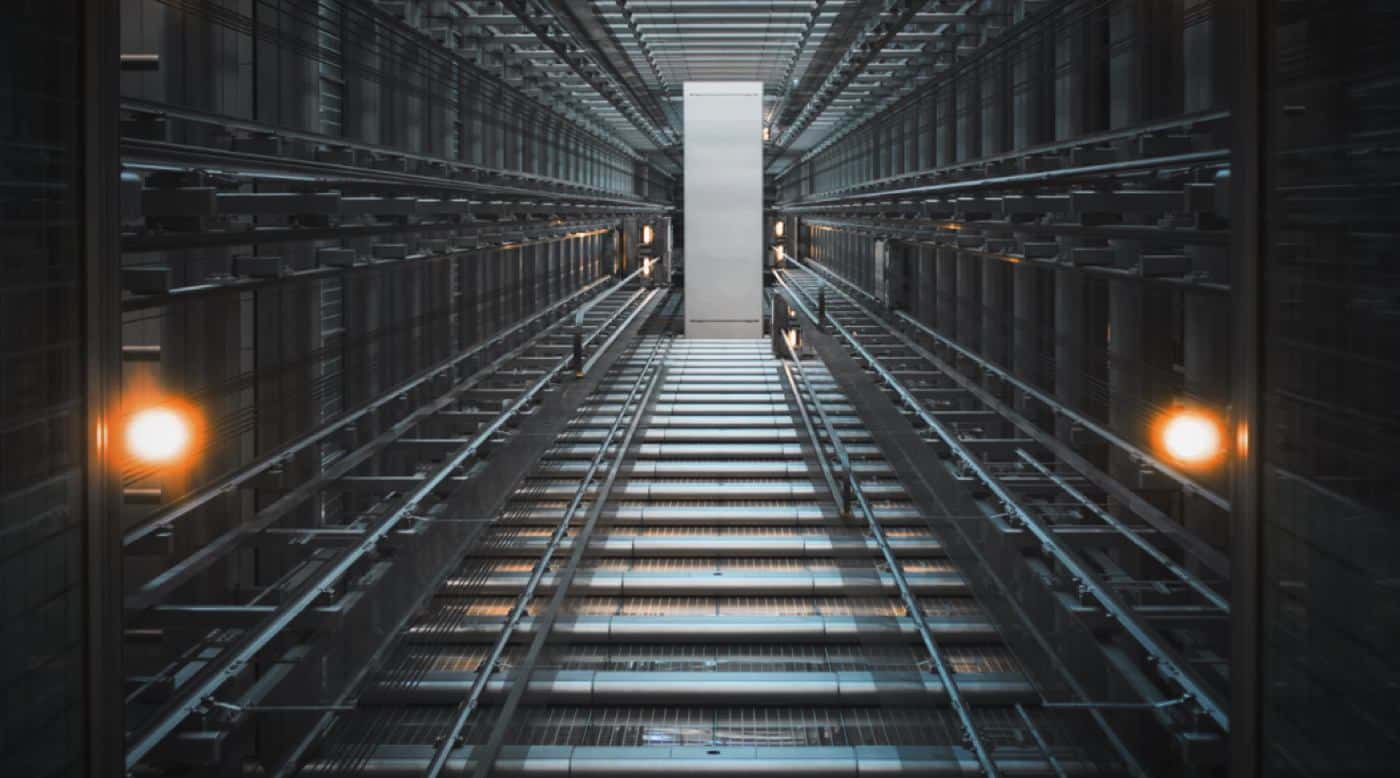 The internet has saved organizations from the trouble of losing sensitive data. With the emergence of shared drives and data rooms, files are more secure, and they rarely get lost. However, before they decide on whether to use data rooms or shared drives, they need to enlighten themselves on the differences between the two. The following are the classifications on how to distinguish between the data room and shared device:
1) Control
You can tell the difference between a secure data room and a shared drive by the amount of control the administrator has. Since the data room is designed for sensitive files, the administrator has more control over who accesses, shares, and who changes the information stored in them. Shared drive, on the other hand, stores less sensitive data.
Therefore, the owner only has control over who accesses and shares the data. The credibility of the data room a business chooses to use is of importance. For business entities with very sensitive files, visit www.firmex.com to find a data room that will offer you quality services, security, credibility, and the control your files need. Besides, you get a service that cuts across all industries.
2) Security
Both data rooms and shared drives offer adequate encryption for your information. However, the data rooms PROVIDE more security compared to shared drives, probably because the data stored in data rooms are more sensitive compared to shared drives. In addition to the secure encryptions, a data room offers additional protection services like:
Transport security layer
Uptime and private cloud solution to a value of 99.9%
IP restrictions
Complex passwords
The features above are not offered in shared drives. Therefore, if security is your top priority for your business files, data rooms are the best choice.
3) Characteristics
Since the data room prioritizes security more than anything, there are various features you will not find in shared drives, but you will find them in secure data rooms. These characteristics include:
User-based permissions

Audit trails

Complicated passwords

Custom agreements

Two-factor authentications.
It, however, does not mean shared drive has no security features. They have but not as strict as it is in data rooms. The reason behind too many security features in data rooms is that they store sensitive data and are mostly used by businesses. Therefore, analyze your type of files and choose a storage system that matches their level of sensitivity.
4) Usage
From the above information, you can note that data rooms and shared drives have different features and satisfy specific needs for different individuals. Therefore, you cannot use shared drives to satisfy a need that the data room would have satisfied in an organization. An organization may choose to use both data rooms and shared devices. In such a case, files involving organizational finance, contracts, insurance, legal documents, employees' data, and other sensitive documents should be stored in data rooms. Others like minutes, images, proposals, and presentations are good for shared devices.
5) Organization
The way files are organized in data rooms is different. In shared drives, all the files can be placed together despite the difference in their level of sensitivity. However, in the data room, each file has a security detail. If, for example, an organization stores its financial statements and contract information in a data room, the security details for the contracts are different from those specified for financial statements. In a shared drive, a single –password may allow access to all the documents you store in them. Therefore, you can organize and specify who accesses any information in a data room than in a shared device.
6) The Type Of Service Offered
You know you are dealing with data room service providers when there is a lot of professionalism and expertise involved. A shared device can be operated on an individual level. Due to the technicalities involved in the operation of data rooms, the service providers have to ensure the organization they are dealing with receives the best services and the best security for their files.
7) Storage Capacity
While using data rooms, you get the service equal to the amount you pay. Therefore, the more you pay, the more storage capacity you get. Since most shared dives are free to access, they have limits on the capacity of data you store in them. If an organization chooses to use the shared drive, it may be limited to the quantity of data they store. If you have an organization and you need a service that will secure all your files, data rooms should be your option.
Have any thoughts on this? Let us know down below in the comments or carry the discussion over to our Twitter or Facebook.
Editors' Recommendations:
CleanMyMac 3 wipes out all the useless and unnecessary junk on your hard drive
The 10 best software programs for small businesses