How to transfer emails from Thunderbird to Outlook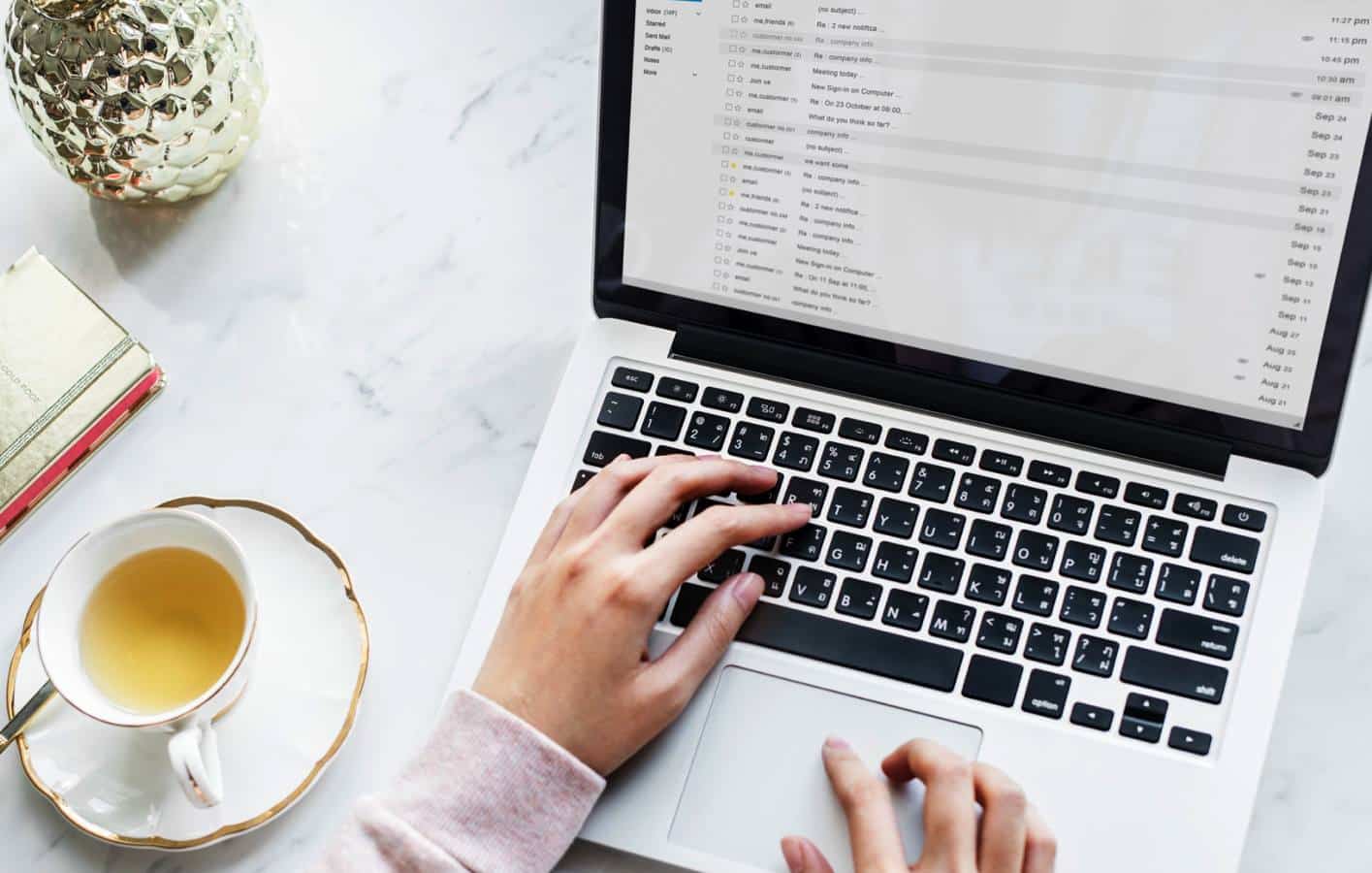 Mozilla Thunderbird and Microsoft Office are known as the most frequently used email boxes. They are most often used for business purposes. The interface of these programs helps to easily systematize and prioritize the emails.
Due to business matters, there is often a need for quick exchange of data. Emails usually contain very important business information. Pay attention to this link: outlooktransfer.com/products/thunderbird-to-outlook-transfer/ to make the e-mail transfer. With Outlooks transfer, you can pass all the data from your Thunderbird account.
How The Program Works
Outlook Transfer was developed to facilitate the data exchange. It is very user-friendly software. Here is how you can download it to your computer:
Decide if you want to pay for the service. There is a free trial available. However, with it, you can get an only limited number of e-mails from your Thunderbird. If you choose this option, find the green button on the page.

If you decide to pay for the service, then you have four options. Outlook Transfer is available for private and business usage. If you need it for the personal use, choose Online or Home License. The first one costs only 4.95 dollars, the second one is $24.90. The pricing is quite moderate. For business purposes, the prices will go up a bit. $49.90 dollars is the charge for Business License. The most advanced version is Technical License. It will cost you 1 dollar per day. As soon as you pay, you can start the transfer.
If you face any troubles transferring emails, there is a User manual available. You can also contact the Support team.
Distinctive Features
The program was developed to bring a positive user experience, due to:
Accurate data extraction. Whatever amount of information you need to transfer, there is no single piece of it that can be lost.

High conversion speed. You do not have to wait long to get the emails to your Outlook mailbox. It will be done within minutes.

Allowing to transfer various size mailboxes. It does not matter how much information your Thunderbird has, you will be able to transfer all the data to Outlook.

Automatic generation of Outlook PST files. The program allows transferring the information not in an organized way.

Support of all the Microsoft Outlook Extensions. Each version of Outlook is supported by the program.

Easily manageable program for every user. You don't need specific skills to deal with it.
As you can see, the benefits of Outlook Transfer are immense. Use the program to satisfy your personal and business needs. Today, many businesses depend heavily on mailouts for clients and partners, so using a proper software is a good option.