How to transfer money to friends and family
Ultimately, the choice of an international payment processor is yours, and there are certainly several options on the market.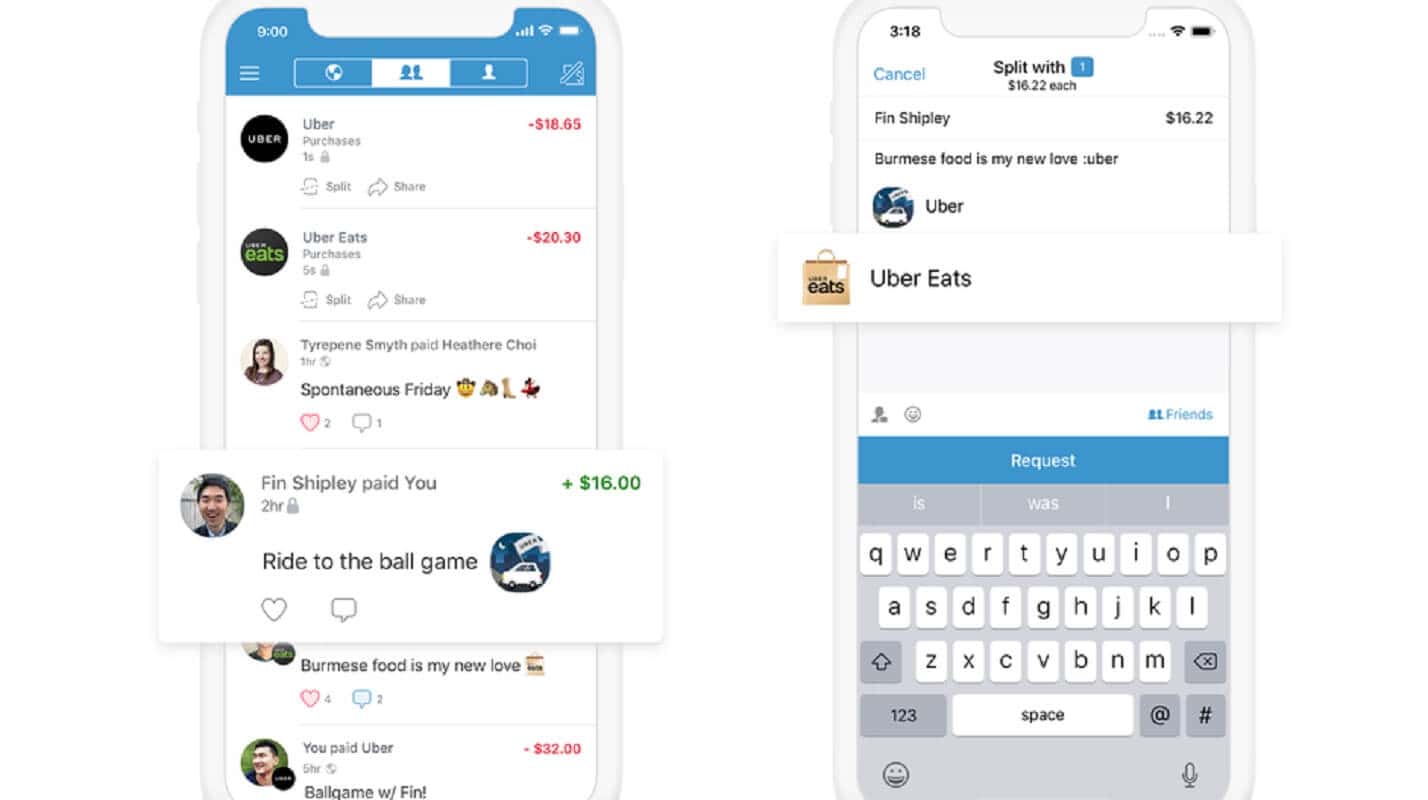 An estimated 5.5 million Brits live and work permanently abroad, with this number accounting for one in 10 of the total UK population. Whilst this is more accessible than ever before, however, it's fair to say that there are several challenges associated with living abroad that ex-pats must cope with on a daily basis.
One of the biggest challenges revolves around the transfer of money back home, which is important if you have family or dependents who currently reside in the UK. Even if you need to send money to a friend, overseas transfers can be complicated and drawn-out, especially if you don't have knowledge of the market or how it works.
We'll explore this further in the post below, whilst asking what the best ways are to transfer money overseas.
The Challenge with Transferring Money Overseas
In total, an estimated £4.2 billion is transferred to the UK from abroad each year, with destinations including Singapore and the UAE the most prolific.
Whilst this number is dwarfed by the amount sent by migrants residing in the UK, this is still a sizeable amount and one that may be subject to significant commission charges.
These charges are particularly relevant when sending money by direct transfer, as banks will often apply a transaction fee to process the payment. This means that not all of your hard-earned money will reach the intended target, whilst this sum can build incrementally if you make regular payments throughout the year.
At the same time, banks may not offer the most competitive exchange rates, meaning that you'll have to send more to ensure that the recipient receives the full amount.
Similarly, these transactions can also take between three and five working days to complete, and this can be frustrating when sending urgent or unexpected payments that need to be processed quickly.
So What are the Best Ways of Sending Money Abroad?
Of course, you may look to circumnavigate this issue by using an e-wallet or a dedicated foreign currency transfer operator to complete the transaction.
Whilst this may be preferable to bank transfers and offers rates that are up to 4% better than banks, they still apply transaction charges to the sender.
In some instances, it can even cost up to £40 per transaction to complete an international money transfer into the UK, depending on your location and the amount that you're sending.
With this in mind, issuing a prepaid card to the recipient is arguably the most practical and cost-effective way of sending money from overseas.
In this instance, the account holder charges the money immediately online from their location, enabling the recipient to use the card in real-time and even withdraw cash sums from it free of charge.
Ultimately, the choice of an international payment processor is yours, and there are certainly several options on the market. However, a prepaid card is the best and most practical, and one that will help to save you considerable sums of money over time.
Have any thoughts on this? Let us know down below in the comments or carry the discussion over to our Twitter or Facebook.
Editors' Recommendations: