How to troubleshoot common Windows 10 and 11 problems
You can troubleshoot common Windows 10 and 11 problems, even with limited technical knowledge. Here's how.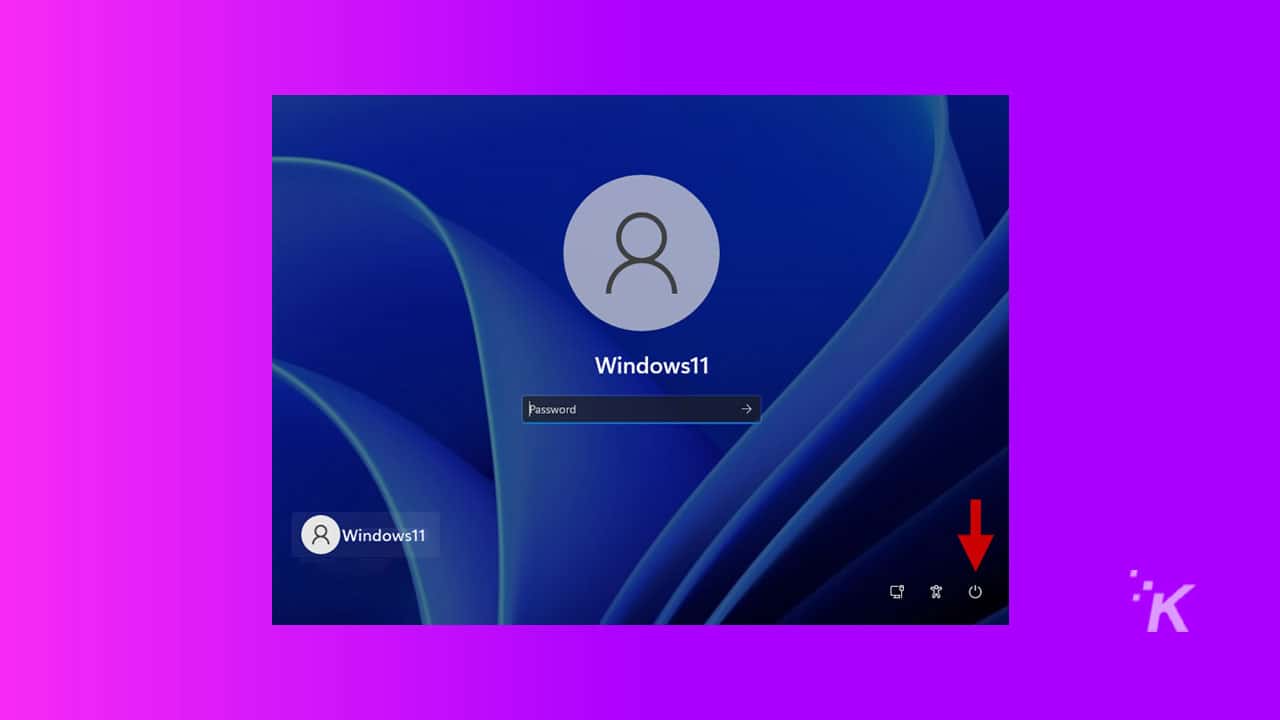 Tired of facing issues on your Windows 10 and 11 PC? Learn how you can easily solve most bugs and errors by yourself by reading this article.
Here is a complete guide on troubleshooting common errors or bugs on Windows 10 and 11.
Why you should learn how to self-troubleshoot?
Windows has become the most widely used operating system globally, with over 1.4 billion monthly active devices running Windows 10 or 11.
Windows 10, 11, or any of its earlier versions are still prone to thousands of bugs and errors.
All Windows users have gone through the frustrating process of finding system-breaking bugs and errors, leading to either troubleshooting by themselves or getting outside help, which usually doesn't come free, or losing their files (and sanity) when unable to find a solution.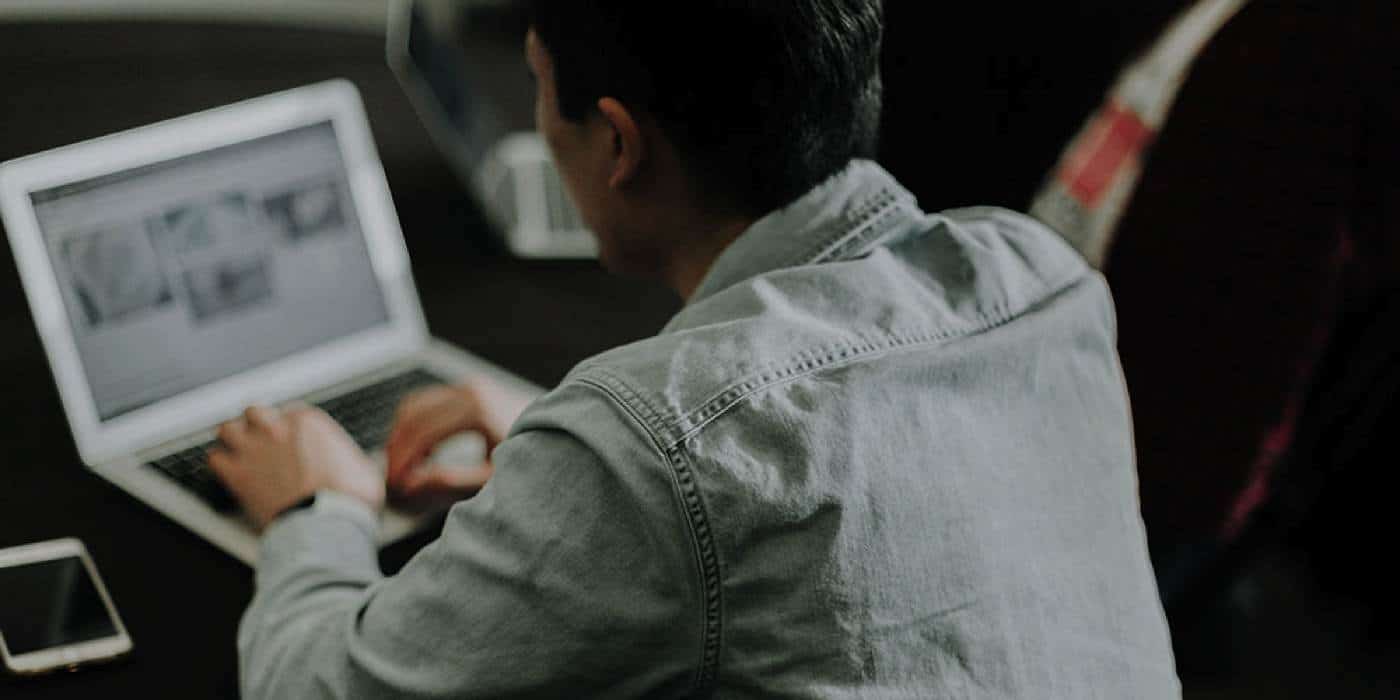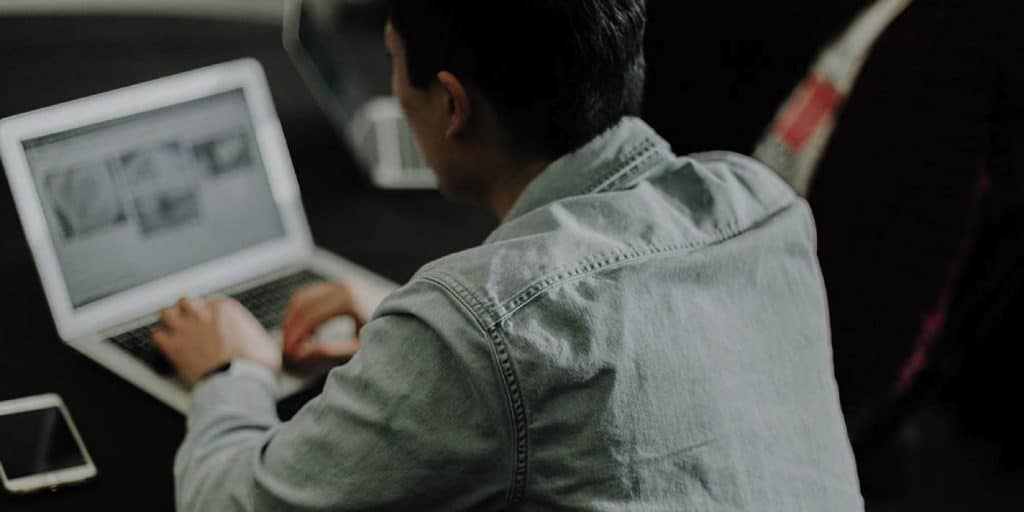 The main point I am trying to make is that when a user faces an issue, it's likely that most don't know what to do about it.
So, what can be done? Most issues on Windows can be fixed with some simple troubleshooting.
That's what I am going to provide you here. You can perform some simple troubleshooting methods when facing an error or bug on Windows 10 or 11.
How to troubleshoot on Windows 10 and 11
Here is a simple troubleshooting guide for most minor errors you will likely face on Windows 10 or 11.
Follow these steps depending on the issue and see if it fixes the problem.
1) Have you tried turning it off and on?
The old turn-it-off and-on trick is the easiest and most simple fix with an impressive success rate on minor errors and bugs.
This may seem too simple, and many users look over this simple solution, but there is a reason it remains the initial response for most troubleshooting experts it does wonders.
Now, this doesn't mean only restarting your PC. It can also be restarting the app, causing an error. Closing an app completely and then restarting it can fix the issue.
You can right-click on the Taskbar and select Task Manager.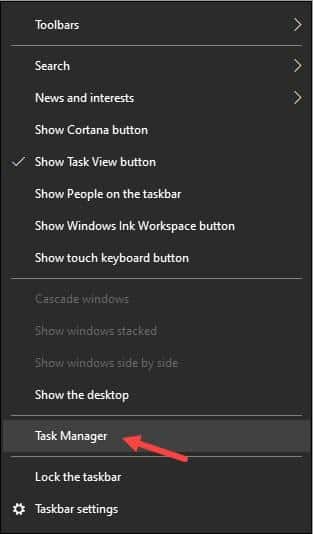 Once the Task Manager opens, locate the app facing the issue in the processes tab and right-click on it. Select End task to shut it down completely.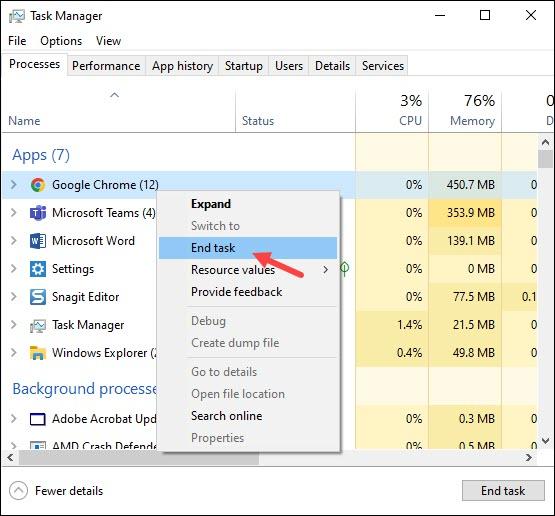 Now restart the app and see if the problem is fixed. This can also apply to hardware or network issues. Simply restarting a router can solve connection problems.
Similarly, you can reconnect USB flash drives or any peripheral device on other available ports when not connecting or working.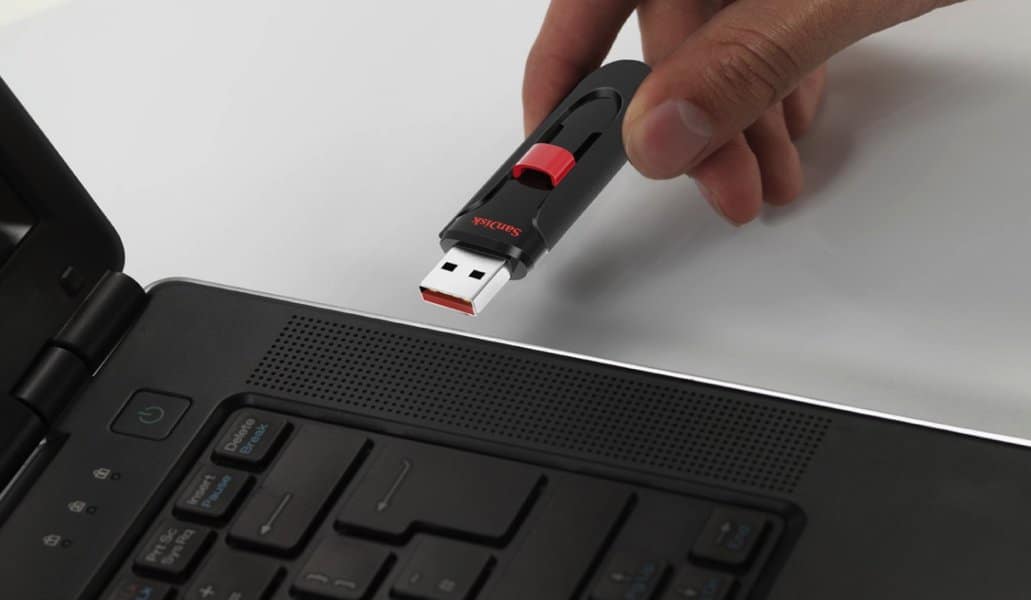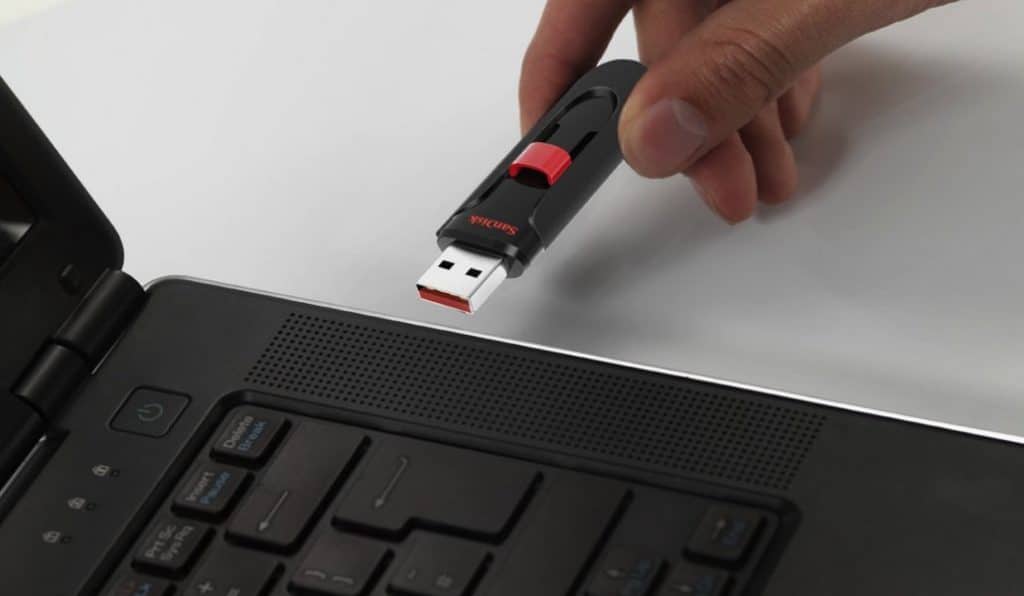 2) Search it on the internet
Another easy way to self-troubleshoot an issue on Windows is to search the error or bug on Google or any other search engine you may prefer.
Thousands of dedicated Troubleshooting websites will help you troubleshoot specific issues free of cost. You can also directly visit such websites, check for a specific error, and see the solutions.
DigiCruncher is one such website where you will find solutions for hundreds of issues, ranging from software to internet connectivity.
3) Run Windows in-built troubleshooters and other diagnostic tools
Many users are unaware that Windows 10 and 11 come with various in-built troubleshooters for helping the user fix issues.
You can type Troubleshoot in the Windows search bar and select the top result.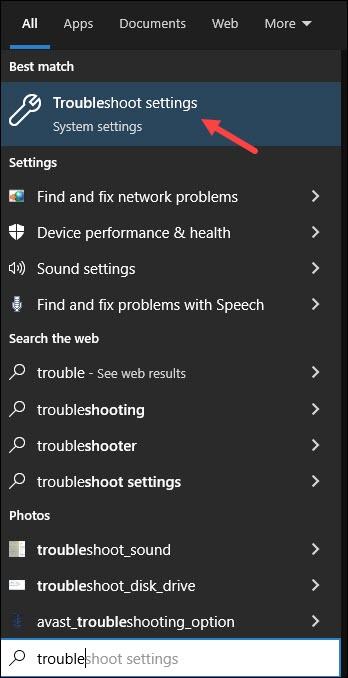 Next, click on Additional troubleshooters to open the list of available troubleshooters.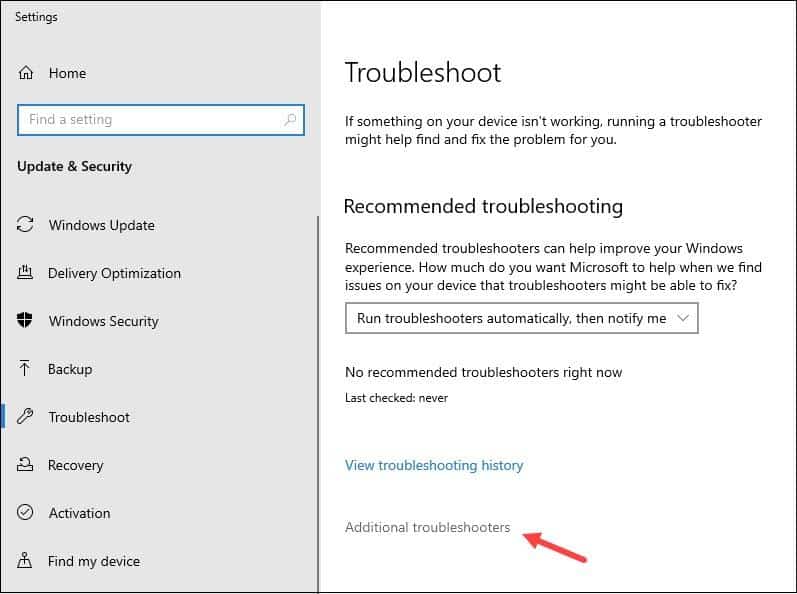 Simply match your issue with the available troubleshooters and run it.
Windows will first check for the issue and then show you the info on what is causing it and whether you want Windows to apply a fix.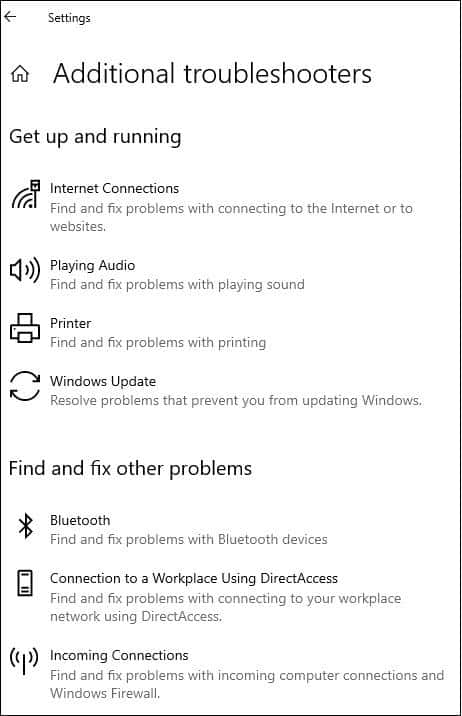 By following the on-screen instructions, you can have the issue fixed in no time. Other than these troubleshooters, there are also diagnosing tools for memory corruption.
Windows Memory Diagnostic tool is one such example that you can check for memory-related issues.
Simply search Windows Memory Diagnostic on the Windows Search bar and select the top result.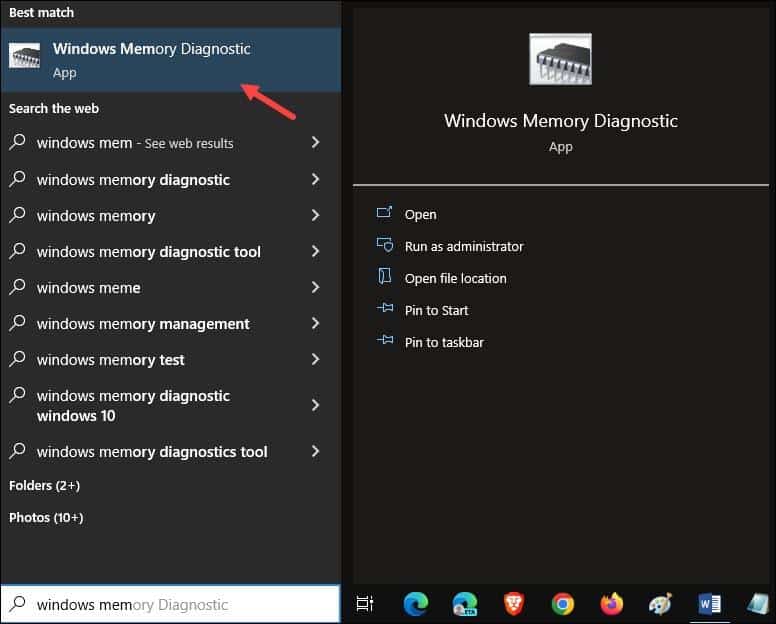 Click on Restart Now and let it do its work.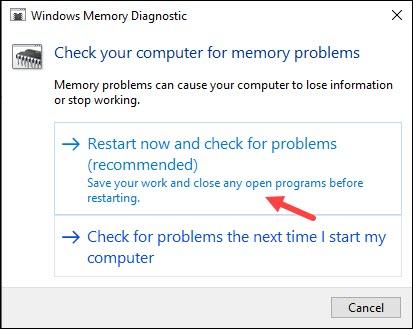 4) Creating and restoring a system point
System Restore point is an amazing feature on Windows, which lets the user save the state of the PC that can be restored at a later point when the user is facing an issue.
It lets you save the current state of your Windows so you can save the state when your PC is not facing any error or bug.
This way, when you face an error in the future, you can simply restore the old system point and have the issue fixed as that issue didn't exist for that system point.
It's like having your Windows time travel in the past where everything was good.
Type 'create a restore point' in the Windows search bar and select the top result to create a system restore point.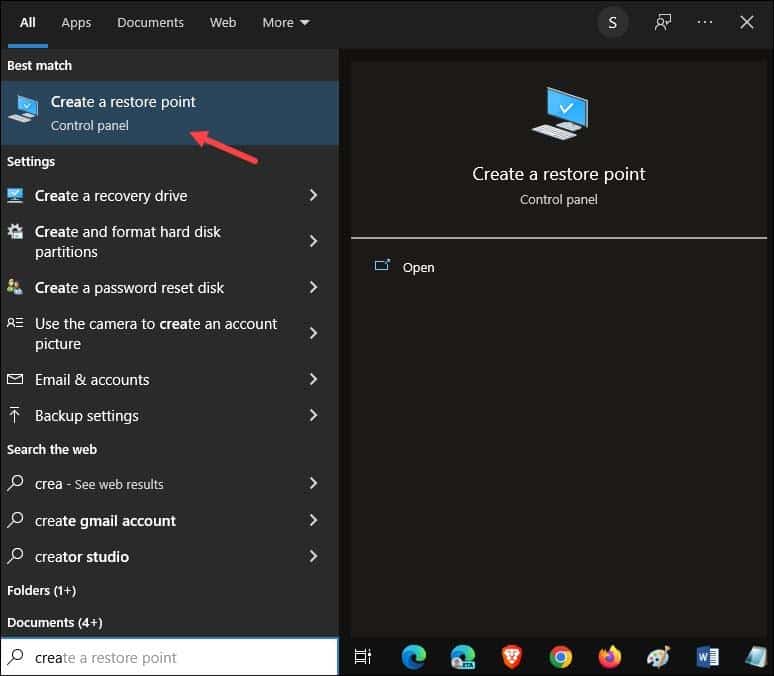 Click on the Drive you want to save the state of and select Configure.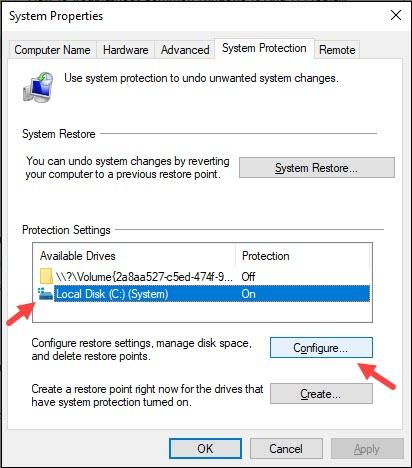 Select the Turn on System Protection button. Set the Max Usage slider as you prefer. This slider will allocate the maximum disk space for system protection.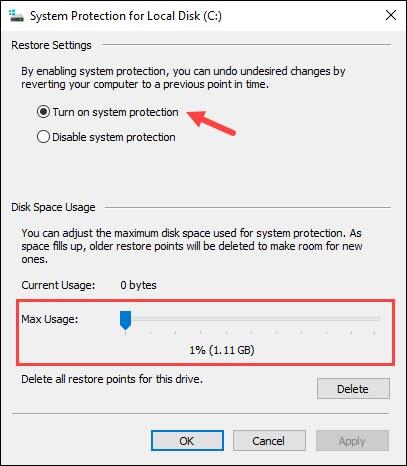 Click on Apply and OK to save the changes. Now, click on Create to start the process of creating a restore point.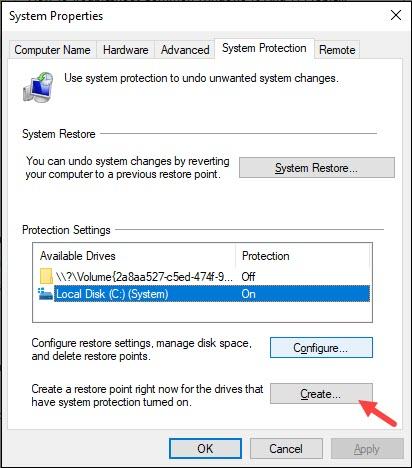 Describe the save point you are creating for future reference, like 'Point before updating Windows'.
Select Create and it will create the save point.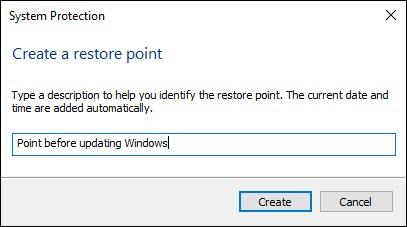 To restore the system point, click on System Restore from the same window.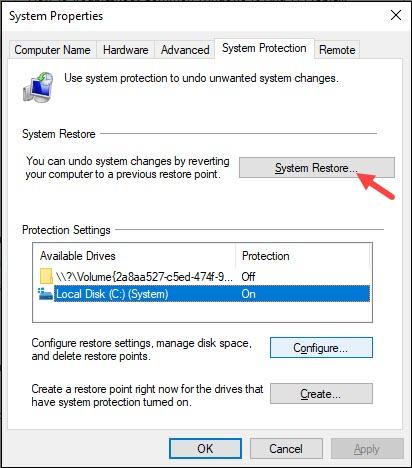 Click on Next and choose the system point you want to restore. Here your earlier description will help in selecting the correct one.
You can also sort by time. Now click on Next and follow the on-screen instructions to finish the process.
How to fix most Windows errors and issues using Restoro PC Repair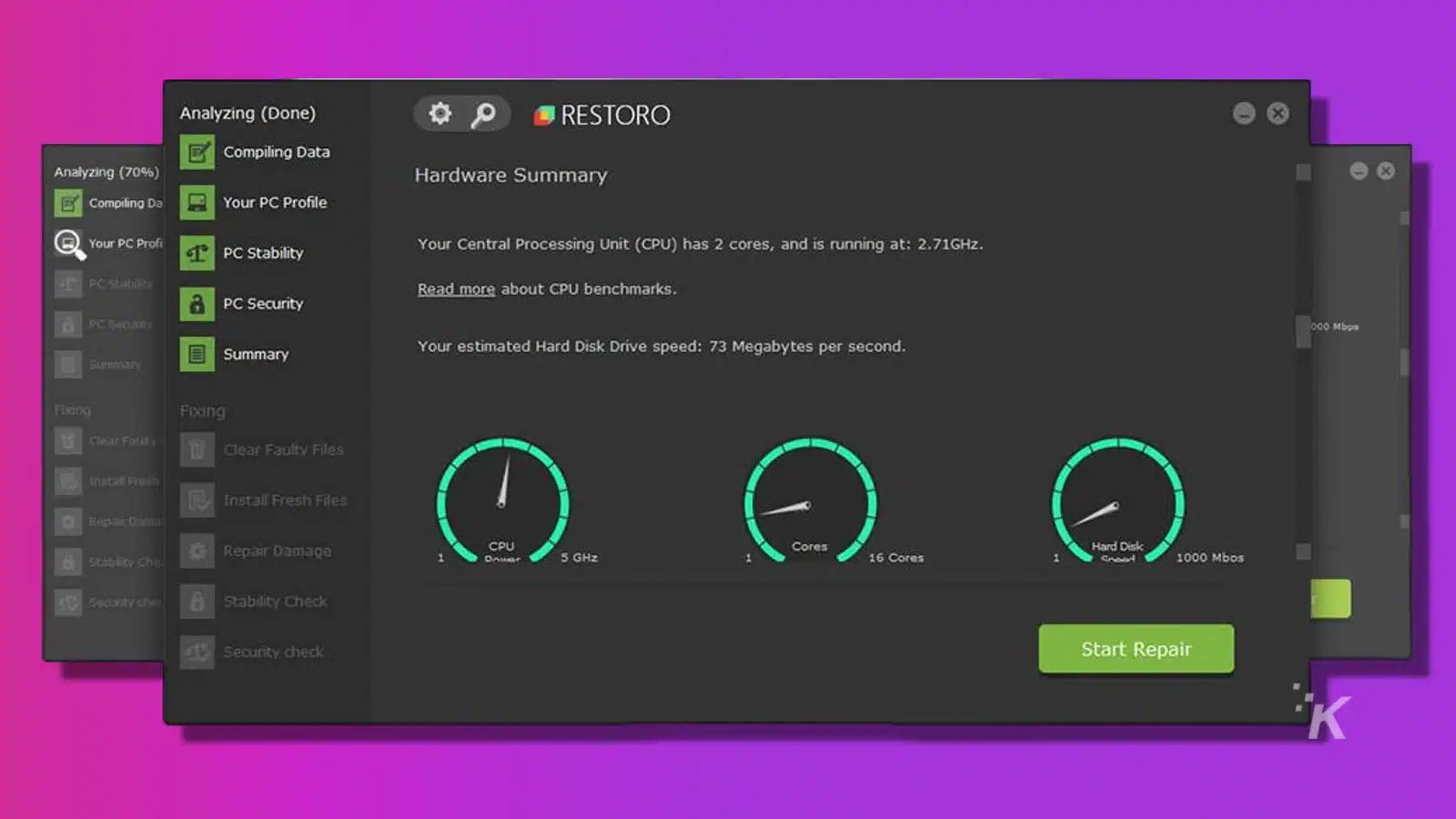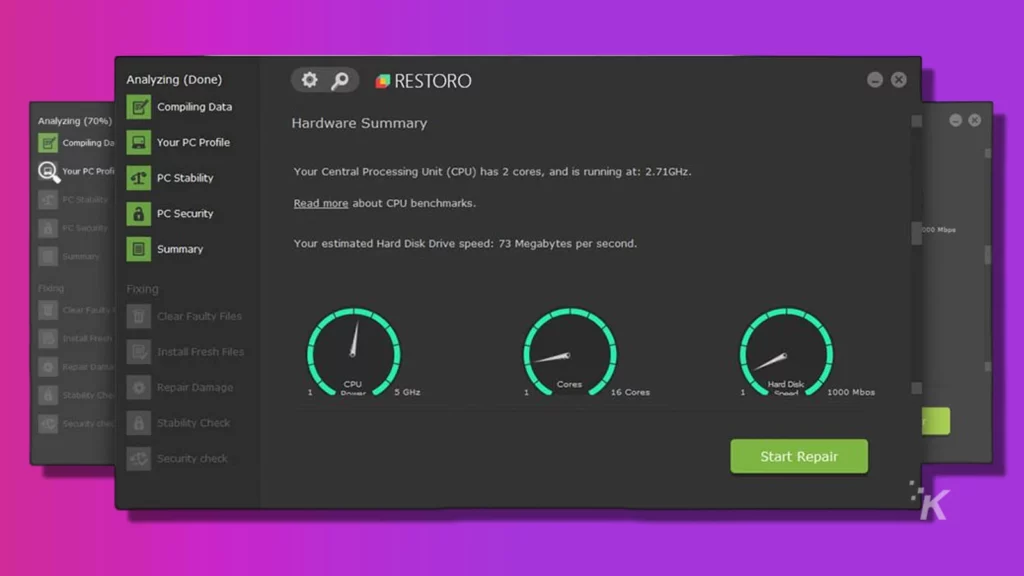 The software repairs common computer errors by replacing corrupted or damaged system files with the versions that were initially included in the operating system.
It also helps you avoid critical file loss, hardware failure, malware, and virus infections. Remove viruses and fix PC issues with a few easy steps:
To install the tool, double-click on its icon. When it opens up, follow these steps:
First thing's first, download the Restoro PC Repair Tool
Click Start Scan, and this tool will immediately look for any issues on your PC
When scanning completes, click the Start Repair button. This will resolve any issues affecting your device's security and performance.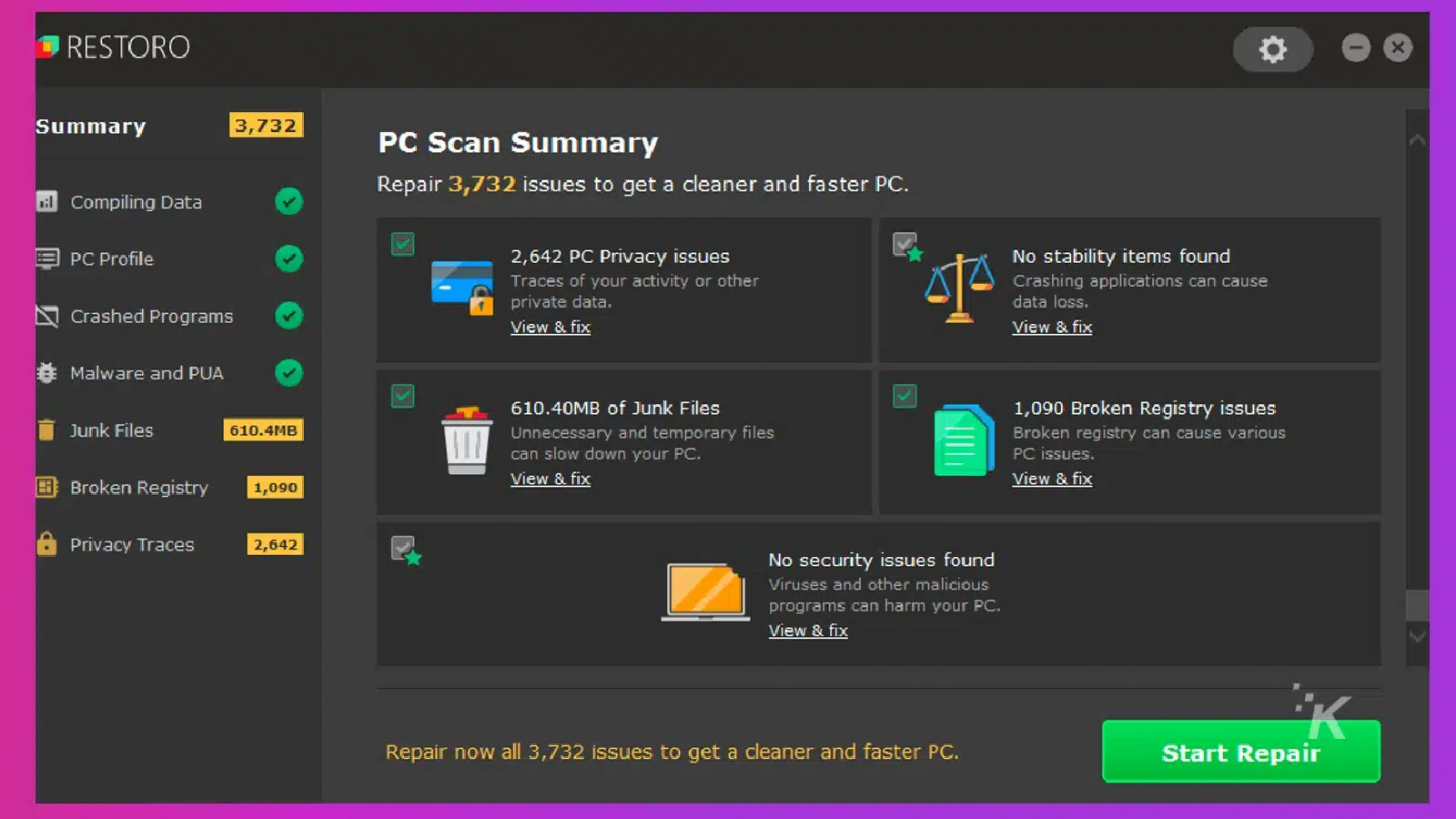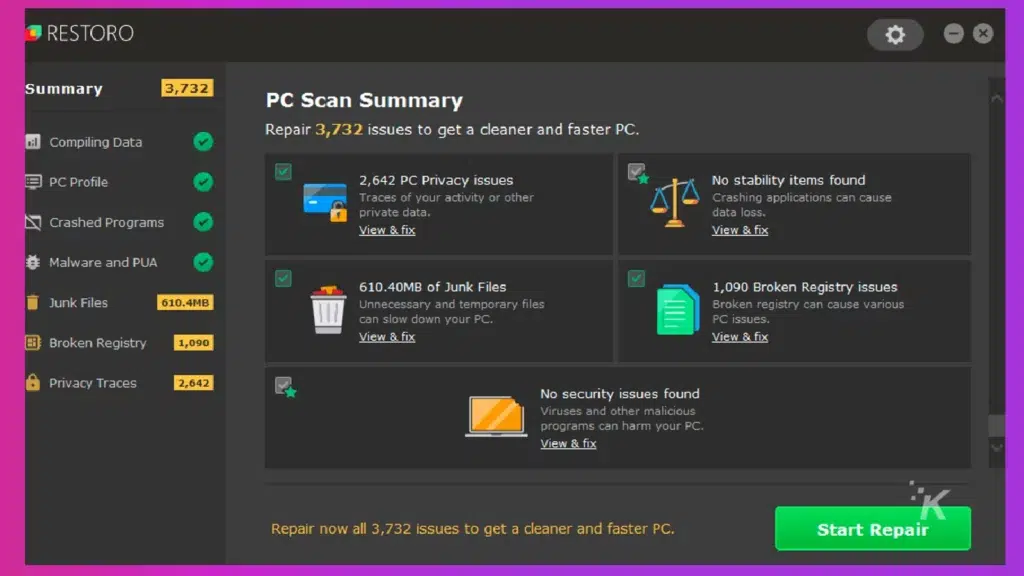 Wrapping up
So, there you have it. Now you are well equipped with the ability to troubleshoot your own Windows 10 and 11 issues.
Once you have tried the above troubleshooting basics and cannot solve the issue, you can seek professional help.
Have any thoughts on this? Let us know down below in the comments or carry the discussion over to our Twitter or Facebook.
Editors' Recommendations:
Just a heads up, if you buy something through our links, we may get a small share of the sale. It's one of the ways we keep the lights on here. Click here for more.