How to turn your contacts list into a social network
Your address book can be your biggest social network. Turn your contacts list into a social network and get all of your connections in one place with our guide.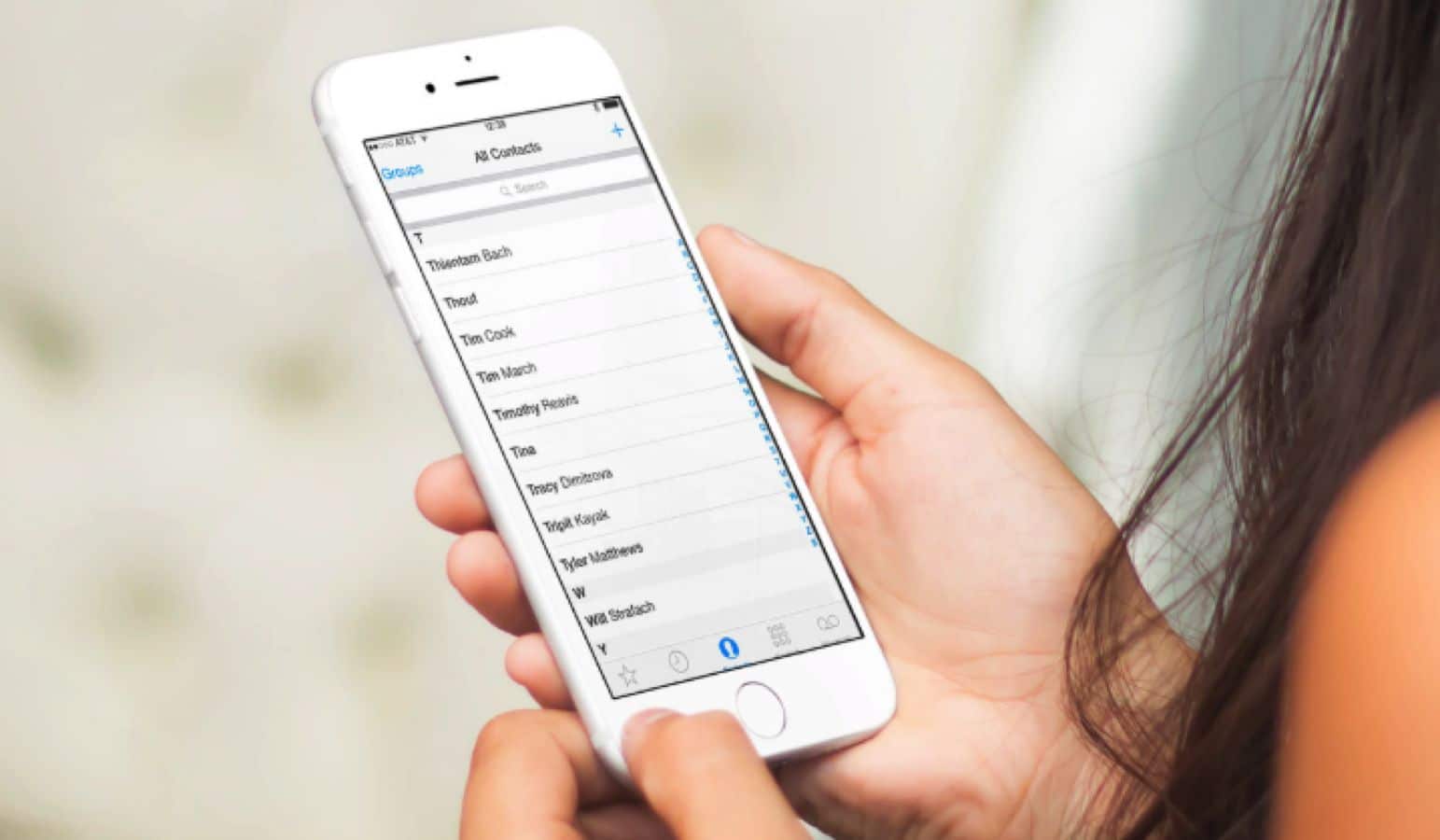 How many people or accounts do you follow on Facebook, Instagram, Linked In, Twitter, etc.? How many of those people do you actually know?
Social media has expanded our access to the world. It's estimated that in the next few years, a third of the entire global population will have one or several accounts.
That's an interesting statistic, but what can that do for you? If you're looking for a job or expanding your IRL influence, a ton of remote potential followers don't seem to have too much power.
Your contact list is the most immediate and valuable connections you have. Here's a guide to turning it into a powerful social network that can open doors for you!
Why Use Your Contact List?
Reaching out to celebrities on Twitter or sending messages to random interesting people on Linked In has its place. Those are bold moves that might have big payouts.
Your contact list, however, is made up of people that know you. These are immediate contacts that are familiar with who you are and what you're capable of.
They can help you research local information, give you real-world results, and even help find you a new job. Here's how to create the best social networking group from your contacts.
Sync Social Media to Your Address Book
The first step is to gather all of your contacts in one place. Each account has its own way of doing that.
Facebook:

Update all of your contacts and then sync them from your settings page

WhatsApp:

iPhones automatically handle syncing but with Android, hit the three dots in the upper right-hand corner of your contacts and hit refresh

LinkedIn:

From settings, find the "sync contacts" option.
Most contact syncs can be found under settings or on the contact's name.
Create Your Own Social Network
Now that you've got your contacts in one place, it's time to create your own social network. There are tons of options that make it easy, you just need to find a contact syncing app that works best for you. 
Brewster:

Pulls in all of your contacts' social media info into one place and helps you build relationships with your top contacts

Smart:

Features a streamlines homepage and a personal search engine that's full of stats and info on your contacts

Close:

Can handle a ton of data and not just social media — import info from Outlook, Yahoo, iCloud, and more

Gather:

This one is very focused on social media and allows you to read posts across multiple networks
Whichever one works for you, you're going to see your productivity go through the roof!
Social Network Through Your Contacts
Remember, a social network can only go so far. Over 80% of people feel that in-person meetings help build relationships and offer info you'd miss with just text. 
Strengthen your relationships, keep on top of those who matter, and build a network that works for you through your contacts.
Liked this article? Check out our Good Business section and learn how you can succeed in business and beyond.
Editors' Recommendations:
4 creative ways to get more contacts for your real estate CRM