How to use 3D printing for your business
3D printing is a time-saving prototyping solution that enables any business to reach its consumers faster.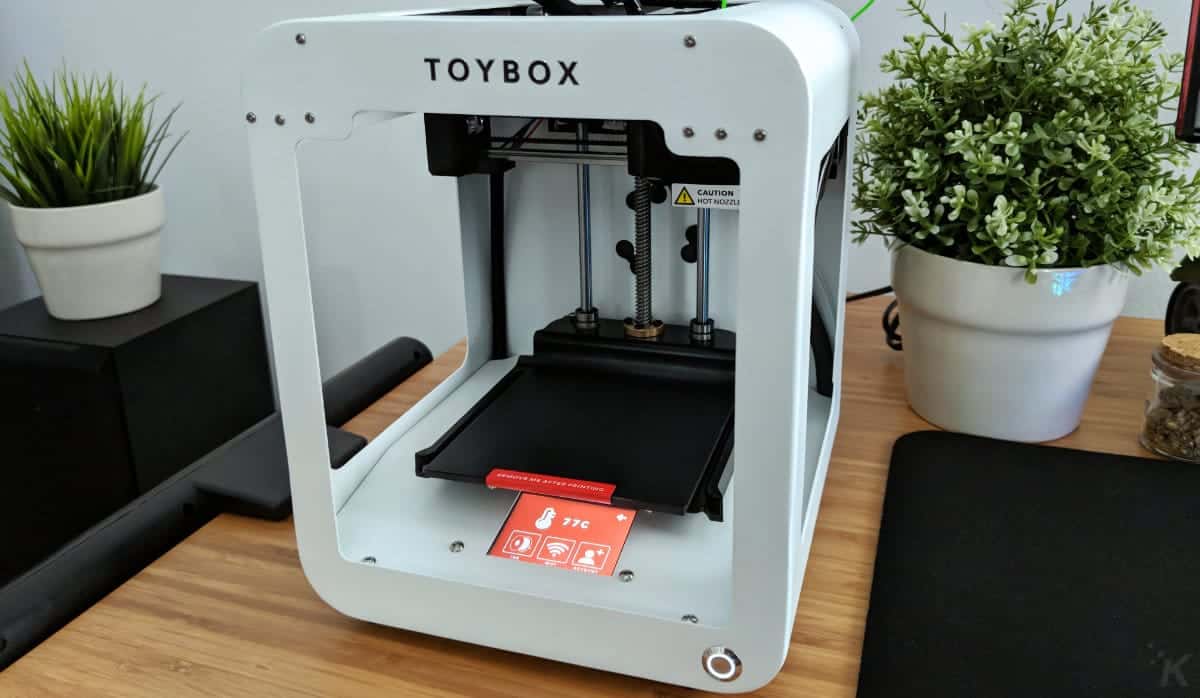 The use of 3D printing technology for different purposes, especially in the field of manufacturing, is escalating among both large and small scale entrepreneurs. Apart from the quick and efficient production of prototypes, 3D printing comes with a plethora of other advantages to enterprises including minimal workforce, need for less equipment, better efficiency, and improved overall cost of production.
As more businesses invest their budgets into 3D printing technologies, you might perhaps be looking for ways to best leverage the trend-setting technology in your establishment. Some feasible means by which you can employ 3D printing in your enterprise include:
Experiment with new ideas
The best way to get close enough to a functional model is to visualize it in a way that is not only visible but also tangible. If you have a concept that you are either willing to develop or looking forward to presenting before potential investors, 3D printing has the best way to conceptualize and showcase it.
3D printing provides a platform for working with complex geometries difficult and costly to achieve with other modeling techniques. This makes it possible to test out new concepts, before investing in full production, and probably come up with new products from the different materials supported by 3D printing.
Low-volume manufacturing
The modern-day customer is willing to pay the highest price for the best quality products. To protect your brand and reap maximum returns on investments, you, therefore, need to frequently customize your products to suit buyer's tastes and preferences.
As an entrepreneur who values implementing customers' feedbacks during your next phase of production, there is a potential value in 3D printing that will enable you to manufacture only what the client requires. A good example is 3d printing cosplay, where cosplayers would want to perfectly bring out a given character with the right choice of costume.
Design new products
The contemporary business environment demands that businesses have the agility to adapt to the arising market changes. 3D printing is a time-saving prototyping solution that enables any business to reach its consumers faster.
On a different note, in comparison to traditional design technologies, 3D printing provides an avenue for quickly coming up with designs which were considered unachievable in the past. Consequently, better and more efficient products can be realized by businesses anytime they engage in the design process.
And since designers manage to get a real-life version of a product before it is accredited for mass production and subsequently released to the market, 3D printing also abates risks associated with manufacturing at the design stage.
Exclusively provide 3D printing services
Finally, as an enterprise, you can create an opportunity for other businesses to experiment with their ideas, design new products or engage in low-cost manufacturing by exclusively providing 3D printing services.
Since not so many companies have ventured into this market, you can seize the opportunity. Optionally, you can consider it as a part time venture, especially when your niche's production line is only active based on customer's demand.
Have any thoughts on this? Let us know down below in the comments or carry the discussion over to our Twitter or Facebook.
Editors' Recommendations: