How to use a huddleboard at work
What exactly is a huddleboard? Well, here you go.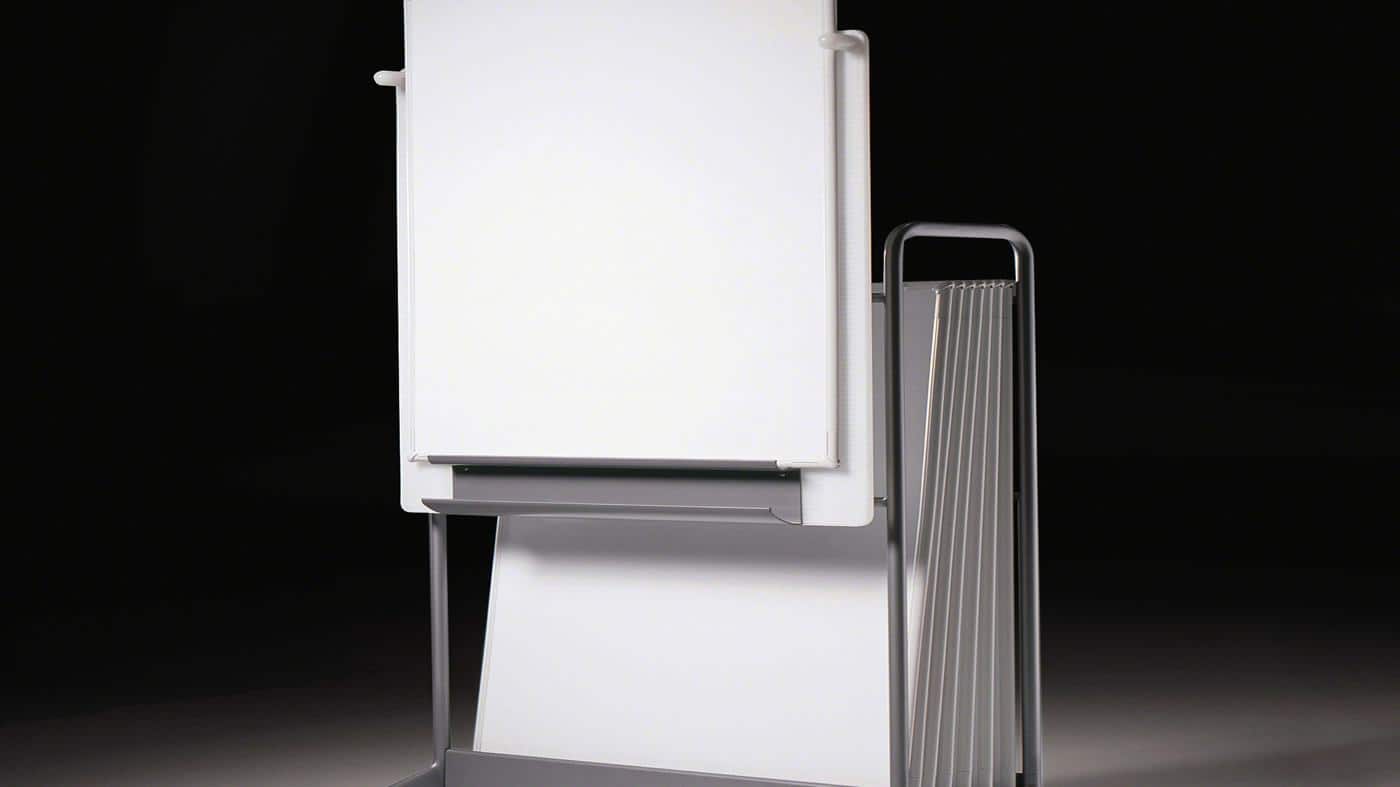 The daily huddle meeting is probably the most important meeting which you would have with your team every single day. It sets the tone right for the rest of the day and you know exactly how you would like to go about things. Here is all you need to know about how a huddle board can help you at work. 
How to use a huddle board?
A huddle board is indeed very easy to use and it is in no way complicated. The board essentially needs to have a canvas wherein one can draw and write things to explain to fellow employees. Let us look at the things that make a good huddle at work. 
KPIs
The very first thing every boss would write on a huddleboard is regarding the KPIs. KPIs are nothing but key performance indicators. So when operating a huddle board, it is important to write down the KPI or any other metric which you wish to track over a period of time. this gives you a fair idea of whether you are trending up or down.
If the KPIs are not met with time then it is a sign for you to work harder. Moreover, you would also have to spend more time in training the staff. Another important thing to have is a set of goals for your huddle board. This helps you keep a check on your targets on a daily basis and then take actions accordingly. 
Root Issue 
Every time you miss out on the goal, you should write down the root cause behind it, this will help you know where you and your team are lacking in terms of efforts. At times you might not be able to meet the goals if there is any technical issue or the like. This is when you actually note it down and thus take the necessary measures as the time progresses. 
Act on the basis of the insights 
Once you have set the KPIs and know what holds your team back, you now need to act upon this insight. So sticky notes can be really helpful here. It is a good idea to take insights from the huddle board and then come up with a plan to execute all the ramifications. The first way is to ask your teammates only about what changes can be made.
Check if they have any particular ideas to suggest. These ideas can be listed under their name and everyone can have access to this. If the idea is useful in any way, you can then take the appropriate action to implement each and every change. 
Start by making sections such as 'doing' and 'done'. If you like the idea of your teammates then put under the 'doing' section. This means that your team is now working on the same. Once the idea is implemented you can then move it to 'done'. Thus, you would have the exact insights about what is done and when it is done. 
Celebrate 
The next thing you need to do while implementing the huddleboard is to celebrate. Remember that it is your people who have given you such amazing ideas. So you need to celebrate them and make them feel valued as well as recognized. This will motivate your team members to always give their best. They would indeed feel rewarded which will drive them to do even better. Moreover, when you put a photo of someone on the huddle, others are going to be inspired by the same. They would also feel like sharing their ideas and opinions. So go ahead and 'pat' your teammates on the back and motivate them to perform even better. 
Thus, if you want to start using a huddlebaord at work then these are the basics you would need. You can always add more details and other important aspects. But to begin with, these things would suffice. Start using huddleboard at work and see the difference. 
Have any thoughts on this? Let us know down below in the comments or carry the discussion over to our Twitter or Facebook.
Editors' Recommendations: